10 dishes that are eaten for lunch the richest people in the world
24-10-2017, 18:04
It seems to us that the rich and famous eat exclusively delicious dishes, but in fact the stars are the same people as we are.
How much the tastes of today's cult personalities differ from the preferences of mere mortals, we found out by looking at what they eat for lunch.
Bill Gates
The richest man on the planet is a real fan of American fast food: Gates's daily lunch consists of a cheeseburger or big mak and a can of Coca-Cola.
Despite the sincere love of harmful products, the entrepreneur chooses Japanese restaurants for negotiations, which, in his opinion, have a positive effect on the outcome of the meeting.
Madonna
Pop-diva supports her flawless figure with tough vegan diets and intense cardio training. Gastronomic asceticism of the singer is felt even in the choice of "delicacies" - Madonna replaces sweets with fresh cabbage and ginger tea.
Stephen King
Dinner "the king of horror and fear" consists of two very satisfying foods - meat and potatoes.After lunch, the writer sets up to work over a cup of coffee with a slice of homemade cheesecake.
Despite the rather traditional tastes, King assures that his gastronomic habits are terrible.
Julia Roberts
The owner of the most beautiful smile is sure that the usefulness of food depends not on the number of calories, but on the emotions that it causes. Therefore, in the evenings, the actress allows herself chocolate chip cookies and a glass of wine.
Barack Obama
Homemade lunch for the ex-president of America can be called an example of a wholesome lunch. However, in restaurants, Obama is happy to order cheeseburgers with fries.
Gisele bündchen
Vegetable "kaleidoscope", which chooses the highest paid model in the world for lunch, is not the only rule in the beauty diet. The girl does not keep at home products containing sugar and flour, and grows vegetables and fruits in her own garden.
Arnold Schwarzenegger
Despite the venerable age, the living legend of the sport still follows its own diet: weight gain + fat loss. "Iron Arnie" skillfully combines in the diet of proteins, fats and carbohydrates.
Oprah Winfrey
The icon of American television promotes proper nutrition and avoids casual snacking, so Oprah's dinner is unchanged: soup and salad.The culinary rationalism of a famous TV presenter once helped her throw off 28 kg and improve her emotional health.
David Beckham
Despite the fact that the career of a successful football player has been completed, his gastronomic rules still remain unchanged: a huge amount of protein, no fatty foods, and complex carbohydrates for energy.
Michael Phelps
The 26-time world champion is not used to deny himself anything. Unusual swimmer's diet includes very high-calorie foods: Michael consumes about 12 thousand calories per day.
Related news
10 dishes that are eaten for lunch the richest people in the world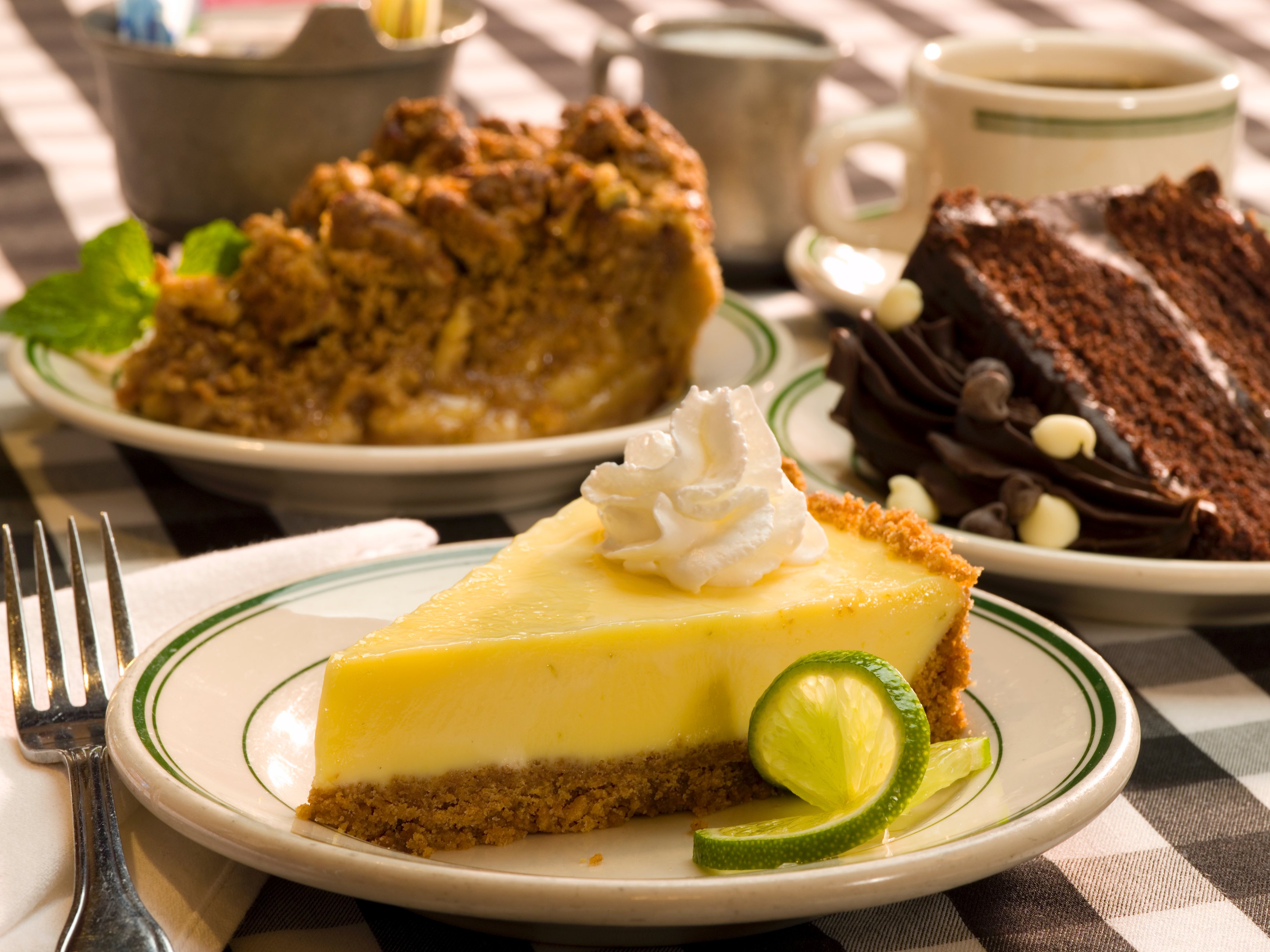 10 dishes that are eaten for lunch the richest people in the world
10 dishes that are eaten for lunch the richest people in the world
10 dishes that are eaten for lunch the richest people in the world
10 dishes that are eaten for lunch the richest people in the world