30 best foreign posters for Soviet films
Kinoposter is, in my opinion, a separate type of both fine art and advertising business. The need for a single picture to attract viewers to the cinema sometimes forces artists to make small masterpieces. Particularly interesting in this regard are posters intended for a foreign audience.
Here, for example, here is a poster for the film "12 chairs"
Briefly and succinctly shows the whole essence of the film. The only negative - this poster is essentially a spoiler
But what a wonderful poster for "Beware of the car"!
But more interesting Italian poster called "The Incredible Senor Detochkin"
The only question is "Who is this lady?"
"Happy guys" - very cute and everything in the case. In addition to the name - "All laugh, play and dance." Would you go to a movie with that name?
But the poster to "Viyu" - good! Immediately in sight - horror!
"Wartime novel". Well, how not to go to the movie with such a beautiful woman in the lead role)))
A couple of posters for "War and Peace". It is also very colorful and large. The viewer immediately sees that he is going to a costume historical film.
Like the film on another adaptation of Tolstoy - "Anna Karenina." Only here the viewer will have to wait for melodrama.
Well, it's just a masterpiece. One of my favorites in the collection is "Business People" by O. Henry
Very interesting decision in "We will live until Monday"
What do you think, but did the creators of this poster look at the "Matrix" idea?
"Cruel Romance" - a great find with a blindfold!
"Go and see" - the main thing here eyes!
"Kidnepping in the Caucasian style." Oh, I'm sorry, "Captive of the Caucasus"
"Carnival Night"
"Koschei the Deathless"
"When the trees were big"
"Cranes are Flying"
"Maxim"
"Little Faith"
"The Incredible Adventures of Italians in Russia"
"New Adventures Elusive"
"Operation" Y "and other adventures of Shurik"
"Solaris"
"Stalker"
"Old robbers"
"Three plus two"
"Crew"
"I walk across Moscow"
Taken:
unique templates and modules for dle
Expose! Will Di Caprio Lenin play?
You must have seen such a poster on the web or in the FB feed. I definitely saw it and even thought to myself - I'll definitely look. In "Survivor" DiCaprio I liked my
Why Leonid Kuravlev did not play Detochkin in "Beware of the car"
Many people know that the role of Detochkin in the film "Beware of the car" was written specifically for Yuri Nikulin. But it is not so. Under Nikulin wrote the role for the film "hijacked
Plain movie poster in Ghana.
Related news
30 best foreign posters for Soviet films
30 best foreign posters for Soviet films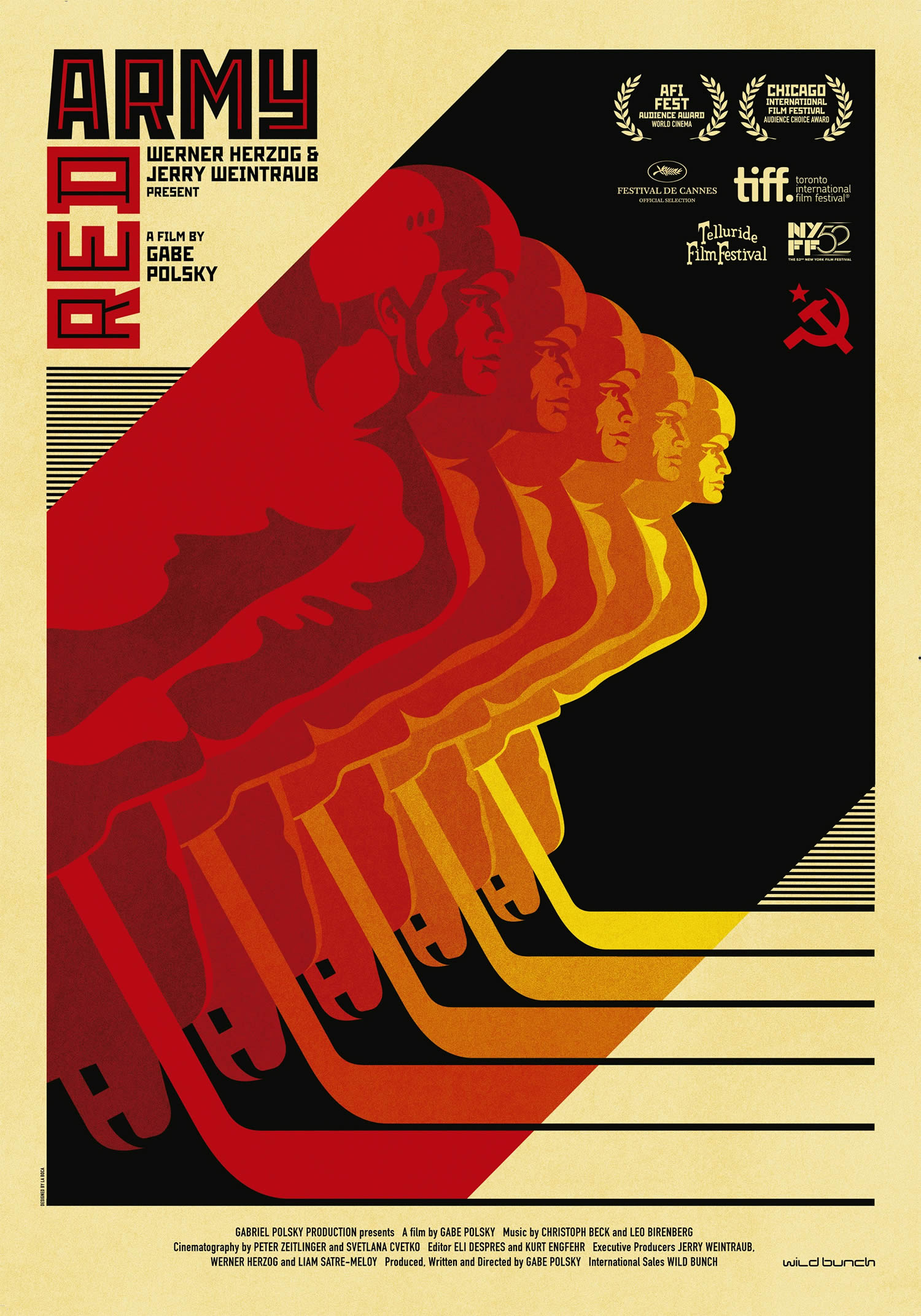 30 best foreign posters for Soviet films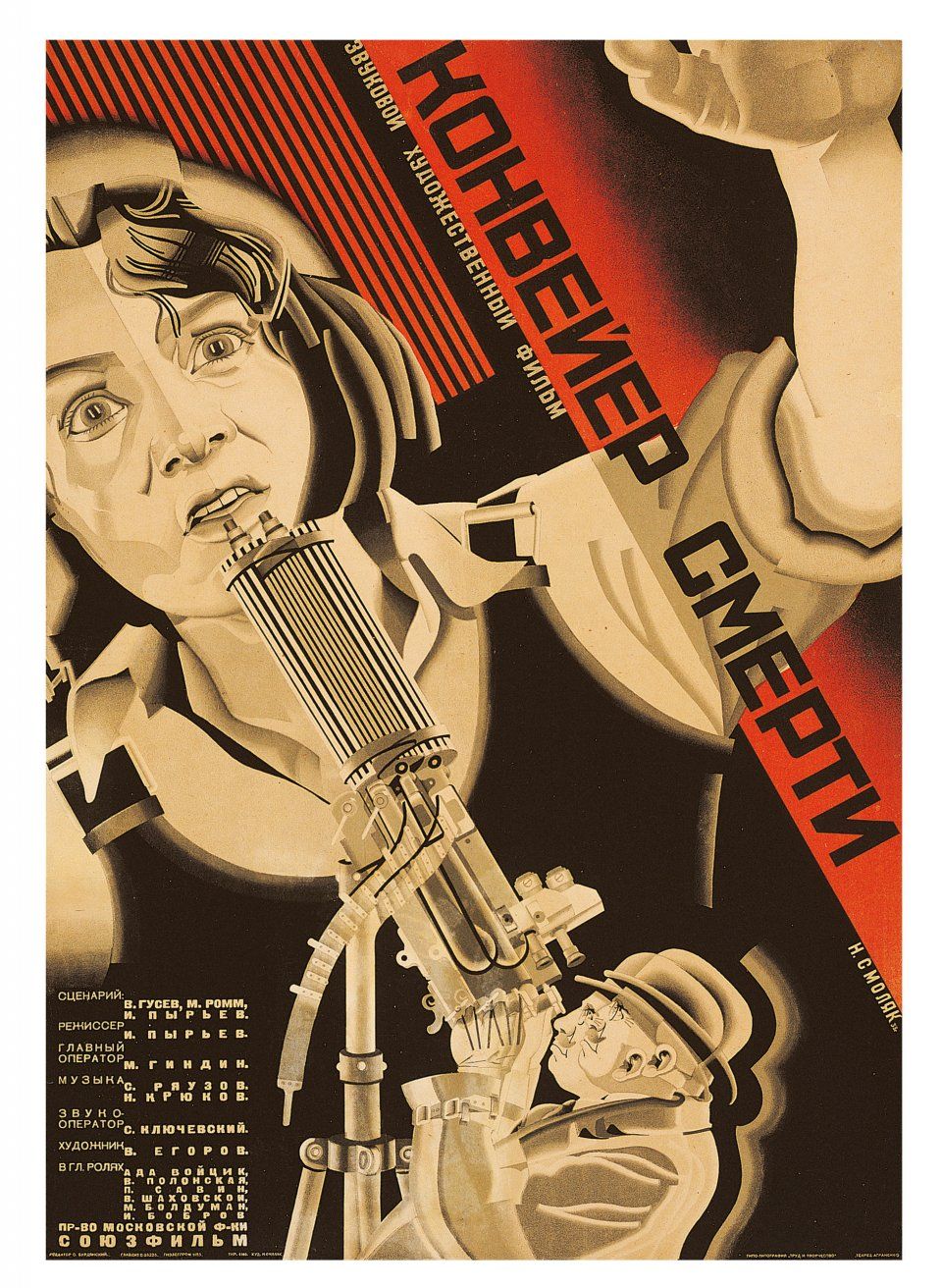 30 best foreign posters for Soviet films
30 best foreign posters for Soviet films