A bit of sun and fog. Special look of a special person
Nothing so reveals the inner world of man, as his work, but in this case it is a photograph. This is generally an amazing story in which there are two people - a father and daughter. Daughter is special. So, the father is a professional photographer, and the girl is just a girl who was given a camera.
We all take hundreds of pictures, in order to choose one, fortunately, the technique allows. A girl with Down syndrome left for a school trip, taking a camera with her, and brought Kaya with only 5 photos.
When his father saw them, he was very surprised - these were only the most important memories from the trip: the field, a picture of the sea with the coast, the sea itself, a picture of an angel-shaped cloud (Kaya said that she saw her guardian angel in the clouds), and a photo with ice cream.
And, if you can put it that way, he called her to a duel, and you will see what came out of it.Personally, it seems to me that the girl is talented, and the world sees more fragmentary, or something. She isolates the main thing.
Each theme is repeated twice - a snapshot of the photographer and a snapshot of a girl with Down syndrome - they are wonderful, they reveal her inner world and everything in it is good and a little lighter.
Related news
A bit of sun and fog. Special look of a special person
A bit of sun and fog. Special look of a special person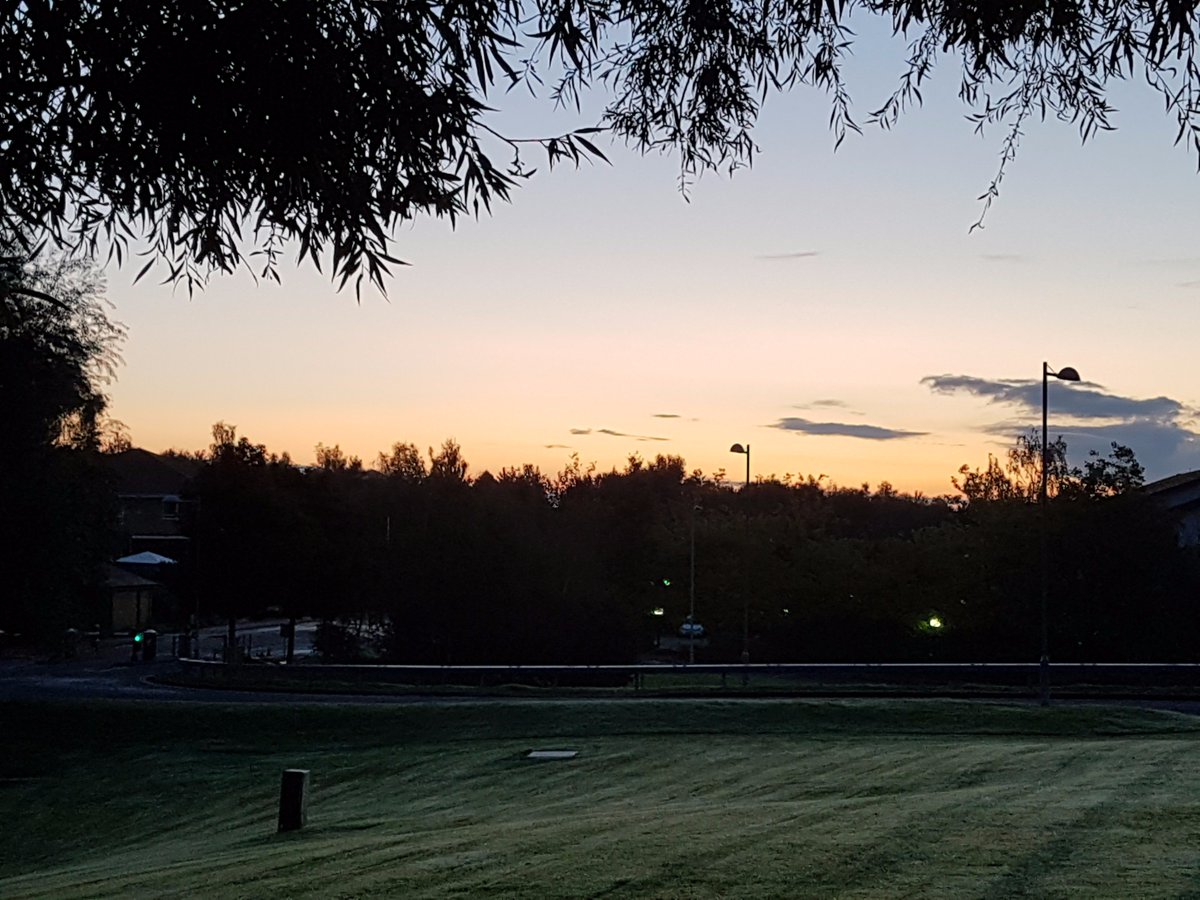 A bit of sun and fog. Special look of a special person
A bit of sun and fog. Special look of a special person
A bit of sun and fog. Special look of a special person