An overpass is opened in Peredelkino via the railway
The famous railway crossing through the Kiev direction in Peredelkino is famous for its infernal traffic jams. But in 2015, its reconstruction began. The movement was finally open last week!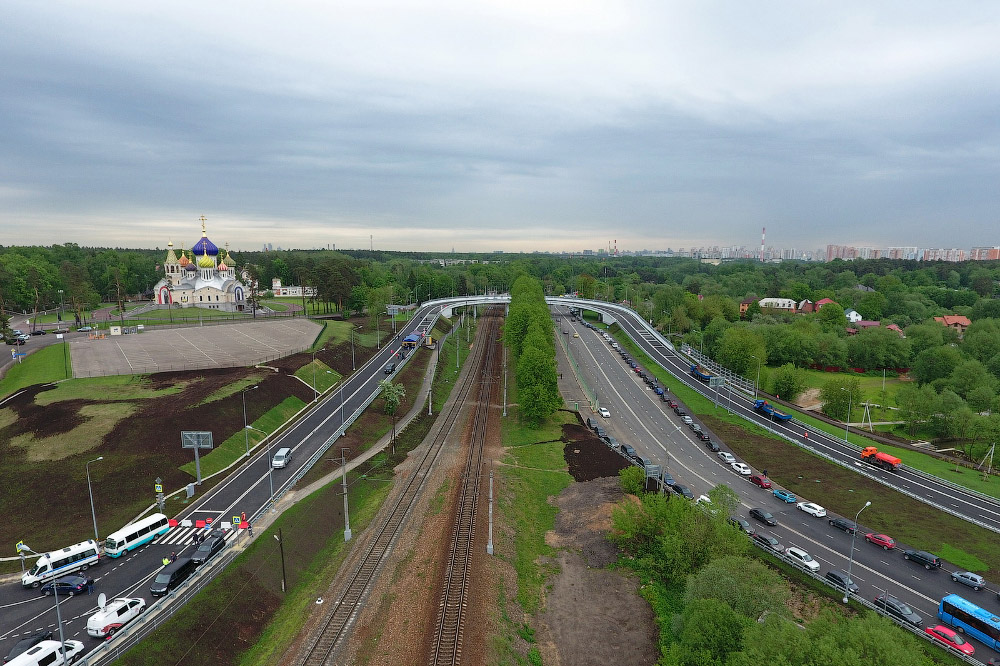 In less than two years, the builders erected a two-lane overpass (one lane in each direction) with a length of 227 meters. This increased the capacity of the tripling three times - up to 900 cars per hour in one direction.
1. Due to heavy traffic in the Kiev direction, it was possible to stand on the crossing a lot.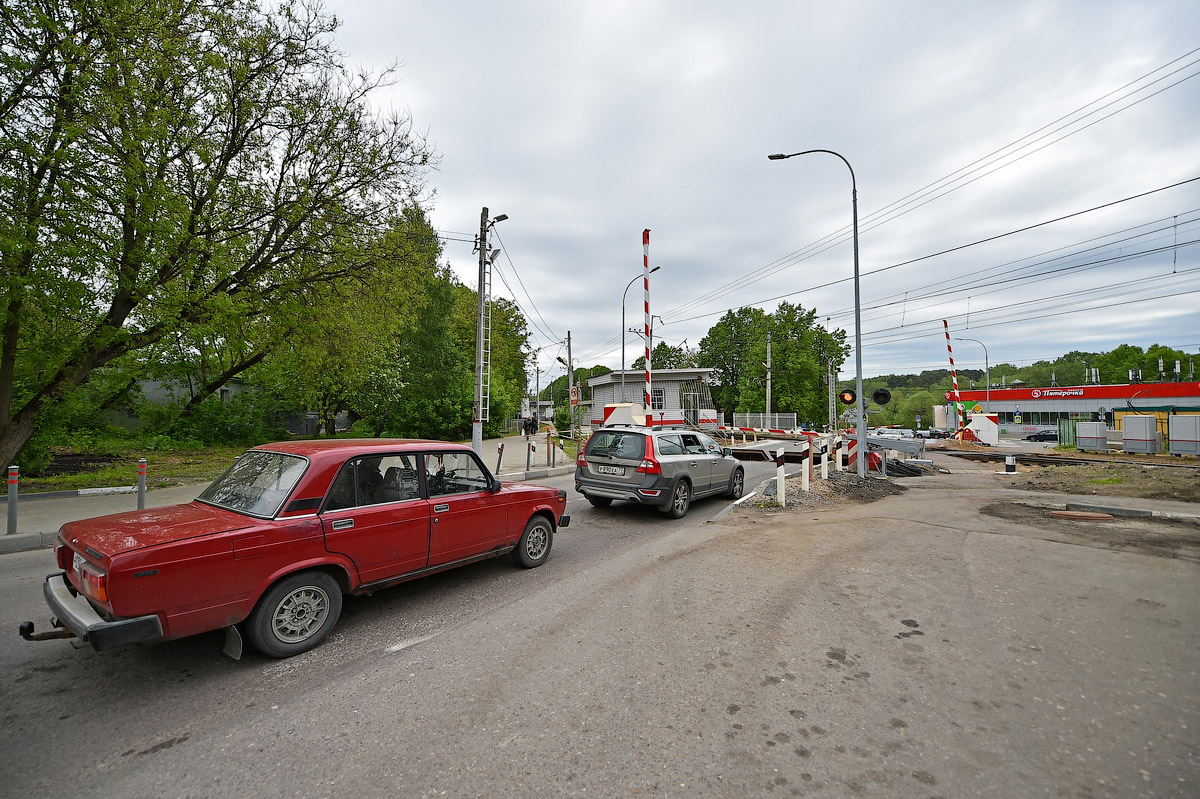 2. And this is one of the trips from the Solntsevo area.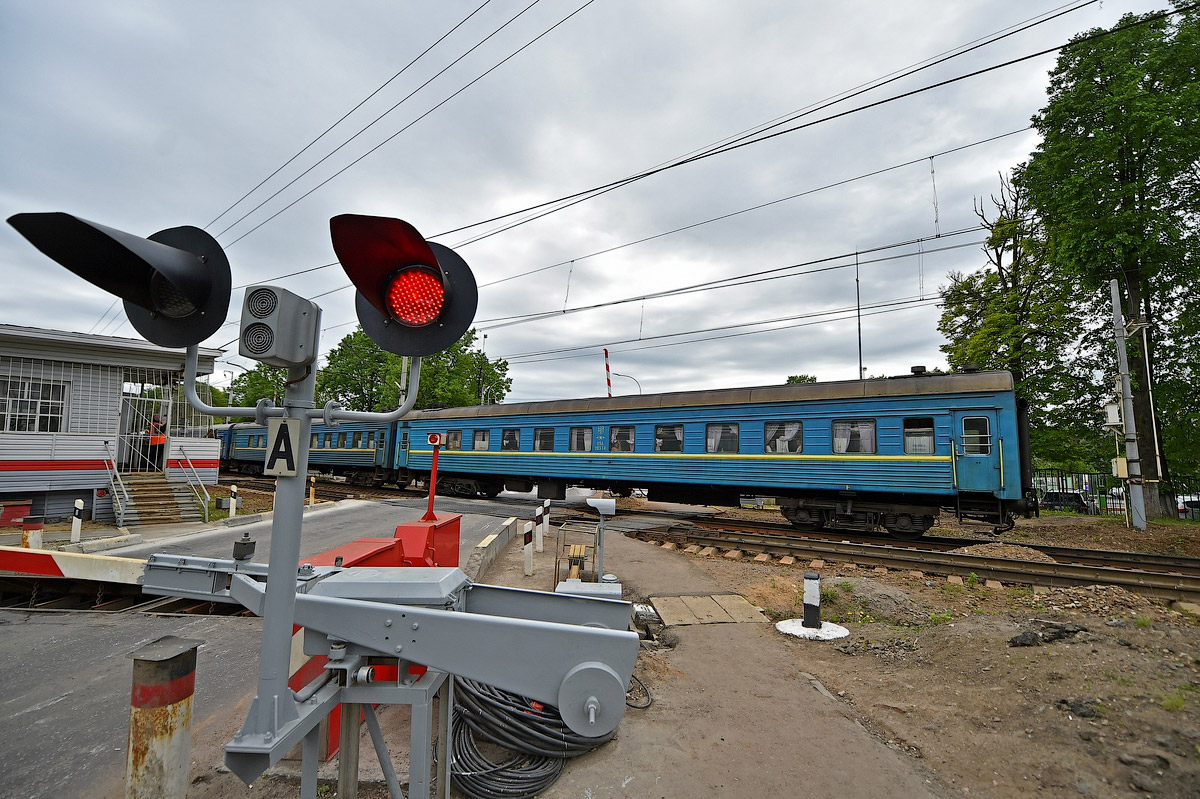 3. Now, the opening of traffic on the highway overpass at the 18th kilometer of the Kiev direction of the MZD near the Peredelkino platform will allow to eliminate the multi-kilometer jams regularly occurring before this crossing, as well as provide a comfortable transport connection between Minsk and Borovsky Highway.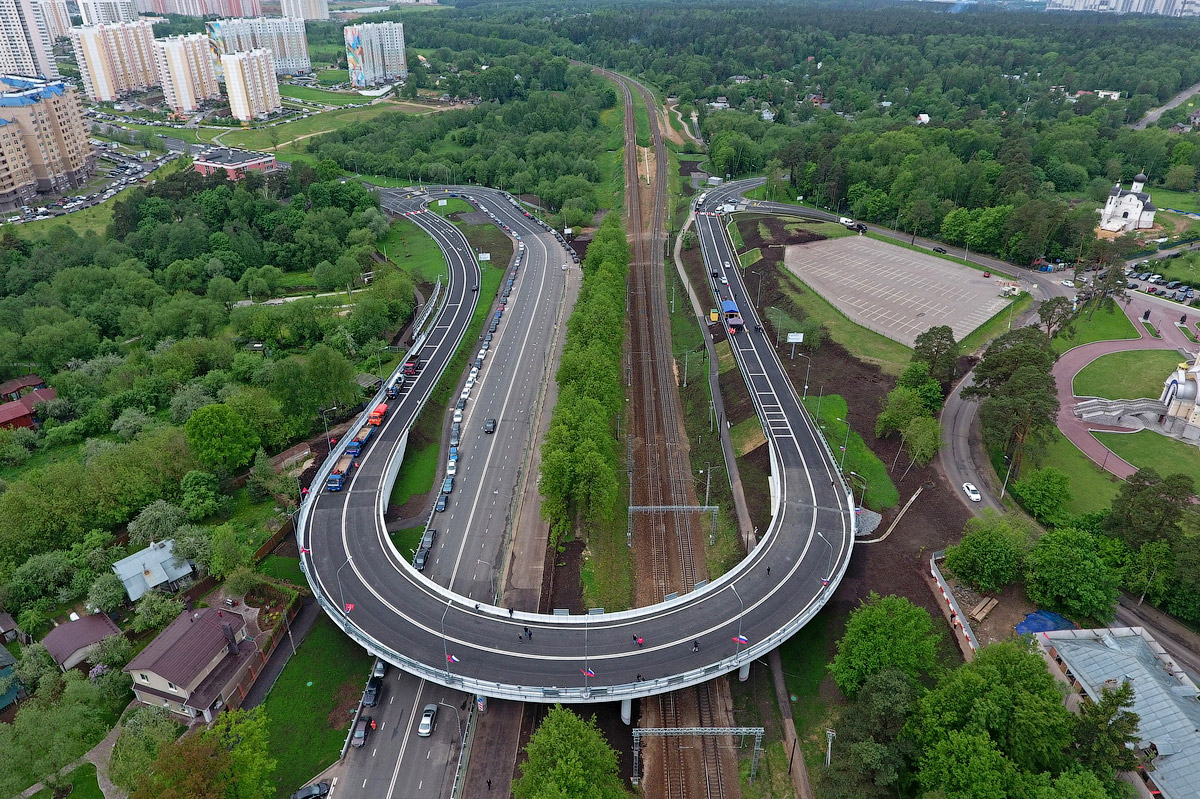 four.Road overpasses through railways are built as part of a project to organize passenger traffic along the Moscow Central Ring, and in radial directions on the basis of a special Agreement between the Government of Moscow and Russian Railways. From 2014 to 2017, eight new road overpasses were built in Moscow.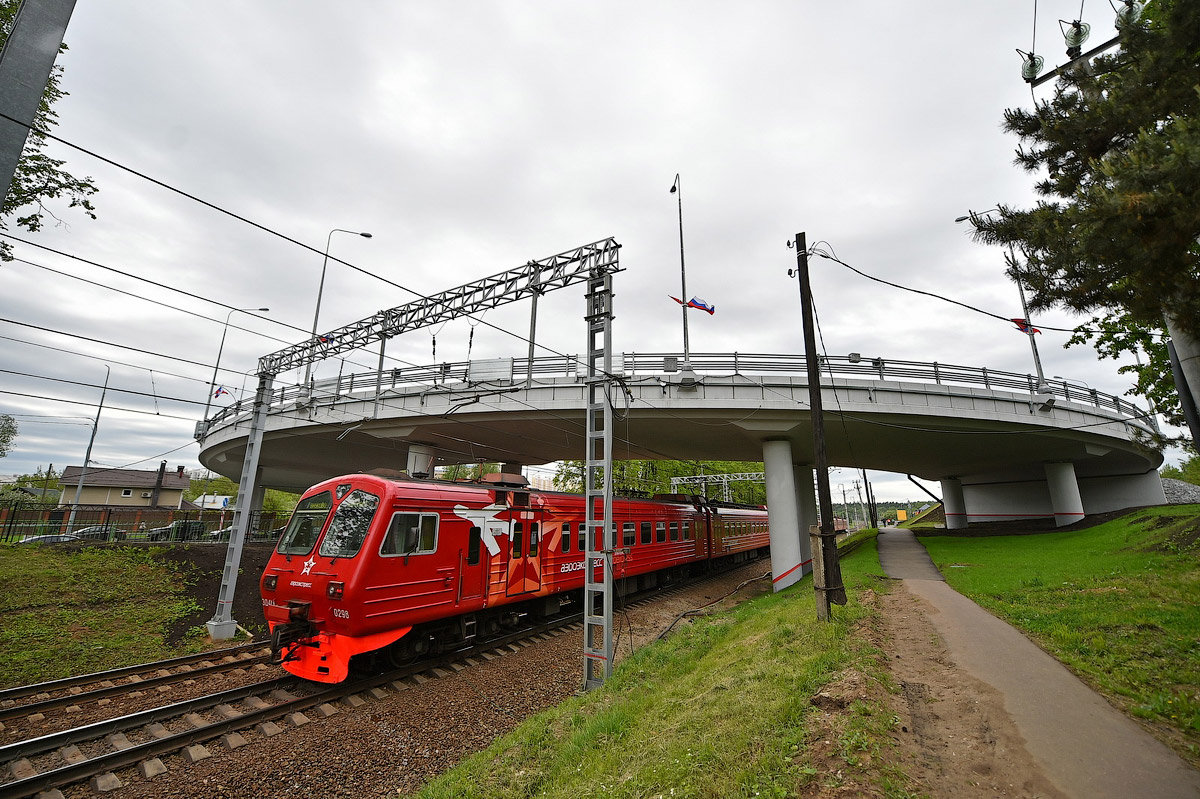 5. The mayor of Moscow, who opened the overpass, said: "An important program, because the suburban message is developing, electric trains every year go more often and the problem becomes simply unbearable, because motorists have to stand on these crossings for hours.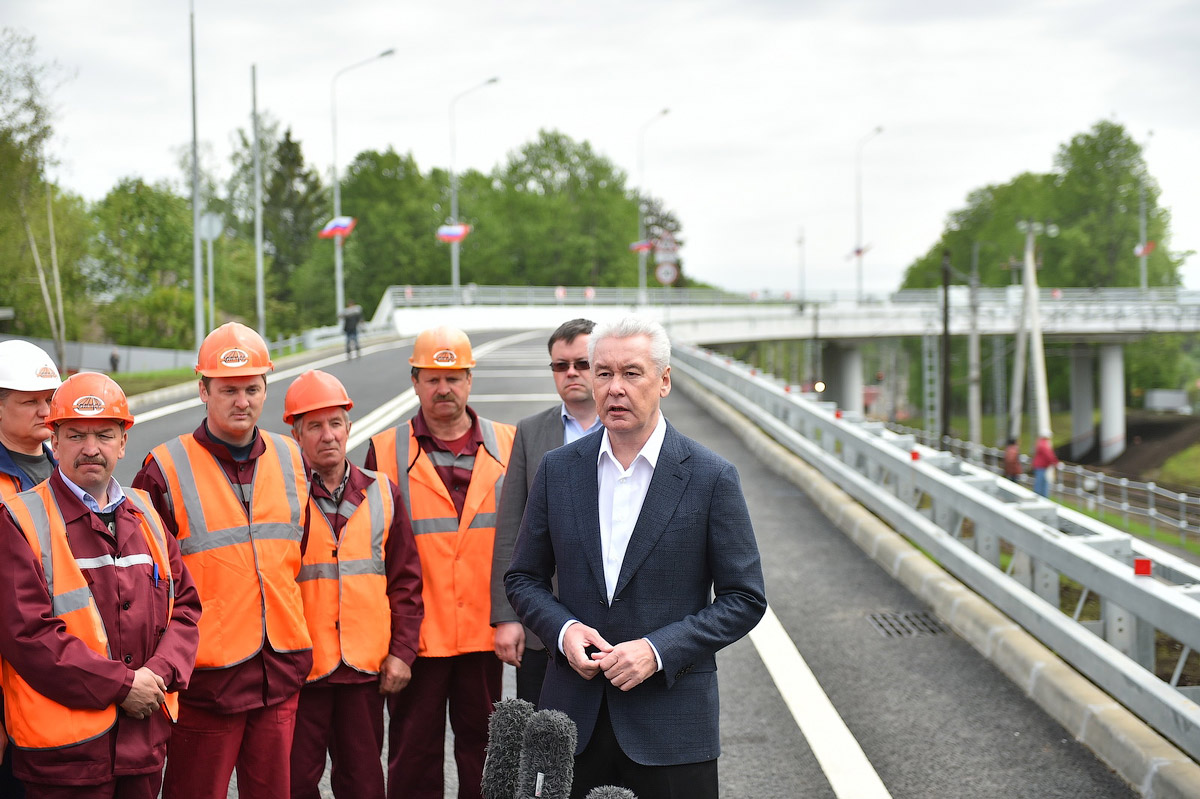 6. In addition to the overpass, there were access roads to it from 7th Lazienki and Lukinskaya streets. Their total length is 1.1 kilometers.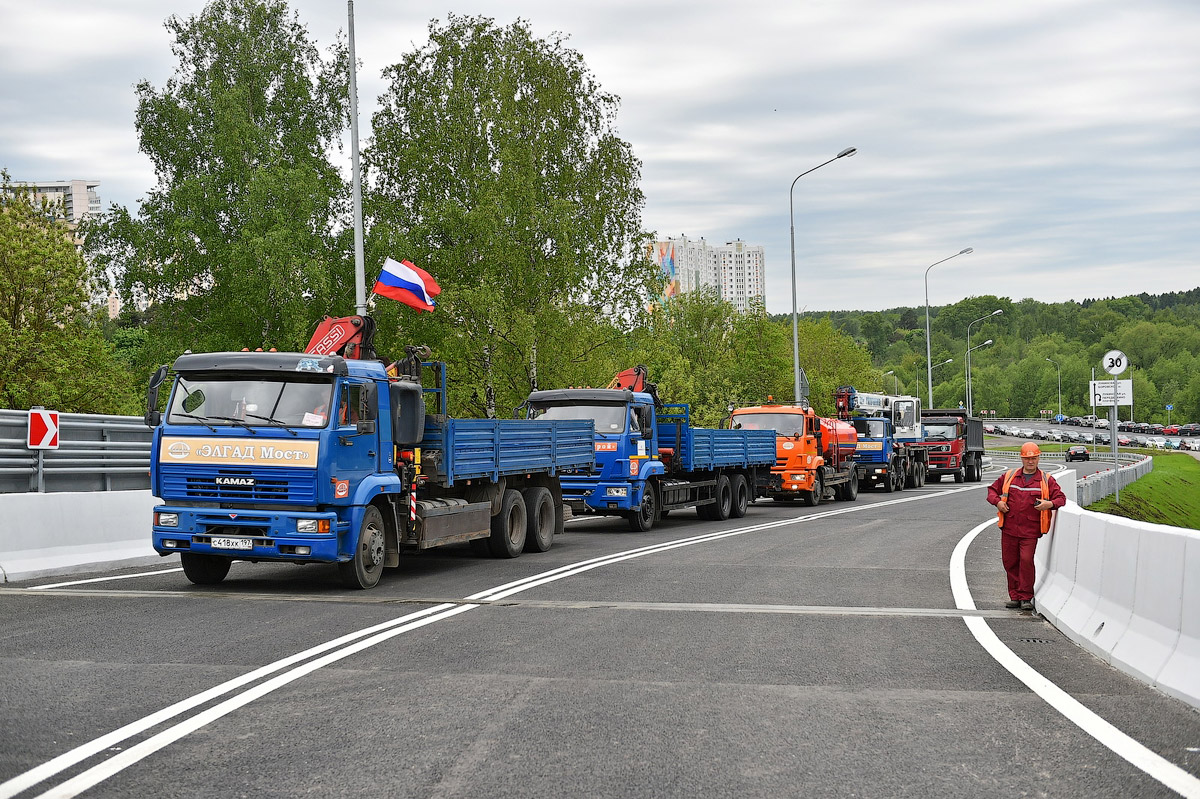 7. By the end of this year it is planned to open four more overpasses.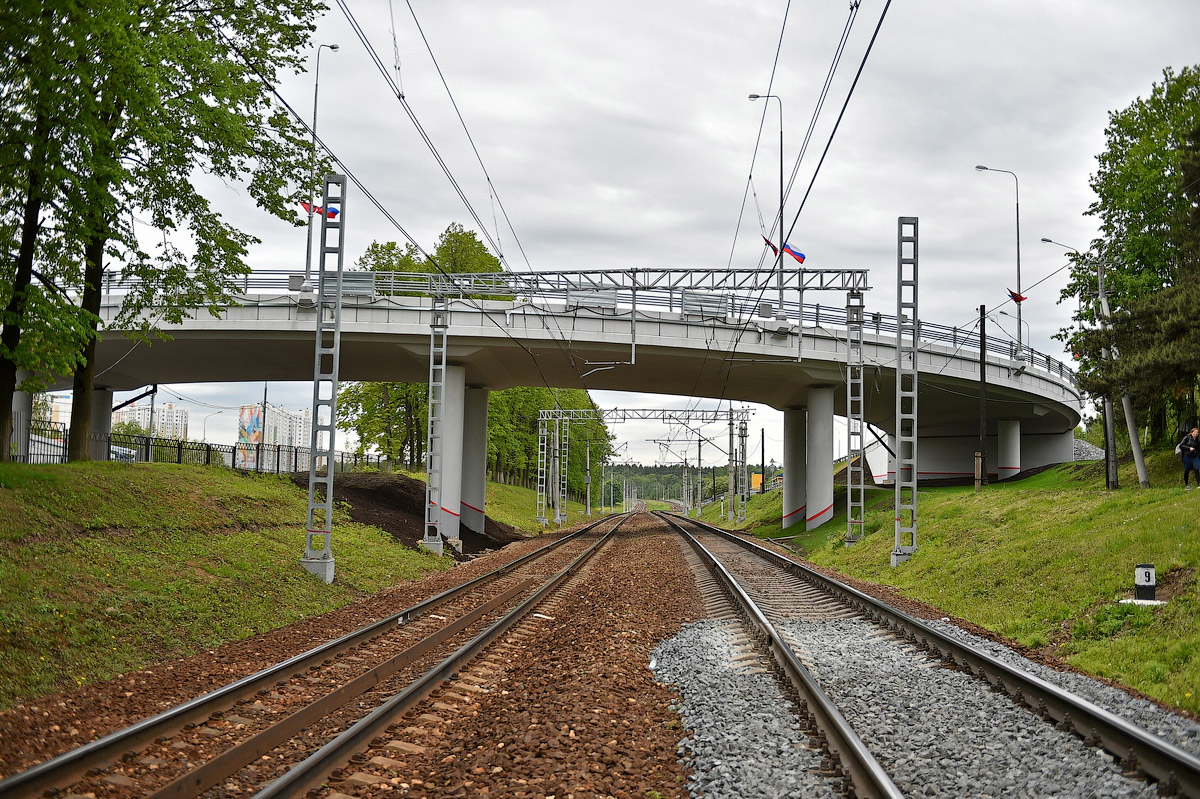 8.
Related news