ASSAI - 11/20/2015, GlavClub
Vasya Vasin - 02/21/2016, Club Box
On February 21st, I was able to attend as many as two concerts, one of which was Vasi Vasin's concert at the Box Box. Vasya is undoubtedly good, but how could it be otherwise, but the Box was
MGZAVREBI - 12/27/2015, Erarta
This magical concert of MGZAVREBI group happened even before the New Year, December 27th. The first part of the concert was sit-down - the musicians were sitting, the spectators were sitting. Songs were
URAL PELMENIUS - 12/26/2015, DK Lensoveta
I continue to post more last year's shooting. Before the New Year, December 26th, I shot a performance of URAL PELMENI in the DK Lensovet. I remember them since childhood,
Announcement: THE KOOKS - 11/07/2015, A2
Do you like THE KOOKS? I remember well September of 2012 and the concert in GlavClub.
Related news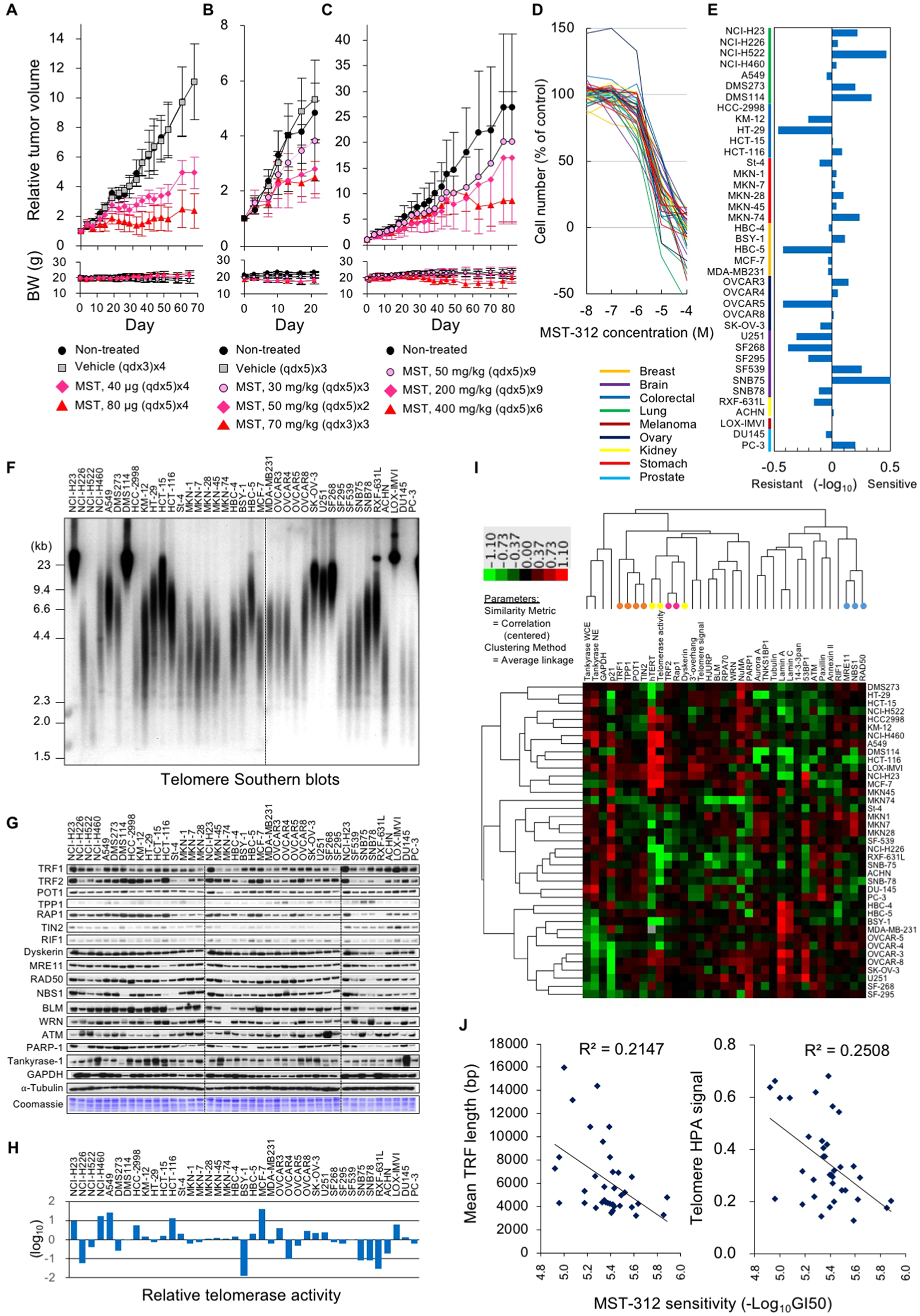 ASSAI - 20112015, GlavClub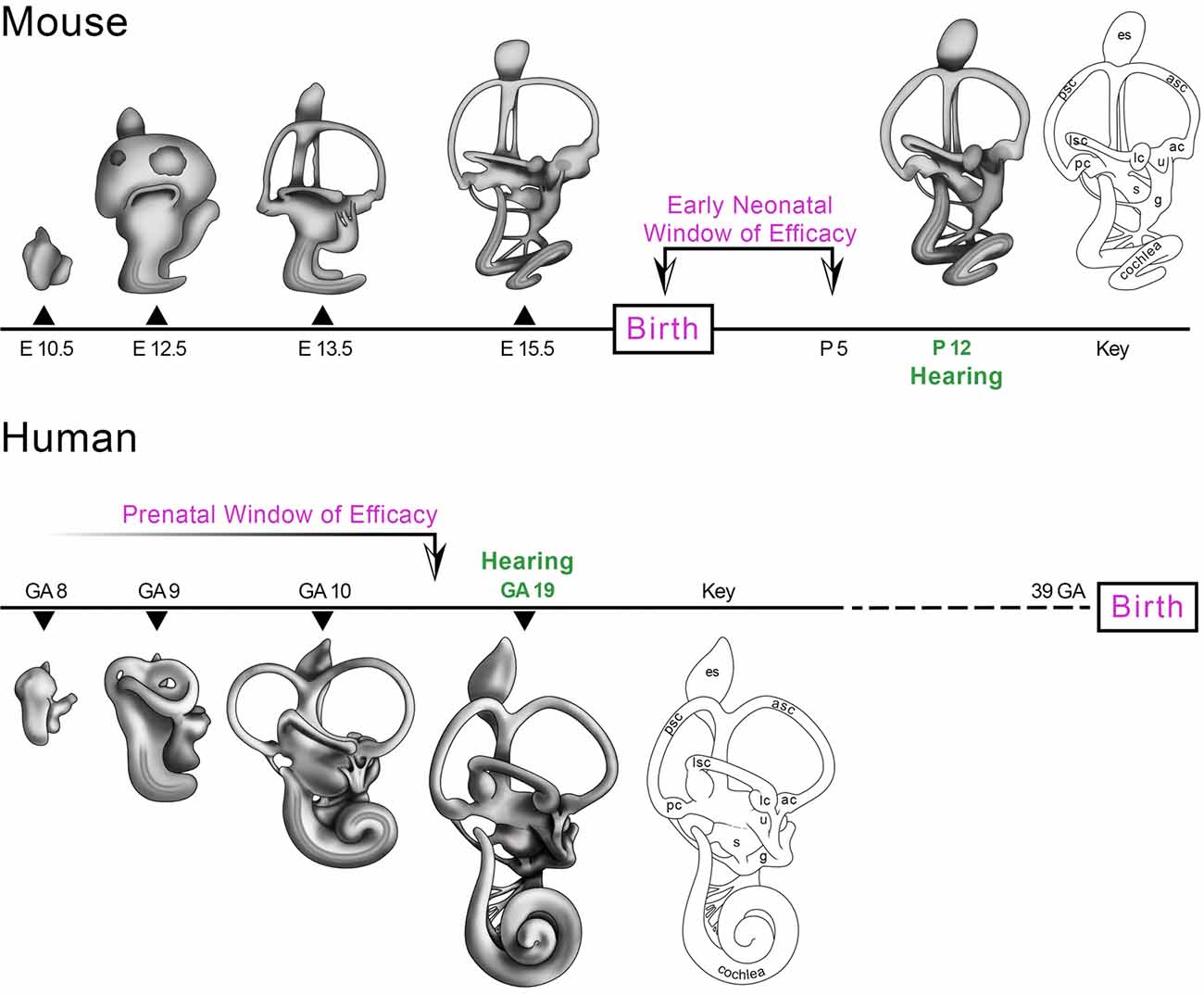 ASSAI - 20112015, GlavClub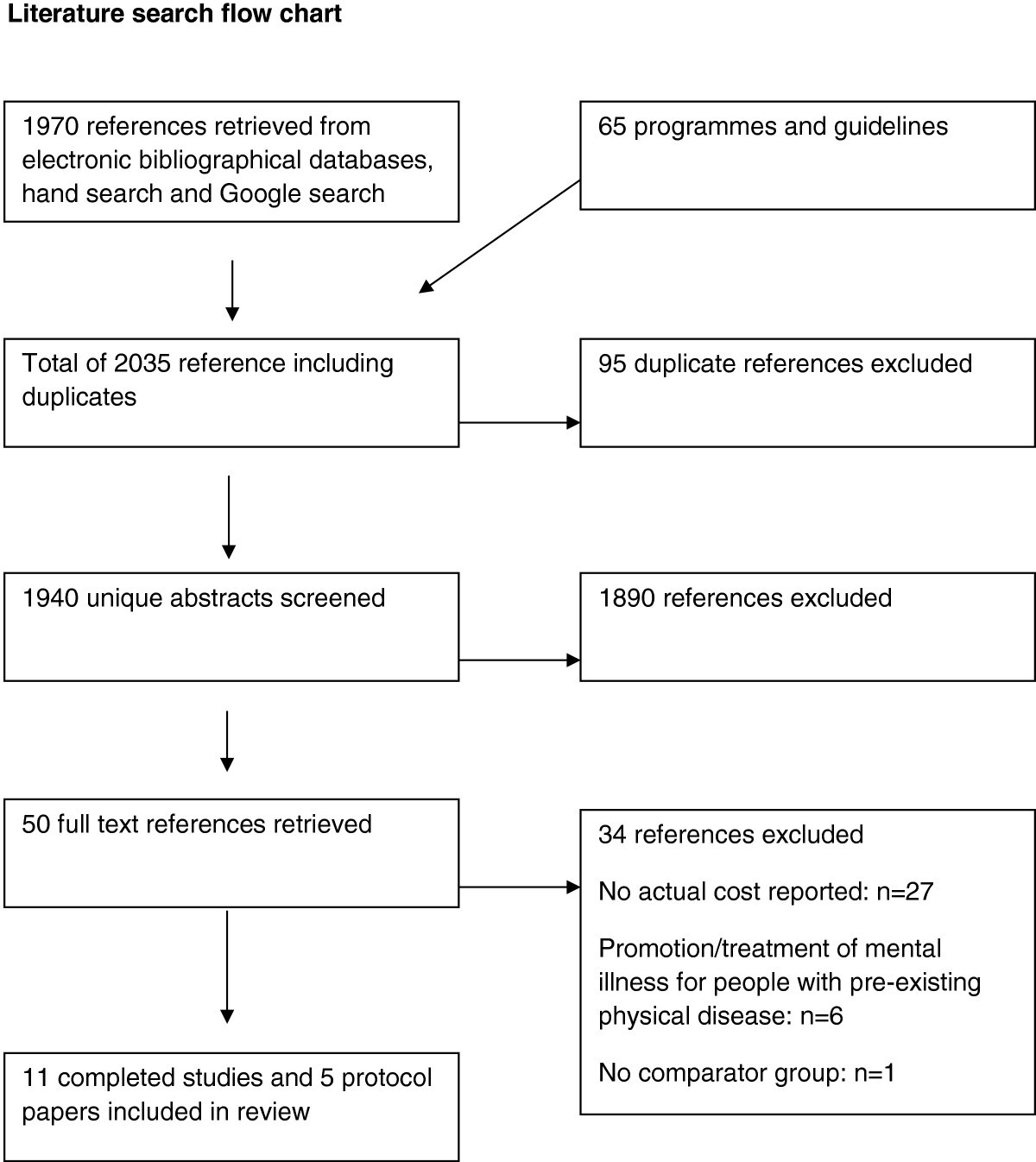 ASSAI - 20112015, GlavClub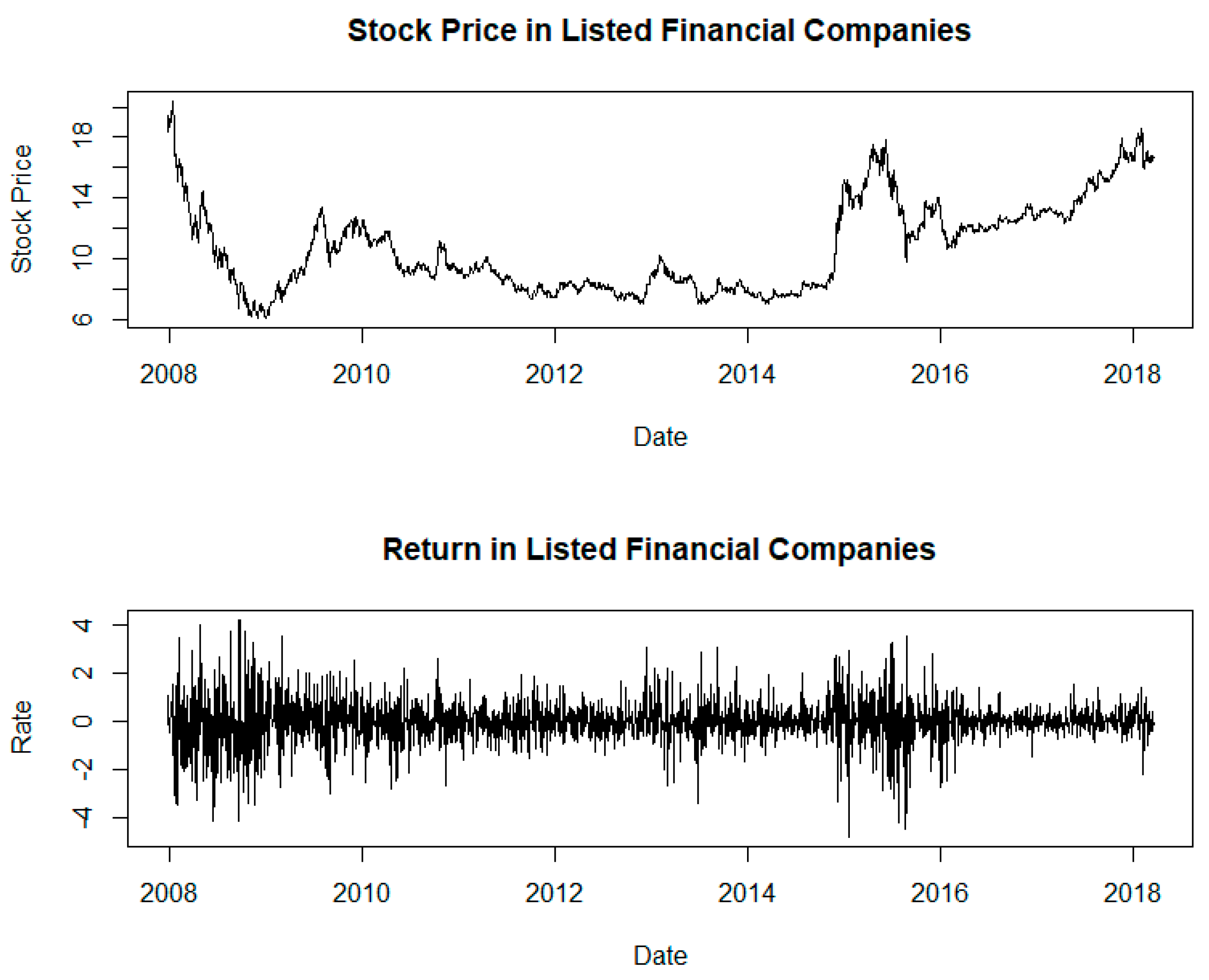 ASSAI - 20112015, GlavClub
ASSAI - 20112015, GlavClub