Astrakhan fishing. Where we lived and what we ate
Telling about travels, it is necessary to dwell on how they slept, and how they ate. I do not even know what is more important :-)
If you want to fish, living in a five-star hotel, then you are not here. On the as yet untitled fishing base, where we were, you will not find luxury. However, you will find everything that fishermen need.
The base now consists of three small houses.
In each of them - two rooms. Each room has two beds.
Very important for the Astrakhan region detail - air conditioning. In November, we did not need it, of course (needed a heater, which is also available), but in the summer it will be impossible without it.
Refrigerator, shower, toilet, bedding, towels - all this is also in every house.
Now about the food. This is not for the faint of heart :-) They fed us from the heart. Indeed from the heart. The hostess of the base, Natalya, is an amazing cook who knows how to make everything from fish. But the preparation of dinner begins with the test. He needs to get up.
A battalion of bottles is a serious challenge.However, with a snack from roasted carp and pickled vegetables, fishermen easily defeat this army :-)
Pies with fish and cabbage - this is very tasty. We (and I remind you, was in the company
api_boliviano
,
stabbut
and
cr2
) the stuffing surprised, but did not disappoint.
Astrakhan ear - an interesting thing. Just the other day, I re-read my father's diary about our holiday on Akhtuba in 1981, and in it he described the preparation of soup by local fishermen, surprised that they did not remove the fat during cooking. If you look at Natalia's ear, we will see. that she didn't take it off either :-)
And they serve the ear like that. Separately - fish and potatoes, separately - broth. Delicious incredible!
Stuffed pike perch - a separate song. The fish is incised from the back, cleaned, stuffed with potatoes and fried onions, decorated with tomatoes, smeared with mayonnaise or sour cream. And - in the oven. Mind otёsh, honestly.
Most often we were so hungry that we did not have time to grab the camera, even though the bloggers did. Therefore, I didn't get crucian carp fried to the crunch (they can be eaten with bones), heh from pike perch, balyk from catfish and all kinds of fish salads.
At home, I also cooked fish caught by us, but somehow modestly :-) I can't afford to repeat Natalia's variety, of course.
And about the rates.
Accommodation - 1000 rubles / day;
Three meals a day - 1000 rubles / day;
Rent a motor boat with a huntsman - 3000 rubles. for 8 hours (processing - 300 rubles per hour);
Boat rental without a motor - 500 rubles per day;
Cutting fish - 40 rubles / kg;
Smoking fish - 500 rubles / 5 kg;
Spinning rental - 300 rubles per day.
Related news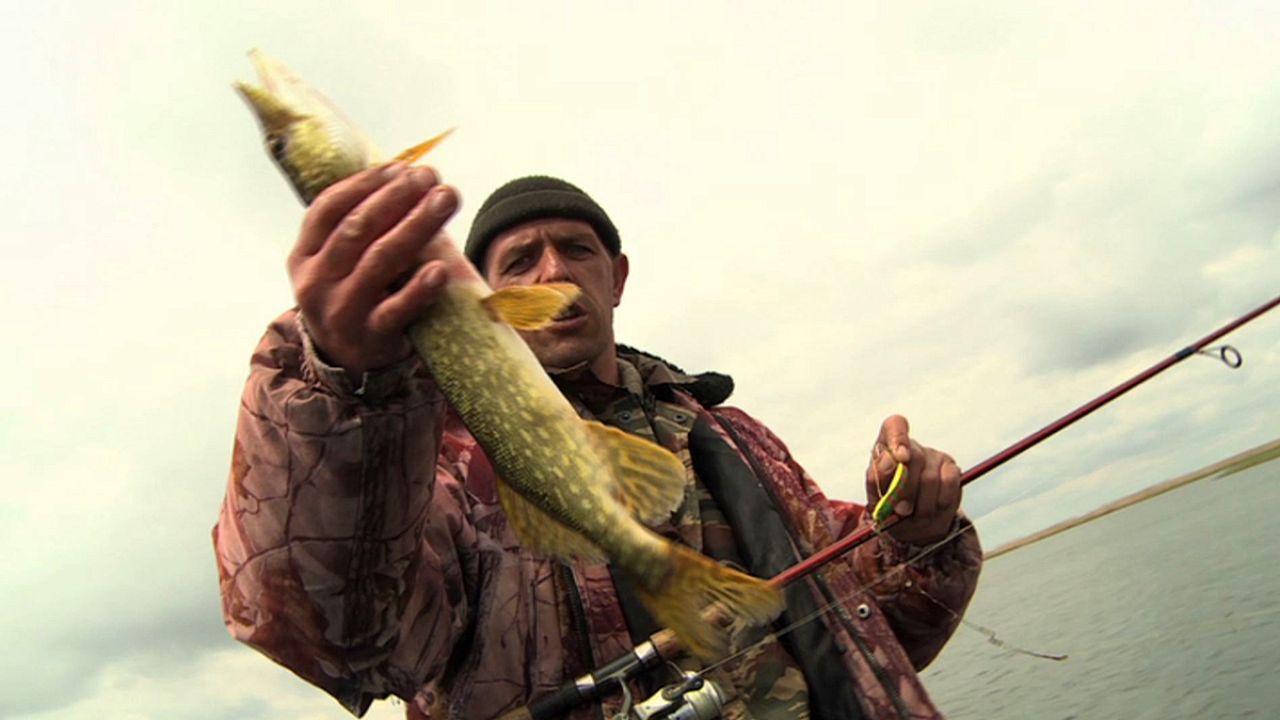 Astrakhan fishing. Where we lived and what we ate
Astrakhan fishing. Where we lived and what we ate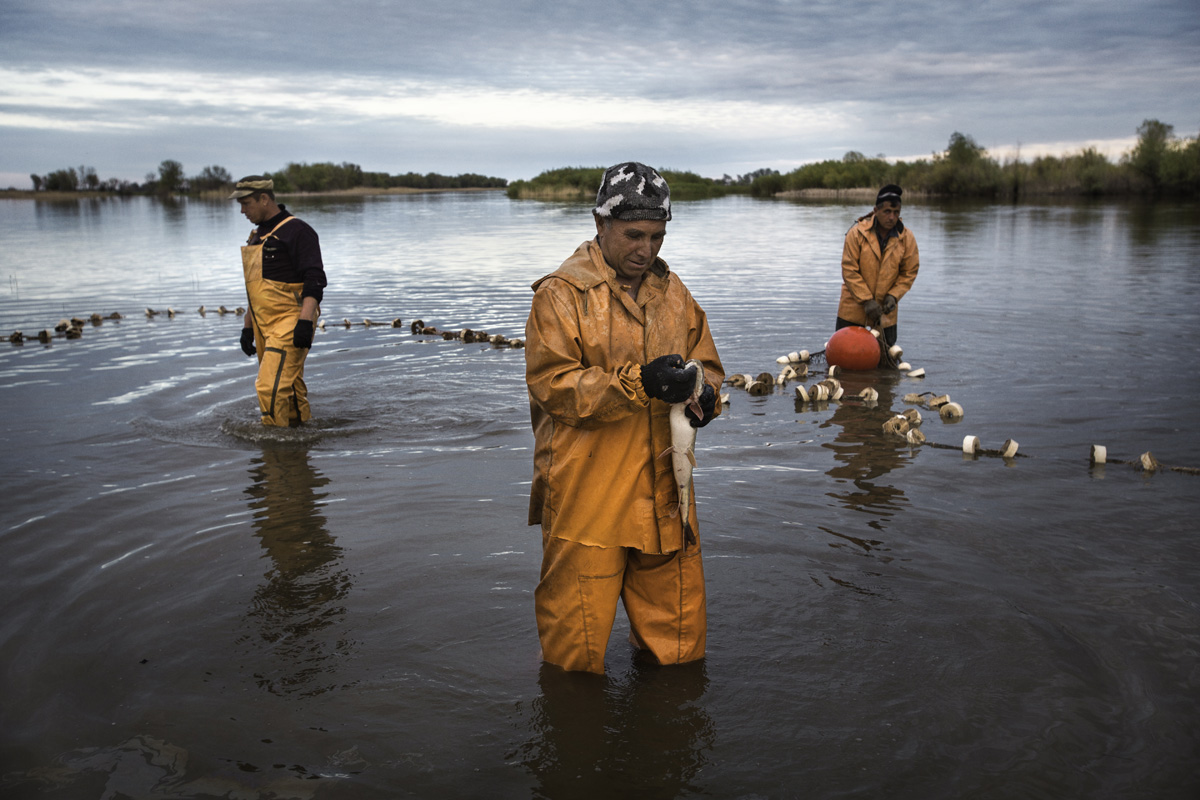 Astrakhan fishing. Where we lived and what we ate
Astrakhan fishing. Where we lived and what we ate
Astrakhan fishing. Where we lived and what we ate