Baku old: Icheri Sheher fortress and Kubinka slums
Baku's most tourist destination is the "old city" or the Icheri Sheher fortress. My emotions from the first steps of the fortress alternated from: "Well, what a garbage tourist. I do not need carpets, thank you. And the souvenirs do not interest me. Even just to see, I'm in a hurry. Shit .... these traders got it. And everywhere with their selfies "before:" How fucking is here, not worse than the old Medin of the Moroccan cities from which I was crazy about ". Even in such a small area, the rule has worked: "Get away from the tourist paths and it will be cool." I thought that inside the fortress there are "hiking trails" everywhere. But nifiga - most of it is an ordinary bytovuha interspersed with tourists - kayfets.
Entrance gate to the fortress.
Here you are waiting for traders carpets and other souvenirs.
Near the shopkeepers are ancient graves.
Heydar and Ilham Aliyevs are looking at you from the walls. By the way, I did not notice the cult of portraits of the president in Azerbaijan.
The buildings inside the fortress were restored.I do not know how inside ordinary houses, but outside it looks cool. Contemporary art appropriately looks surrounded by centuries-old walls.
Cobbled road - well done. Pay attention to the steep glass visor.
But the city has not turned into a museum. It is full of ordinary city life.
Someone is trading.
Someone is building.
Someone is moving.
And someone washes.
A big victory for the authorities will be if all the cars are removed from the territory of the fortress. So far, walking on some streets is very difficult. You go on the road, because there is no sidewalk and every 20 seconds you press into parked cars, passing cars passing by.
Although some cars add color to the old city.
This is ridiculous.
In Icheri Sheher survived the restoration and renovation of a bunch of old parts: doors, handles, bells. Perhaps UNESCO carefully watched these trifles. The fortress is under their protection and is listed as a World Heritage Site.
There are a lot of old doors in Baku and they are naturally very cool. I hope they will be gradually restored, and not changed to new and "reliable" metal ones in St. Petersburg.
Traditional doorbell.
If you see such domes, then know this is a bath.Specifically, these baths are not working now. But I visited similar buildings of the middle of the XIX century, but outside the fortress. They still work as public baths. And no extra charge for antiquity - 250 rubles per visit.
The tangled streets and dead ends are the best places to hang out.
Azerbaijanis are mostly Shiite Muslims. In this they differ from the Sunni Turks.
Not far from the skyscrapers is the Shahid Alley, where the victims of "Black January" are buried (when Soviet troops entered the army) and the wars with Nagorno-Karabakh.
There are absolutely Russian names.
In Azerbaijan, they try not to throw bread into a common container. This is a big sin in Islam.
The hostel in which I lived put a separate bin for bread.
Samostroy, which completely kills the beauty of architecture.
In December 2017, the old district south of the Winter Park was actively reconstructed. Then he was a semi-crush antiquity. And it concentrates the entire youth movement of the city: basement bars, cheap cafes and hostels.
Away from the restoration is still semi-obscured and shabby.
And in the courtyards of the southern colorful and slums.
Casket trade.
Local men get their hair cut in a hairdressing salon whose interior hasn't changed for about fifty years.
Abandoned is such an unreal beauty.
I hope this area will be put in order and it will not be built up with faceless high-rise buildings.
Street food is easier to come up with. The window is a residential apartment in which the hostess cooks kutab with meat and greens. Kutabs are sucked by sumach - an acidic spice, which is used as a substitute for lemon and vinegar.
Patties are very popular, mostly fried.
Cyrillic people are used by people of the Soviet era in everyday correspondence.
But if you met a sign or a pointer with Cyrillic - then left over from the time of the Union.
Latin almost completely supplanted the Cyrillic alphabet. In the same Uzbekistan, it seems that the Cyrillic alphabet has not yet fully died.
Tea in Azerbaijan is drunk on the eastern side - with a bit of sugar with refined sugar, from tea glasses - "armud". The teapot is decorated with patterns of the Oriental amulet "blue eye". In Russian, it is probably symbolized with Turkey, from where the "packs" are brought as a souvenir. But it is also popular in other eastern countries: Iran, Azerbaijan, Lebanon, Syria.
Another Eastern detail from ancient times, but in a modern way - the eye combined with the bell.
In Baku, there are real slums "Kubinka". There should not be such areas in a comfortable city, people do not want to live in such areas. But such areas are interesting for their naturalness and color. The district received its unofficial name because of the pre-revolutionary market in which merchants from Cuba traded - a city in the north of Azerbaijan.
Some houses are made from various construction debris.
Pieces, plywood, tin sheets, corrugated board - everything that is found in the garbage can be patched up by their house.
New buildings are actively attacking Kubinka and probably in 10 years there will be no more.
On some streets, two people disagree.
These are crossings between some streets. To pass you have to bend down.
In Soviet times it was a rather criminal area. And it was also a place where everything is sold and bought. It is not clear from where the scarce goods appeared at the local shopkeepers, but any Azeri knew that if something was not in ordinary stores, it would be in Kubinka. Foreign clothing and products, any alcohol and cigarettes, currency and jewelry - legends and anecdotes made up about the assortment of illegal traders from Kubinka.
There is no remarkable architecture in the area - the only building valuable from an architectural point.
In every home, in spite of poverty, a satellite dish always hangs.
Many residents keep cattle and poultry. In places, these cows and shabby houses resemble India.
For several hours that I walked around the area, I never got to the bottom in a negative sense. On the contrary, they asked with interest why I was walking here and asked to take a picture.
Sometimes not only private houses, but also apartment buildings look at a slum. Unsuited attachments, air conditioners and sewage pipes give the houses that look.
Surely "Kubinka" is not the only such area in Baku. Because I found the demolition of another similar area near the center of Heydar Aliyev.
Taken:
unique templates and modules for dle
Kasbah Udaya - Rabat fortress
Rabat, the capital of Morocco, began its history in the XII century, as a fortress city, a stronghold of the Moors for the conquest of Spain. Even today, powerful walls gird
Kotor: the fortress of St. John
The old town of Kotor is interesting and photogenic, but what's unique is not architecture, but an extremely picturesque location.Kotor is at the foot of the high
Salzburg is the second most popular city in Austria after the capital Vienna, millions of tourists from all over the world year-round here, but what exactly can they do here
Würzburg (Part Three - "Fortress Marienberg")
The fortress Marienberg is located in the city of Würzburg (Würzburg), on one of the most popular tourist routes in Germany. (GPS 49.789790, 9.921080) 01 More in
Hohlenfels Fortress is located in the small village of Hollenfels in Luxembourg. (GPS Coordinates: 49.712115, 6.051635) 01 The fortress was built at the beginning of the XI century.
Related news
Baku old: Icheri Sheher fortress and Kubinka slums
Baku old: Icheri Sheher fortress and Kubinka slums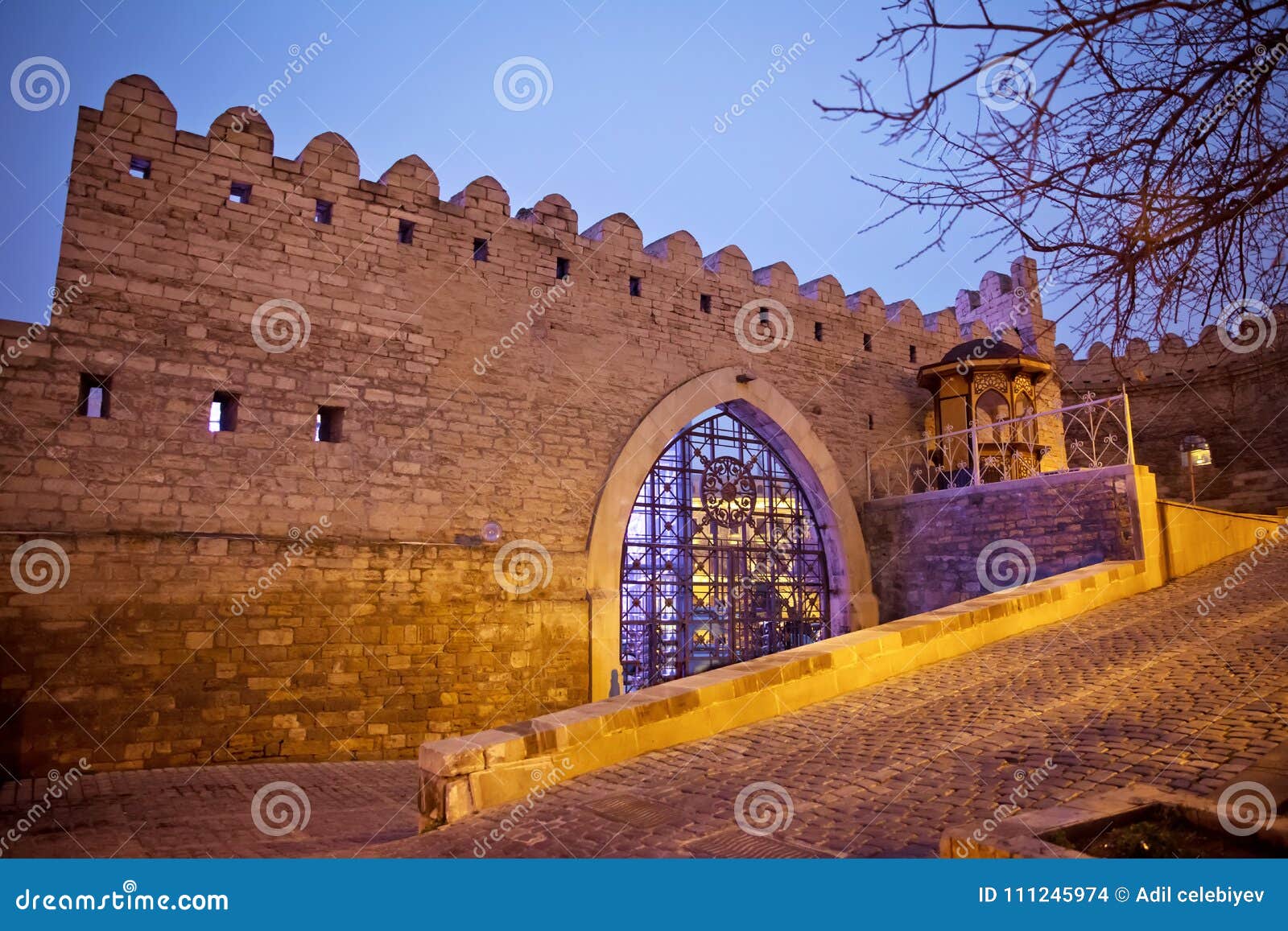 Baku old: Icheri Sheher fortress and Kubinka slums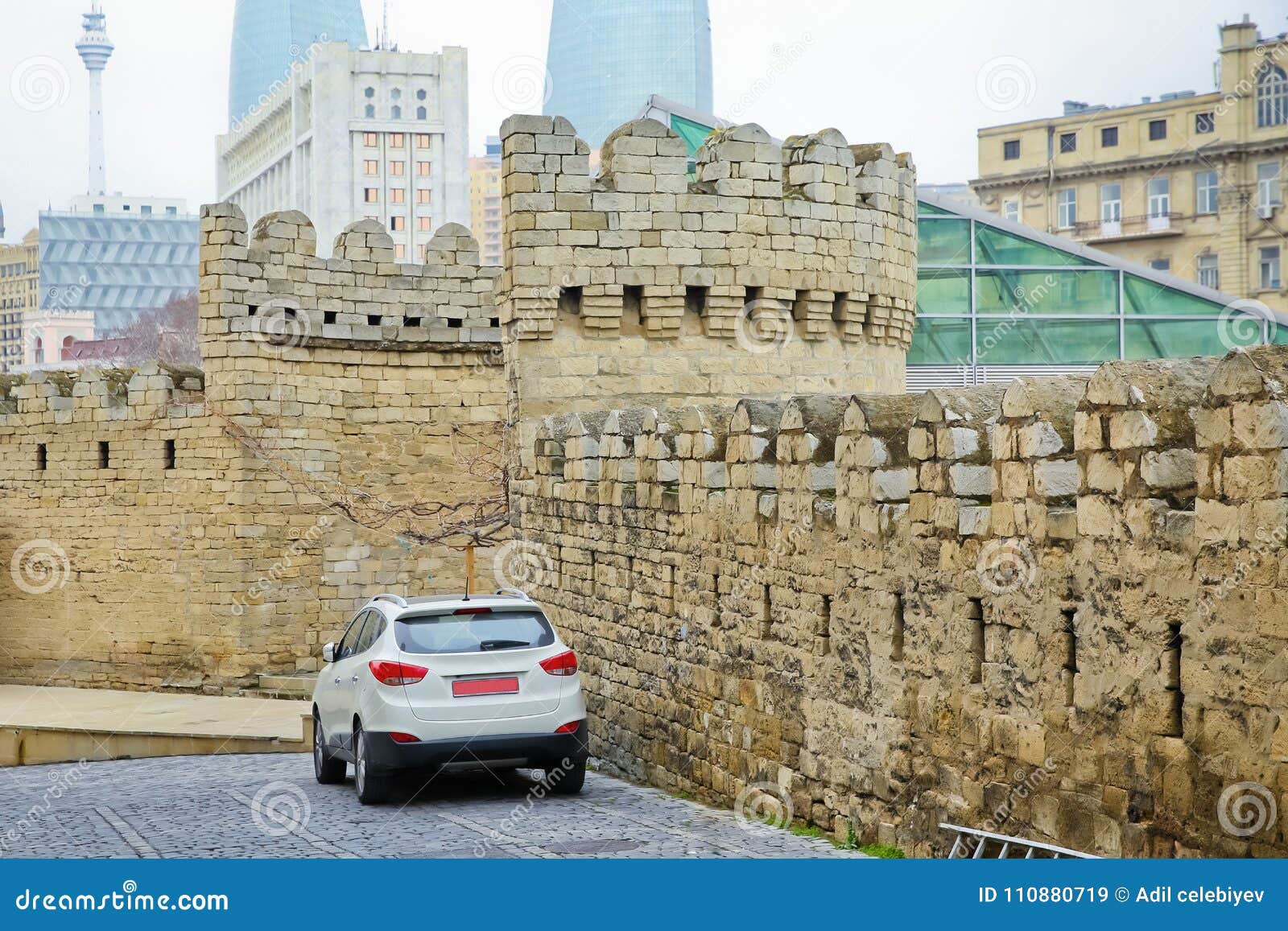 Baku old: Icheri Sheher fortress and Kubinka slums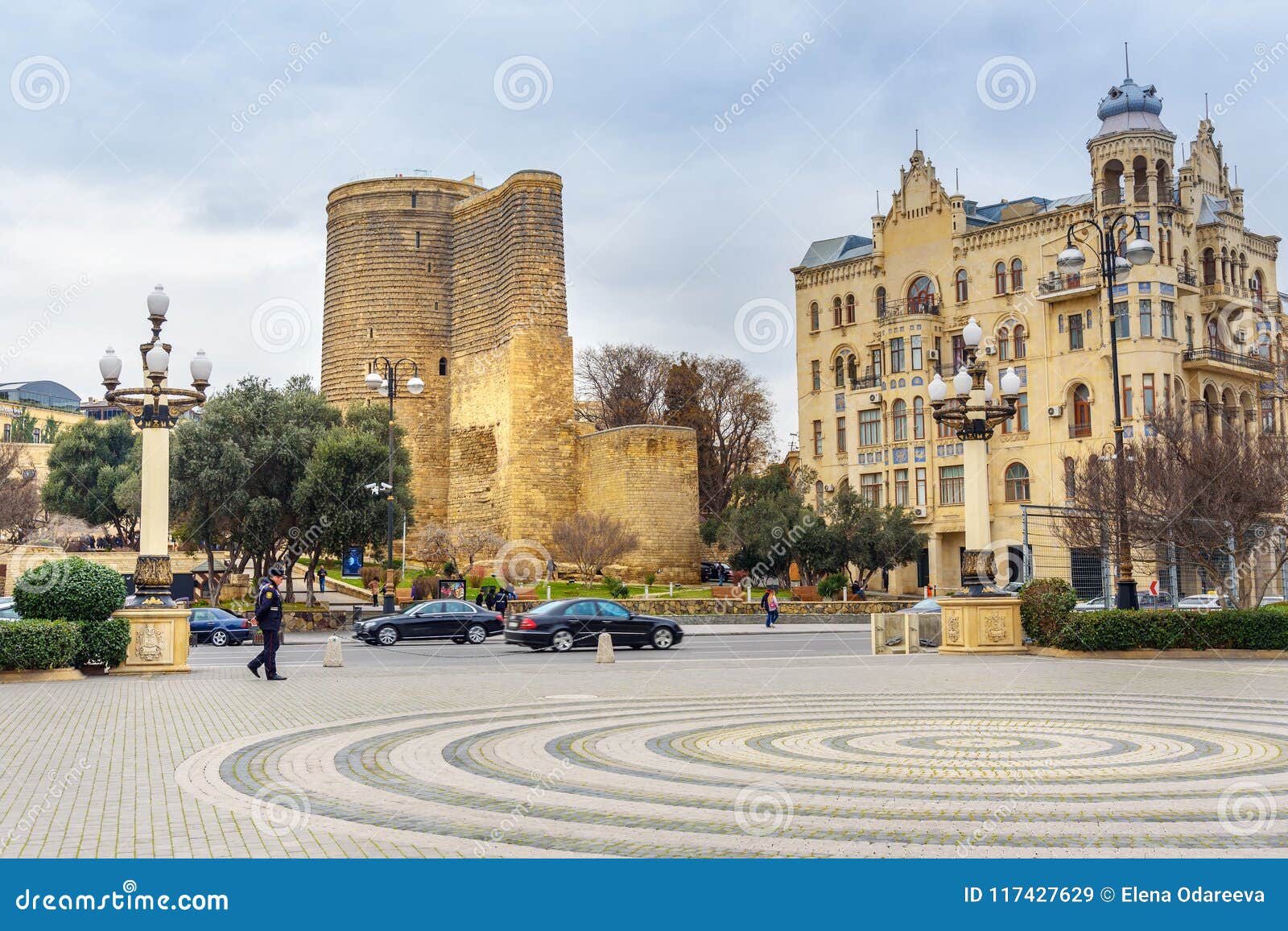 Baku old: Icheri Sheher fortress and Kubinka slums