Bio sewage country house - the device, benefit, choice
Not every residential area is equipped with a central waste collection system. Often it happens that you build a cottage on the outskirts of the village and the sewage system simply does not reach you. As a result, the question arises: to pay extra and make up or buy a personal system. Usually, the second option is chosen, namely bio sewage for your home, because it is: a) cheaper, b) more convenient, c) easier and faster.
Types of cleaning systems and their principle of operation
Bio sewage of a country house can be a single tank, into which all the waste falls, and can be a system from several tanks, including cleaning filters.
The first option is called a septic tank. Note that this is not an automated technology: when filling the tank, you need to call a vacuum truck and pump out the contents.
In the case of using a septic tank, it is better to save water, because you will have to dispose of the contents of the tank yourself.For the purpose of saving water is adapted, for example, plumbing Geberit. When using such a technique, you a) save water, b) set aside the time for calling an assenizator machine.
The second option - biological autonomous sewage proper - is more suitable for country houses and even villages. The structure also includes a septic tank as a reservoir for the accumulation of waste. This is a system, it is based on the action of special bacteria that cleanse the incoming sewage, turning them into usable water (watering the garden, dumping it in water) water.
Autonomous bio sewers differ in the type of cleaning:
Method of soil filtration.
Deep biological.
The first option involves the spontaneous flow of sewage from one container to another through pipes. Part of the waste (heavy substances) accumulates at the bottom of the tank. So, moving from compartment to compartment, water is purified by 50-60%. In this form, it enters the external reservoir (at its bottom there is a layer of earth), after which the soil cleaning itself takes place: the earth "pulls in" the dirt, leaving clear water on the surface. As a result, the degree of purification of sewage is 95%.
Bio sewage for a house with deep biological treatment is a monoblock, in which the drainage is cleaned automatically using both of the above technologies. Monoblock mimics soil filtration, increasing the supply of oxygen, thereby accelerating the decomposition of organic substances. The final degree of purity is 98%.
Selection rules
A type. Biological sewage for a country house, which is empty for several months and is used on weekends and a small number of people, does not need automatic systems. In this case, the best option would be a septic tank.
Material. Bio-sewage for a private house should be sealed: the slightest puncture guarantees you some good pollution of the surrounding area. More durable in this sense, plastic. Concrete blocks fail after a few years, as practice shows, as manufacturers save on material using low-quality concrete, which attracts moisture and destroys itself.
Preparations of biological treatment (contain bacteria). Bio sewage for a private house is built on the basis of the action of bacteria: they decompose sewage, allowing you to "remove" from them usable water.Not always the number of bacteria is enough for cleaning - they need to be bought periodically.
The functioning of an autonomous biological sewage system depends solely on you and is not regulated either by utilities or by any other bodies (although Rosprirodnadzor will appear to you in the event of environmental pollution).
Service life with the right choice of material (we are talking about plastic now) reaches half a century.
The volume of waste processed is limited only by the specific station model chosen: there are also those that can serve the whole village;
Monoblocks successfully installed with their own hands, because do not have moving mechanisms and do not need adjustments.
Bio sewage for a country house can be installed on any type of soil in any strip of Russia (withstands from - 30 to + 40 Celsius).
Benefits
The device has one minus - it works from electricity and decently "eats" it. However, as practice shows, it is still cheaper than regularly hiring a waste truck or paying a tax for ordinary sewers.
Related news
Bio sewage country house - the device, benefit, choice
Bio sewage country house - the device, benefit, choice
Bio sewage country house - the device, benefit, choice
Bio sewage country house - the device, benefit, choice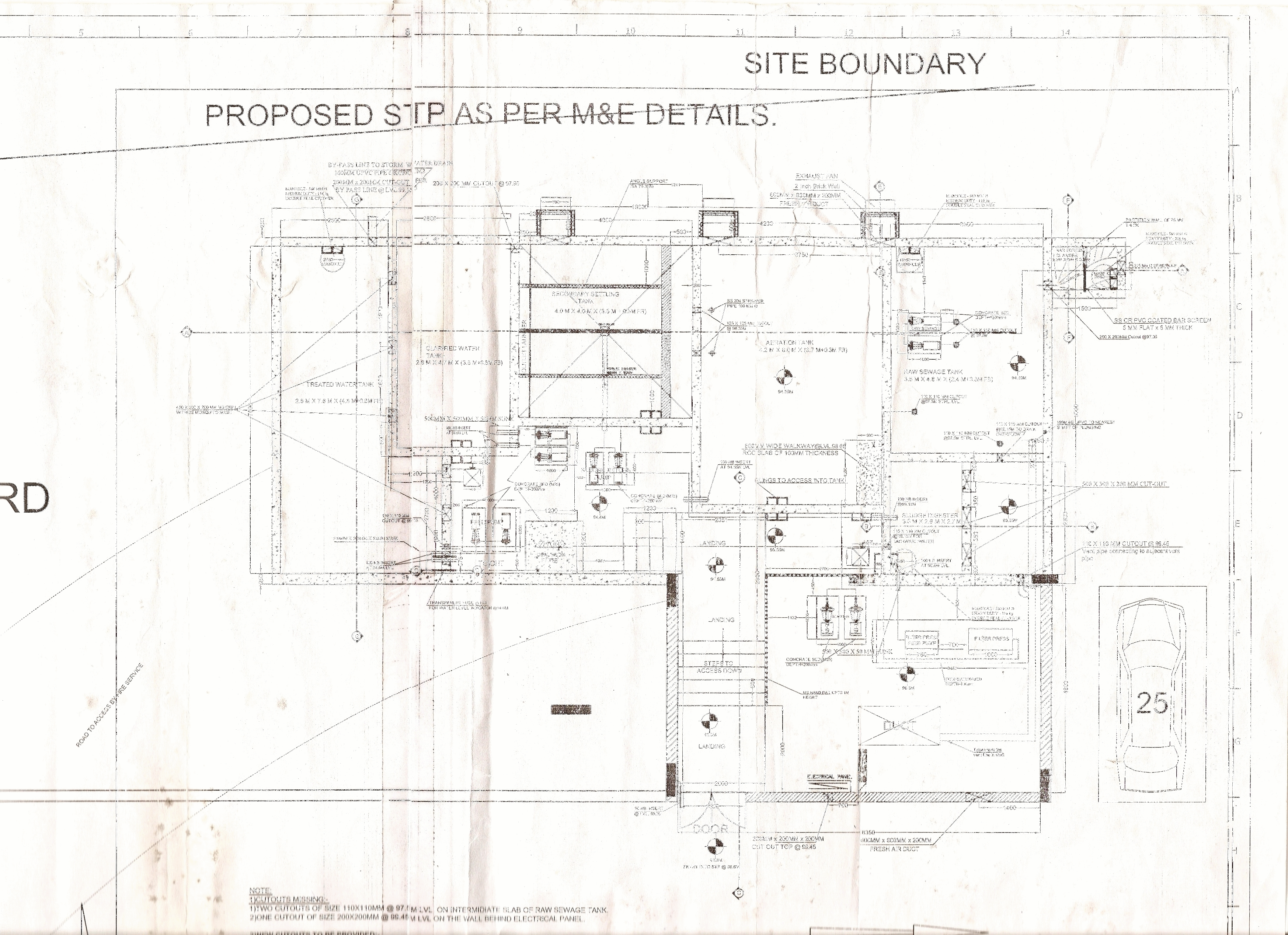 Bio sewage country house - the device, benefit, choice