Brain stroke recovery: nutrition and exercise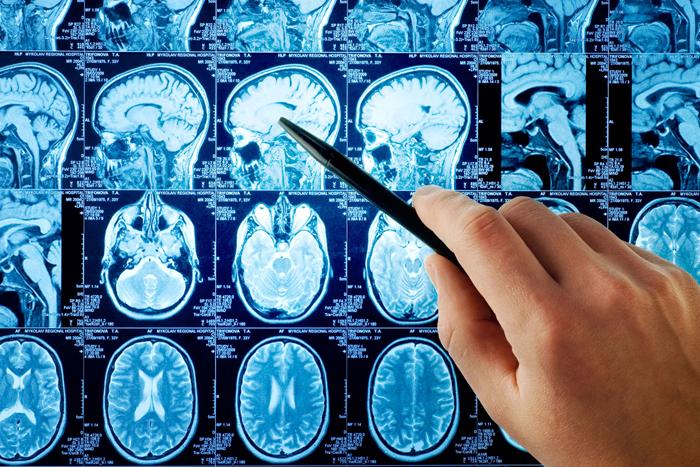 A stroke is an acute, that is, very fast, impaired blood circulation in the brain. It can be caused by several factors. Either it is a blood clot that blocks the lumen of the vessel, and then it is called a blood vessel thrombosis (or ischemic stroke). Either it is a rupture of the vessel - and then it is a hemorrhagic stroke.
So this is how we recovered after a brain stroke.
1. First, aspirin. Blood thinning agent. Everyday. 1 tablet, ground into powder. Mix with sugar and take.
And the statins. But only if the liver is healthy. Absolutely healthy. Very bad side effects ... We have Simvastatin.
2. In the morning on an empty stomach - if it is very high pressure - mix 2 tablespoons of sesame oil with 1 tablespoon of honey. To eat Lie down for 20 minutes. Knocks down the pressure strongly, but gently. I gave for lunch, at least an hour before meals.
During the day, take a couple more times for 1 teaspoon of sesame, you can with honey. It needs to be done every day. Do not take pills. Or tablets, or sesame oil.Now it has improved - 120 to 80 constantly. But sometimes I give a teaspoon for prophylaxis.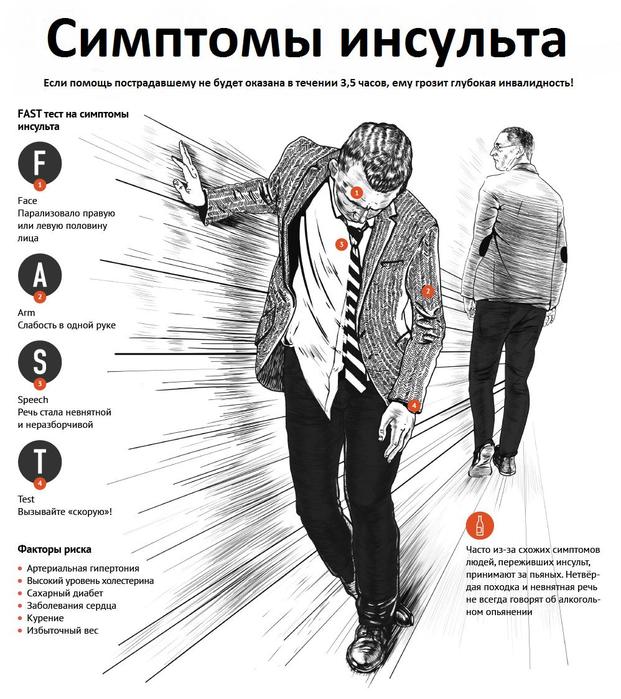 3. Clean the vessels from cholesterol!
Flax seeds. Keep refrigerated. You can grind in a coffee grinder for a couple of days.
1 tbsp with a pile of ground flax seed in food. Right on the plate. In the morning and in the evening.
3. Every day, eat barley in any form. Even better - barley porridge. At least once a day.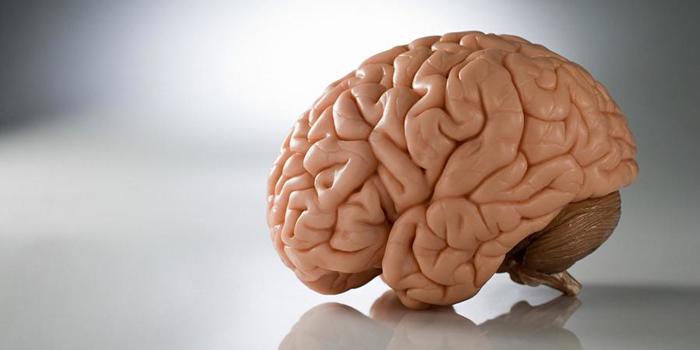 4. MANDATORY. Need a juicer.
In the morning before a meal:
1st day Carrot juice 130 ml + juice of celery root 75ml or parsnip. Well there is no way. Without him. Maybe celery stalks are sold? Juice a pair of stalks then.
2nd day Carrot 100 ml + beet juice 70 ml + cucumber juice 70 ml
3rd day. Carrot 130 ml + celery 70 ml + apple 70 ml
4th day. Carrot 130 ml + cabbage 50 ml
5th day. Orange 130 ml
... and in the second round.
This all also cleans the blood vessels from cholesterol and builds up pressure accordingly.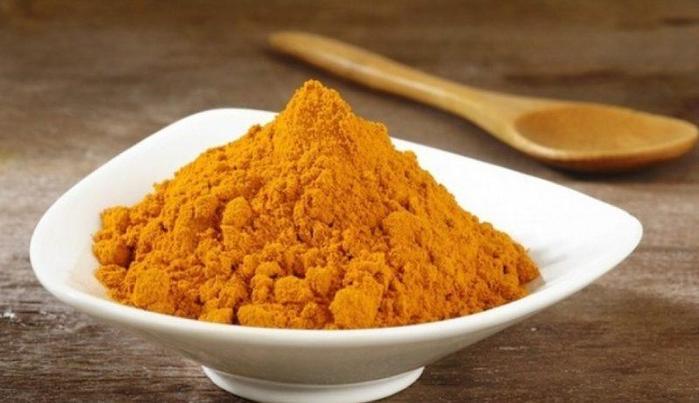 5. What can and should I eat? Only:
Cinnamon - add to gruel.
Almonds - 7 pcs. everyday. I grind on a coffee grinder and add to Herculesis porridge.
Hercules porridge - every morning for breakfast.
Flax-seed. (already wrote how)
Green tea. Not strong Brew no longer than 3 minutes.You can brew the same three times more.
Apples
Avocados - half a day. With lemon juice. If there is.
Mushrooms Mushrooms, if there is - excellent.
Gray bread.
Cabbage.
BEAN !!!
Barley groats! Perlovka!
Grape oil in salads, or olive. If not - refined sunflower.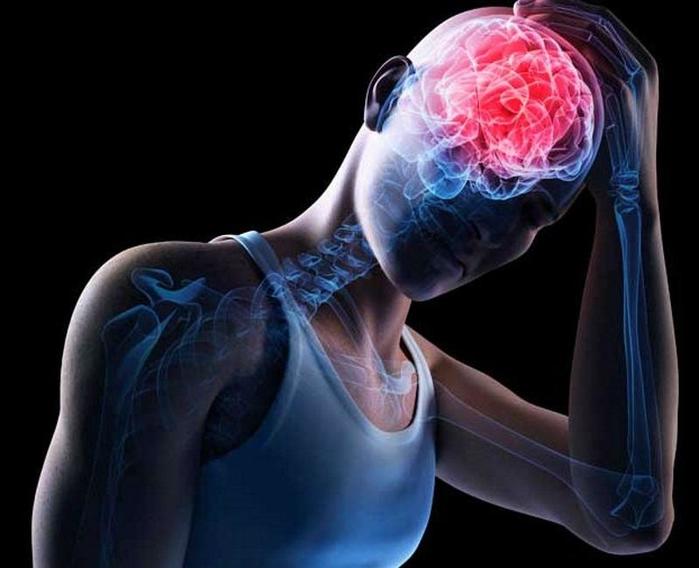 Well, I have this list - I did not give anything that is not in it.
Can be some red dry wine. a couple three sips.
Drink water during the day - acidify with lemon juice. If there are lemons ... Or a few drops of apple cider vinegar.
No oil. No sour cream. Not fried. No chicken legs. Not a liver !!! Neither navel ... All this raises cholesterol. And that means pressure ...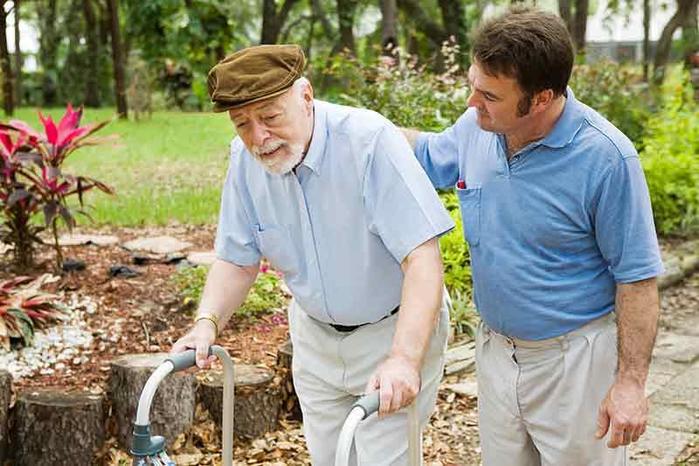 Physical exercises to restore balance.
Laid out the books on the floor. Pieces four. Somewhere 80 cm from one another. Step over them, moving sideways. One way. Then back. This physical therapist must tell what exercises to do. We did a lot of different things.
Be sure to walk up and down the stairs, step with one foot, put the other on the same step. In the same way up. It would be nice if someone threw the ball and she caught it. Even a balloon is even better. Five minutes - 10.Rest breaks.
Related news
Brain stroke recovery: nutrition and exercise
Brain stroke recovery: nutrition and exercise
Brain stroke recovery: nutrition and exercise
Brain stroke recovery: nutrition and exercise
Brain stroke recovery: nutrition and exercise