By bike in Moscow
Trubnaya Square in the 50s
Photo 1956 V. Kovrigina. More with the tram.
Good shot Photos 1950
I am good, good or Use cologne!
Photo of 1961 Sretenka, corner of the Sretensky deadlock A pleasant household sketch.
Glare of the sun on wet pavement
Very nice shot! 1991 photo by V. Bogdanov. On Petrovsky Boulevard. It is evident that the polivalka just drove through. And the girl is elegant.
Moscow metro and other schemes in 1958
The original is taken from ikuv in the Moscow metro and other schemes of 1958 Inserts from the book "In Moscow" (Ed. Moscow Worker, 1958). The book was saved almost from the garbage.
Related news
By bike in Moscow
By bike in Moscow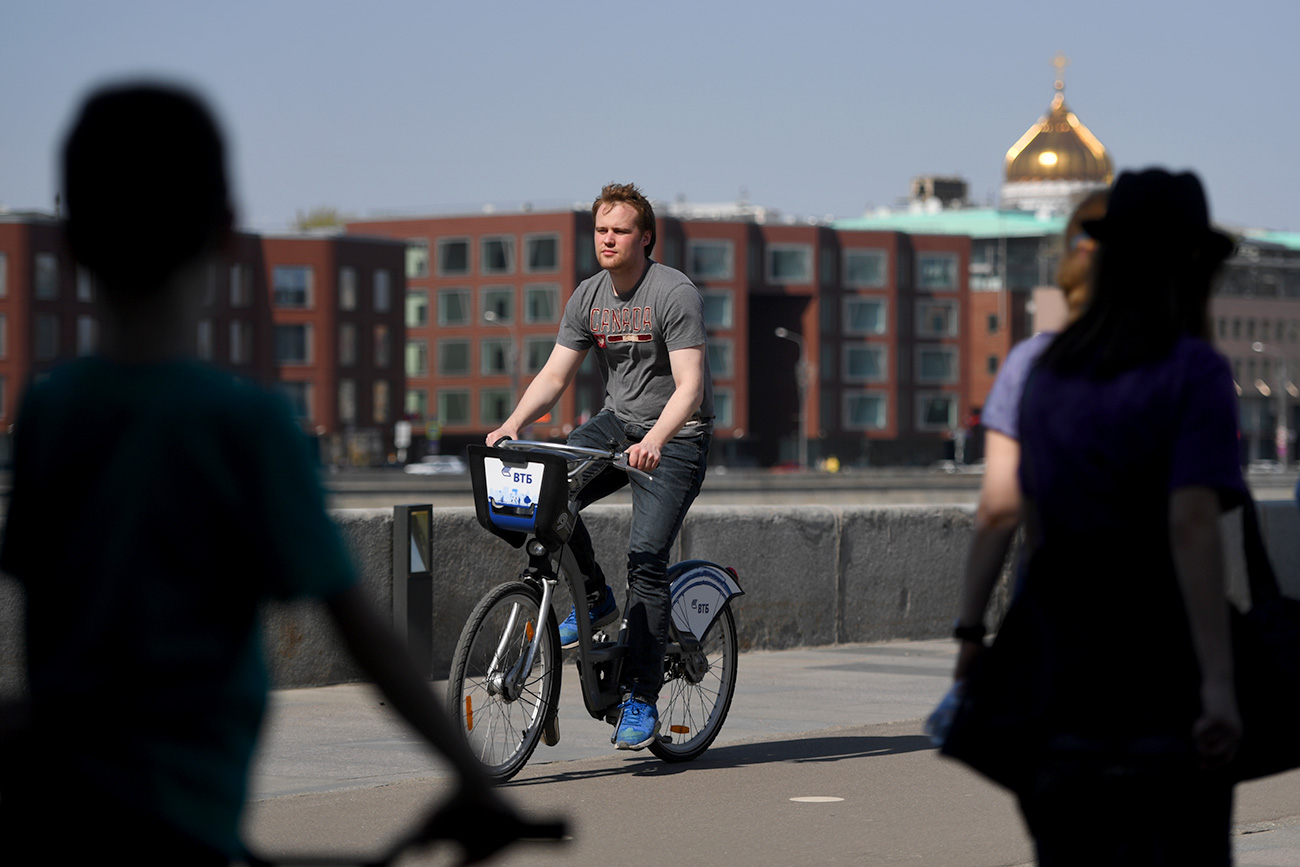 By bike in Moscow
By bike in Moscow
By bike in Moscow