Car "Ivan Kalita"
Today we will speak about the already forgotten Russian car, which appeared in the late 90s. This model AZLK got the proud name "Ivan Kalita".
In the late 1990s, Moskvich, which was already experiencing difficulties, decided to create an expensive and prestigious car with a view to purchases from the capital's government. Presented at the 1998 Moscow Auto Show, Ivan Kalita was a version of the Prince Vladimir sedan, but with new lighting technology (in fact, the standard lights were simply covered with decorative covers) and a massive grille, in addition, it was longer than Prince Vladimir ".
The main focus was on equipping the cabin: a new front panel, leather seats, air conditioning, a radio tape recorder, powered seats, even a refrigerator - all this was unusual for the Muscovites.
The choice offered two engines "Renault" of two liters capacity of 113 or 147 liters. with. and a five-step "mechanics". There was even a version with all-wheel drive, it had an index of 2144, the front-wheel drive cars had the designation 2142.
Length: 4910 mm
Wheel base: 2780 mm
Rear track: 1426 mm
Front track: 1446 mm
Weight: 1300 kg
Acceleration to 100 km / h: 12.9 (10.5 seconds)
Max. speed: 170 (187 km / h)
The price of "Ivan Kalita" was transcendental - about $ 35,000. For this money it was quite possible to buy a decent foreign-made car, not to mention the fact that this model was almost 10 times more expensive than the standard "Muscovites."
Naturally, the demand for the car was virtually absent, and the Moscow Government purchased only one small batch of sedans. "Kalita" piece released until the closure of the plant in 2001.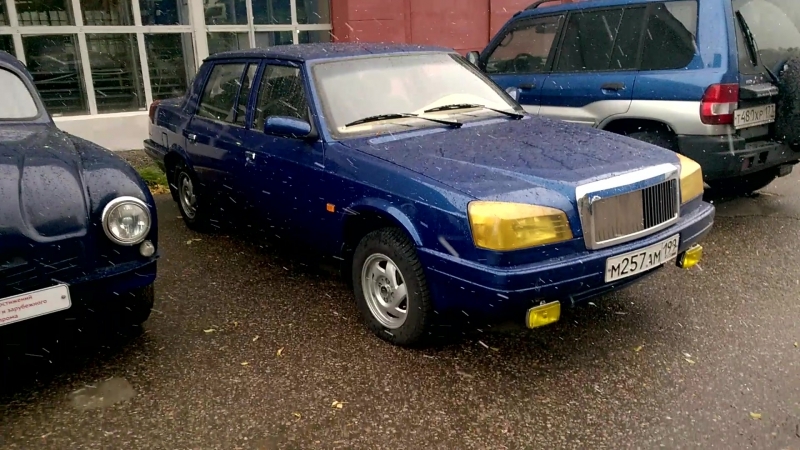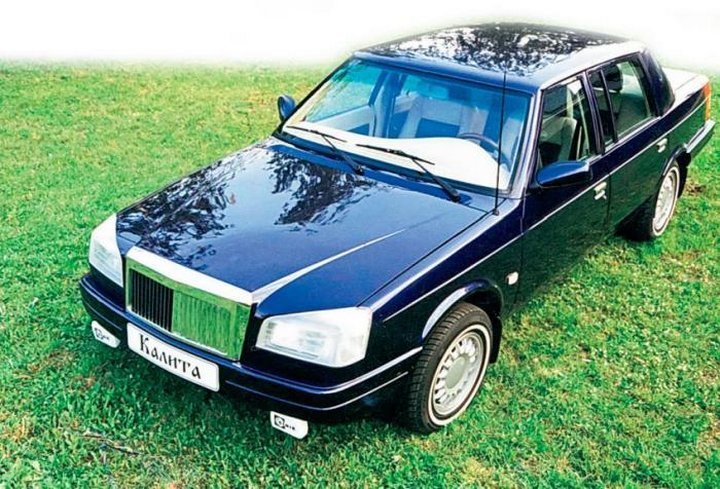 A source
Click on the button to subscribe to "How it is done"!
If you have a production or service about which you want to tell our readers, write Aslan () and we will make the best report that not only readers of the community, but also the site will see
How is it done
Subscribe also to our groups in
Facebook, VKontakte,classmates, youtube and instagram
Where will be placed the most interesting from the community, plus a video of how it is made, arranged and running.
Related news
Car Ivan Kalita image, picture