Deoffshore Russian companies
I just learned that the largest enterprise in our region has finally returned to Russia.
Cypriot USM Holdings Limited, indirectly owning controlling stakes in Metalloinvest, MegaFon and other assets, completes their transfer to Russia. They will be transferred to Yuesem Holding Company, which will own 100% of Metalloinvest and 56.32% of Megafon's shares. In addition, it applies to the IT-company "Peter-service"
But that's not all...
The shares of the company "Power Machines" within the framework of de-offshore were transferred to the Russian jurisdiction, LLC "Severgroup" became the holder of the securities. This was reported in the press release "Power Machines", published on the company's website. As a result of the chain of transactions LLC Severgroup is the holder of a 100% stake in the shares. "
In 2016, part of the assets in Russia transferred "Renova" Viktor Vekselberg. Shareholder changes affected only those assets in which the company is a majority shareholder and which it controls.In the same year, the system integrator Tekhnoserv AS, owned by Alexey and Dmitry Ananyev, moved from Dutch jurisdiction to Russian.
In July 2015, it became known that foreign legal entities excluded from their ownership structure the IT-holding IBS. And in June 2014, the manufacturer of computers Aquarius, which is part of the largest Russian IT holding National Computer Corporation, also replaced the Cyprus jurisdiction with Russia.
I hope this is not a complete list, but only what caught my eye.
Related news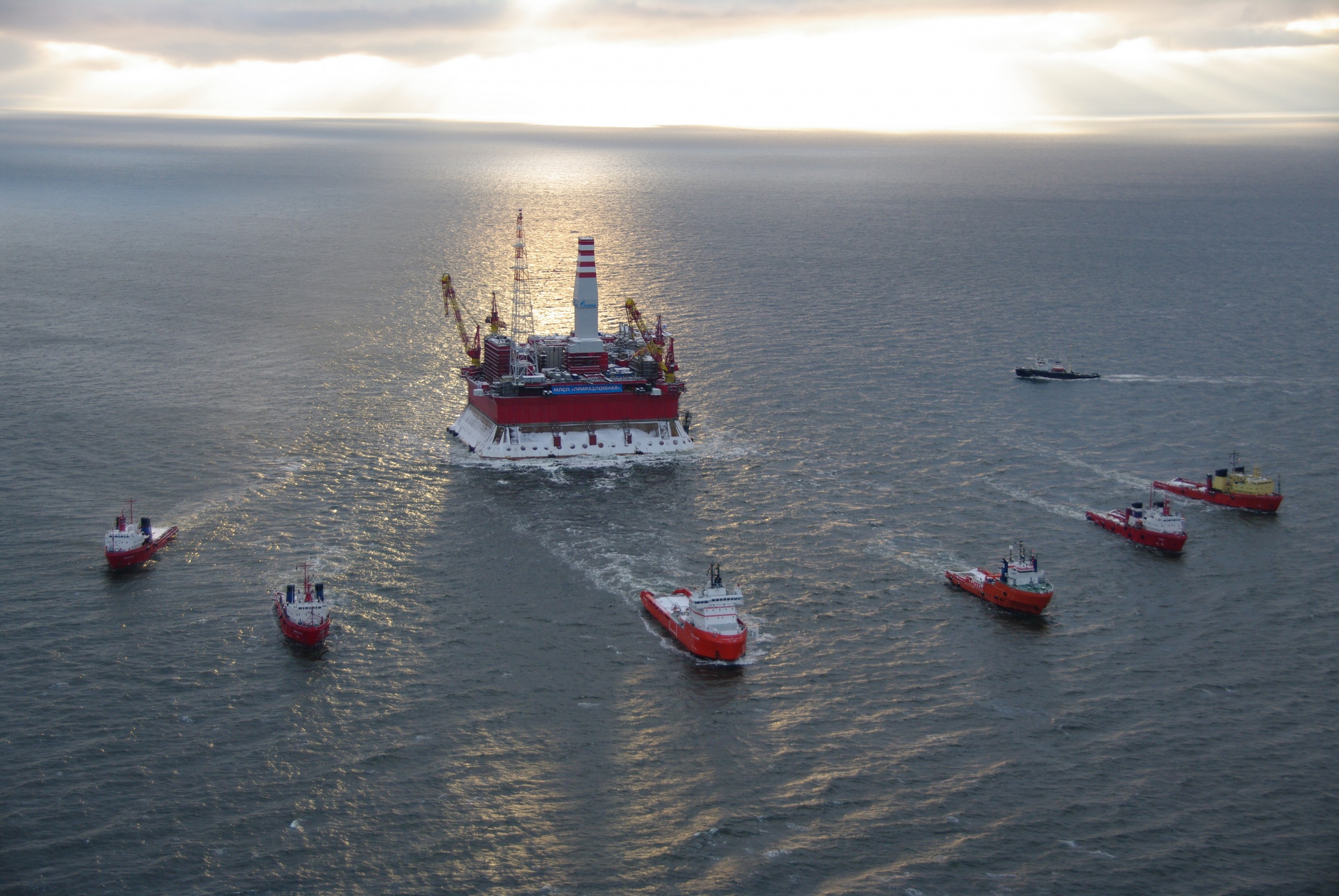 Deoffshore Russian companies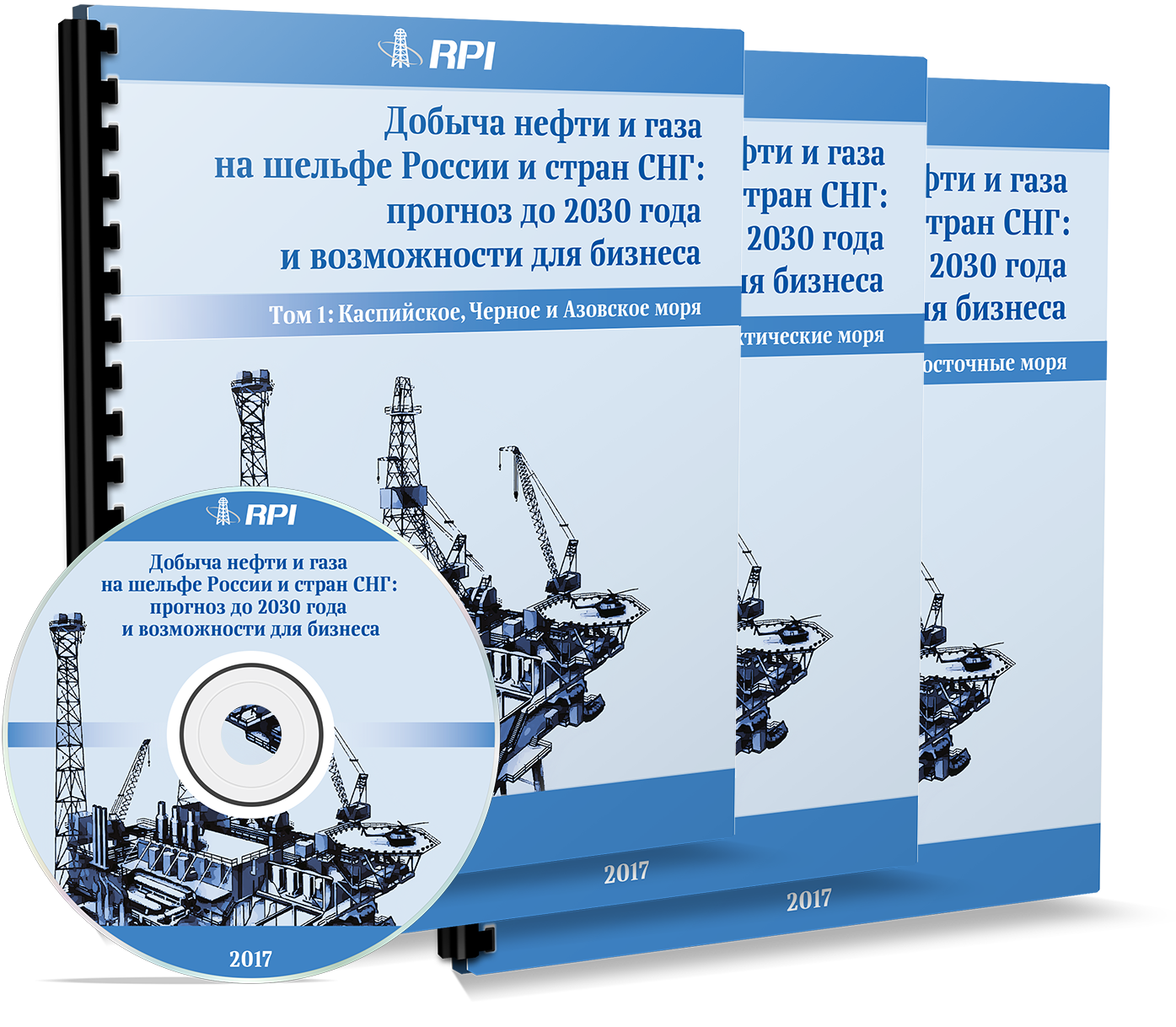 Deoffshore Russian companies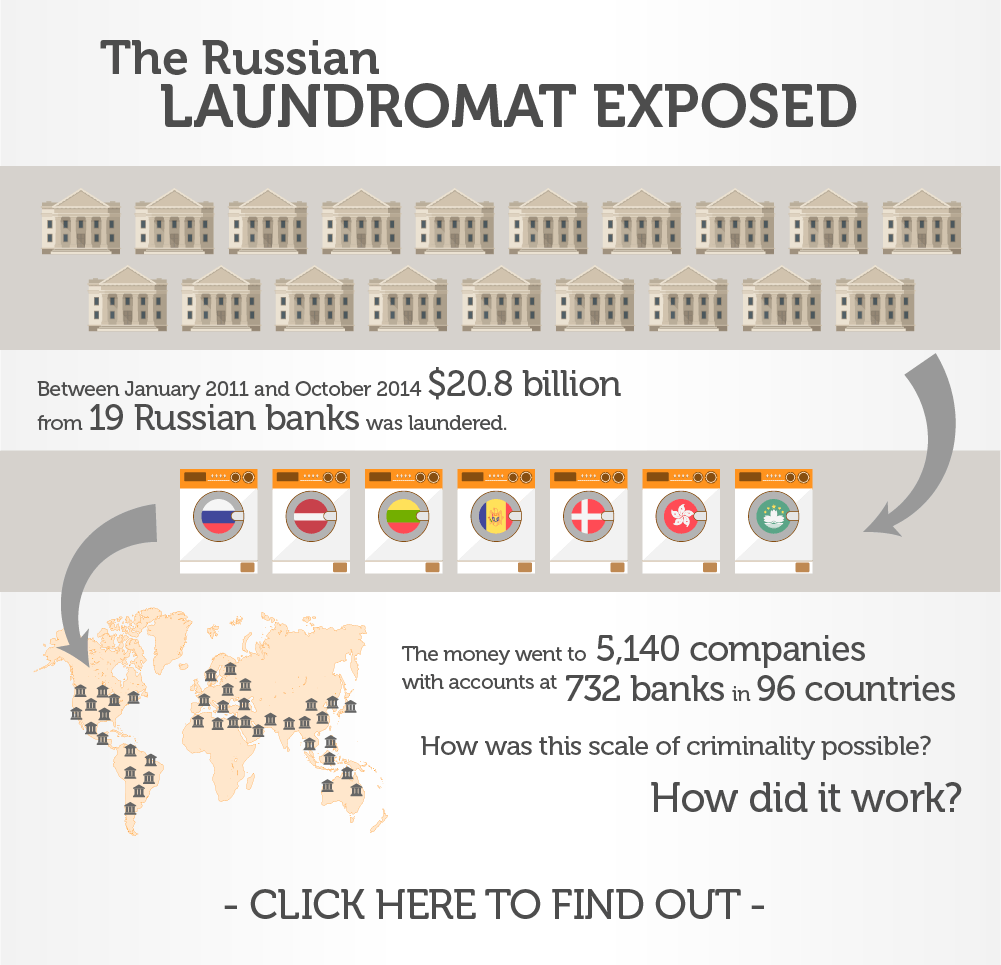 Deoffshore Russian companies
Deoffshore Russian companies
Deoffshore Russian companies