Forgot your phone password. What to do?
Today's mobile phone is an essential attribute of our life. In addition to the notebook, the user of the phone stores a lot of other information on the device's memory.
In order to protect the data, there is a password and a pin code, which is assigned to each SIM card. Only through a PIN code can you access your account or personal information. It happens that either by negligence or someone from our friends we block the device, or we forget the cherished combination of numbers at all, after which using the phone turns into a painful exercise, because recovering a password or PIN code is not always as easy as it seemed. would
For example, in case of loss of a PIN code from your bank card, an irreversible process takes place, because password information is initially given only in one hand - to you, the bank does not have this confidential information, therefore the only way out is to issue a new card tied to your current account.For more information about PIN codes of bank cards, see our article What to do if I forgot a PIN code.
In case the situation with codes and passwords can be corrected, we will describe various methods for recovering the pin-code of your SIM card and methods for recovering the password of your cell phone.
Pin Recovery
When you buy a SIM card from any operator, you automatically receive pin and puk codes. Also try to save the entire package of documents when you buy a SIM card, where the personal code and a spare puk-code will be registered.
Pin code is entered each time you turn on your phone. There are usually three attempts to enter the pin-code on your mobile device, the card is blocked for the 4th time.
To restore the pin-code, you already need a puk-code. Puk-code is designed to unlock a SIM card with a wrongly entered PIN code. It contains 8 digits, and for dialing this when 10 attempts are provided. If you enter an incorrect puk code ten times, your card is completely blocked and you need to purchase a new one.
If you do not remember your puk-code or papers with information on it are lost, you need to contact your network operator.Please note that different operators may have different reasons for blocking SIM cards. For more information about the reasons for blocking and how to fix this problem, see the article How to unlock a SIM card. For more information about restoring puk-code, read our article How to find out PUK code MTS.
Phone password recovery
Protecting the phone with a password that only the owner knows is a sure way, but you can forget it. The following are ways to recover a mobile phone password:
The first way is to reset all phone settings, in other words, reset the firmware. All default settings will be restored to the factory settings, as if you just purchased your mobile device.
Another way to recover the password is to rewrite the mobile device - to completely reinstall the operating system of the phone. This operation can be performed by contacting the service center or by using special software (installation disk that came with your phone).
Read about all the main types of locking your phone in our article How to unlock a phone.
How best to store codes and passwords
To store codes and passwords is, of course, first of all better in the head, but sometimes the memory fails us, in such a case, get a special notebook or notepad, where you can write out a pin-code and puk-code from the SIM card or the password of your cell phone.
Another option is to print passwords and keep them out of the reach of prying eyes.
If you want to store passwords on a PC, then you need to create a masked file, be it a notebook or a Word document.
Some people think that storing information containing your passwords and codes in the open form is not safe, therefore there are special programs for storing such information. For example, or.
Related news
Forgot your phone password. What to do
Forgot your phone password. What to do
Forgot your phone password. What to do
Forgot your phone password. What to do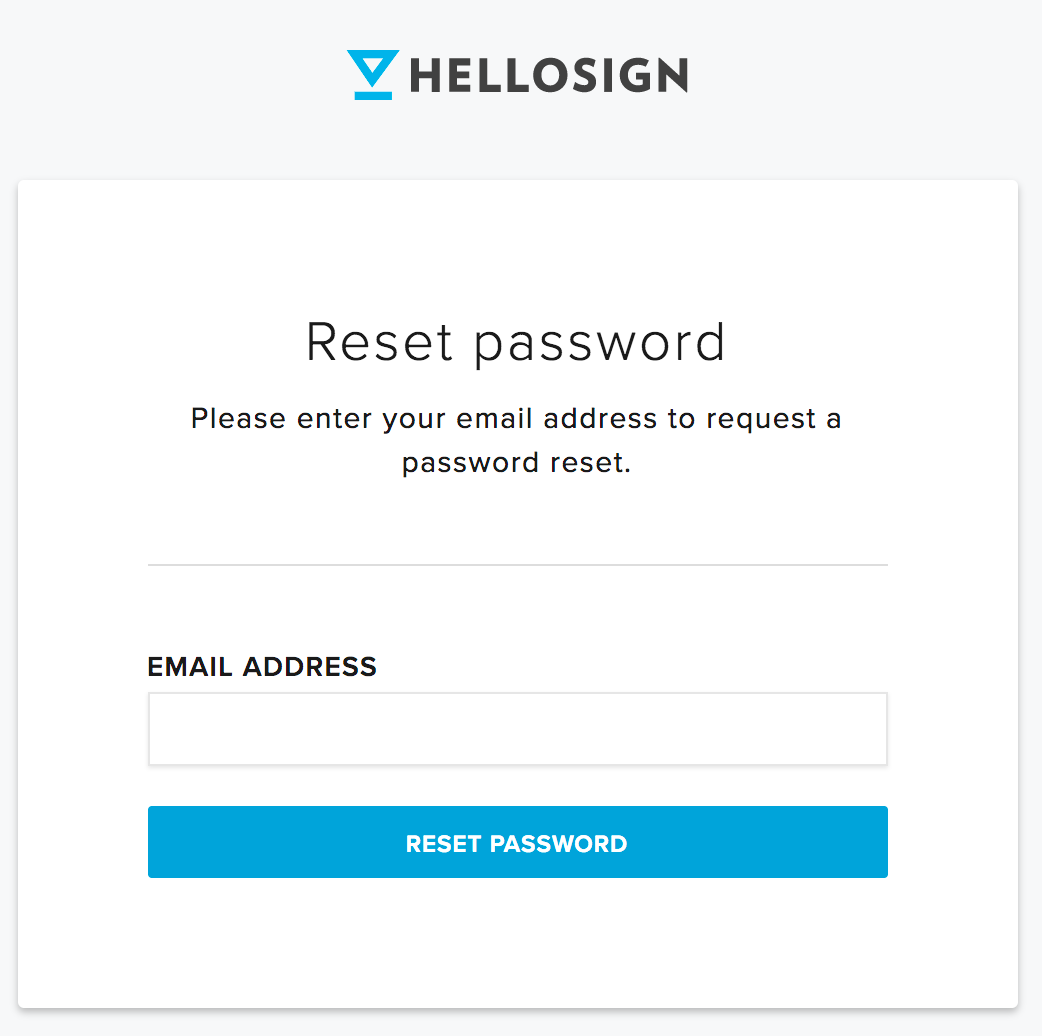 Forgot your phone password. What to do