How does the money market function?
The importance of raising funds
Whoever does business usually needs money. They are needed as seed capital at a time when everything is just beginning. If there is an ongoing daily activity, then finances may be needed for certain one-off situations, for example, if you need to make an urgent payment, and the money will be only in a few days. If the business develops, it is necessary to buy new machines, equipment, acquire the necessary licenses and hire new people.

About free cash
But there are also opposite situations. The firm is working steadily, and for some time it has formed some amount of free cash. They lie on the account and do not bring profit. How to act in a similar situation?
Nature of money
Cash can actually be a commodity. In the situation described here, we see those who are willing to lend money to other firms for remuneration, and those who are willing to use other people's funds by paying a certain percentage for it. Let us consider in more detail what the money market is.
Financial market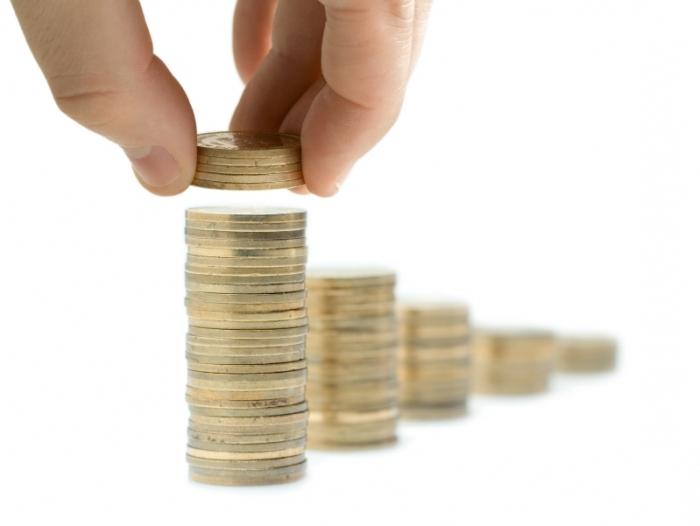 Usually, when people talk about a market whose work is based on providing money for a certain fee, it is not the name "money market" that is used, but "financial market". The fact is that the sphere in which funds are circulated is large and, in turn, is subdivided into parts, which in fact constitute separate spheres of activity. The money market is part of the financial market, where we are talking about the provision of loans for up to one year. If financial resources are given for a longer period of time, then this area of ​​activity is called the capital market.
Money market
The money market, in turn, includes three others. We list them: this is the accounting, interbank and foreign exchange markets. Each of them has its own specifics.
Accounting market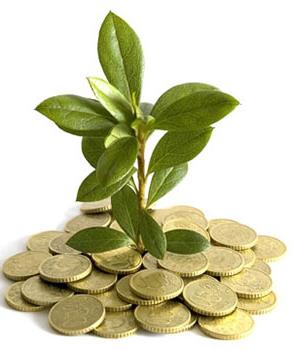 The accounting market is the work with securities. As you know, there are and very common debt securities. Among them, for example, we can mention government bonds. These securities are considered to be among the most reliable. In addition to bonds, work is carried out with bills.
Interbank market
The interbank market, as the name implies, is directly related to interbank financial transactions. The global money market is largely based on the free circulation of capital within it, and all kinds of loans that banks give to each other are an essential part of its operations. Such loans may be needed, for example, if you do not have enough financial resources for a particular transaction.
Currency market
Foreign exchange markets exist primarily in order to serve the economic relations between different states. If you need to buy something in another country, then it makes sense in this market to buy the currency in the amount necessary to complete the transaction. Also, a similar need may arise when obtaining a loan, the currency of which will need to be spent in another country.
The value of the money market in the economy
It should be noted that money and the money market are an important part of the global economy. The ability to attract the necessary amount for the development of your company is an important support for any business.
Related news
How does the money market function image, picture, imagery