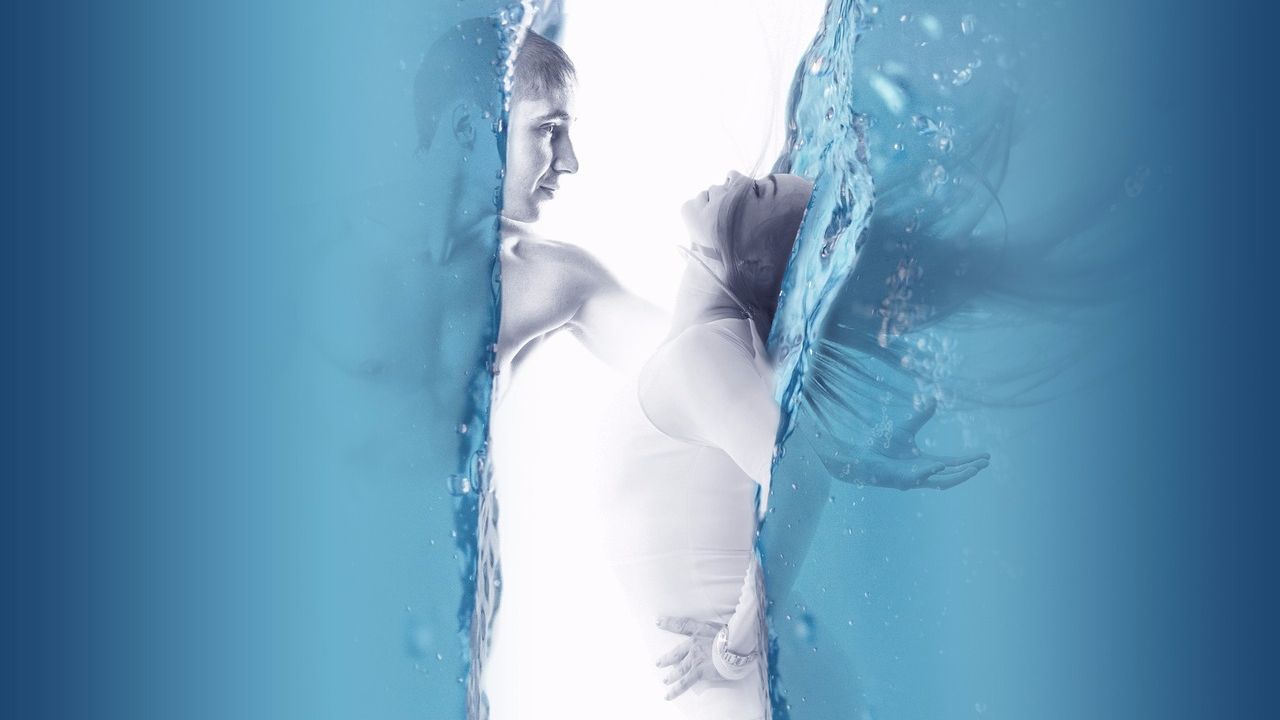 How not to drown in a relationship, and save yourself
8 459
Any relationship between a man and a woman suggests a certain amount of dependence on each other. Partners in a pair want to see each other, touch, listen, care, show love. Such desires are quite natural and demonstrate a desire for contact and the expectation of reciprocity. These are the elements of dependence on the Other.
It is important to note that without dependence on the emotional level, without the desire for each other, it is impossible to build love relationships. Thus, the emotional component in the form of attachment is always needed and its presence indicates a constructive course of the development of relations.
Sometimes it happens that the emotional binding is too strong and goes to the level of dependence in relation to the partner.
Dependence on another person is a state in which the whole life of another (emotions, thoughts, actions, plans, etc.) is directed to contact with another, while their own needs and personal boundaries are not taken into account.
A person tries to make contact with any other means: scandals, the use of physical force and psychological pressure, manipulation, mate, etc.
A person needs the relationship and connection with a partner so much that he is ready to cross over himself and his borders just to get the desired contact.In this case, the desire to contact can be:
One waywhen a partner is not interested in a relationship. It is a long unrequited love and suffering;
Bilateralwhen both partners need each other, but building relationships is made solely on the level of codependency.
Under the conditions of a child's normal mental development, his basic needs (in love, care, respect, significance, etc.) are satisfied by significant adults - parents or other people who replace them. In the case when there are no parents or they cannot / do not want / are not able to satisfy these needs, frustration of needs arises. That is, there is a need and desire, but there is no opportunity to satisfy it or get what you want. In this case, the protective psychological mechanism works and the person tries to compensate for the lack of need in another way that is available to him.
The need for love is compensated by the demand of love from other people.The need for significance - the requirement of recognition on the part of society or in relations with the opposite sex. The important thing is that a person with frustrations enters into a relationship with the promise to compensate for frustration! Therefore, partners choose on a subconscious level those from whom you can get it.
This is how stereotype formation in the choice of partners is formed, for example The situation when a woman enters into the same type (similar) relationship with men and cannot get married just shows that she does not come into contact with the promise to start a family, but compensate for the lack of satisfaction of some need. As a result, an emotionally dependent relationship develops, but at the same time a person cannot satisfy his need once and for all. That is the problem.
Entering into a dependent relationship with the promise to satisfy the frustration, it is impossible to achieve this and we will be disappointed.
The state of frustration increases, and next time we try to compensate for it with even greater force, etc. We will not care for our I, just to be in a relationship. He may behave like a villain, but a woman with love frustration, for example, will not care, because he says he loves ...
The trouble is that code-dependent relationships are those where people offend each other, but cannot get out of them, because frustration is stronger than self-esteem.
Unfortunately, it is impossible to compensate for frustration at the expense of the Other.
But many do not even know what is happening in their relationship. Hence so many family conflicts and divorces.
If you are in a co-dependent relationship, realize this and want to get rid of the problem, the following tips will certainly help you.
Related news
How not to drown in a relationship, and save yourself image, picture