How to catch roach?
One of the most common types of fish in the rivers and lakes of central and northern Russia is roach. And many fishermen love to catch this fish. However, not all of this business can be done perfectly, so let's try to figure out where this fish lives and how to catch roaches correctly.
Habitat
This fish chooses shady places, pits, washed-out shores. The roach also chooses places under trees thrown into the water, among grass thickets, under water lilies, where it often rises in the midday heat to pick up insects that have fallen into the water. In general, she loves shady and deep places in reservoirs.
How to catch?
Where to catch roach? In general, the roach does not like to come too close to the shore, where it is chosen only if large flocks of insects appear on the shore. In reservoirs with standing water, the roach usually goes deep to the bottom, therefore catching it from the shore is possible only using 8-9 meter swing rod It is possible to catch roach throughout the day, although at dawn, the biting is the most active. This fish is cautious, its bites are very neat, so when fishing for roach you should be very careful not to miss the moment of hooking.
Tackles for fishing need to choose thin and sensitive. The line should be 0.09 - 0.10 mm in diameter, the float should also be light, preferably sporty, with an ogruzka 0.3 -1 g. Hooks choose from the thinnest core, 18 - 22 rooms. If you have a depth gauge, then it is best to measure the depth of the fishing place so that the rig is at the bottom.
Bait and bait
When fishing for roach, it is advisable to use bait, experienced fishermen often use breadcrumbs, ground sunflower and corn cake, flour, and ground oatmeal as bait. Prikormkoy can lure all the roach floating nearby. At the beginning of fishing, two loose balls of molded complementary food are lowered into the water so that they collapse in water and attract fish. Then every 15-20 minutes we throw into the water one small lump to keep the fish in place for your fishing.
What to catch roach? It is safe to say that this fish is omnivorous. She pecks especially well in spring, when she is hungry after winter. Although in autumn it is especially tasty and fat. In summer, roach may not attract animal bait. Well, she pecks on boiled cannabis seeds, which are cooked for 20 minutes.Also, for fishing roach preparing semolina mash. For this semolina is boiled for 5 minutes, then cooled, kneaded in hands with flour, turning it all into lumps, which in turn are already put on the hook. Also suitable for fishing in the summer are millet, dough, undercooked pasta, and bread.
Not everyone knows how to catch a roach in the fall. In the cold season, the roach better bites at the moldy worm, bloodworm, worm, and even grasshopper. And the wormwood and moth should be put on several pieces on one hook. In winter, she is caught on the float fishing rod on the mormyshku. It bites especially well at the beginning and at the end of winter. In winter, fish should be caught in deep places.
How to cook?
Small, but rather fatty roach is good in salty and dried form. To do this, it is salted for a couple of days, and then dried on newspapers in a dark, well-ventilated place, occasionally turning it from side to side. Now, knowing some subtleties of fishing for roach, you will probably be able to catch it in sufficient quantity, and then, having salted it, please your friends with an excellent dried fish.
Related news
How to catch roach
How to catch roach
How to catch roach
How to catch roach
How to catch roach
How to catch roach
How to catch roach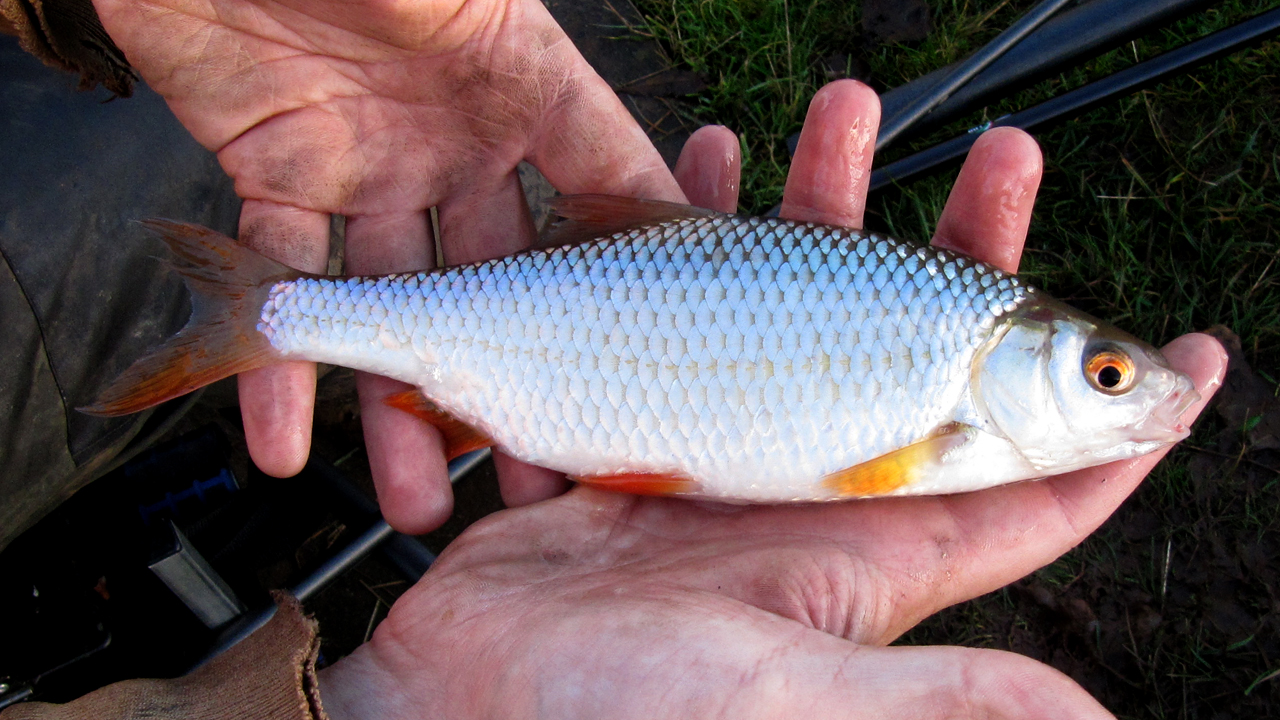 How to catch roach
How to catch roach
How to catch roach
How to catch roach
How to catch roach
How to catch roach
How to catch roach
How to catch roach
How to catch roach
How to catch roach
How to catch roach
How to catch roach
How to catch roach