How to forward a message?
Sometimes there is a need to send this or that message to one of your friends in a social network. Of course, you can simply copy the message and send it to the right person, but this is not particularly convenient. In addition, not always, it turns out, correctly copy the desired message. And therefore, quite often, social network developers provide for this function, but due to, not always, a user-friendly interface, some functions are very difficult to find, and as a result, it is difficult to use them.
Consider several social networks: Vkontakte and Odnoklassniki. Is it possible in these social networks to send messages to your friends and acquaintances, and if possible, how to send a message?
Forwarding message Vkontakte
First, let's talk about the social network Vkontakte. Today, it is quite popular. Vkontakte provides many different functions related to personal dialogues. How to forward a message to Vkontakte? To begin with, it is possible to send messages to your friends in this social network. To do this, select the desired message.To select a message, simply click on it with the right mouse button. After that, a check mark will appear next to the message, and, above, above the dialog box, several options that can be carried out with the selected message. You can mark multiple messages at once. After selecting the desired messages, select the "Forward" function in the top row above the dialog box. Then, a list should appear with people on your friend lists, from which you can choose one, or several people to whom the necessary messages will be sent.
Forwarding message to Odnoklassniki
Classmates - are no less popular social network. In it, as well as in other social networks, there are many different functions. But is it possible to forward messages there? And how to send a message to Odnoklassniki, if it is possible?
Alas, but in Odnoklassniki there is no such function. All you can do is try to copy the message and send it as your own to your friend. True, you can also add the interlocutor to the existing dialogue.
Related news
How to forward a message
How to forward a message
How to forward a message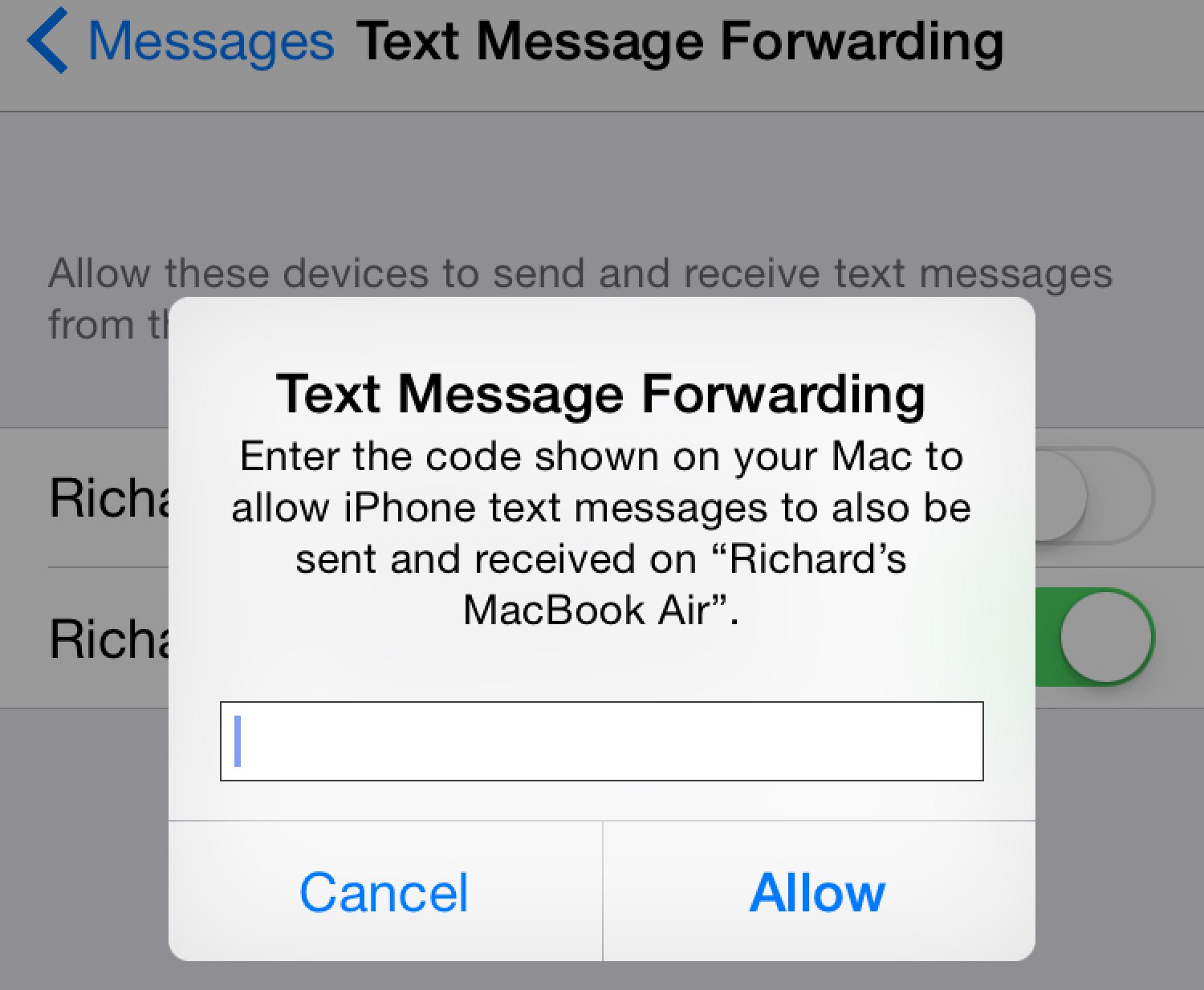 How to forward a message
How to forward a message