How to praise the child?
Parental praise, serves as a stimulus for the child, thanks to which, the child begins to try to do something even harder and better. Of course, parents, in turn, should not ignore all the efforts of their baby, and encourage him with a kind word. It should be noted that many parents incorrectly praise their child. They must consciously praise not the child as a person, but praise his actions, which in their opinion need attention.
For example, your child approached you, and shows you the drawing that he drew. We need to remember that you can't say to the kid "You are an artist right here" ". But, completely leave the picture without attention, too, is impossible.
Otherwise, your child will see that it doesn't matter to you, to his creativity and to himself, that in time he will simply stop trying to draw something and develop creatively.Also, many parents make a mistake when they praise their child, but at the same time compare it with other children. An obvious example of such a mistake: "Look, what a beautiful little elephant you made of clay, not that Andrew."
A child should not tame since childhood that he is better than all other children. Also, your child will be pleased not only to hear from you praise, but also to receive a gentle kiss on the cheek from your beloved parents, or a strong hug. Often parents use the wrong method of encouragement. They give their child sweets for his good deeds. This is a big mistake; it is impossible to encourage a child to be sweet, otherwise, over time, he will try only for their sake.
He will become so accustomed to the fact that he gets sweets for his work, that then he simply does not want to do anything without sweets. You can give the child a sweet for a good deed, but not as often as a child would like. So that the meaning of praise is not lost, do not praise your child, for almost every little thing of his that he easily manages.
A child from childhood must understand that in order to achieve something, he must put a lot of effort and effort.If you see that your child sings songs, and he is good at it, then you do not need to tell him about what an excellent singer from him will work.
After all, having matured, the child will regret that he could not meet your expectations, and will be upset. Of course, each parents raise their children in their own way, and each has its own upbringing methodology. But, if you do not want to spoil your child since early childhood, then evaluate only those actions that your child did, having applied all his strength and actually tried.
Related news
How to praise the child
How to praise the child
How to praise the child
How to praise the child
How to praise the child
How to praise the child
How to praise the child
How to praise the child
How to praise the child
How to praise the child
How to praise the child
How to praise the child
How to praise the child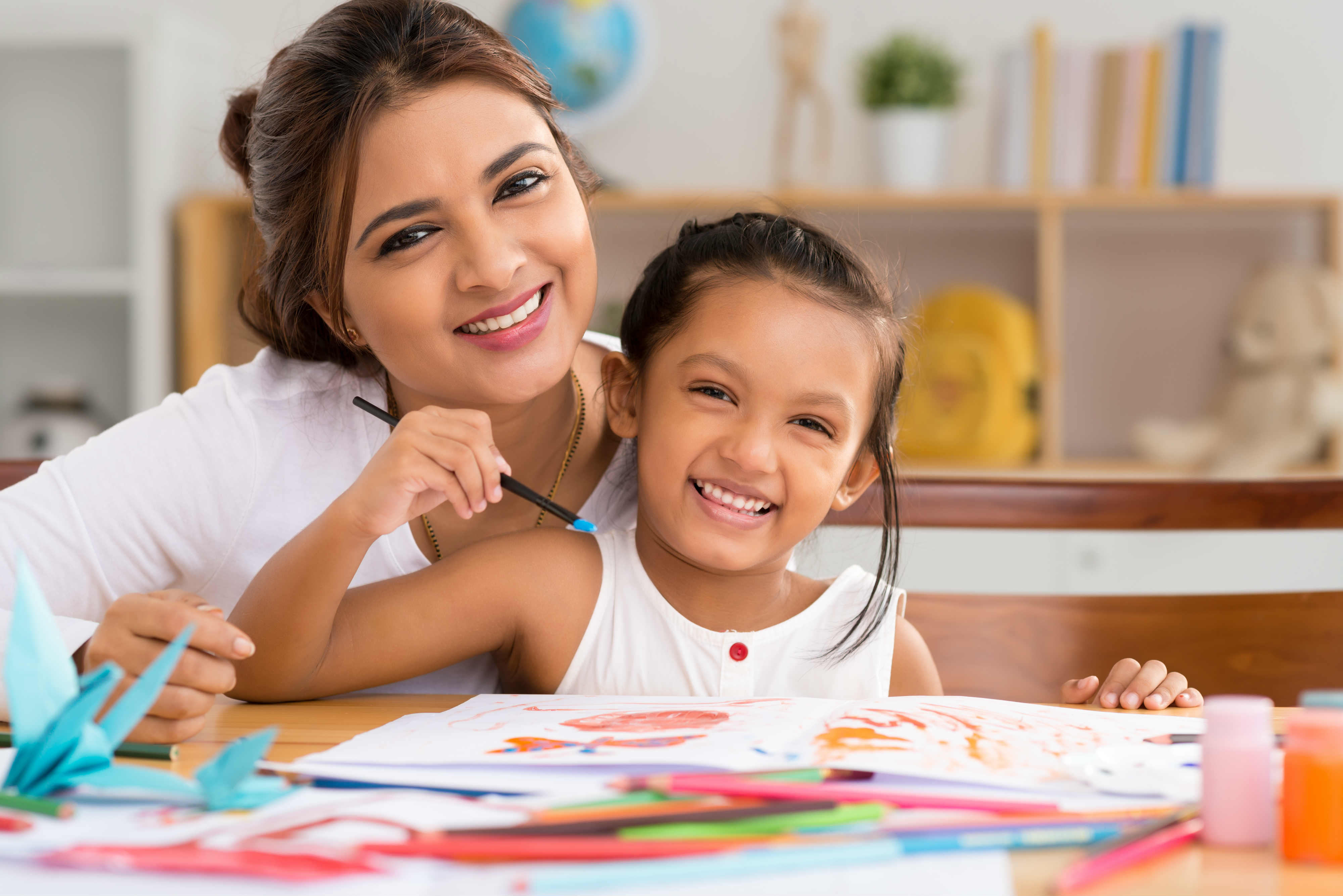 How to praise the child
How to praise the child
How to praise the child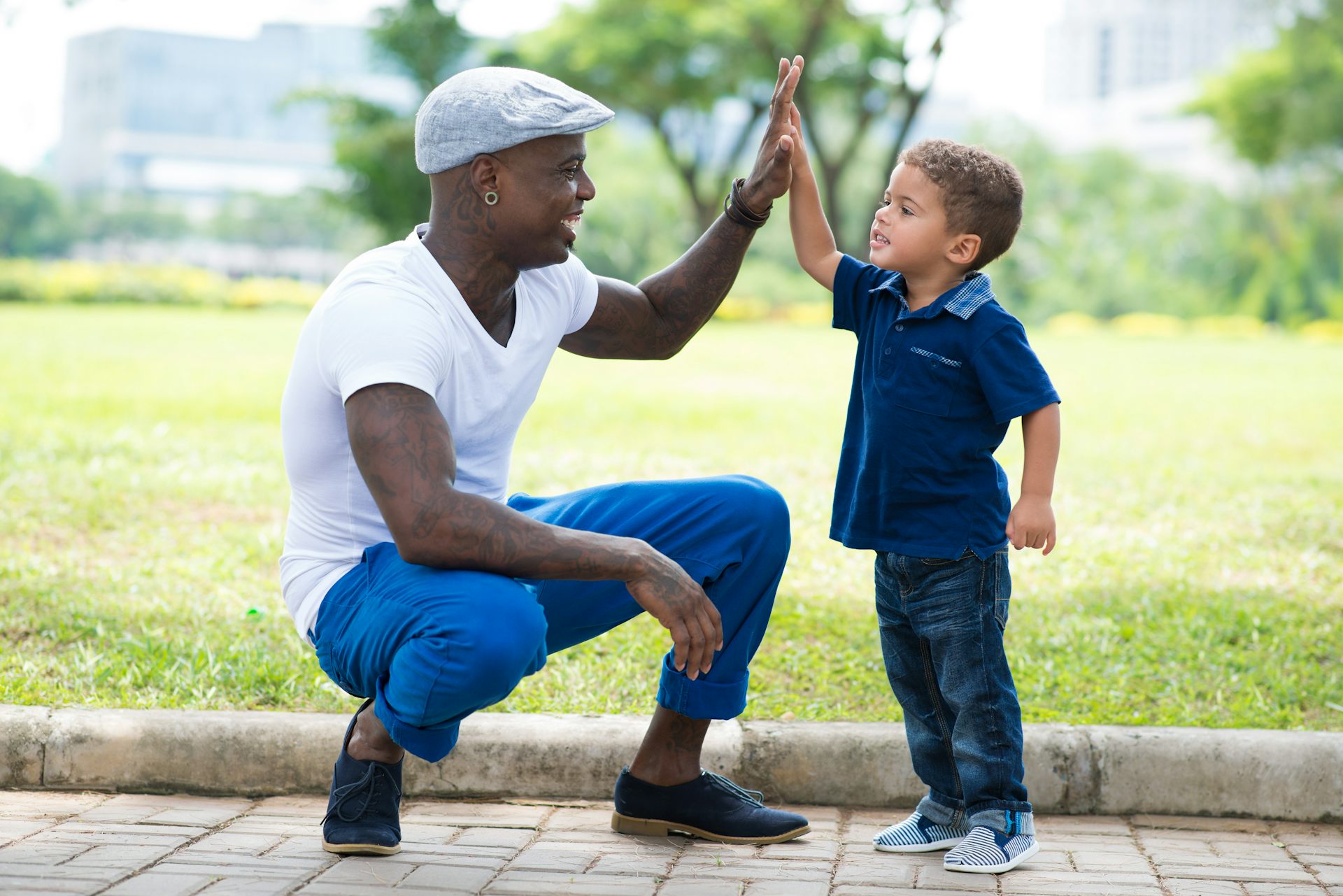 How to praise the child
How to praise the child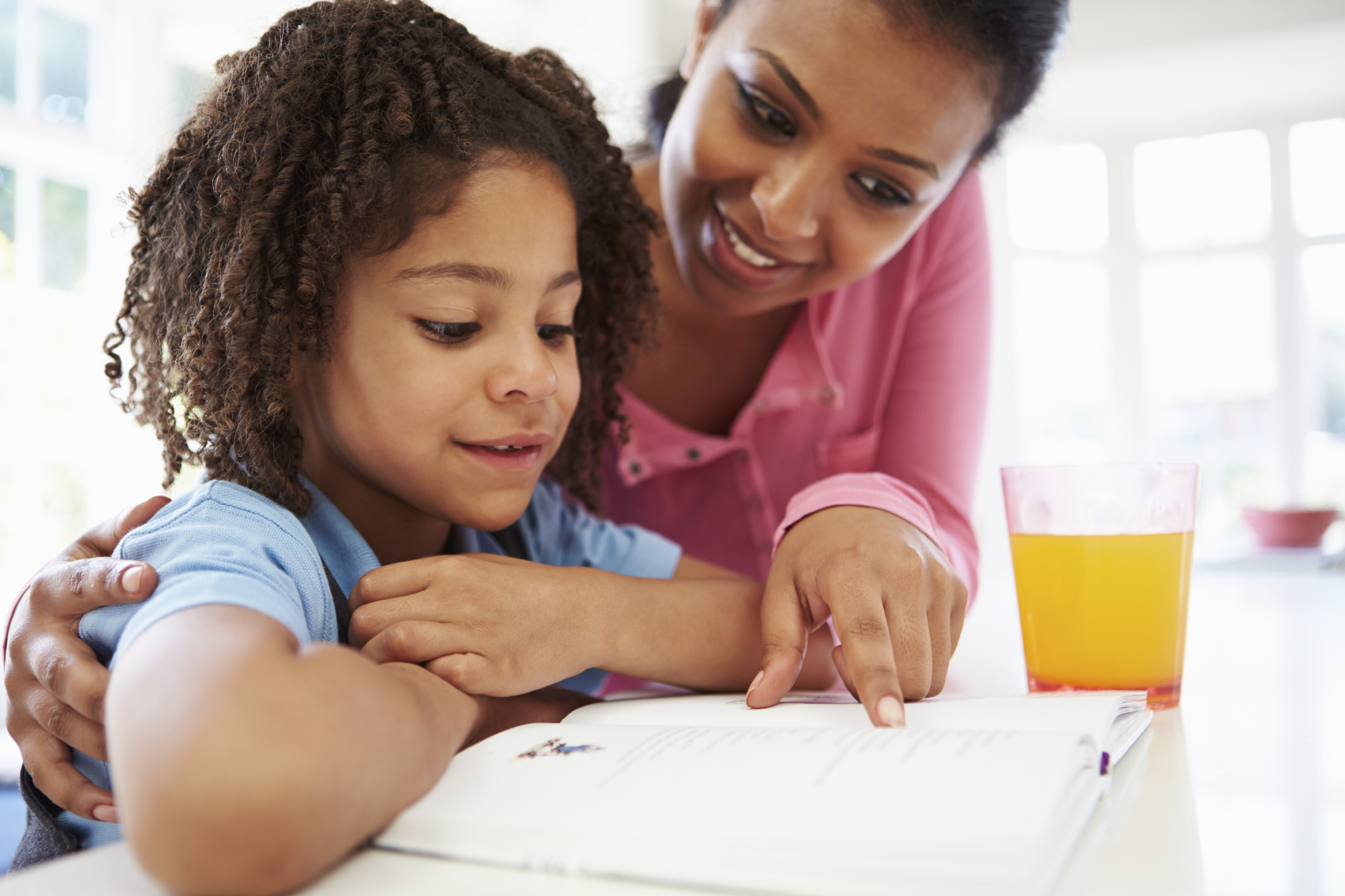 How to praise the child
How to praise the child