In vain ate from the Arabs, our girls cook better!
Late in the evening, we returned from a walk through the Old City in Jerusalem, after eating a good dinner in one of the Arabian taverns of the Muslim quarter. And in vain! Returned to Abraham's Hostel, and here today is another event - "the evening of hummus." At the beginning of the course type on the basis of already properly boiled beans (if you do not cook it in accordance with the technology, the gases are exhausted), and then cooking. The national team from India, Poland and Venezuela is preparing hummus, an amusing sight, I wonder what will come of it?
Initially, it turns out too liquid hummus, then too thick. But through thorns to the stars and in the end everything turned out -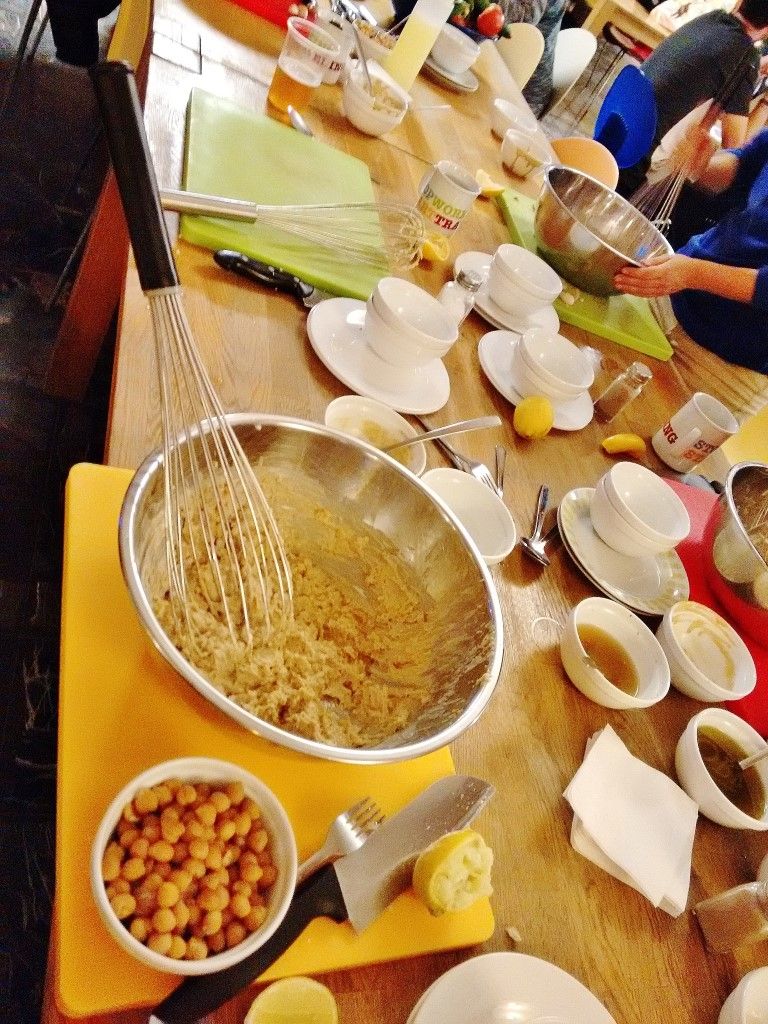 Personally, I really liked it, no worse than the Arab guys, who, unlike girls, have been doing this their entire adult life. Do not forget to wash the dishes -
However, most travelers didn't like the idea of ​​cooking hummus.Moreover, in half an hour there will be music and dancing. It's time to hit the beer and discuss tourist plans for tomorrow -
I do not know about the guys, but in the morning I leave Jerusalem and return to Haifa. And there not for long, for a couple of days from strength. Ahead of a month and a half in Europe: Poland, Czech Republic, Germany, Austria, Great Britain, France.
Related news
In vain ate from the Arabs, our girls cook better image, picture