Merry Christmas games
So that the festive evening doesn't turn into just a booze, you should dilute the feast with various entertainments - dancing, riddles, karaoke. Another interesting option is New Year's games. All this can be alternated. The owners of the house, where the holiday will be celebrated, will have to prepare the necessary props. In this case, it will be right to take the help of future guests. Well-organized New Year's games at the table will help turn the mysterious night into a real fun celebration. Some of them will suit both adults and children.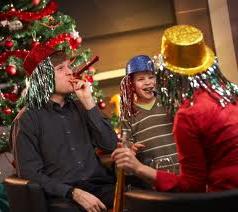 Game "Laugh"
First, the presenter or Santa Claus (if there is one) gives out all the cards on which the words are written, and then he goes around in circles and asks questions. The player can only answer the word that he got. Lose the one who laughs first. For example, the words are heard: "mouse", "banana", "cow". After there is a dialogue:
- Who will you kiss first in the New Year?
- Mouse.
- What's in your ear?
- Banana.
- What did you buy as a gift to your wife?
- A cow ... etc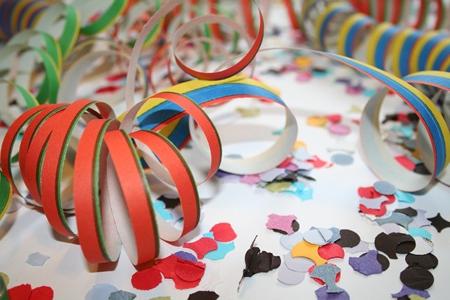 Draw "Confetti"
The dullest man at the table (and who this can be solved by joint voting) is told that Santa Claus prepared him a cheerful gift. A box (beautifully decorated, with a lid, but without a fixed bottom) in which as much confetti is poured as possible is placed on a high cabinet. A man must stand up and take this box himself. As a result, multicolored snowfall will fall on it.
Fun for "big" babes
Christmas games for adults can be associated with the production of toast, and with alcohol. You can hold, for example, the competition on the principle of "take a free chair", only with glasses, but also under an energetic musical composition. For fun married couples, you can hold such New Year games and contests, such as "Pins" and "Stories about yourself."
"Pins"
Two married couples, having previously blindfolded, are looking for pinned pins (or clothespins) on each other. Wins those spouses who quickly manage to find props. According to the rules, for each player clings to five pieces. Feeling each other under the slow erotic music, couples are looking for the right items. The trick of the game is that the pins can be less than five.For example, on the guy's clothes, they fastened only four. Which pair will understand this first will win the contest. The spectacle will be amazing, because young people really do not know who has how many pins.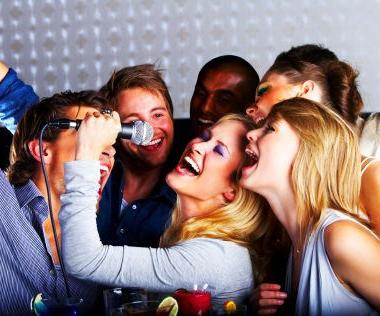 "Stories about yourself"
Husband and wife, independently of each other, write in a column the names of favorite animals. After the presenter asks questions (the number of questions is equal to the number of animals indicated), and the young people answer according to their list. For example, a spouse is usually asked:
In bed, loved as .... (Who?)
At work…
At home…
With parents ... and so on.
And the wife is asked:
He is really affectionate, like ... (who?),
In bed…
He loves, like ... etc.
Christmas games: an interesting option
You can also hold a lot of competitions for listing something, for example, winter attributes or qualities of the Snow Maiden (snowy, frosty, beautiful, etc.). The winner is, naturally, the one who will say more than the right words.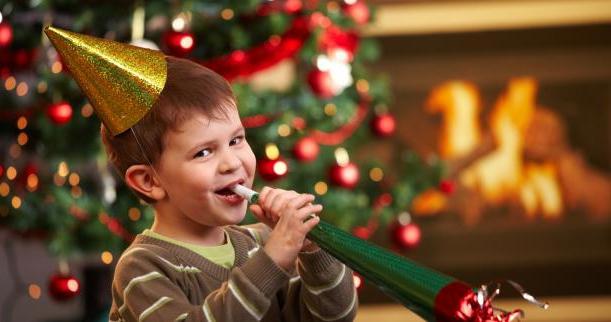 Conclusion
New Year's games will decorate your holiday and will not let you get bored. But it is necessary to select the questions and topics for contests in such a way so as not to offend any of those present. Take care of this, because you know your friends very well.
Related news
Merry Christmas games image, picture, imagery