Moscow walk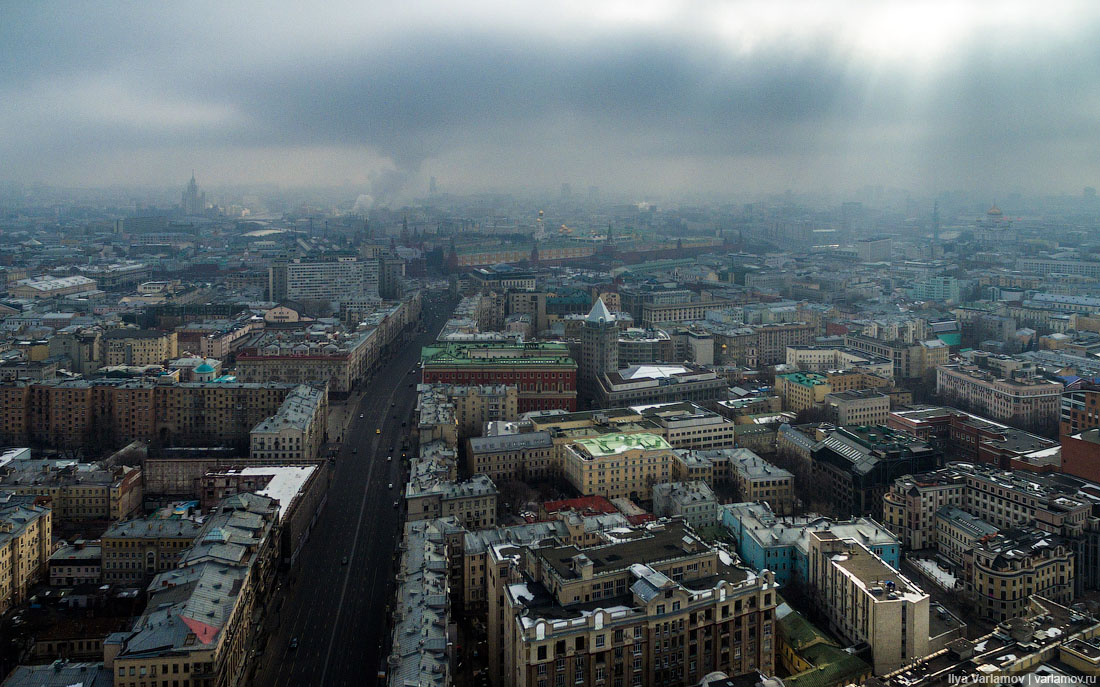 Long time ago we didn't walk around Moscow. And the weather is great now, the sun is shining, +17 degrees, the real spring. Oh, this is ours in Barcelona. And yesterday, when I flew away from Moscow, there was a terrible blizzard. The flight was delayed for an hour and a half, but it was still lucky, someone was canceled altogether. How did you survive the night? Not covered?
View of the New Arbat. It is believed that these skyscrapers would be nice to demolish. What do you think?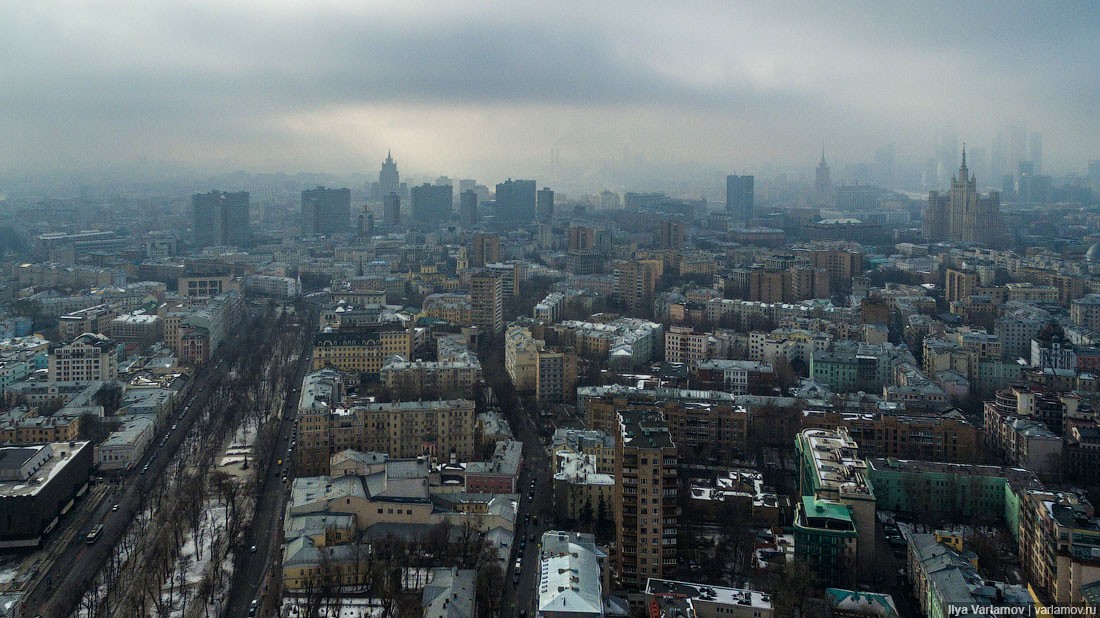 One of the most fashionable areas of the center of Moscow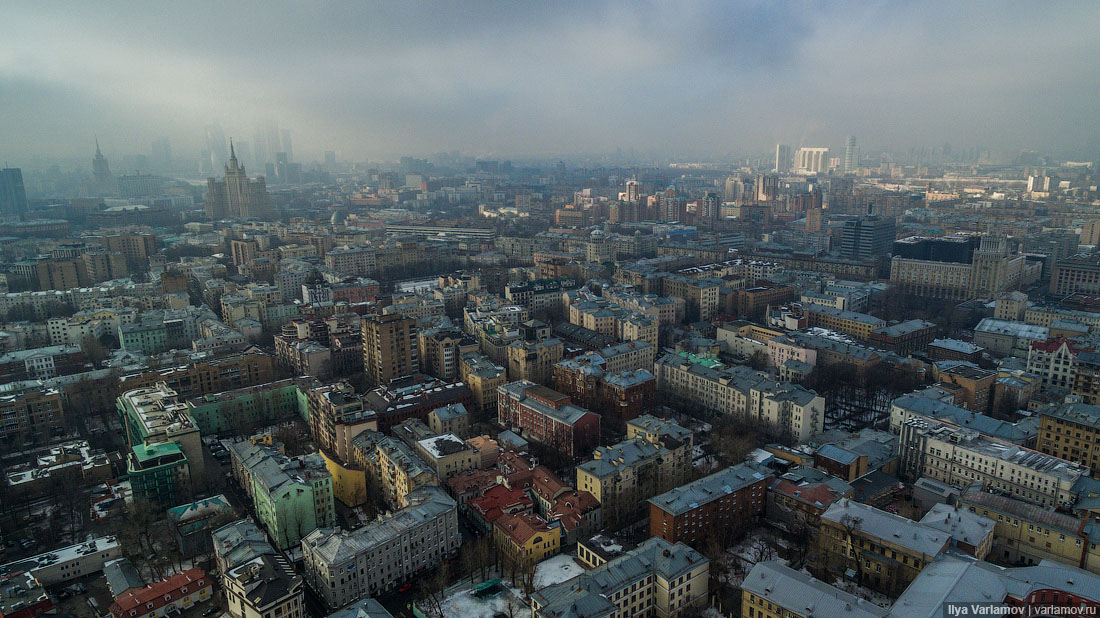 Tver in the region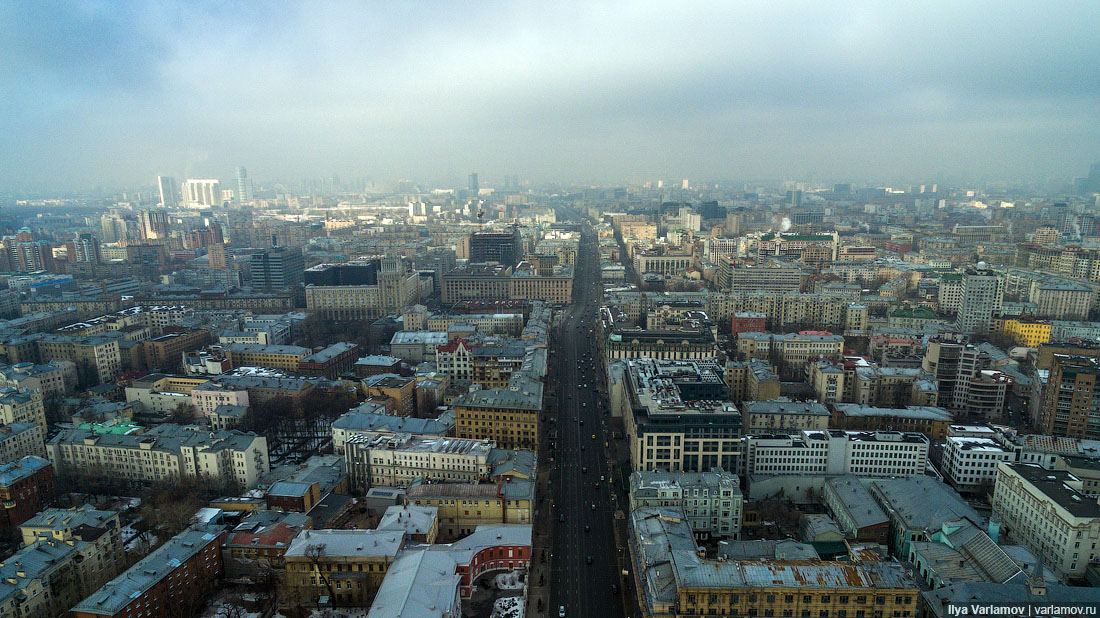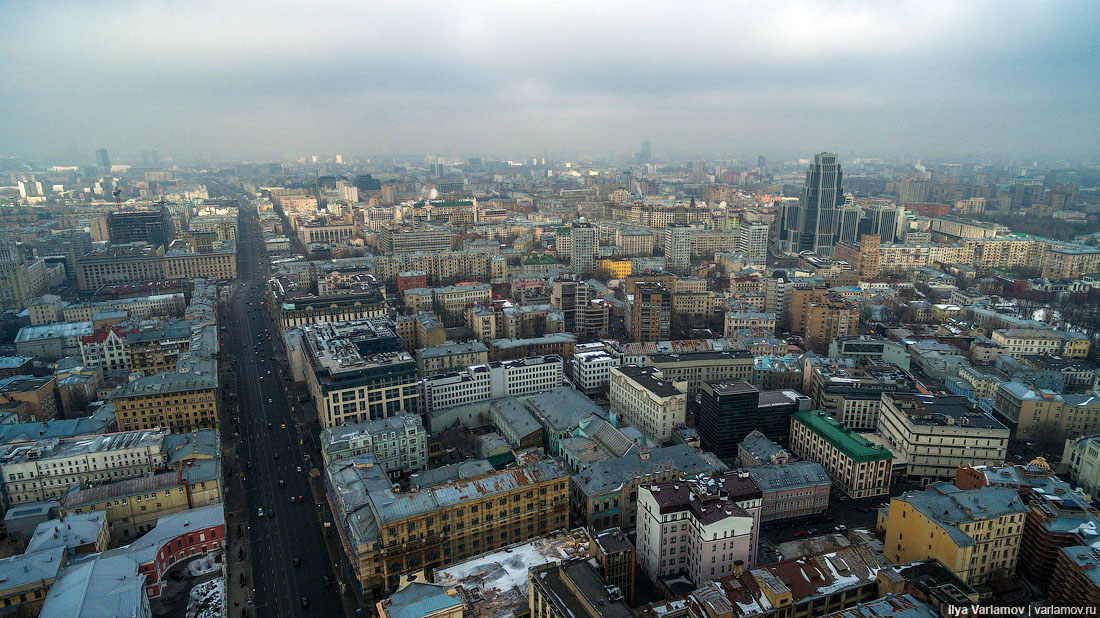 Pushkin Square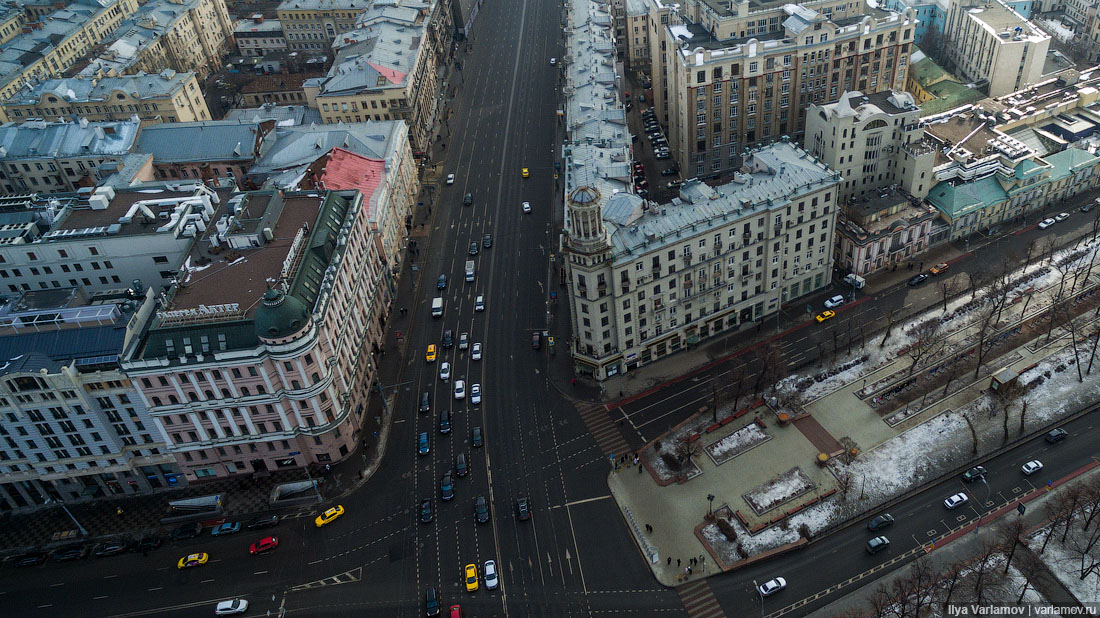 Cinema "Russia" ... or "Pushkinsky"? I confuse all the time. It is believed that it, too, would not hurt to demolish. What do you think?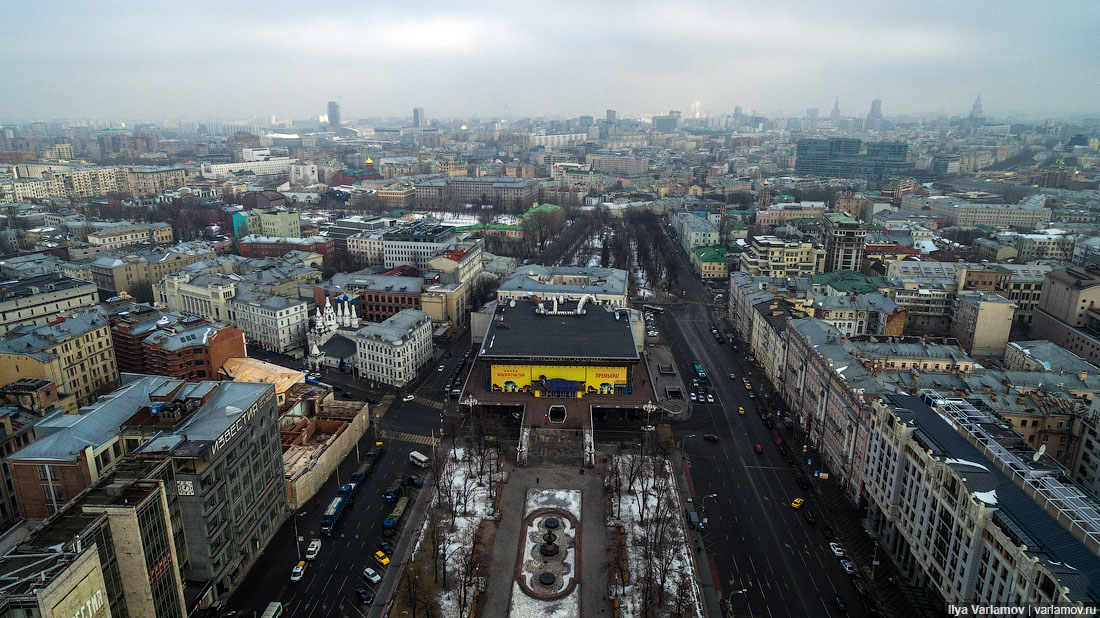 Our all!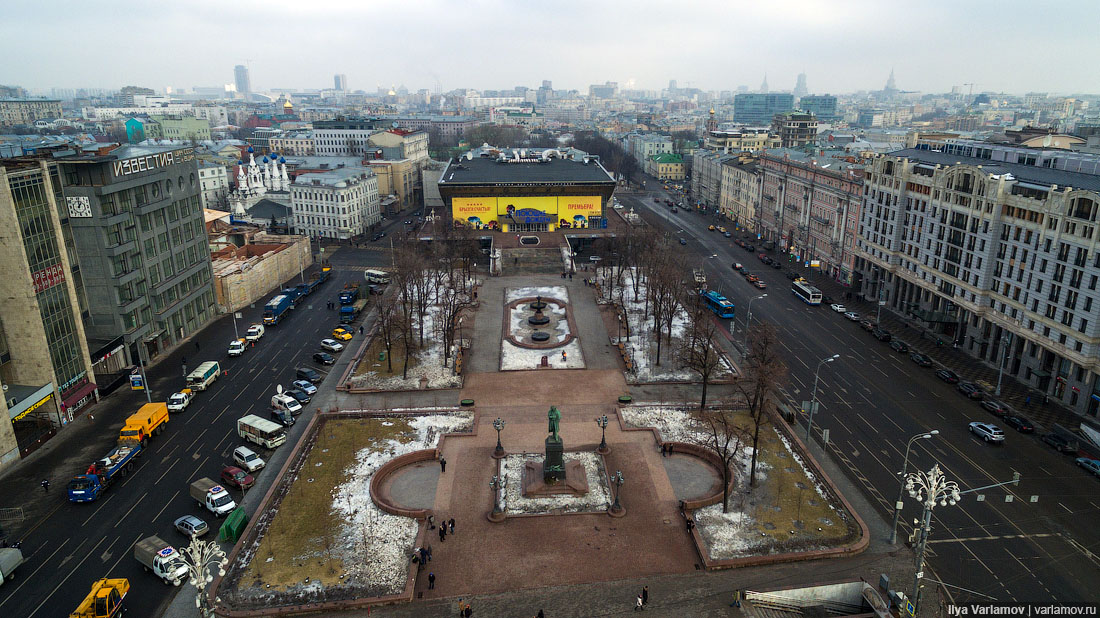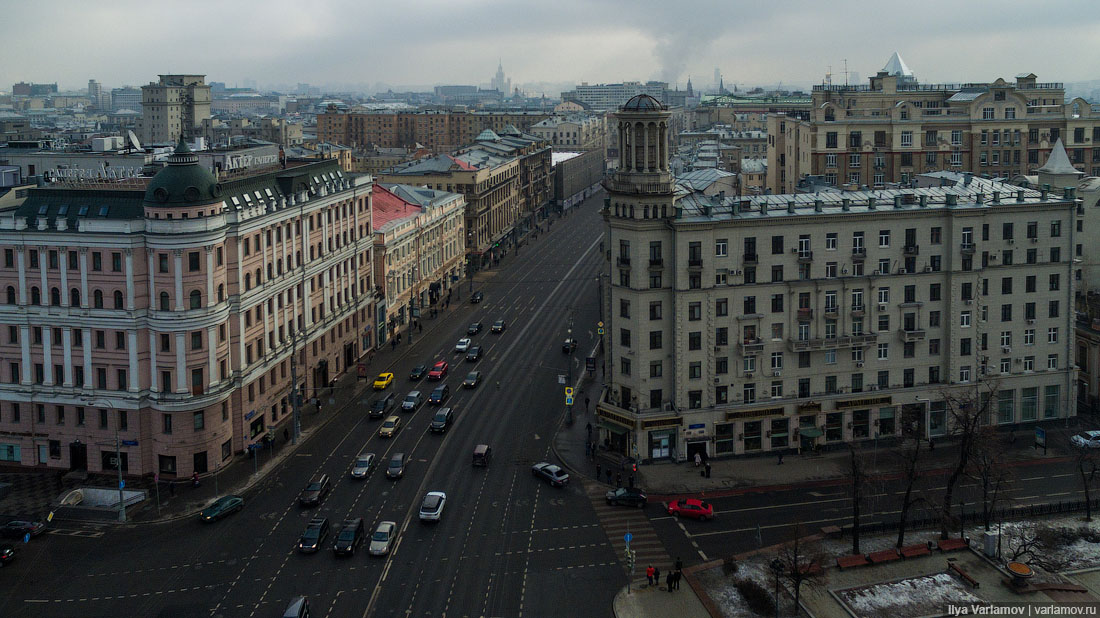 Crimea Bridge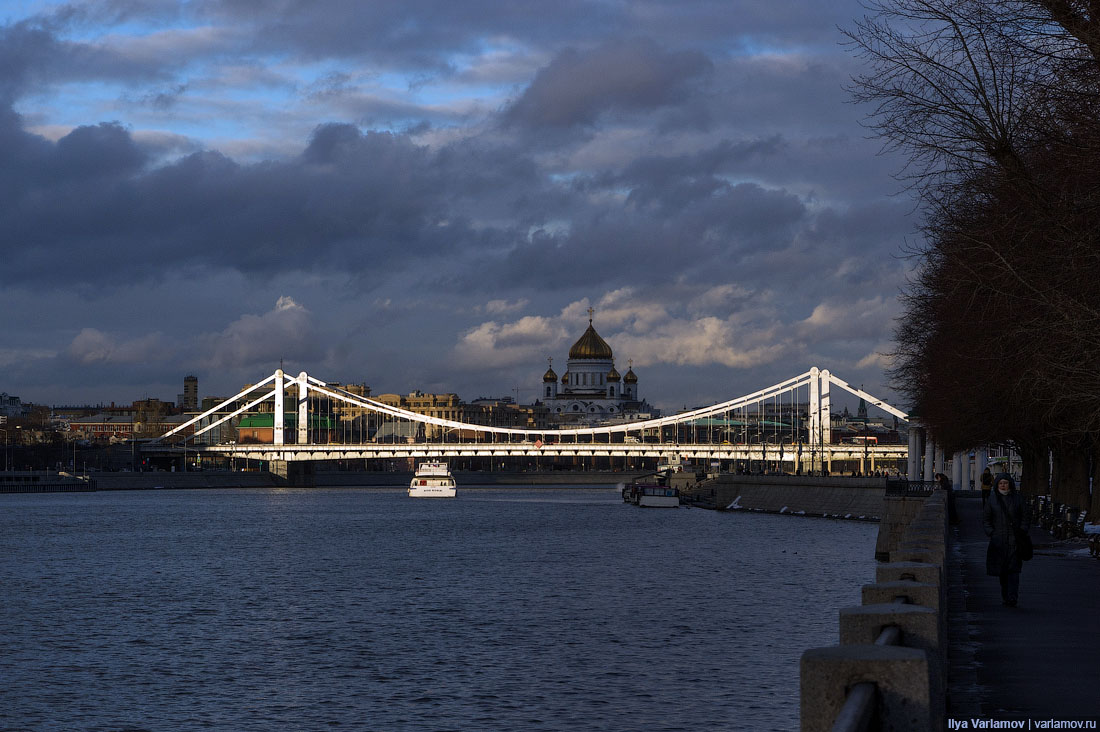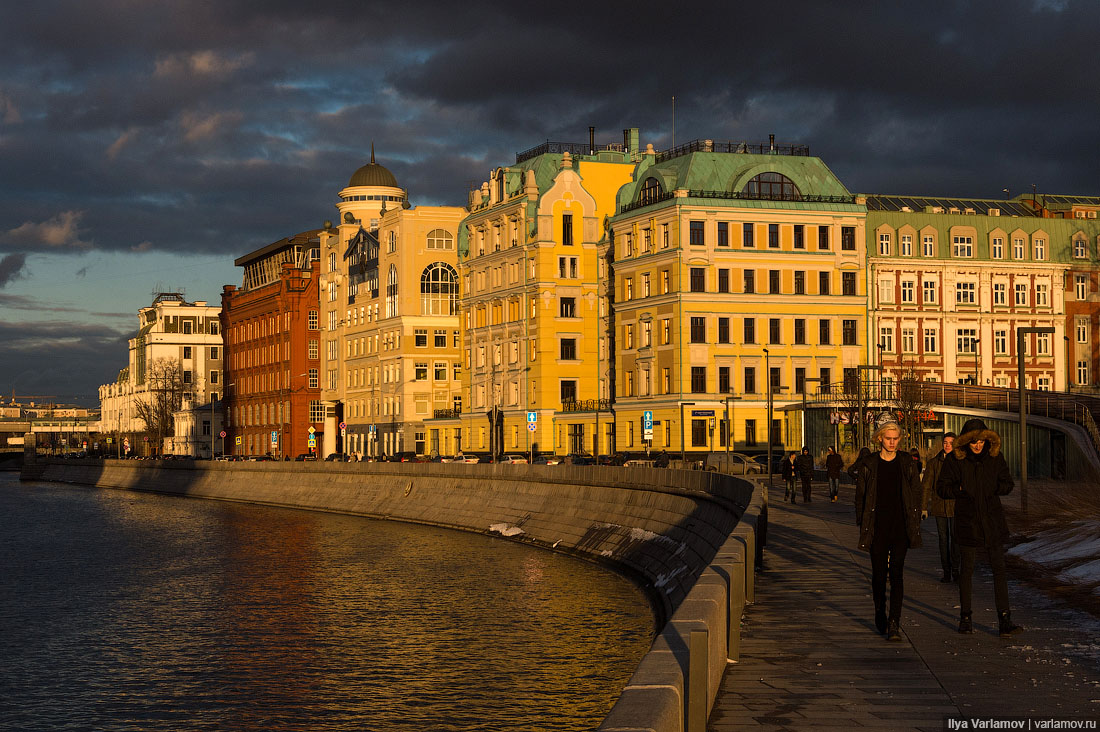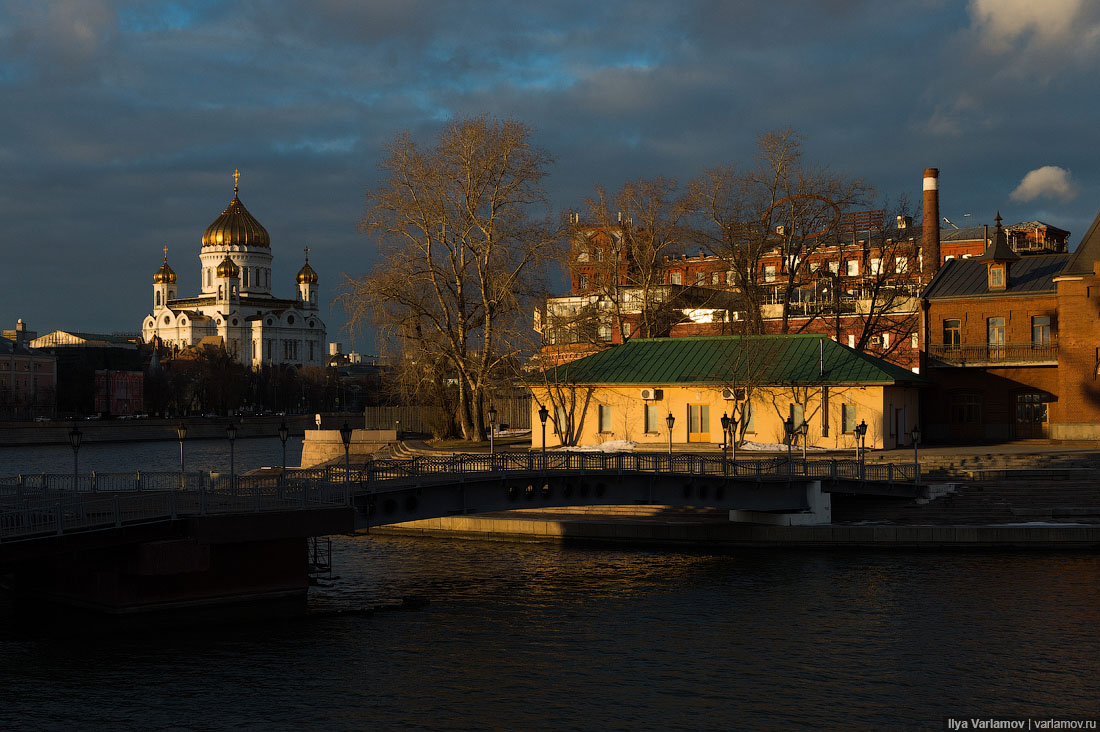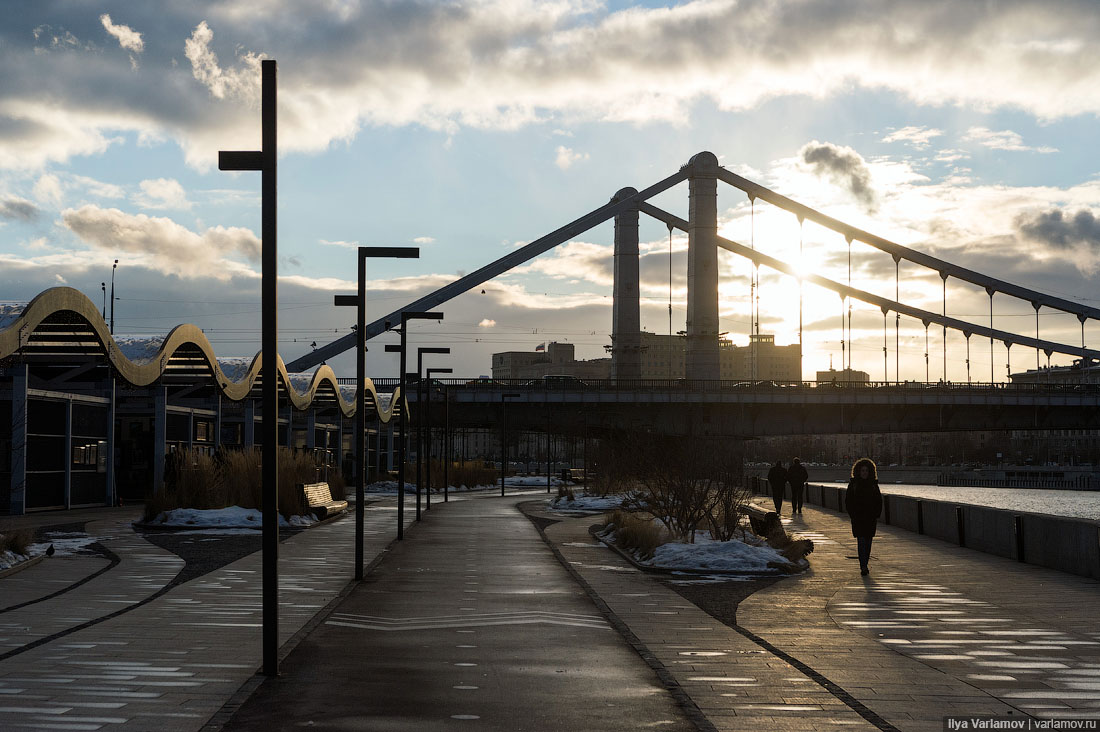 Walking around Moscow is not easy.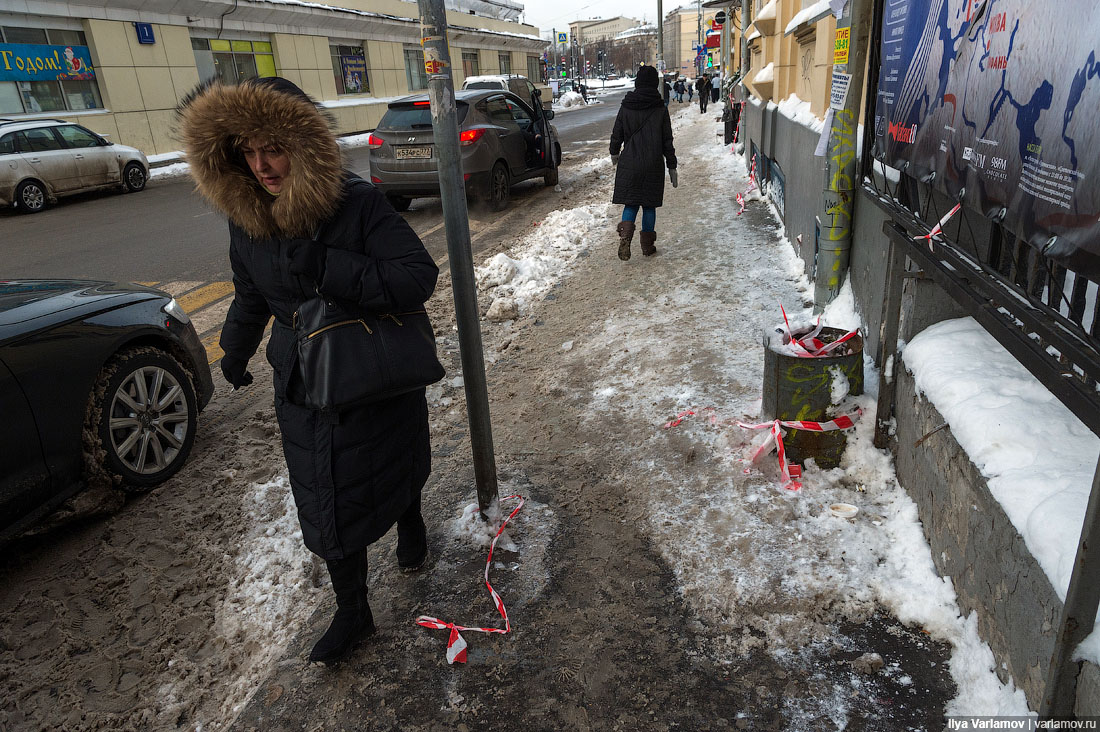 Sidewalks are not clean.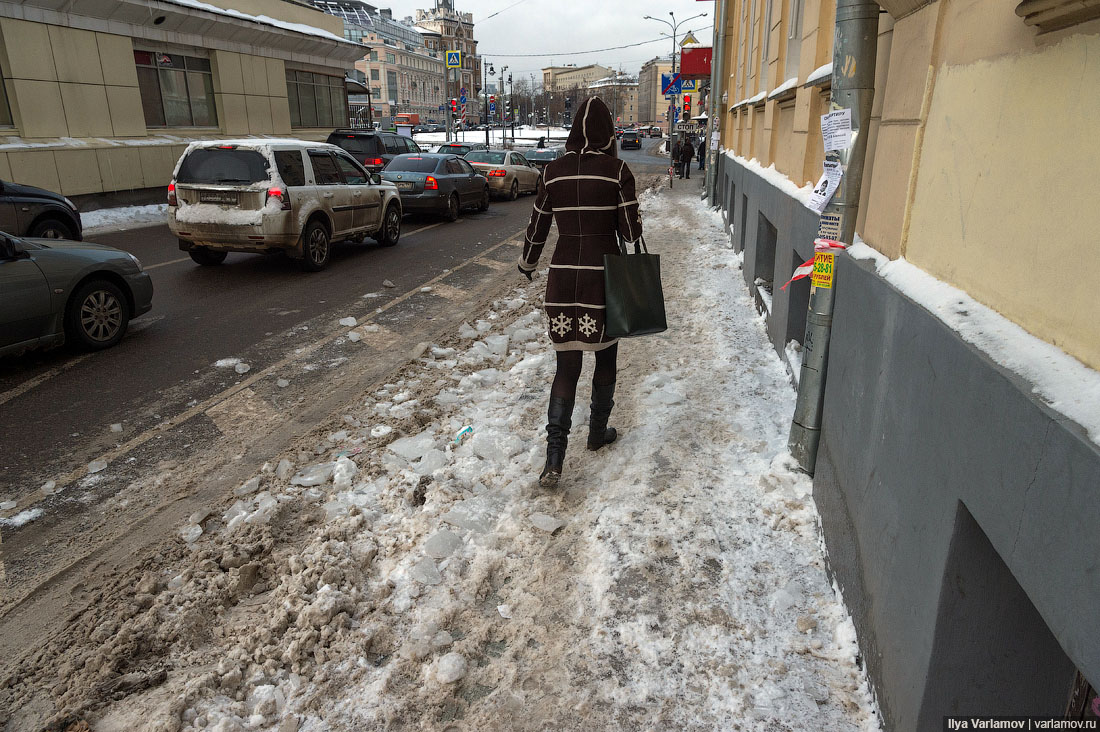 Yes, these pillars, ice and other obstacles.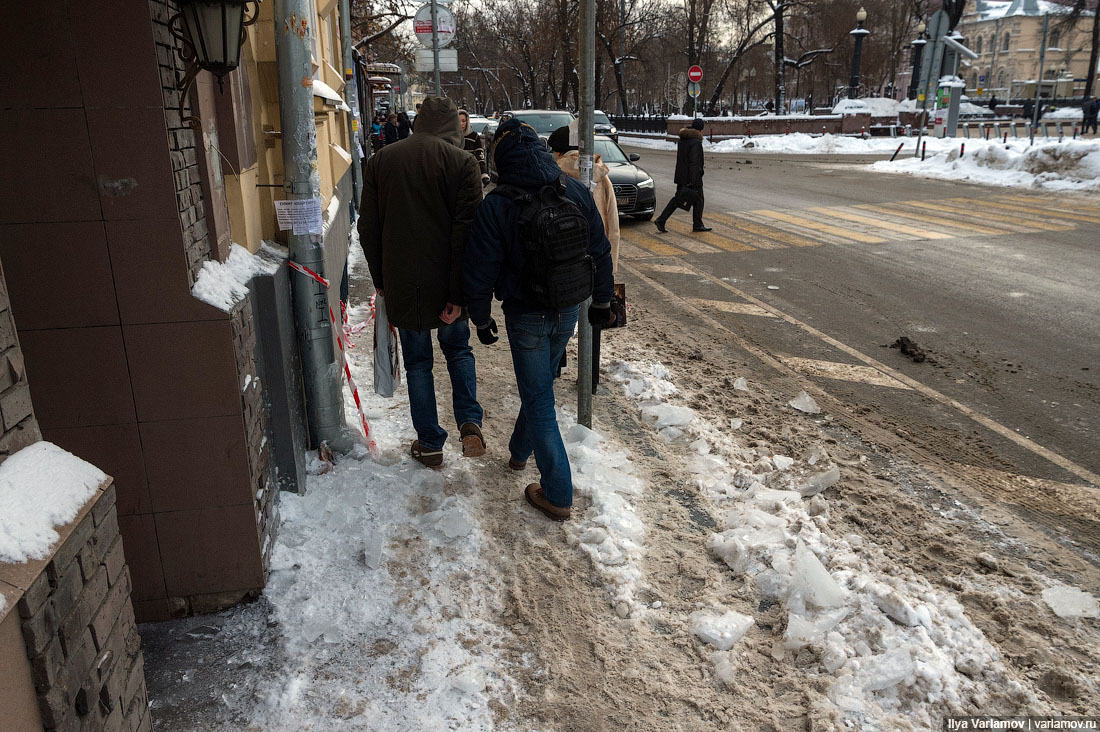 Pedestrian crossing) Convenient.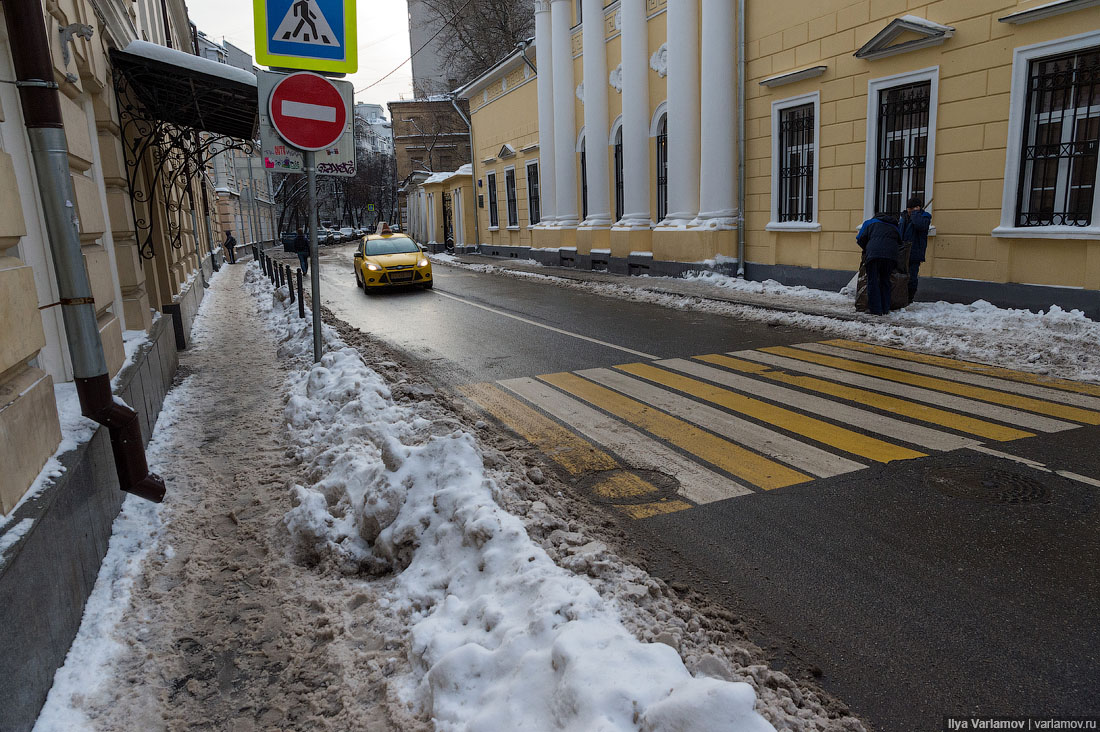 What should a pedestrian do in this situation?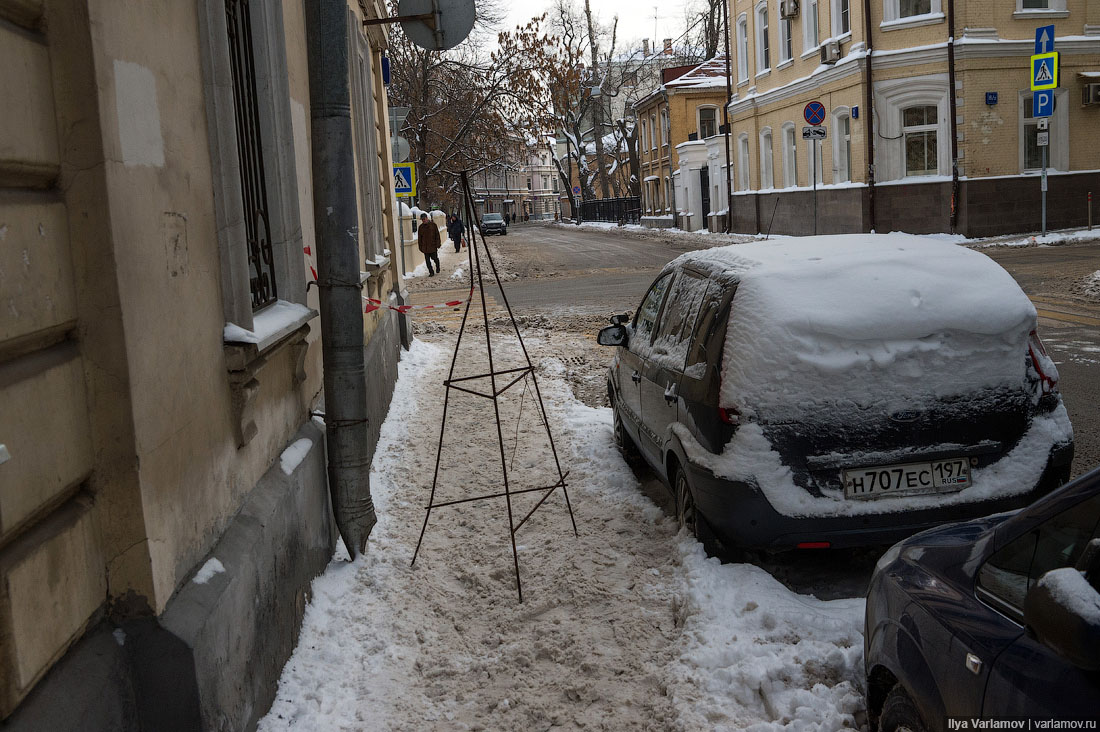 Because of the wrong pipes on the sidewalks a lot of ice.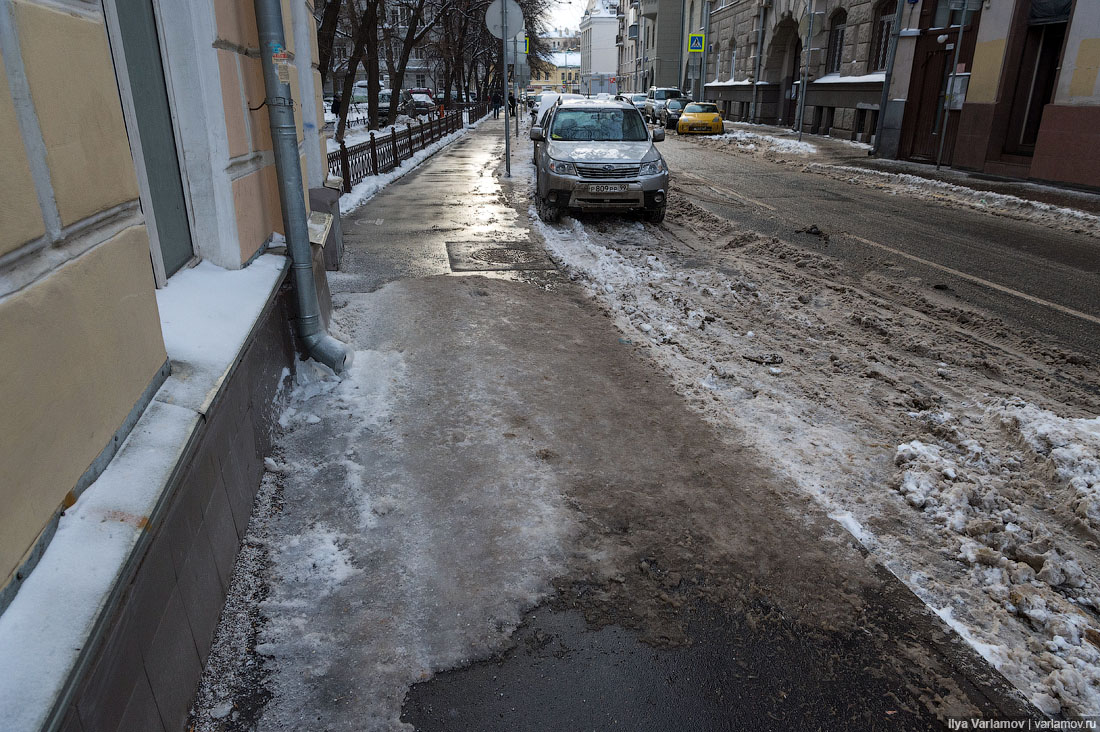 Even in the new streets such a picture. And they could have done well and removed the pipes directly into the storm sewers or laid grooves up to the road.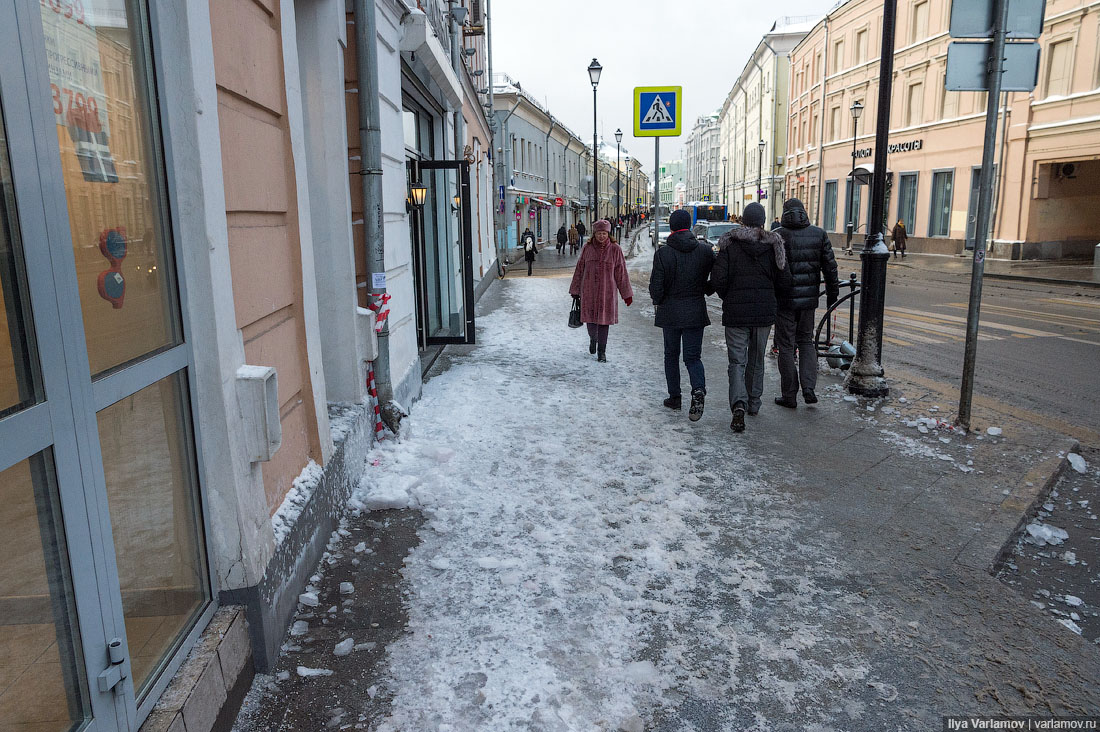 But no.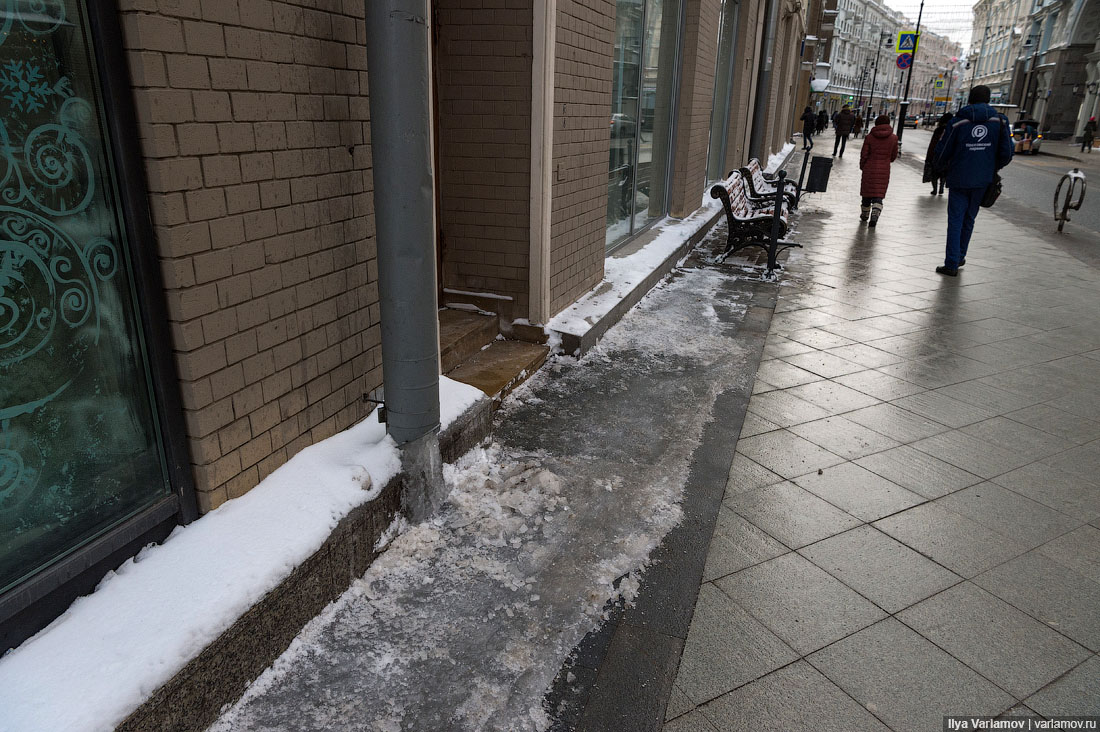 Bicycle parking is not clean!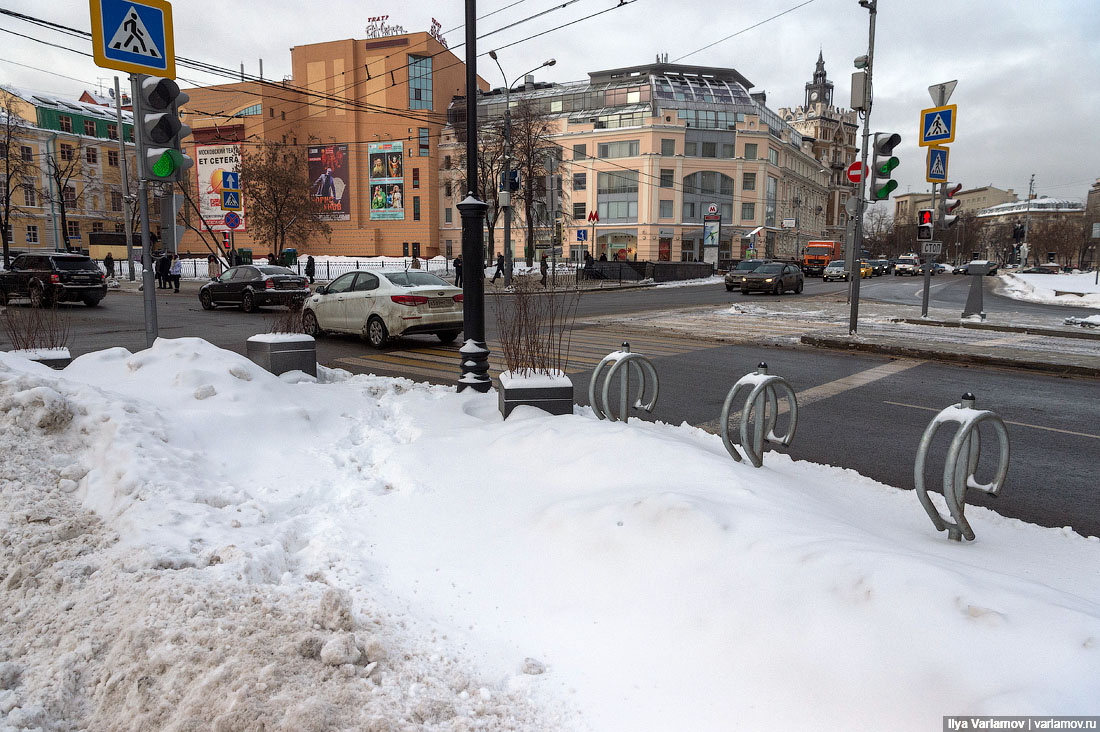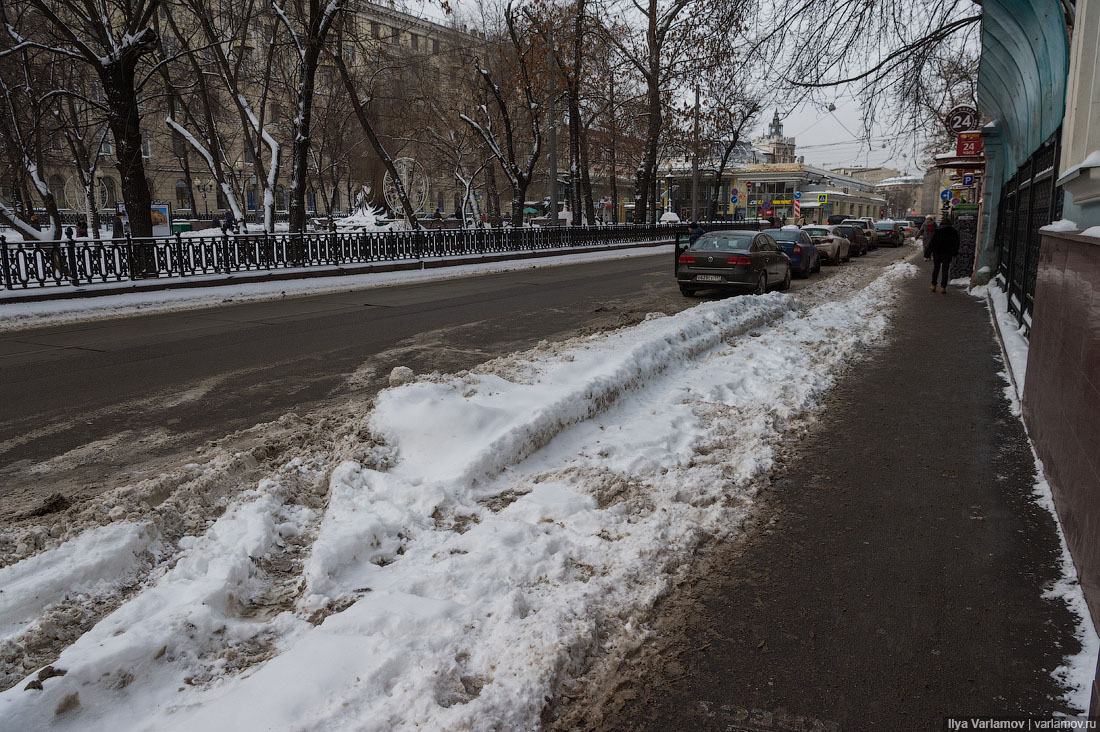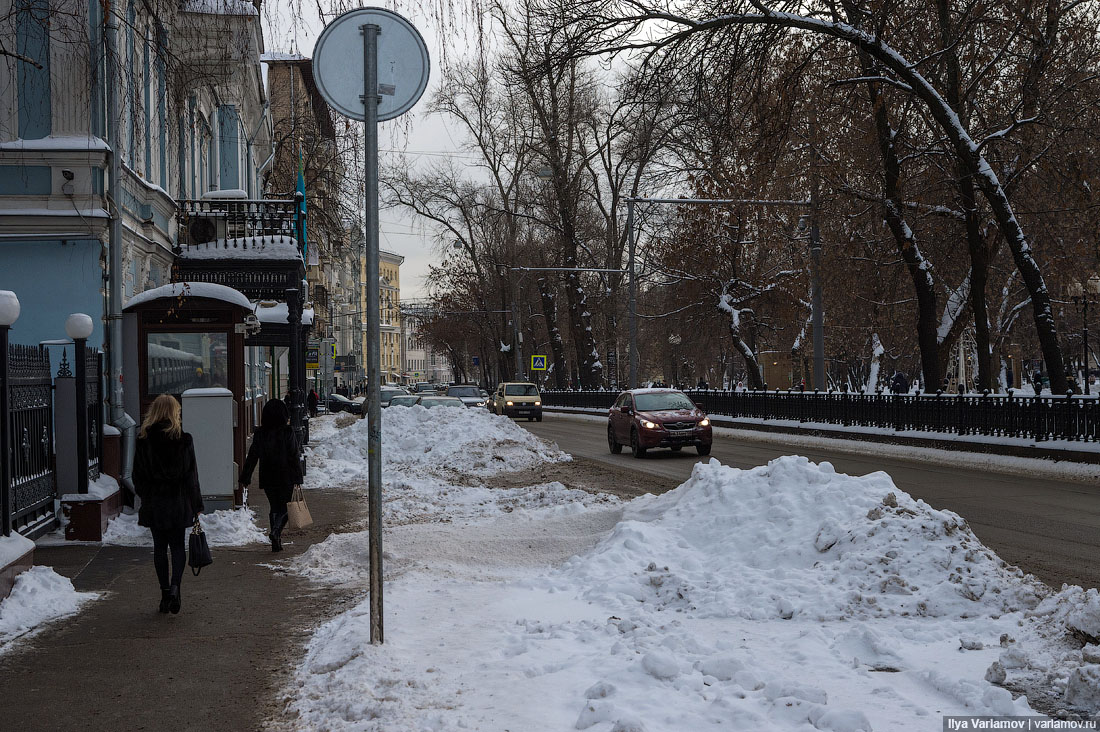 I wonder when this ad, blocking off half of the sidewalk, will be removed?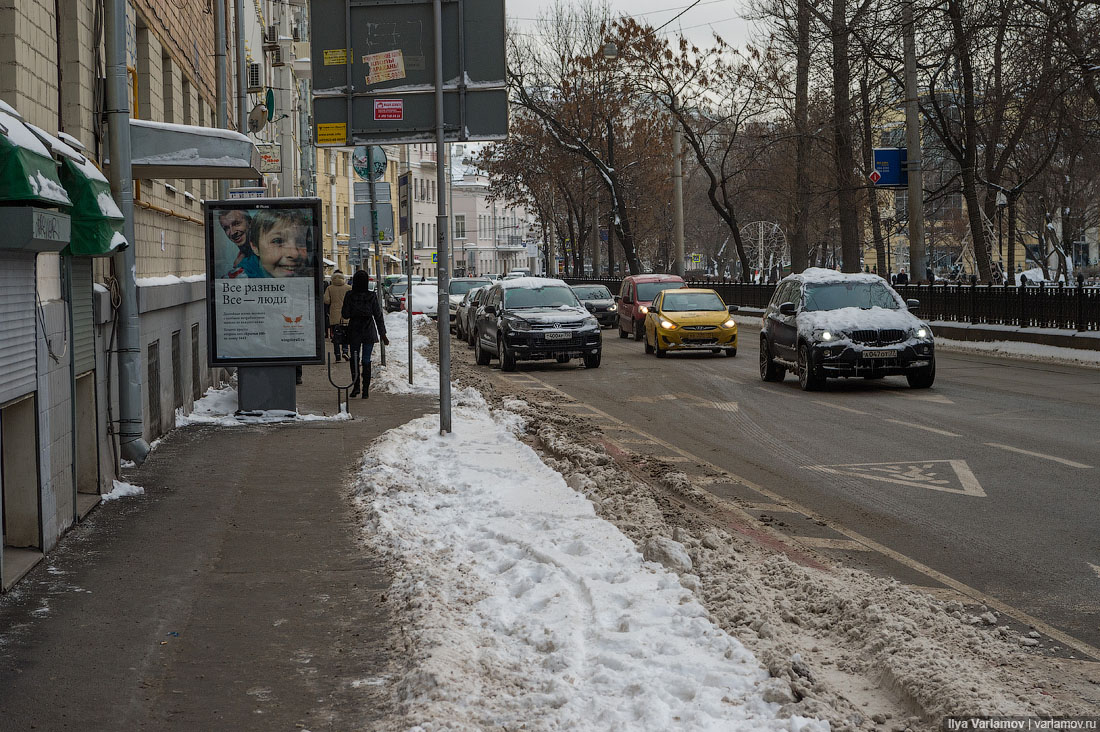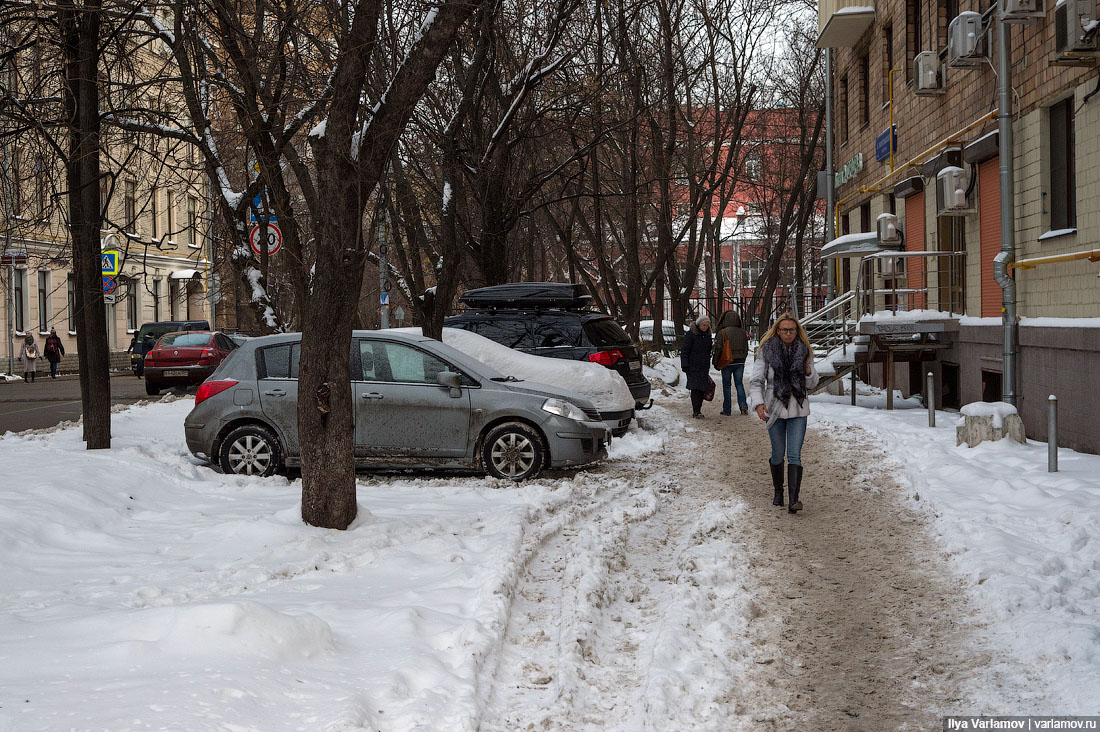 Stop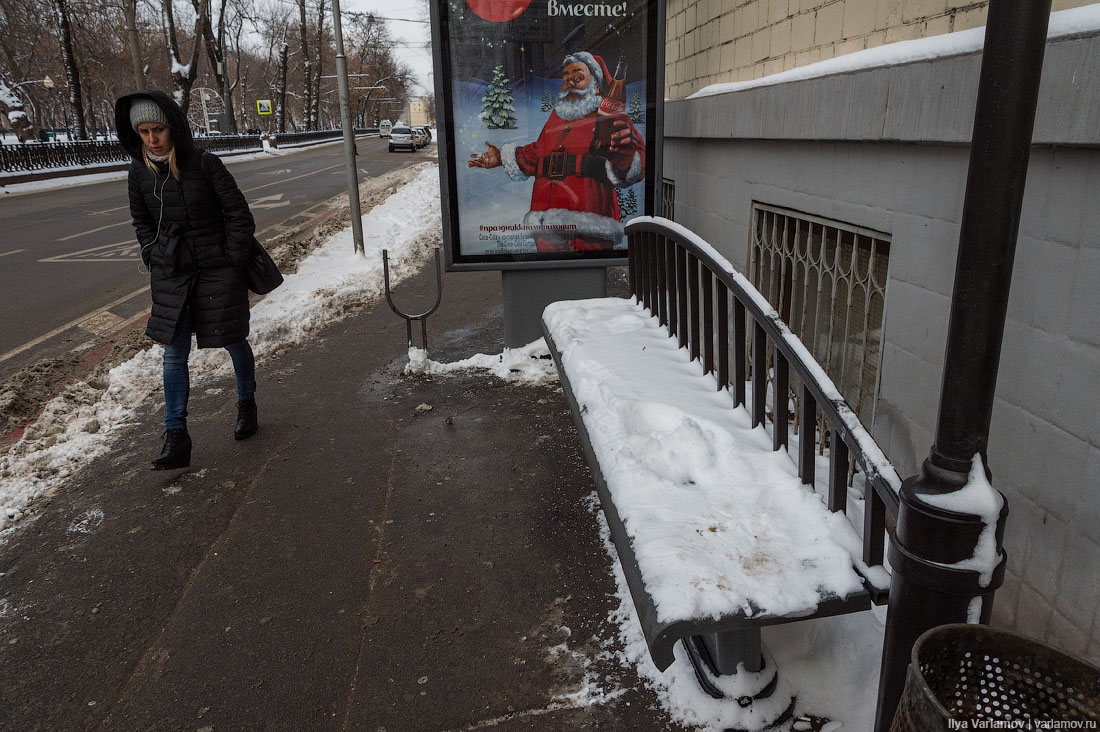 Luzhkov architecture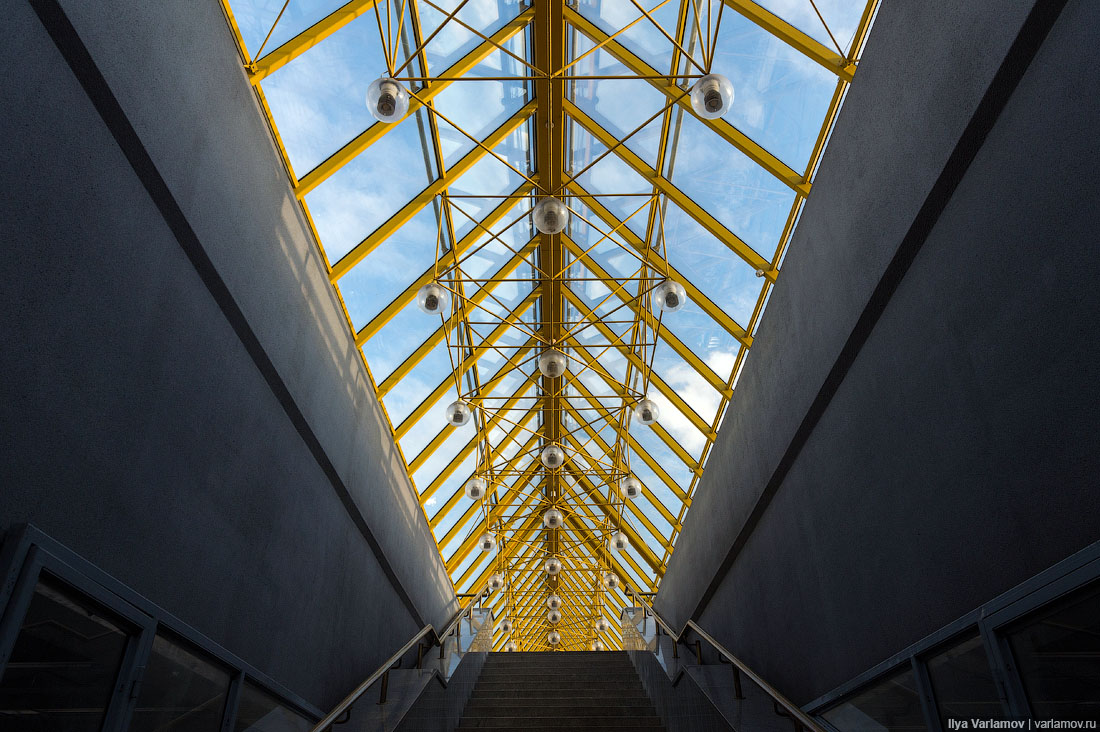 Once it looked cool and modern, today it is already obsolete. There is an opinion that it should be demolished.
Related news
Moscow walk image, picture