Museum of OJSC "Kurgan Machine-Building Plant"
Our blog managed to visit the museum of OJSC "Kurgan Machine-Building Plant". Like, probably, in any factory museum, one can feel the past of the enterprise in it and follow the main landmarks of history. Not to mention the unique exhibits, which are not found anywhere else. Our blog presents a small photo report from the museum.
Fragment of a running gear of the ATS-59 tractor (c) bmpd
The museum met us with a contest of children's creativity on the occasion of the Day of the Tankman (c) bmpd
Were presented and very original products (c) bmpd
Initially, the plant was built for the production of cranes. The photo shows the gearbox PH-750 - the first products of the company (c) bmpd
Model ATS scale 1:20, created by the workers of the plant (c) bmpd
The history of the plant in photos and posters (c) bmpd
Memorial plaque for the first smelting of iron in the foundry (c) bmpd
Split models of components BMP (c) bmpd
BMP-2 transmission case in a section (c) bmpd
View from the other side (c) bmpd
In the museum on eternal storage are the banners received KMZ in different years (c) bmpd
Although the letter did not mention this, the Order of the Red Banner of Labor of KMZ was awarded for mastering the production of BMP-1 (c) bmpd
Awarded the plant and memorable characters (c) bmpd
The layout of one of the shops of the enterprise on a scale of 1: 200 (c) bmpd
The museum also preserves the memory of veterans of the Great Patriotic War (c) bmpd
The museum also presents honorary gifts from foreign partners, for example, from Myanmar (c) bmpd
Memorial sign to the exhibitor IDEX-1995 (c) bmpd
Memorial sign from the delegation of Pakistan (c) bmpd
And again, Myanmar (c) bmpd
Memorable souvenir from the Indian delegation (s) bmpd
Taken:
unique templates and modules for dle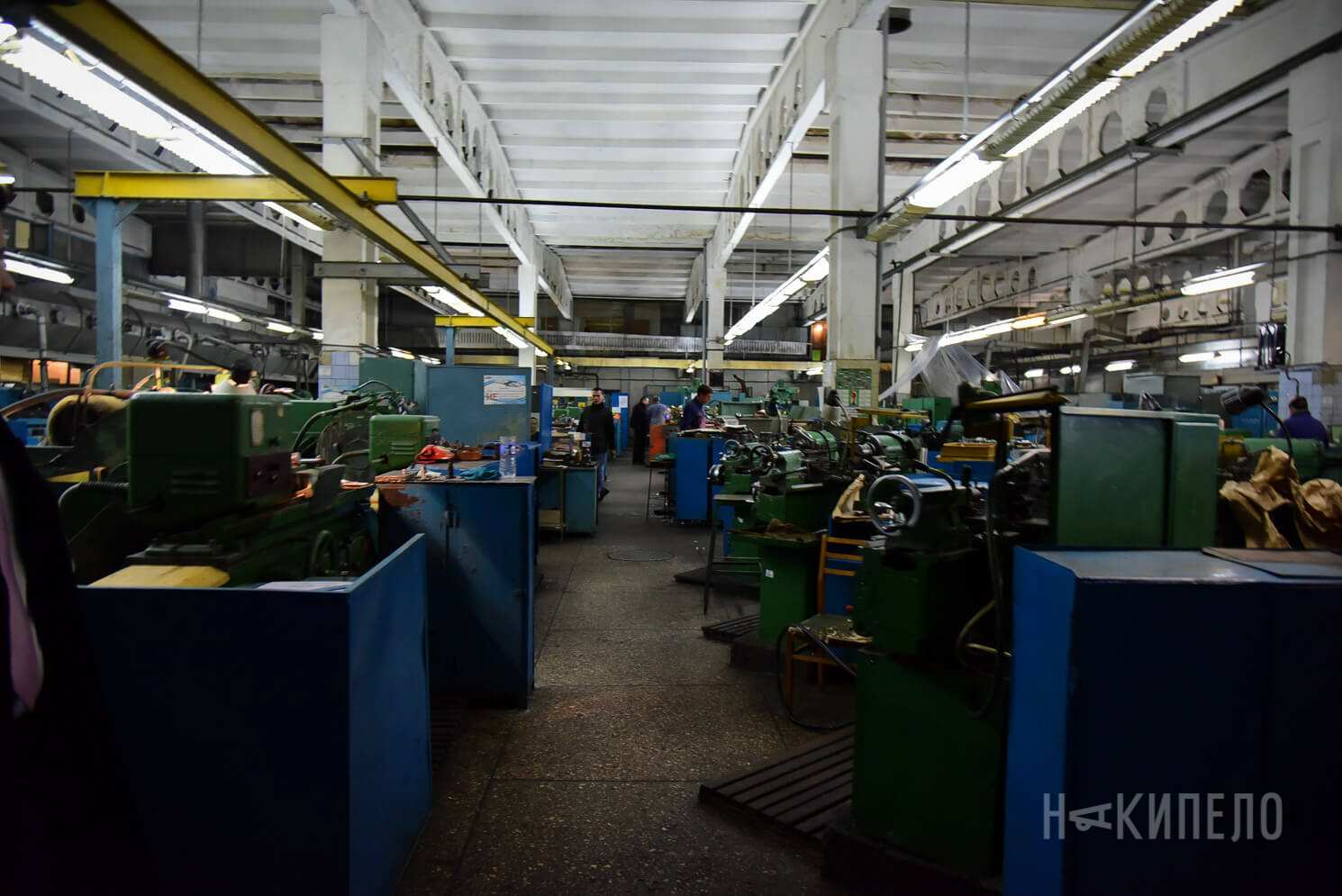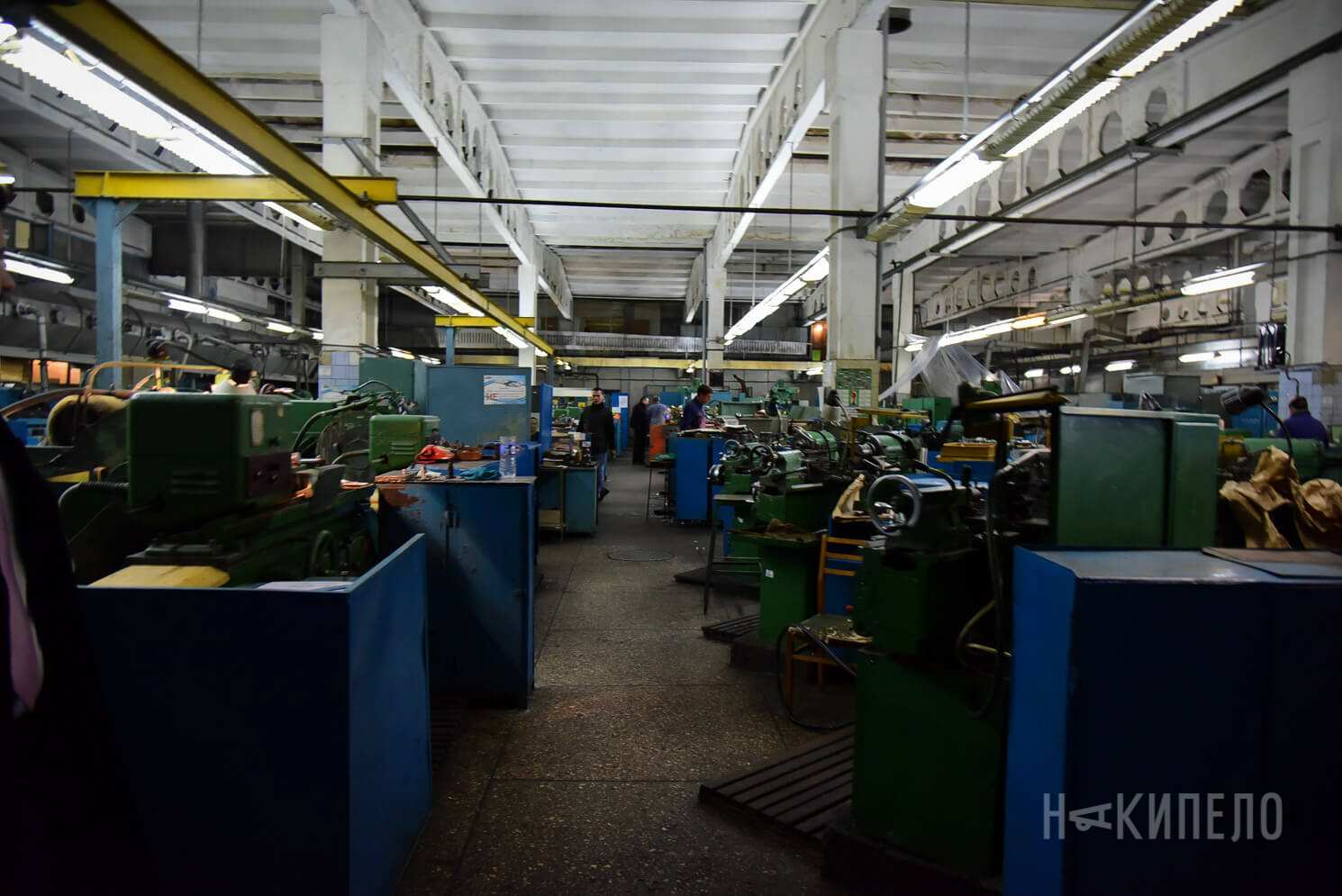 Photo report from the Kharkov factory FED
Ukrainian resource "Nakipelo" published a rather interesting report on the current activities of the state enterprise Kharkiv machine-building plant "FED". Our blog leads some
The history of industry in photographs: Machine-building plant them. M.I. Kalinina (Ekaterinburg) 2
PJSC "Kalinin Machine-Building Plant, Yekaterinburg" has been leading its history since 1866, when in St. Petersburg by decree of Emperor Alexander II was
The BTR-MDM Rakushka-M multi-purpose airborne assault landing vehicle was launched in 2008.
Related news
Museum of OJSC Kurgan Machine-Building Plant image, picture