New York Millionaire lived in a social apartment for two years, forging an income statement
New York millionaire David Sanz officially settled in luxury apartments in Manhattan for a fifth of their value. Now he is being evicted from the social apartment by the court, but the lawyer Sanz intends to protest the decision.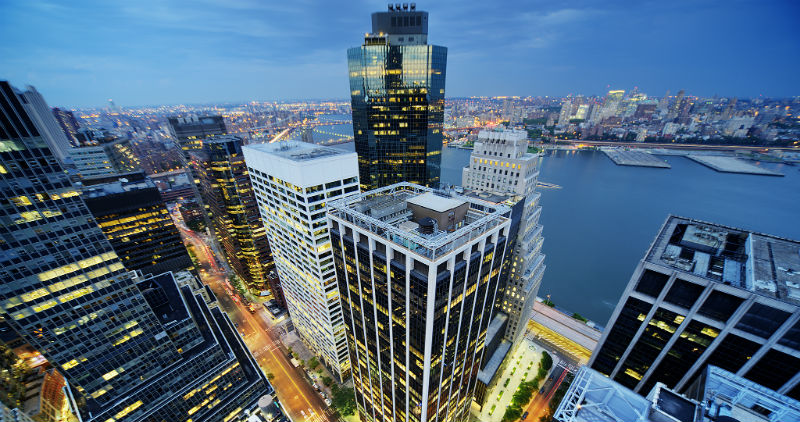 Source: The Real Deal
In 2012, stockbroker David Sans rented an apartment in the new 34-storey Ohm skyscraper. The contractor of this project, Douglaston Development, received construction tax benefits, promising to rent out 20% of the apartments at social "stabilized" rates.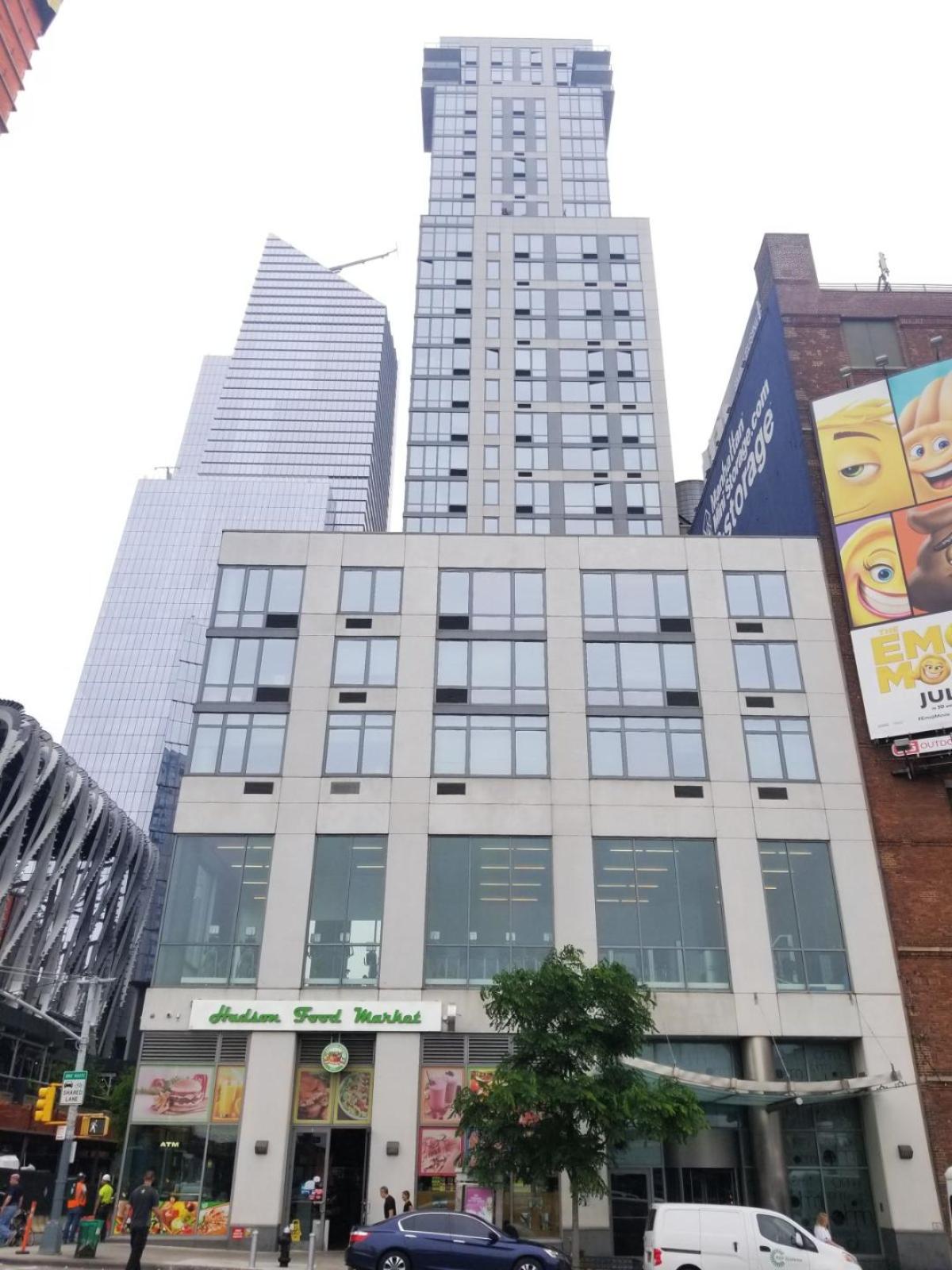 Sans used this opportunity: he provided a certificate from his brokerage company that he worked there full-time and received less than 25 thousand dollars a year. So the millionaire managed to rent a two-bedroom apartment for 722 dollars per month (41 thousand rubles) with its market price of about 4,000 dollars (227 thousand rubles).
City inspector Thomas Dinapoli investigated abuses in social housing and found more than 150 cases of alleged fraud. As of December 2015, 160 people lived in "social" apartments with an annual income of 100 thousand dollars, eight of them earning more than 250 thousand dollars.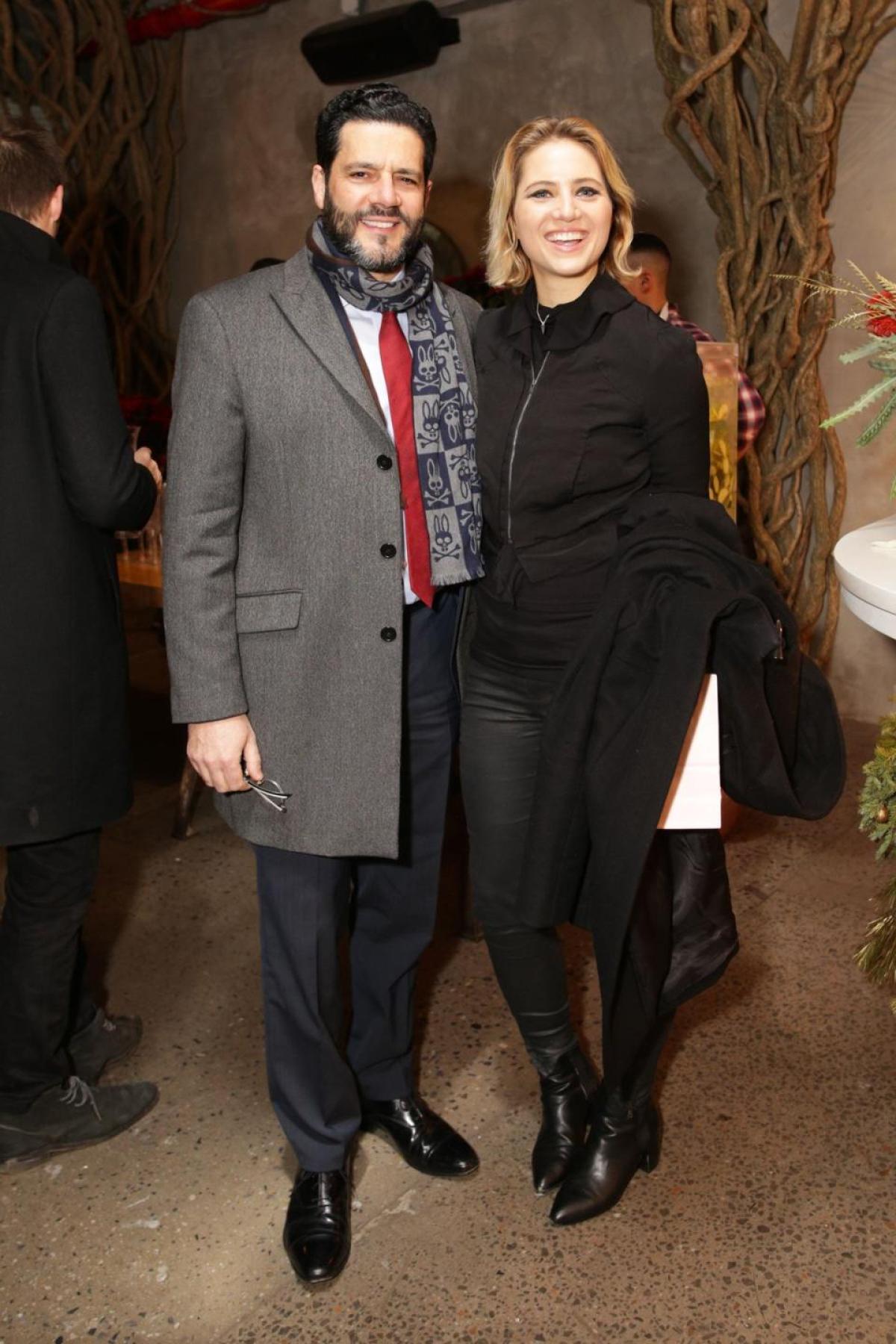 David Sans with a girlfriend
Sanz pointed out more and more impressive five-digit sums in his income statement (two years after settling it was already 456 thousand dollars) and found other ways to deceive the law. For example, when in 2012 it became clear that a man's income was too large for a bachelor, two "dependents" appeared in his documents: a minor niece and a nephew. True, the broker did not provide evidence that they go to school in New York, and when he was asked for children's social security numbers, it turned out that they belong to a 65-year-old man from California and a nine-year-old girl from Iowa.
Sanz did not leave attempts to dodge: he told reporters that at the time of filing the application for housing was unemployed, and the business opened later. True, the social insurance numbers of fictional nephews refused to discuss.
"This is how the system works.It does not force you to leave this apartment when you start earning better. It does not exist for this. She needs to help people who earn a little.
Related news
New York Millionaire lived in a social apartment for two years, forging an income statement image, picture