On the corn field in the UK appeared obscene message to Donald Trump
Donald Trump and his wife Melania arrived on an official visit to London on July 12. As acknowledged by the British Prime Minister Theresa May, the visit should strengthen trade relations and security cooperation between the two countries. The visit of the US President is accompanied by protest demonstrations across the country, to which Trump doesn't particularly pay attention: "I think they love me very much in Britain, I think they agree with me [on] immigration."
Obviously, someone decided to express his opinion so that Donald Trump accurately noticed. On one of the corn fields of the village of Stoke-Mandeville, a huge inscription appeared in two words: "bl ** ь" in Russian and Trump in English. The obscene appeal is located just on the way that the President of the United States will fly today from London to the summer residence of Theresa May Checkers.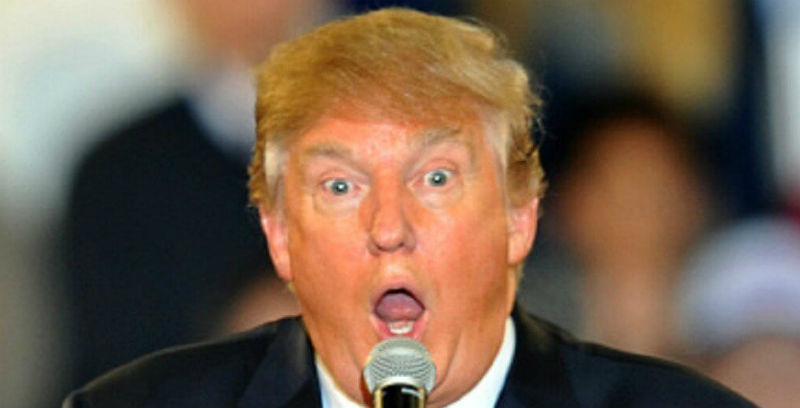 A source:
According to the farmer who owns the corn field, the inscription ruined the crop and could not be saved, but he sees nothing bad in it. Responsibility for the inscription took over the British marketing agency The Tenth Man.
A spokesperson for the agency said the goal of the PR move was to get the attention of the president. Well, it seems to us that they completed their task 100 percent.
"Trump occupies at least 60 percent of the news space even on a typical day." So their statement was supposed to be "big, brave and arrogant." "Our inscription in size can only be compared with the ego of Donald Trump, and we are sure that he will notice our message."
Wow! Tremendous win for supporters! This is a BIG news tour! Wherever little Donald goes, I will be close behind. There is so much good to do, the world needs! https://t.co/aZXE1uREl0? pic.twitter.com/3rkd21GMhL
- Trump Baby (@TrumpBabyUK) June 27, 2018
While Donald Trump is in the UK, thousands of protesters are flooding the streets, speaking out against his visit and politics. Huge inflatable figures of the president in the form of a baby are used, and the top of the British music charts are now headed by the song "American Idiot" by Greenday.
Related news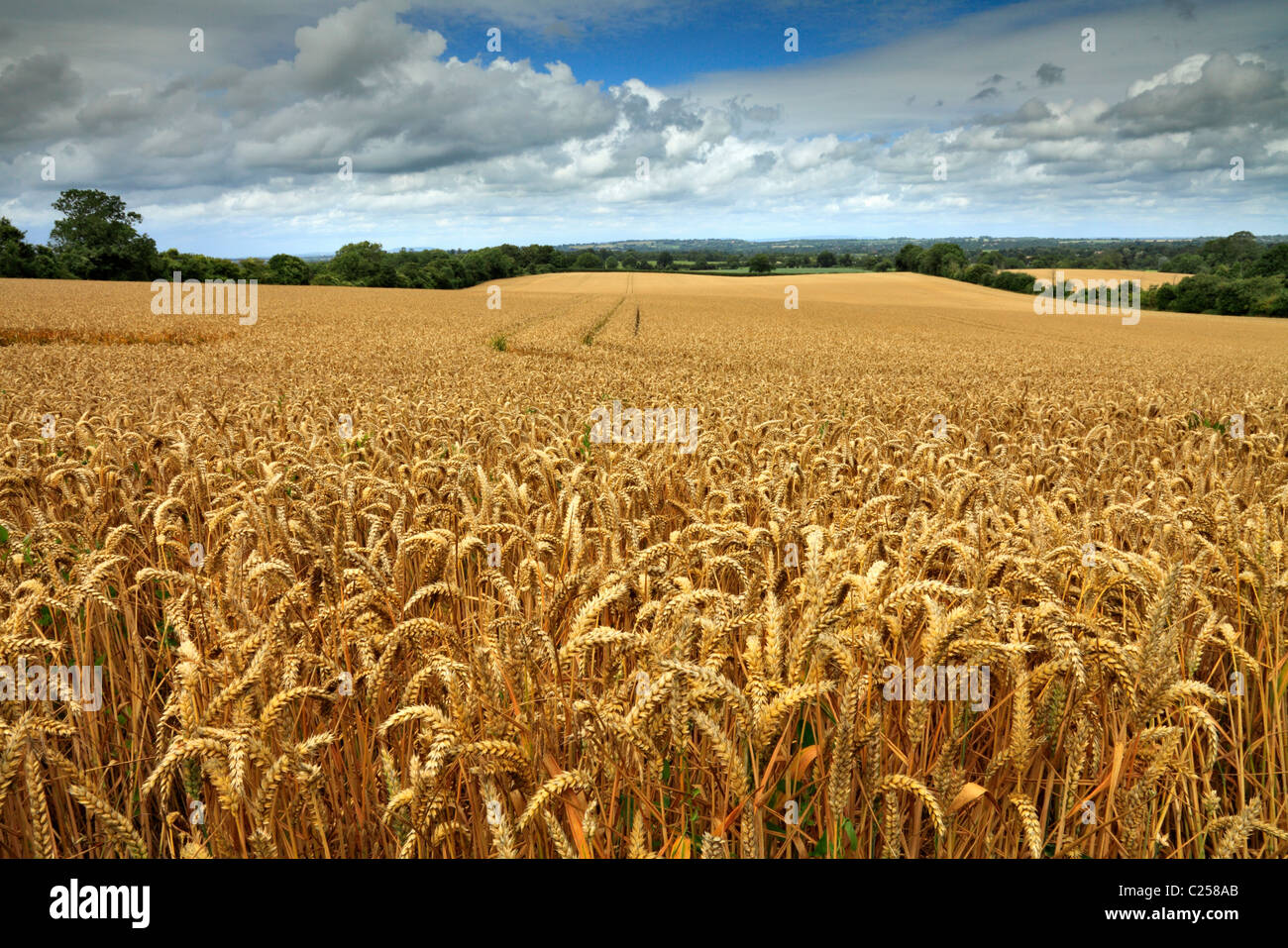 On the corn field in the UK appeared obscene message to Donald Trump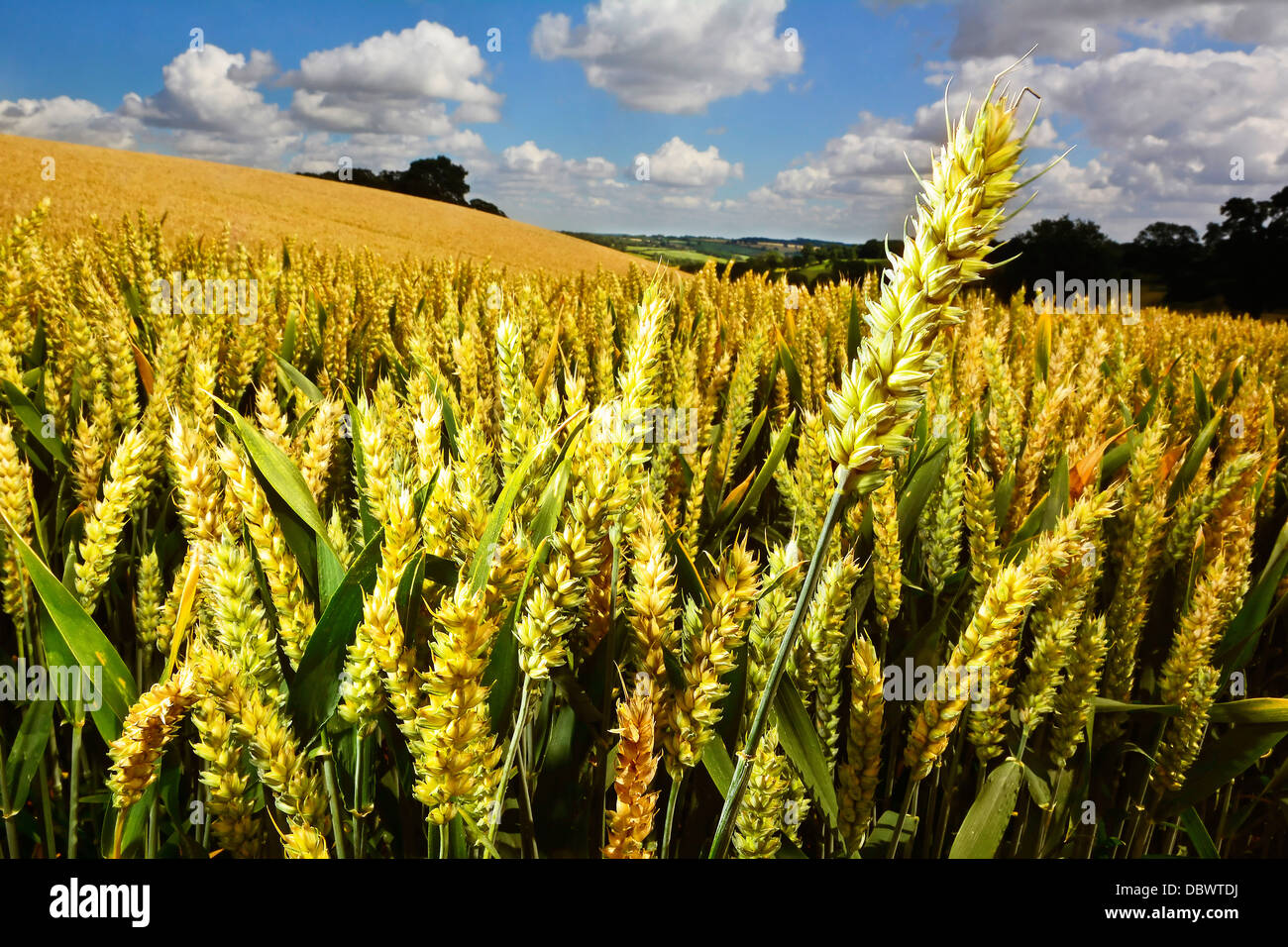 On the corn field in the UK appeared obscene message to Donald Trump
On the corn field in the UK appeared obscene message to Donald Trump
On the corn field in the UK appeared obscene message to Donald Trump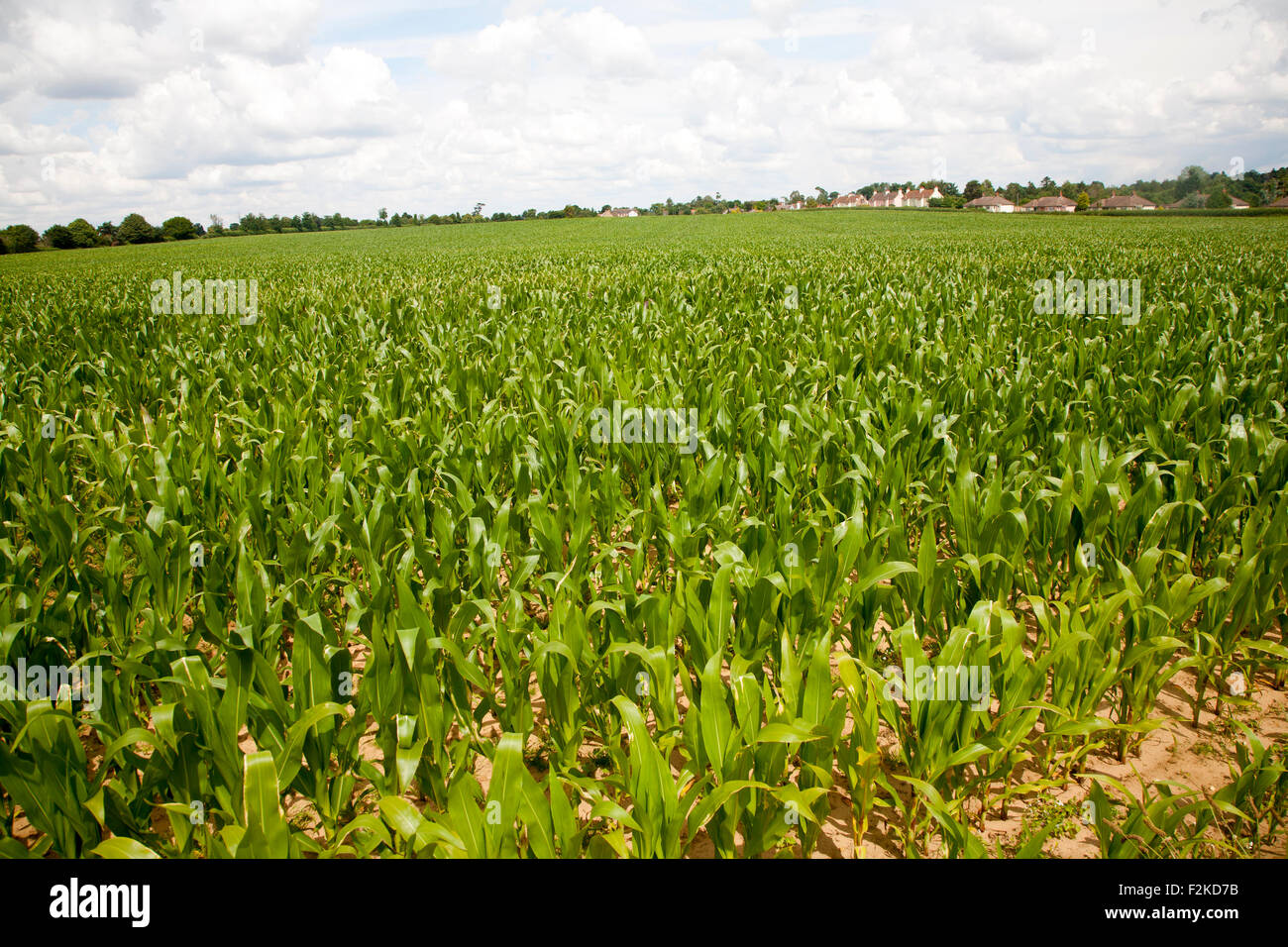 On the corn field in the UK appeared obscene message to Donald Trump