Patriotic power for the president
27-11-2017, 18:33
Until the 2000s, the highest officials of Russia moved in limousine ZIL-41047, designed in the USSR. And the last two decades, the main government car was the Mercedes-Benz S-Class. In this car, everything is fine, except for one thing: it is German. But very soon the president of Russia will change to the domestic car, which, as promised, will be better than the Rolls-Royce.
In 2012, it became known that a number of new cars would appear in Russia soon. They are designed by NAMI specialists in Moscow. The Tuple project provides for the development of a platform on the basis of which several models with different bodies will be produced: a limousine, a sedan, a crossover, a minivan. The next few years, cars can be bought, but the limousine is available only to the President of Russia.
The appearance of the "Cortege" is associated with the British Rolls-Royce, but it is completely domestic development. Long black body looks very strict. The only decoration is the emblem of the Russian Federation.
The presidential limousine will receive an injector V12 - the first motor in Russia of such a scheme for a car.
Due to the high pre-inflation pressure (2.3 bar), the 6.6-liter engine delivers 830 hp of power.(at 5500 rpm), and torque 1320 N ∙ m. Results at the level of the best global manufacturers are achieved thanks to direct injection and controlled valve timing.
A 9-speed hybrid gearbox with an electric motor is joined to the monstrous engine.
The development of the project "Cortege" lasted 5 years. Russian President Vladimir Putin has previously tested a prototype. And this week, representatives of NAMI announced the beginning of the assembly of the first series of 14 copies.
Related news
Patriotic power for the president
Patriotic power for the president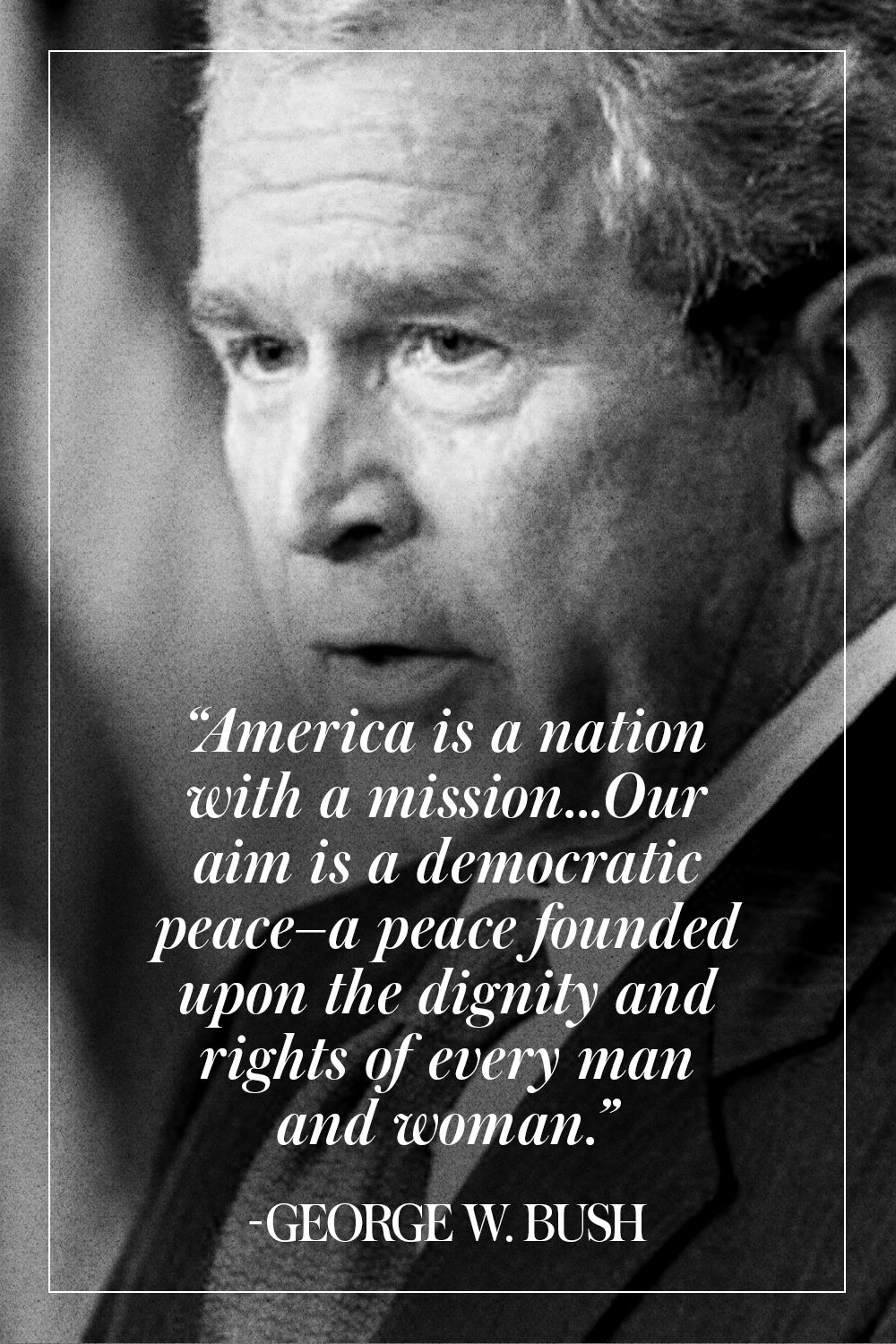 Patriotic power for the president
Patriotic power for the president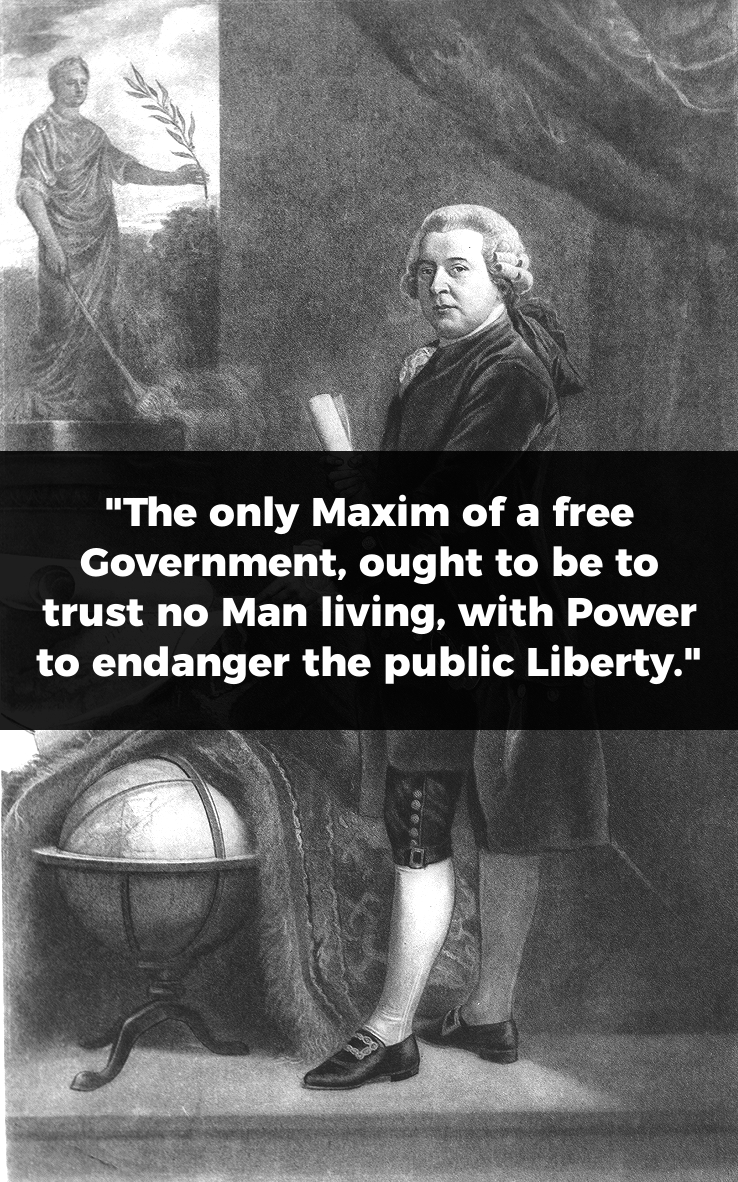 Patriotic power for the president