Biography of Ivan Oganesyan
Ivan Oganesyan is a Russian actor, whose name today is not so widely known to the general public. There are some interesting works in his filmography. However, this blockbuster, after all, can not speak.
At present, our today's hero is being shot mostly in television projects. He is praised by directors and critics. And therefore all fans of Ivan Oganesyan have every reason to hope that very soon the career of an actor will take a fundamentally new height.
The early years, childhood and the family of Ivan Oganesyan
Ivan Dzhonridovich Oganesyan was born on March 9, 1973 in the Russian city of Saratov. According to the actor himself, his "childhood passed on the banks of the Volga". That is why, despite the presence of Armenian roots, our today's hero considers himself a Russian.
Ivan Hovhannisyan has Armenian roots, but he believes that he is Russian by nationality
As for the relatives and friends of the actor, in this regard it should be noted that almost all members of the family of Ivan Oganesyan were closely connected with the world of music.His mother acted as a pianist for most of his life, and his father was the principal accompanist of the opera theater, as well as a famous opera singer. As the actor himself recalls, in his childhood music was constantly heard in his house - classical works by Tchaikovsky, Schubert, Chopin.
Being brought up in a similar atmosphere, Ivan at a certain point also began to suffer from musical art. Already at a young age, he began to spend a lot of time playing the cello, and later even decided to move to Minsk, as there was only one school in the Soviet Union, which trained world-class cellists.
As mentioned in one of the Russian journals, Ivan Oganesyan worked with a certain famous Belarusian teacher, and lived in a special boarding school for talented children from other cities. Thus, for the young musician all the necessary conditions for professional development were created. However, this did not help.
Ivan Hovhannisyan invites you to watch the TV series "Intimate".
As the actor himself says, in childhood he was not a very diligent child. That is why studying in the music schools of Saratov, Yerevan and Minsk gave him practically nothing.
Moving in the life of Ivan Oganesyan
In 1989, Ivan Oganesyan left Belarus and moved to Moscow, where he soon entered the Russian Academy of Theatrical Art, or rather, its music department. But here, too, our today's hero failed to gain a foothold. Soon, Ivan finally finally realized that music is not what he is looking for in life. And therefore transferred to the acting department of the same university.
This time everything went pretty well. Ivan Oganesyan never finished his studies at RATA, however, despite this, he soon managed to pass a difficult casting in the famous Israeli theater "Gesher". Because of this, a young guy left school in the studio of Peter Fomenko and moved to Israel. But he failed to gain a foothold on the scene there. In this regard, the problems with documents that Ivan had played a big role. As a result, the guy had to return to Moscow. However, all bridges have already been burned.
Star Trek of Ivan Oganesyan, Filmography
After returning to Russia, Ivan was out of work for a long time. He was depressed, but a few months later, the young actor still managed to cling to the saving straw.That for the actor was the theater of Roman Viktyuk, where he was invited first as an extra.
Ivan Oganesyan and Valeria Hodos
Subsequently, with his fruitful work, the actor proved that he deserves more. He began to trust minor roles, and therefore at some point in the life of the actor slowly went smoothly. In 2002, our today's hero received the role of one of the pilots in the play "Nord-Ost". Subsequently, together with other actors of this production, Ivan Oganesyan spent several days hostage with a group of terrorists.
Ivan Oganesyan in the series
Since 2003, the Russian actor has also begun to appear on television. Debut in his career was a small role of a chess player in the TV series "Desired". After that, there were also larger roles in TV projects "Only You", "Swan Paradise", "Persona Non Grata", "Save and Survive". In the last two TV shows Ivan got especially large roles.
It is thanks to them, and also because of the scandalous story of the capture of artists "Nord-Ost" the actor gained first popularity. He began to appear frequently in various television shows, to give interviews.Soon, Oganesyan also began to recognize ordinary people on the streets.
As a rising star, our today's hero began to participate in new projects. In 2005, he played a minor role in the Ukrainian TV series "Special Purpose Friend", and then also starred in Russian TV projects "Gentleman Detective Ivan Podushkin" (1 and 2), "Always Say" Always "-3" and "The Snow Queen ".
Actor Ivan Oganesyan is married, he has a daughter
In 2006, Ivan Oganesyan first appeared among the main characters of the detective series "Law and Order: Department of Operational Investigations". It was this project that subsequently brought the actor the greatest success. He stayed on the series for four years and then began building his career with renewed vigor.
Ivan Oganesyan is currently
In 2009, Ivan Oganesyan won the lead role in the TV series "Sleeping District", and a year later he was approved as a permanent actor in the youth television series "Cream". Among other major works of our today's hero, it is also worth highlighting the television projects Equalization with All Known, Dublersha, Protected Persons and collaboration with Olga Budina on the necklace for a snow woman.
The latest works in the actor's filmography were the TV series "Waiting List" and the popular Ukrainian detective project "Scent". On the new work of the actor is not reported.
Personal life of Ivan Oganesyan
The actor met his wife Anna in the early 2000s. Subsequently, the couple lived together for many years, but later divorced after all. Currently, Anna and her daughter Olesya live in London. Ivan Oganesyan sees his child quite often.
Related news
Personal life of Ivan Oganesyan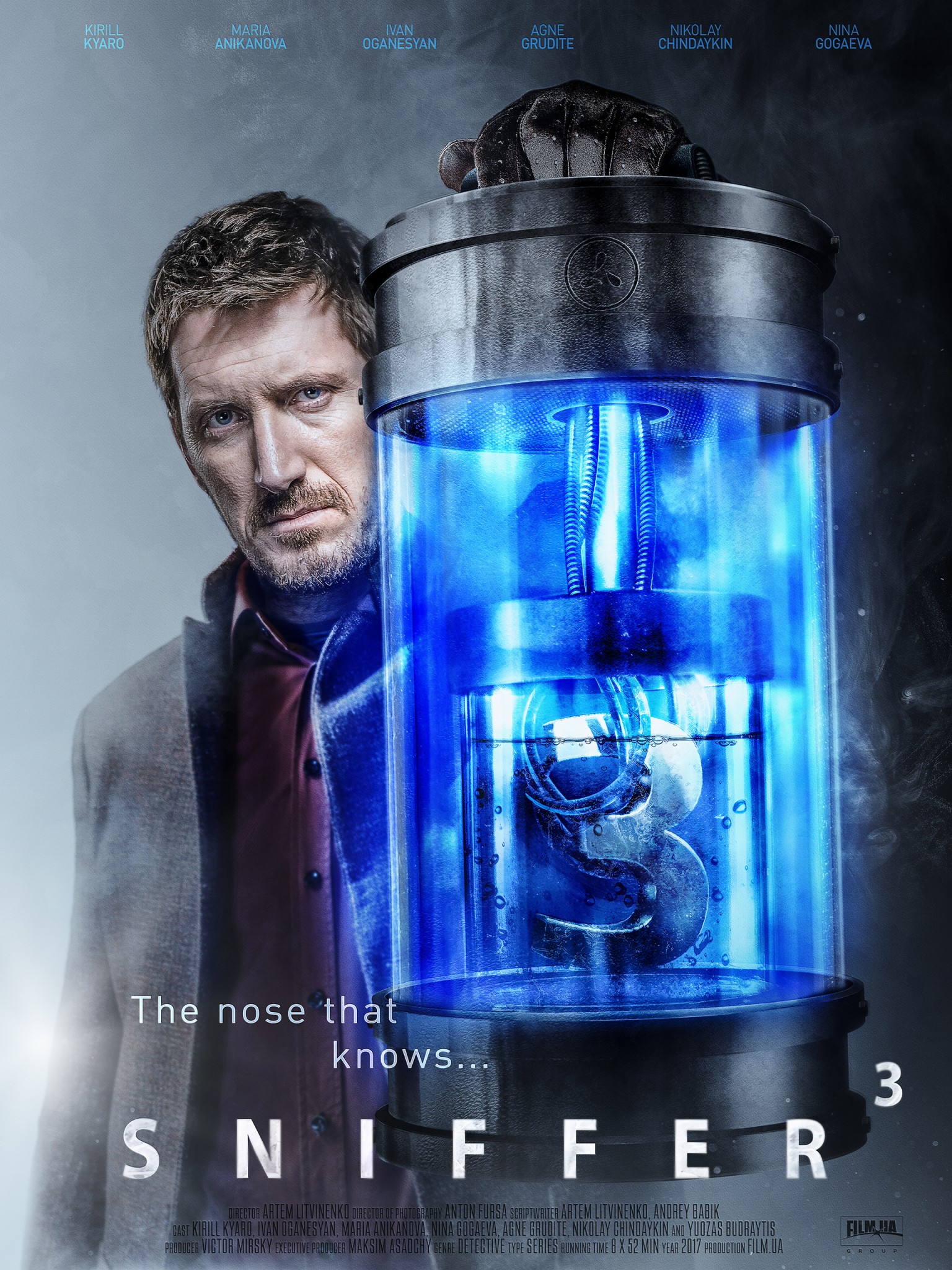 Personal life of Ivan Oganesyan
Personal life of Ivan Oganesyan
Personal life of Ivan Oganesyan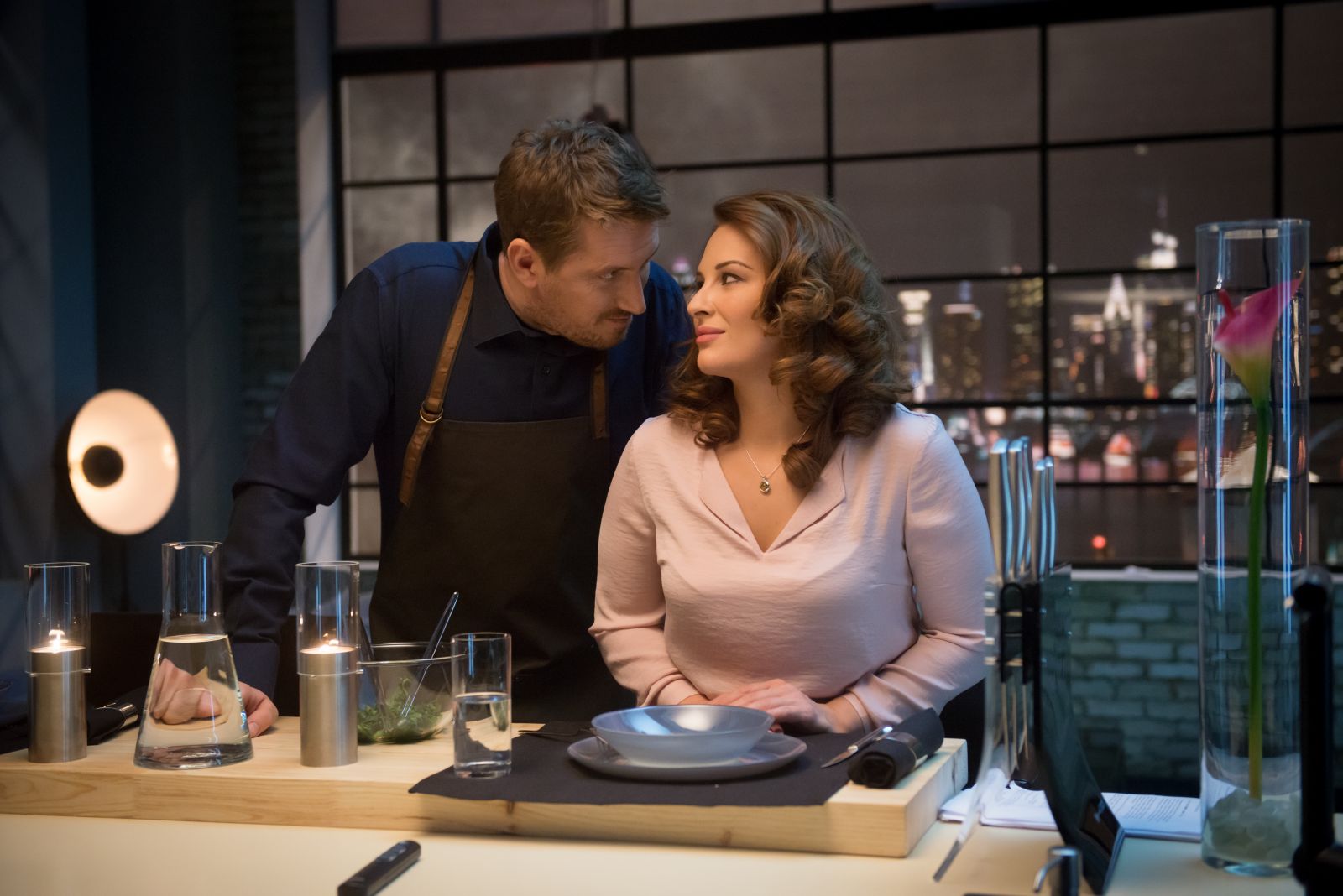 Personal life of Ivan Oganesyan