Physiological adaptation of animals, plants and humans: definition, types, mechanisms and examples
For survival in adverse climatic conditions, plants, animals and birds have some peculiarities. These features are called "physiological adaptations", examples of which can be seen in virtually every mammalian species, including humans.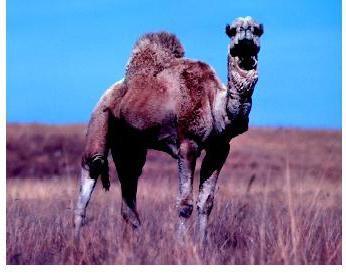 Why do we need physiological adaptation?
Living conditions in some parts of the world are not quite comfortable; nevertheless, there are various representatives of wildlife there. There are several reasons why these animals did not leave the unfavorable environment.
First of all, climatic conditions could change when a certain species already existed in a given territory. Some animals are not adapted for migrations. It is also possible that territorial features do not allow migrating (islands, mountain plateaus, etc.).For a certain species, the changed habitat conditions still remain more suitable than in any other place. And physiological adaptation is the best solution to the problem.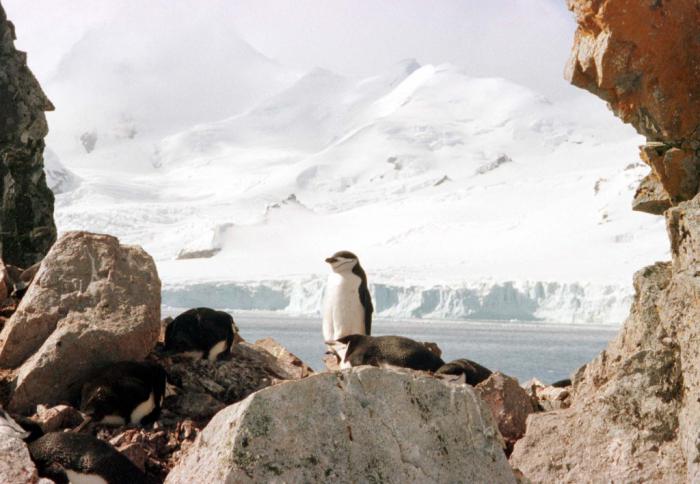 What is meant by adaptation?
Physiological adaptation - the harmony of organisms with a specific habitat. For example, a comfortable stay in the desert of its inhabitants is due to their adaptation to high temperatures and the lack of access to water. Adaptation is the appearance of certain signs in organisms that allow them to get along with any elements of the environment. They arise in the process of certain mutations in the body. Physiological adaptations, examples of which are well known in the world, are, for example, the ability to echolocate in some animals (bats, dolphins, owls). This ability helps them navigate in space with limited lighting (in the dark, in water).
Physiological adaptation is a set of body reactions to certain pathogenic factors in the environment. It provides organisms with a higher probability of survival and is one of the methods of natural selection of strong and resistant organisms in a population.
Types of physiological adaptation
Adaptation of the body distinguish between genotypic and phenotypic. The genotypic basis is based on the conditions of natural selection and mutations that led to changes in the organisms of the whole species or population. It was during this type of adaptation that modern species of animals, birds, and humans were formed. Genotypic form of adaptation is hereditary.
The phenotypic form of adaptation is due to individual changes in a particular organism for a comfortable stay in certain climatic conditions. It may also develop as a result of constant exposure to aggressive environment. As a result, the body acquires resistance to its conditions.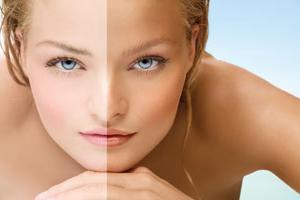 Difficult and cross adaptations
Difficult adaptations are manifested in certain climatic conditions. For example, the addiction of the body to low temperatures with a long stay in the northern regions. This form of adaptation develops in each person when moving to a different climate zone. Depending on the characteristics of a particular organism and its health, this form of adaptation proceeds in different ways.
Cross-adaptation is a form of habituation of the organism, in which the development of resistance to one factor increases the resistance to all factors of this group. The physiological adaptation of a person to stress increases his resistance to certain other factors, for example, to cold.
Based on positive cross-adaptations, a set of measures has been developed to strengthen the heart muscle and prevent infarction. Under natural conditions, those people who are more likely to experience stressful situations in their lives are less susceptible to the effects of myocardial infarction than those who had a quiet lifestyle.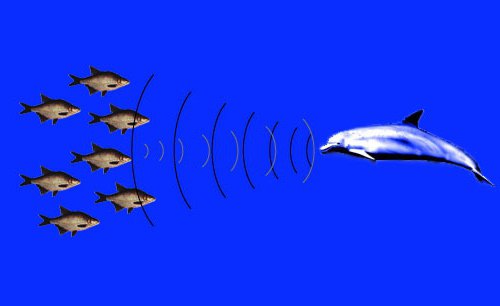 Types of adaptive reactions
There are two types of adaptive reactions of the body. The first type is called "passive adaptations". These reactions take place at the cellular level. They characterize the formation of the degree of resistance of the organism to the effects of a negative environmental factor. For example, the change in atmospheric pressure. Passive adaptation allows you to maintain the normal functionality of the body with small fluctuations in atmospheric pressure.
The most known physiological adaptations in passive-type animals are the defensive reactions of a living organism to the effects of cold.Hibernation, which slows down life processes, is inherent in certain types of plants and animals.
The second type of adaptive reactions is called active and implies protective measures of the body when exposed to pathogenic factors. In this case, the internal environment of the body remains constant. This type of adaptation is inherent in highly developed mammals and humans.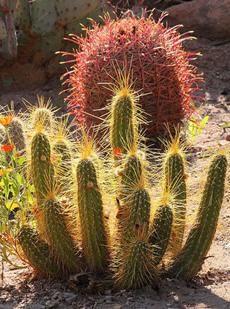 Examples of physiological adaptations
Human physiological adaptation is manifested in all situations that are not standard for his habitat and lifestyle. Acclimatization is the most famous example of adaptations. For different organisms, this process takes place at different rates. Some people need several days to get used to the new conditions, many will take months. Also, the rate of habituation depends on the degree of difference with the habitat.
In aggressive habitats, many mammals and birds have a characteristic set of body reactions that make up their physiological adaptation. Examples (in animals) can be observed in almost every climate zone. For example, desert dwellers accumulate reserves of subcutaneous fat, which oxidizes and forms water. This process is observed before the onset of the drought period.
Physiological adaptation in plants also takes place. But it is passive. An example of such an adaptation is the dropping of leaves by trees at the onset of the cold season. Places of buds are covered with scales that protect them from the harmful effects of low temperatures and snow with the wind. Metabolic processes in plants slow down.
In combination with morphological adaptation, the physiological reactions of the body provide it with a high level of survival in adverse conditions and with abrupt changes in the environment.
Related news
Physiological adaptation of animals, plants and humans: definition, types, mechanisms and examples image, picture, imagery