Pillows smiles
Today, the Internet is replete with various decorative pillows. You can pay the master and order yourself any pillow, but you can do without it. To do this, you can build these pillows themselves. Today we will make pillows smiles. These "muzzles" will always cheer up the owners.
So, for the beginning we will arm with all necessary, namely, we need a yellow fleece. It will take 1 meter. Small segments of red, black and white fleece, filler, thread.
We will not make any patterns. Everything will be, as they say, "by eye".
We cut 45 * 45 squares; we need 6 such squares - for 3 pillows.
Now we cut out the details of the face: the eyes - we make ovals 9.5 cm long and 6 cm wide, made of white fleece. We will need 4 such details.
Cut out the mouth - a little oval strip 22 cm long, 0.7 cm wide, of black fleece - 3 pieces.
Eyebrows are cut out the same strips, only 8 cm in length, you can have a little more - they are also made of black fleece, you need 6 pieces.
Black fleece pupils, 2.5 cm ovals in height and 1.5 in width - 4 pieces are needed.
We also need a language from red fleece, 6.5 cm long.
Two eyes will be hearts, so we cut out two red hearts from red fleece 8.5 * 9.5
We also need two blush on the cheeks, red ovals 4 * 2.5.
Carved out all the details, lay them on our yellow squares.
That's how the pillows look. Only remains to sew the details.
We take two eyebrows and sew them on the base.
Sew mouth.
We sew two hearts under eyebrows.
One smile is ready. We do the rest.
Sew mouth, slightly shifting it to the side, as in the photo.
From above we sew eyebrows.
Now take the black pupils and sew them on the eyes, white ovals.
Like hearts, we have our eyes under the eyebrows.
It remains to sew a blush on the cheeks. We have them not on the same level, one above the other.
Another smiley is ready. Getting to the last emoticon.
Sewing language.
Sew mouth and eyebrows.
We sew black pupils on the eyes, only now we sew them on the bottom.
Pour our eyes on the base.
Well, emoticons are ready. Now we will collect the pillow itself, for this we take the yellow square and overlay it on the smiley and stitch it around the edges, in the corners we sew it in a semicircle, so that the corners are not sharp.
We turn out the pillow on the front side, fill it with filler and sew it up.
Similarly, we collect the rest of the pillows.
Related news
Pillows smiles
Pillows smiles
Pillows smiles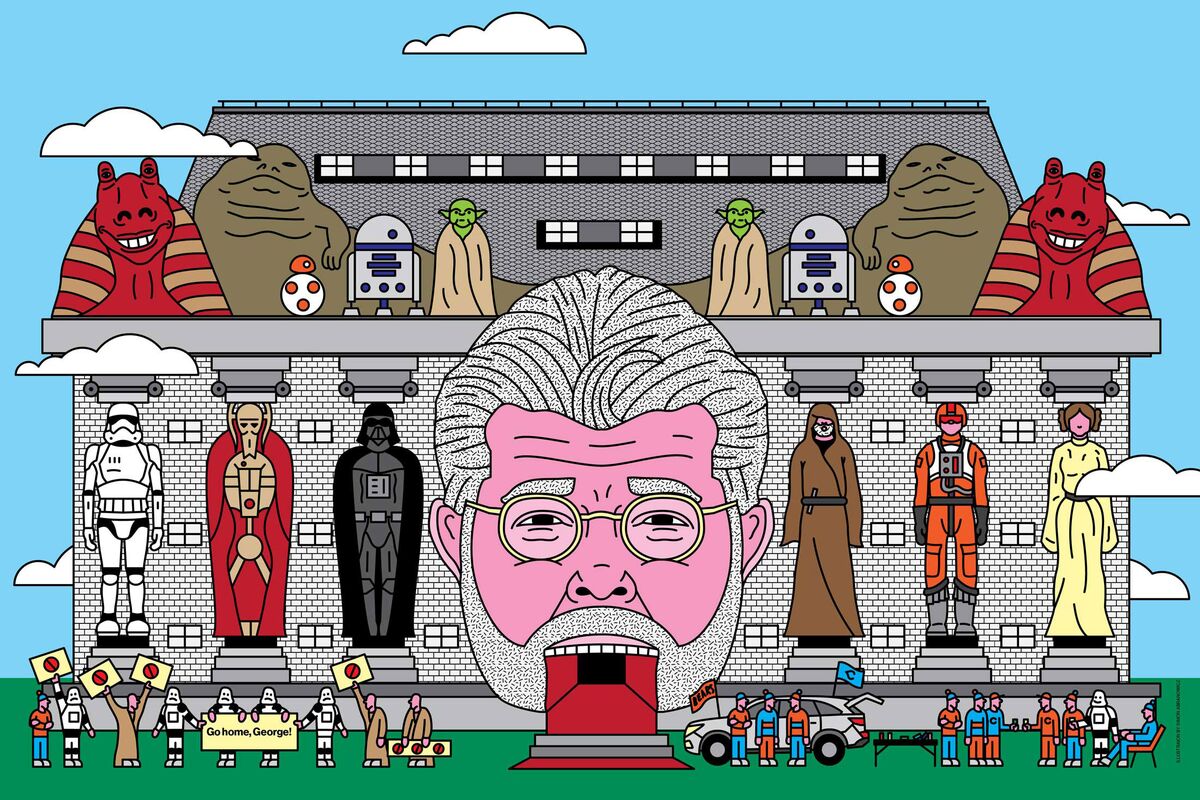 Pillows smiles
Pillows smiles