Reconstruction of the historical center of Samara started ...
As part of the World Cup in 2018 in the historic part of the city (popularly called the center of the universe), the reconstruction of dilapidated housing began, which probably was more correct to demolish than to disfigure like that. Honestly I can not say at whose expense this "colorful banquet" and whose general idea is to paint wooden houses in such acid colors, but nevertheless the first "handsome" has already appeared. We are waiting for the continuation and make bets)))
Previously, the house certainly looked really bad and kept literally on the advertising peretyagah ...
I wonder how many months such an overhaul will be enough and what will they do next with this firewood?
Well, the old bearded anecdote to the topic of the post:
Marya Ivanovna:
- Children, the school gave us money to repair the class. What color do you suggest to paint the walls?
Irochka pulls a hand:
- And let's in white, blue and red, under the colors of the flag.
Fedya:
- And let's blue and green, like the sky and the grass!
Here Little Johnny:
- And let's paint all the walls in black, and in the middle of the room, turn red.
The teacher got angry, ran to the director:
- Can you imagine Fyodor Ilyich, Little Johnny suggested painting all the walls black, and in the middle, make them red!
Director (phlegmatic way):
-Well, do not like the red proh№yarte some other.
Related news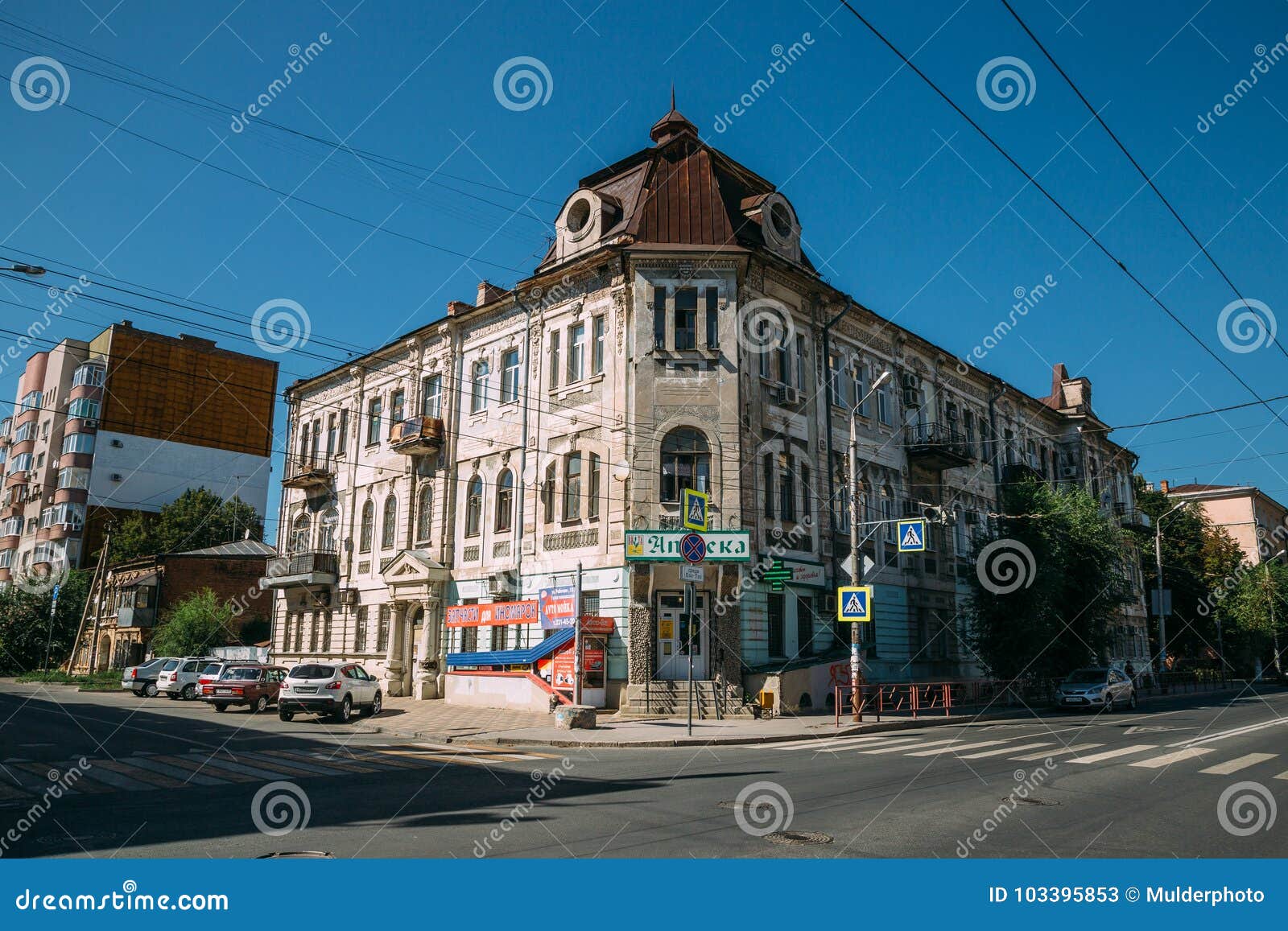 Reconstruction of the historical center of Samara started
Reconstruction of the historical center of Samara started
Reconstruction of the historical center of Samara started
Reconstruction of the historical center of Samara started
Reconstruction of the historical center of Samara started