Sheremetyevo Airport Museum. Interesting exposure smuggling.
The museum was opened in 2009. It is located on the 5th floor of Terminal F. The exposition includes historical devices, a luminous figure 2 from the facade, models of airfield equipment, a collection of forms and much more. Customs officers prepared a themed stand of things in which attackers in different years tried to smuggle.
Dispatcher intercom for telephone and radio communication with 32 channels with a switching device, a microphone and two handsets from the set of loud-speaking and telephone communication NUT. Used until 2010 by production and dispatch services. On the floor of the museum there is a marking imitating the airfield.
Vertical section of the runway. Showed
video
on facebook. The current runway at Sheremetyevo is 3 meters thick.
The history of Sheremetyevo Airport began in 1953. Initially it was a military airfield.August 11, 1959 is considered the official opening date of Sheremetyevo International Airport. That day the Tu-104 flew in from Leningrad.
The appearance of the modern airport in Moscow was facilitated by Khrushchev, who was in London on a state visit and was struck by Heathrow Airport. For the 1980 Olympic Games, the opening of the Sheremetyevo-2 terminal took place. The prototype served as the airport of Hanover. The building has repeatedly appeared in the Soviet cinema. For example, in the movie "Through thorns to the stars," it played the role of a spaceport.
Currently, Sheremetyevo is the number 1 airport in Russia in terms of passenger traffic, and is also among the twenty largest airports in Europe. And not going to stop there. Recently, a new terminal B has been opened, terminals C1 and C2 are planned to be built nearby. In the fall of 2018, the third runway will be put into operation. I was surprised to learn that Atlanta Airport is the largest in terms of passenger traffic.
A lot of interesting things tells the guide. About the world's largest airplane An-225 (Mriya). About Airbus A380, which carried a record number of passengers - 980 people, plus 4 were still born on board.The discovery of the Doomsday planes for me, which were created in case of global catastrophes and can be in the air for several weeks! In general, no wonder went :)
Opening hours: Monday-Thursday from 09:00 to 18:00, Friday from 09:00 to 15:30. Free admission.
Related news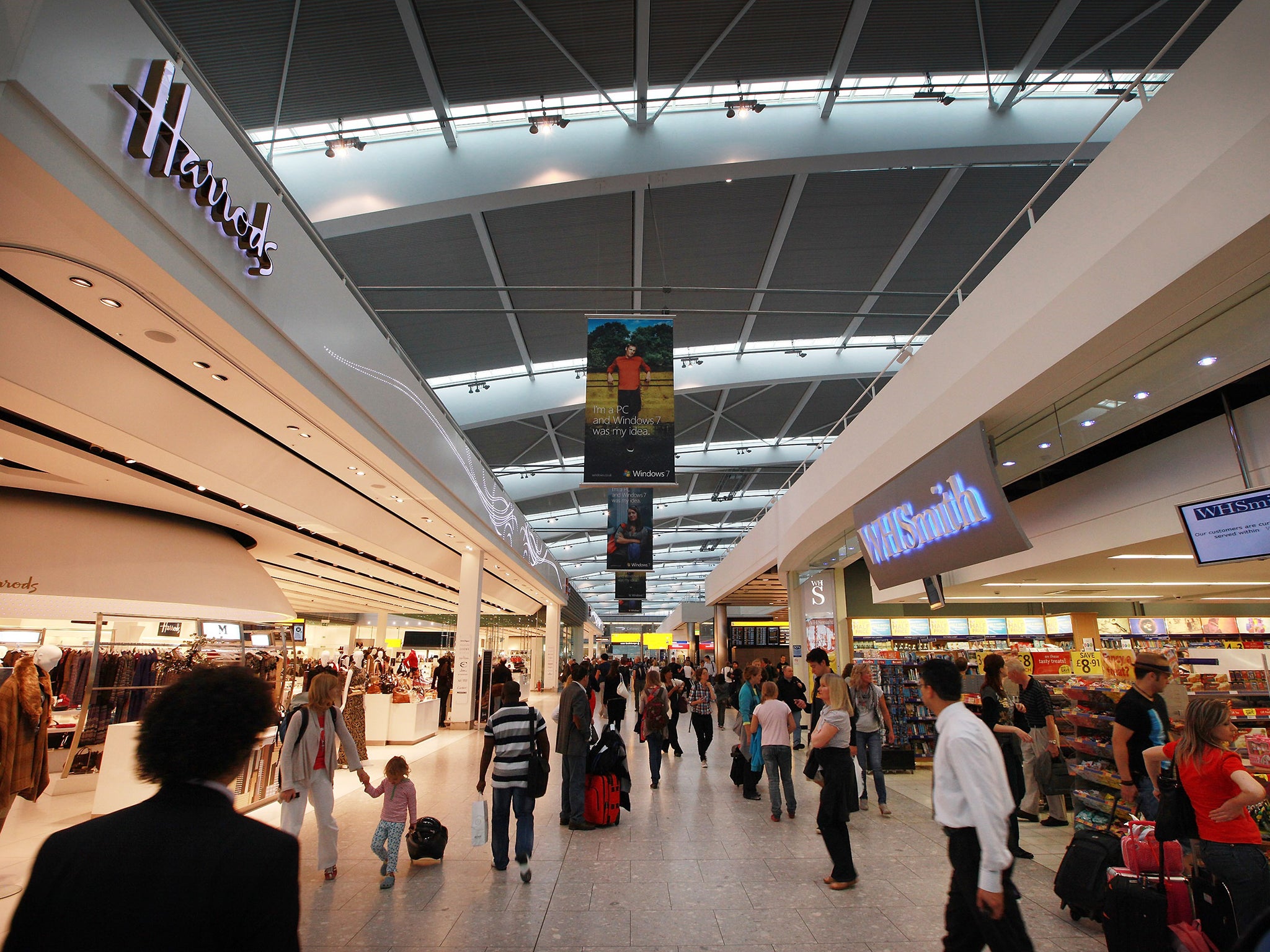 Sheremetyevo Airport Museum. Interesting exposure smuggling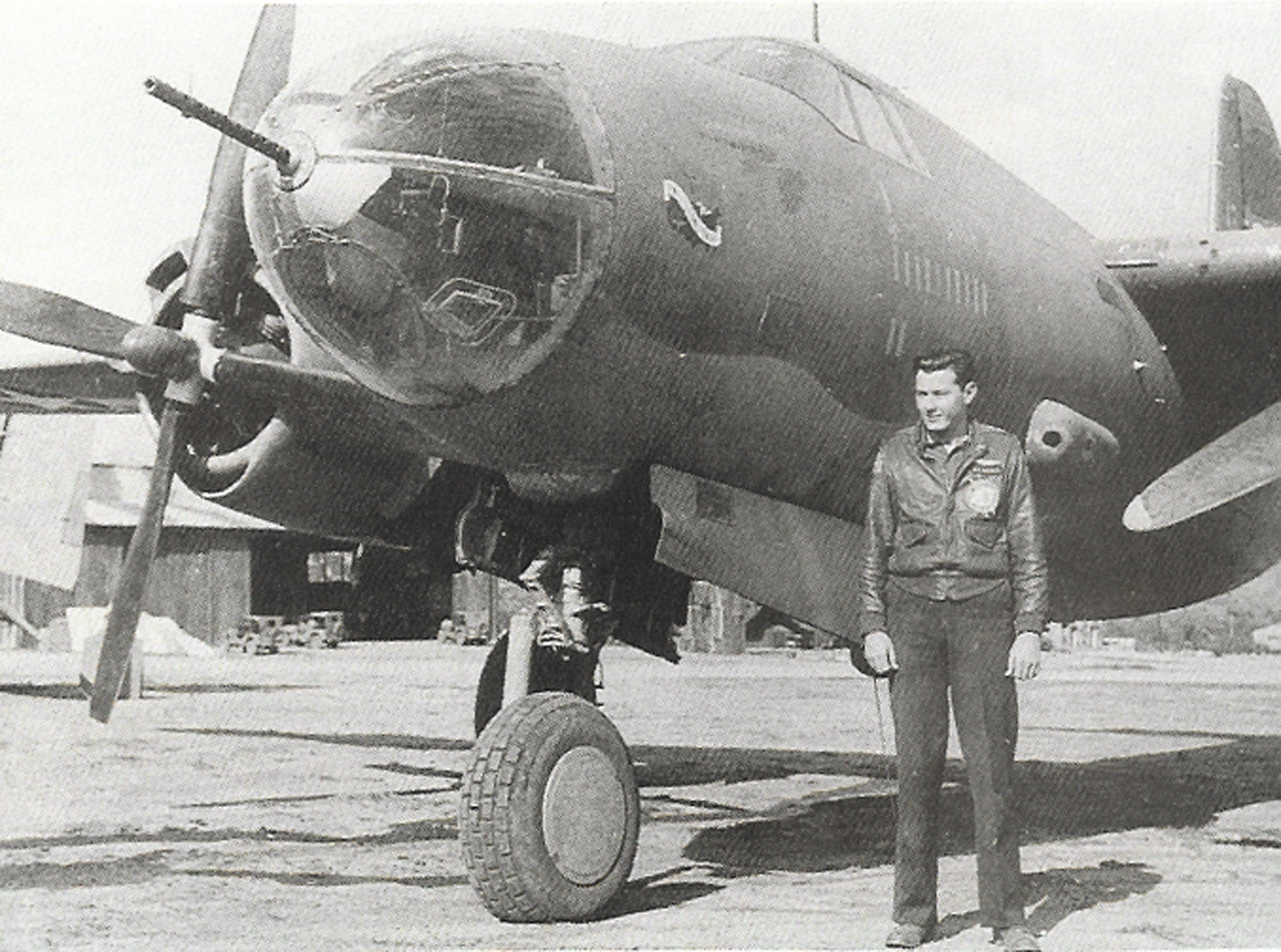 Sheremetyevo Airport Museum. Interesting exposure smuggling
Sheremetyevo Airport Museum. Interesting exposure smuggling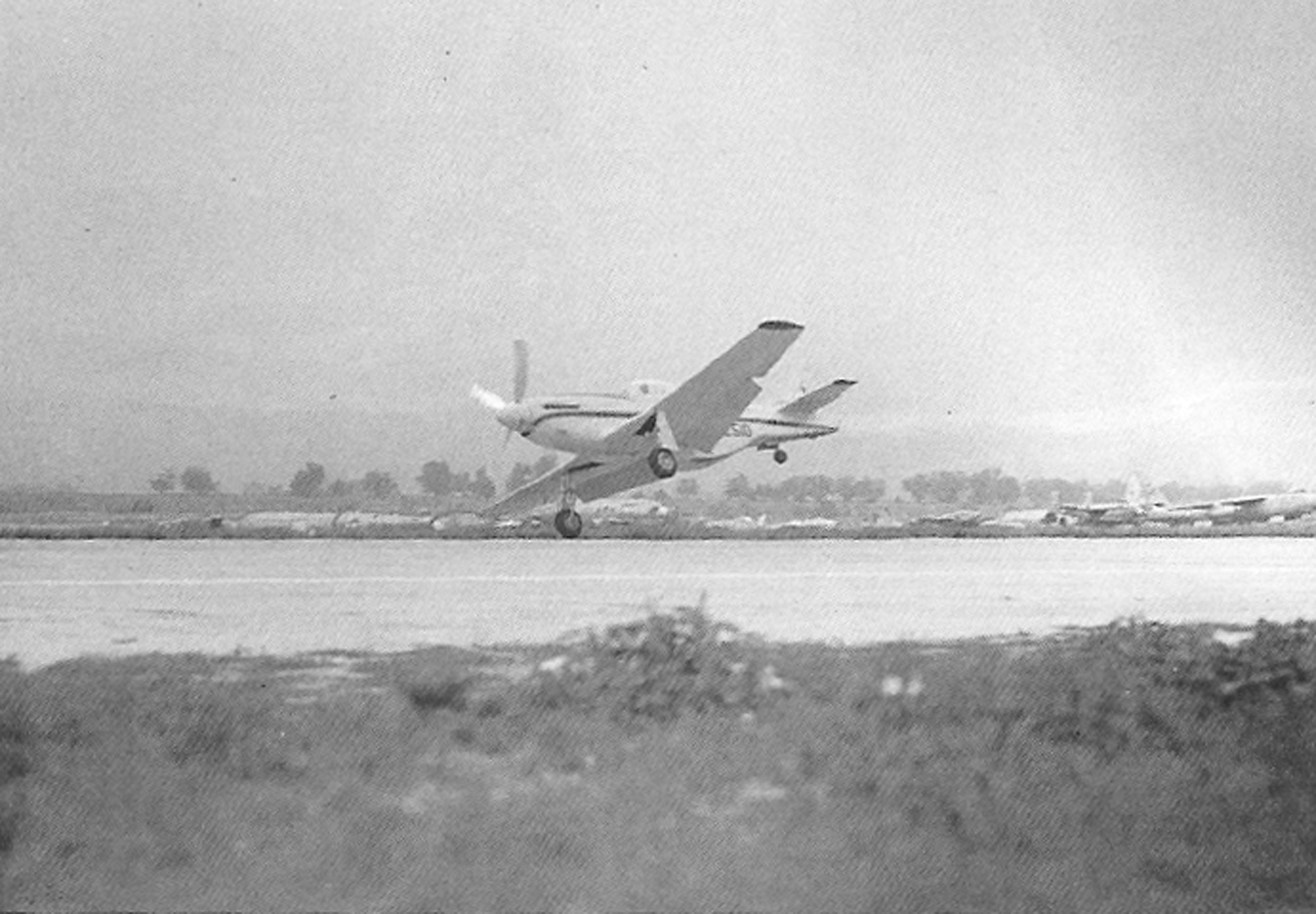 Sheremetyevo Airport Museum. Interesting exposure smuggling
Sheremetyevo Airport Museum. Interesting exposure smuggling