Smolov took all the blame on himself. Alas, Russia overboard the World Cup, but it was a worthy loss
Did not work out. It was all great, but Smolov unsuccessfully shot the first penalty and everything in the penalty shootout went wrong. And then he missed Fernandez, who saved the national team in stoppage time. But Akinfeev was only enough to fight off one penalty - two hits, as in the game with Spain he failed to fight off. It's a pity. But that's all.
After the match there were absolutely sincere tears of Dziuba and shocked Smolov, who was sitting in the center circle and covered his face. Yes, it was a chance to jump far above the head, to do something that the Russian national team had never done, and let's be honest, nobody expected it to reach the semifinals of the world championship. It all ended in a quarter finals. Very worthy, but a loss.
After the match, going to the locker room, Smolov took full responsibility for the lost match. But to be honest, Fedor did not play the whole championship, leaving for substitutions, he was not very strong.The game of the team in the attack immediately became less intelligible. And then there was a penalty. Foppish. But if he had been killed, no one would say a word. And, to be honest, it was Smolov who could save the team from a goal from a corner in extra time. But he didn't save, but left Vida one and the ball somehow stupidly flew into the goal. It is good that at this moment Cherchesov had iron eggs and he had the courage to release three forwards, after which he managed to level the score. As a result, it turned out how it happened.
Yes, the Russian team lost. Yes, there are claims. But all the players behaved like men, all were cut to the end. Even Smolov, despite all the claims against him, was cut in the team. Yes, it was not his championship. Now you can not do anything. But it was a nice and decent game.
Thanks to the team for the fact that it was able to cut with full dedication and, although it did not reach the quarter-finals, but did not give up until the end.
Related news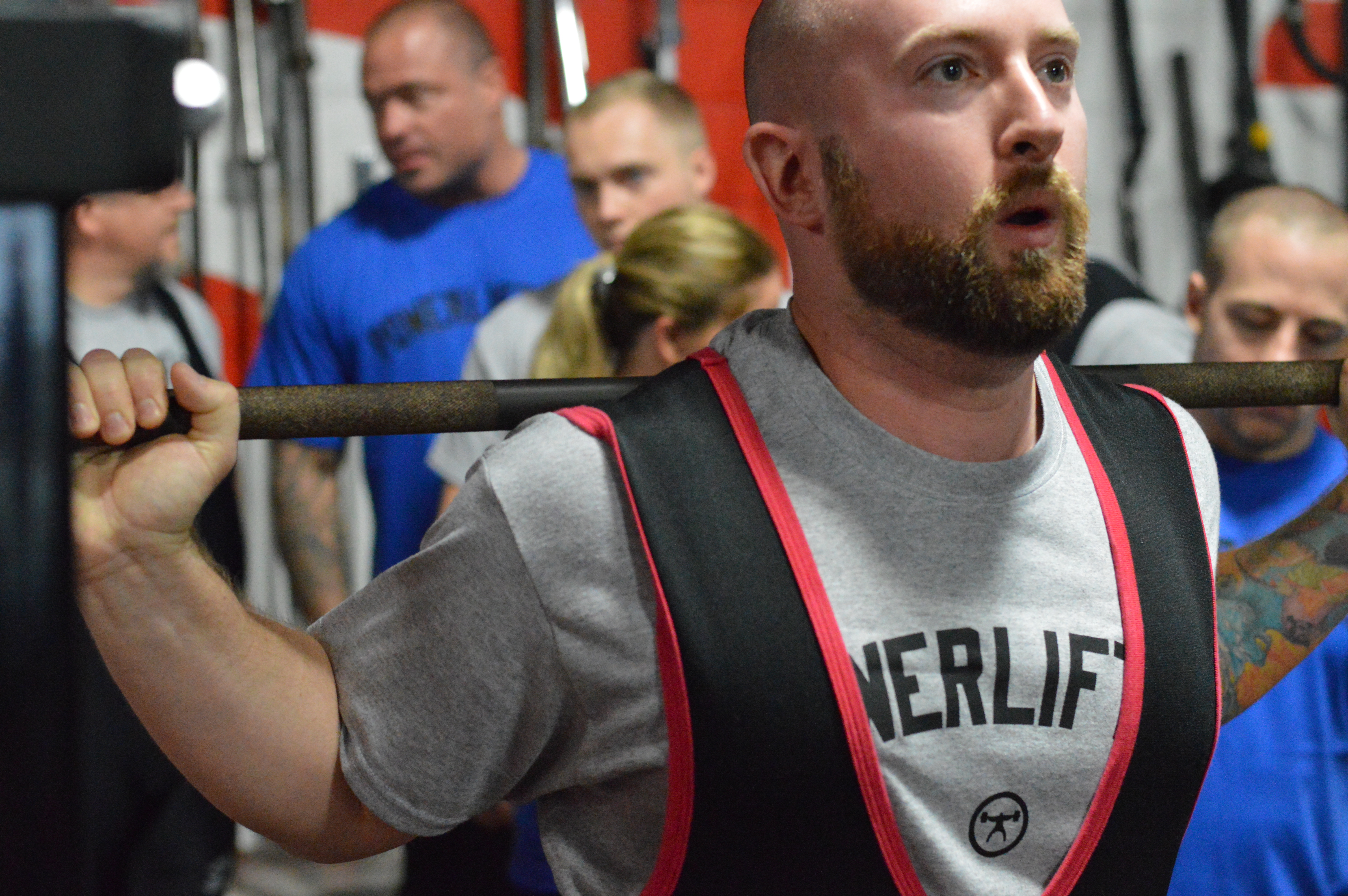 Smolov took all the blame on himself. Alas, Russia overboard the World Cup, but it was a worthy loss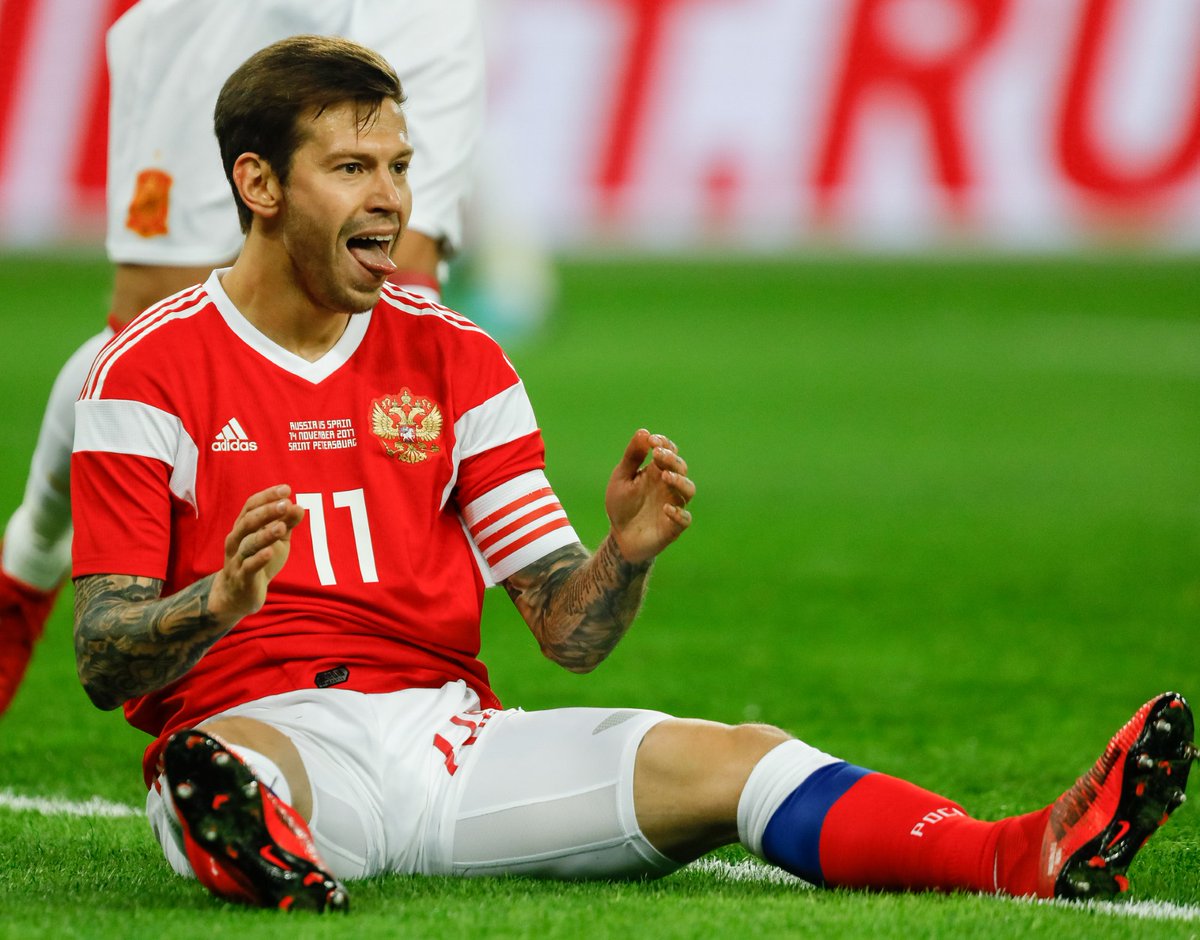 Smolov took all the blame on himself. Alas, Russia overboard the World Cup, but it was a worthy loss
Smolov took all the blame on himself. Alas, Russia overboard the World Cup, but it was a worthy loss
Smolov took all the blame on himself. Alas, Russia overboard the World Cup, but it was a worthy loss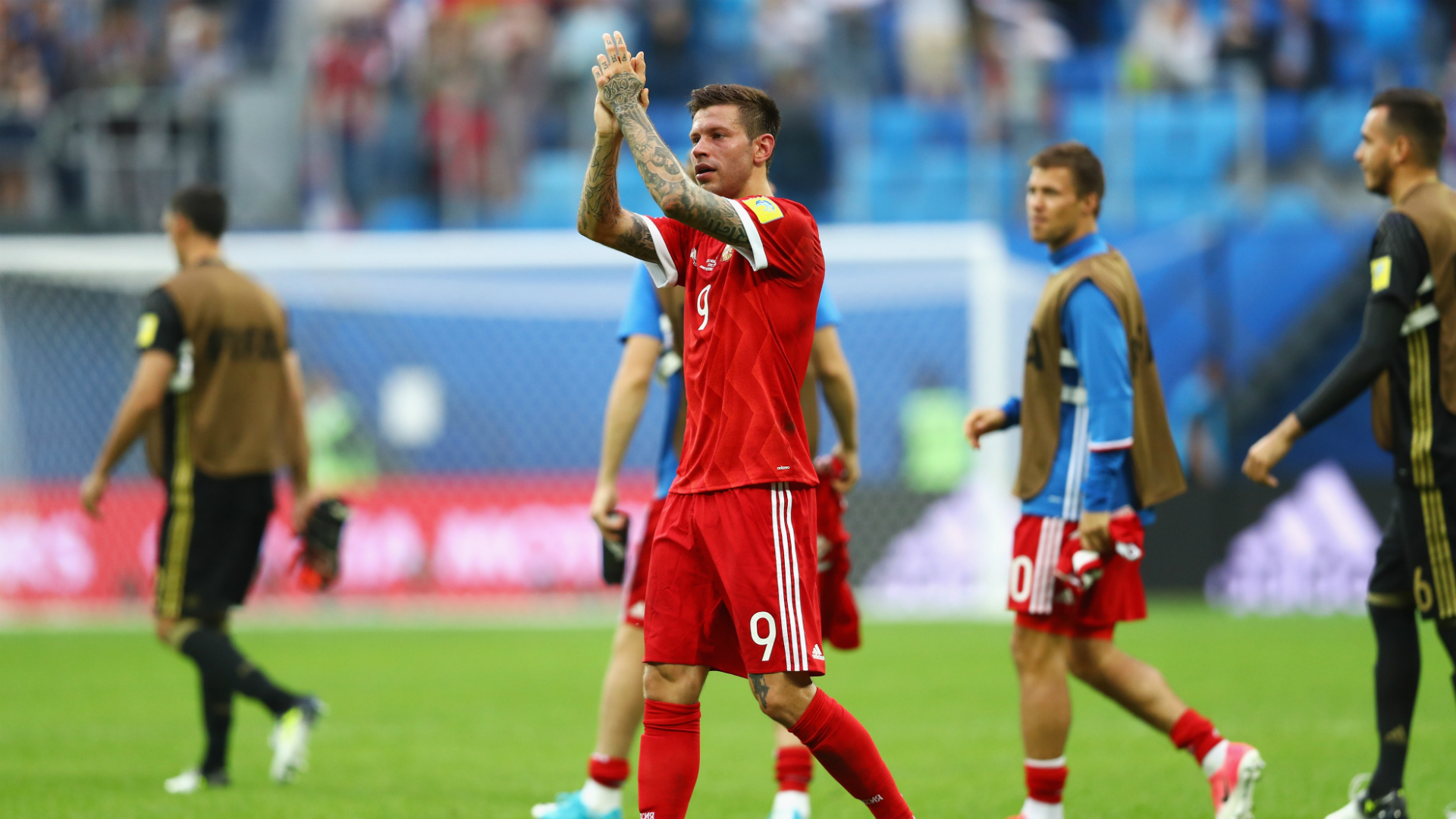 Smolov took all the blame on himself. Alas, Russia overboard the World Cup, but it was a worthy loss