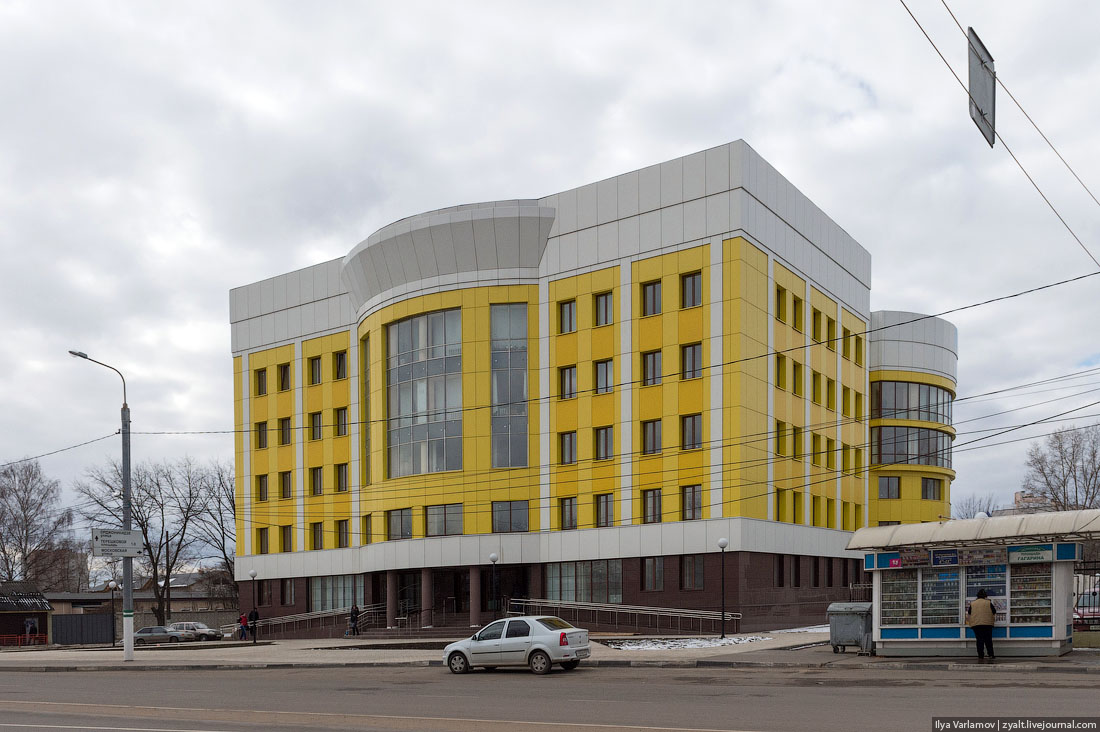 The fifth column disfigures and shames Russia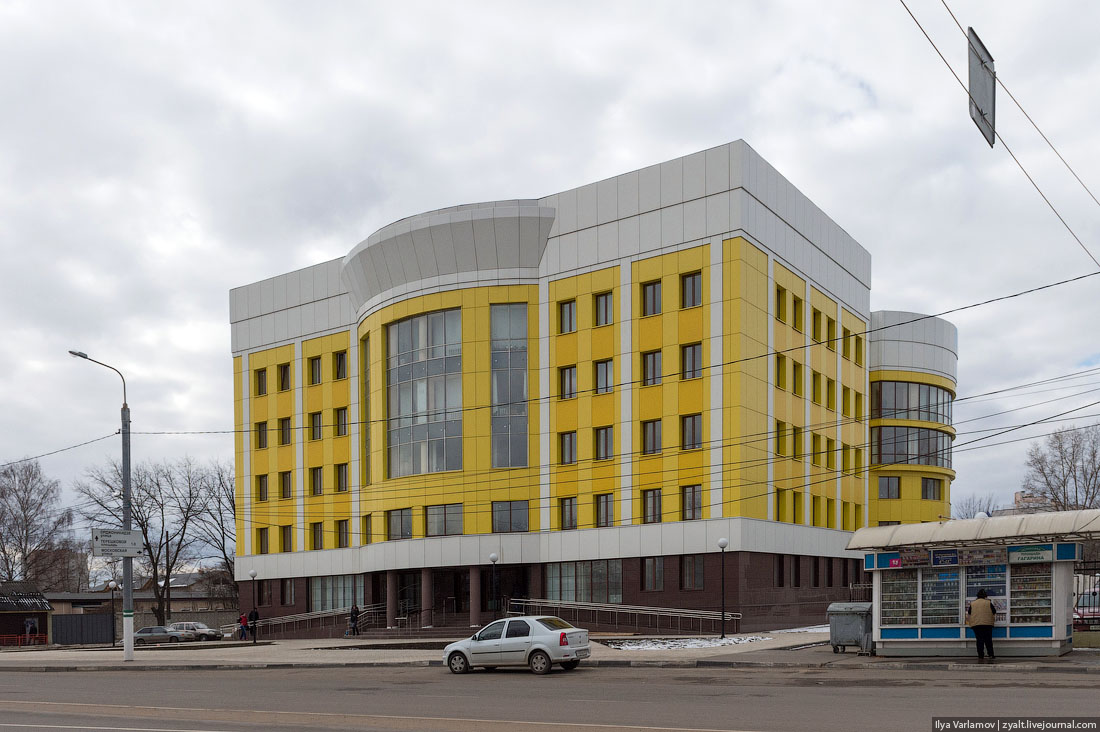 One interesting publication at the end of November published a rating of the ugliest buildings in Russia.
The title of the material was as follows:
"10 Russian buildings that are so ugly that you will cry"
.
I can not show you this magnificent top ten!
1. Furniture Center "Grand", Moscow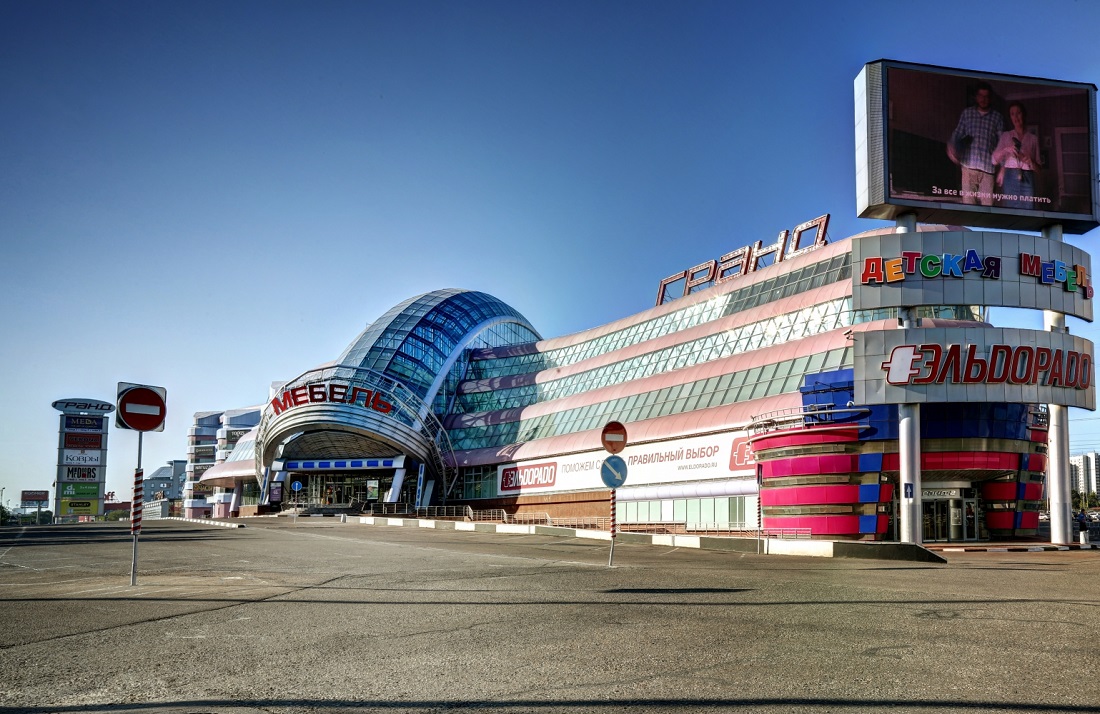 2. Theater Et Cetera, Moscow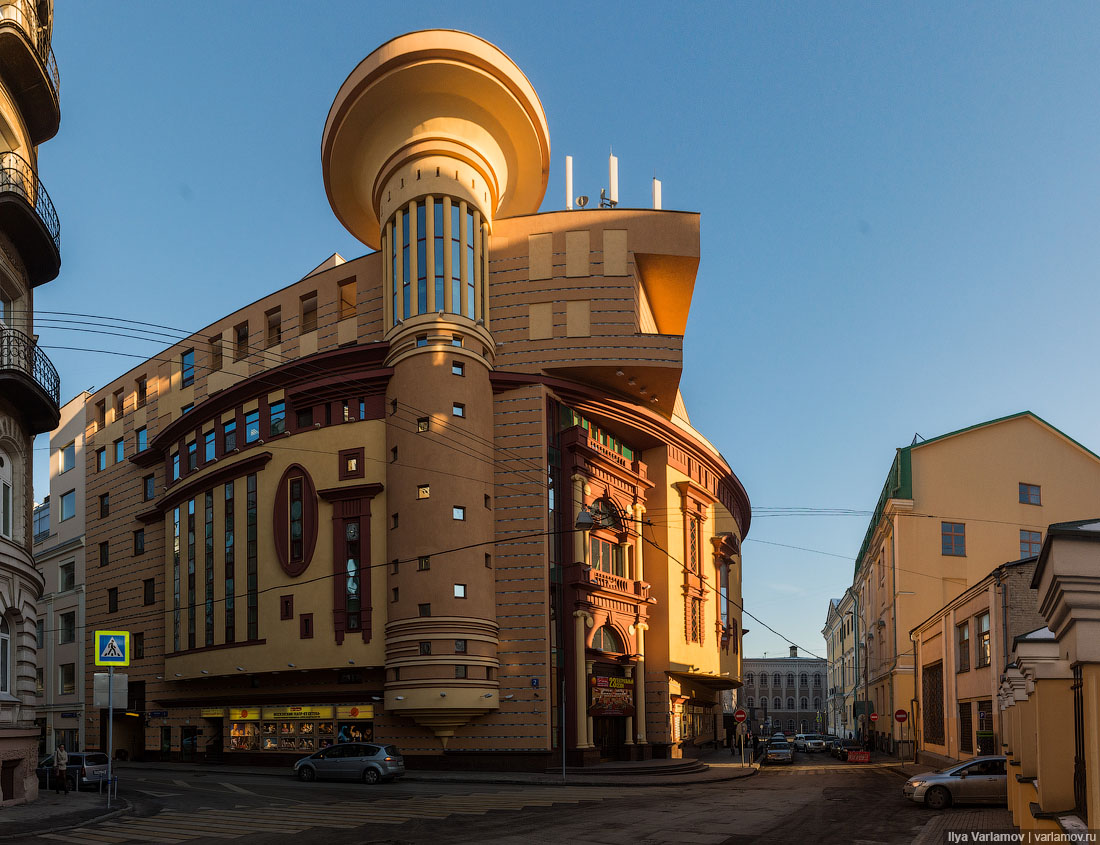 3. Shopping center "Nautilus", Moscow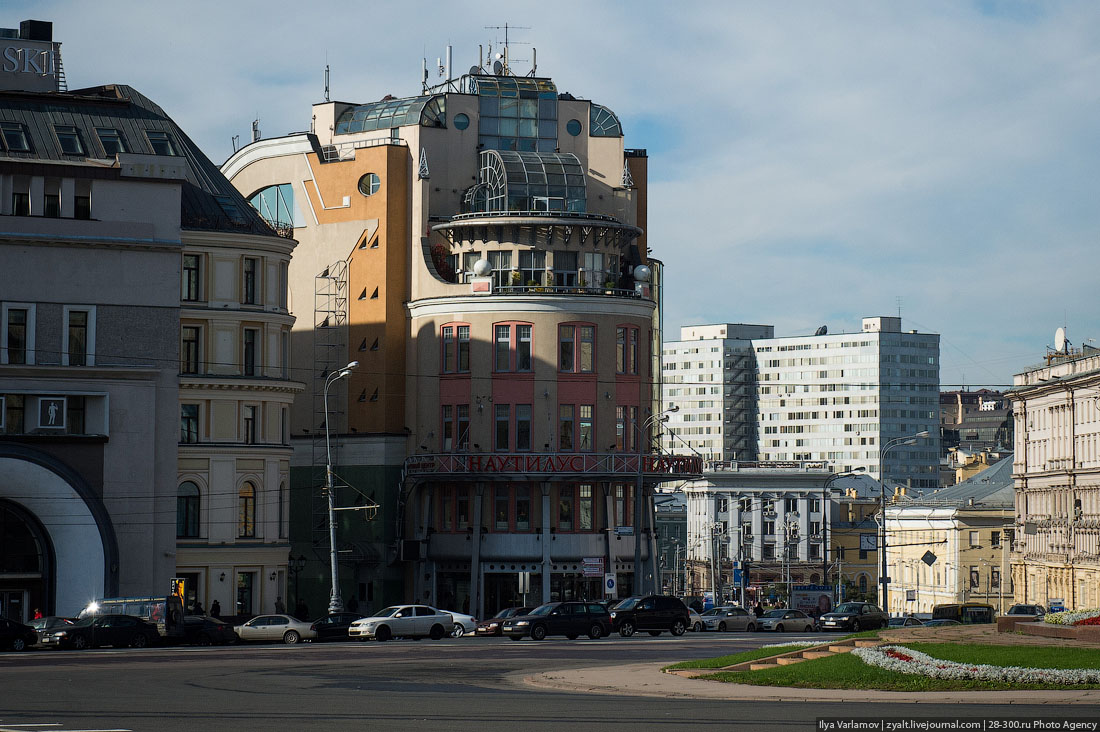 4. Marriott Hotel in Gorky Gorod, Sochi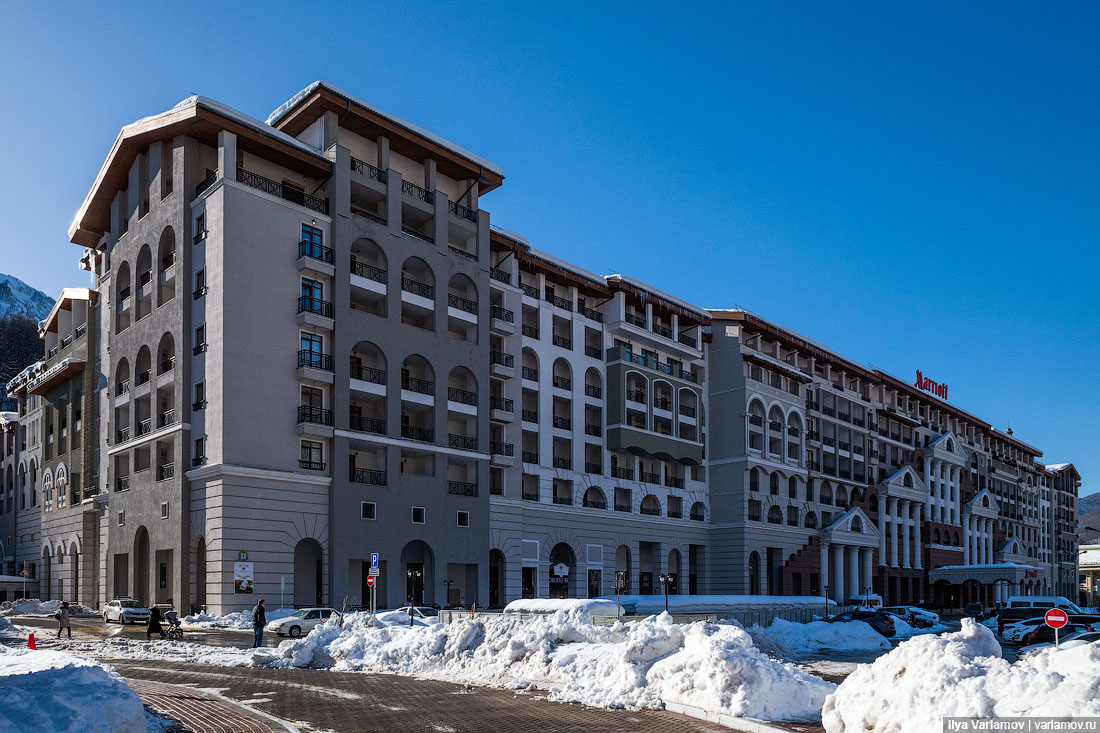 5. Business Center "Tver" (aka "Shot Glass")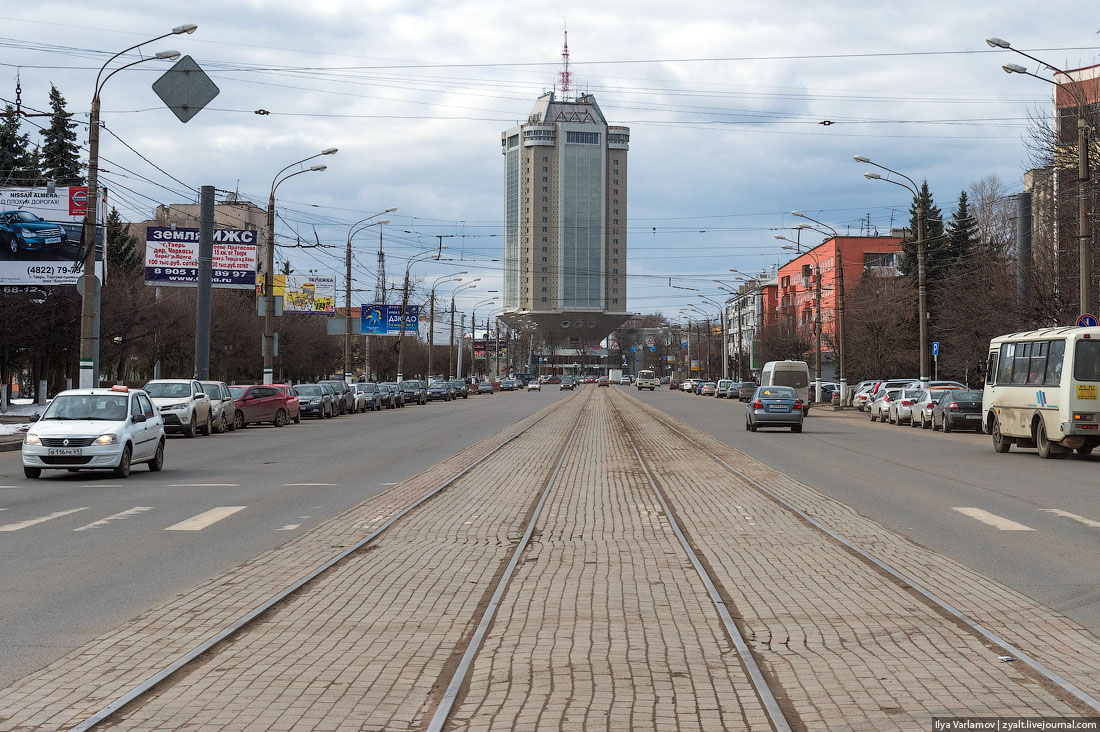 6. Shopping center "Fura", Kostroma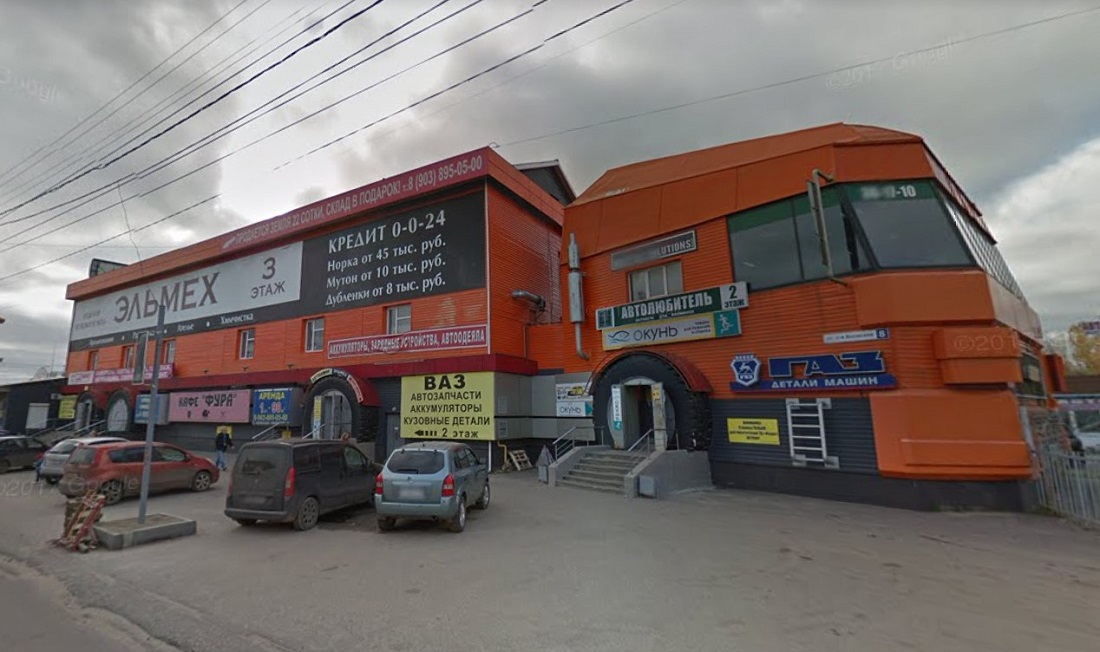 7. Shopping center "Ring", Kazan
8. Business Center "St. Petersburg Plaza"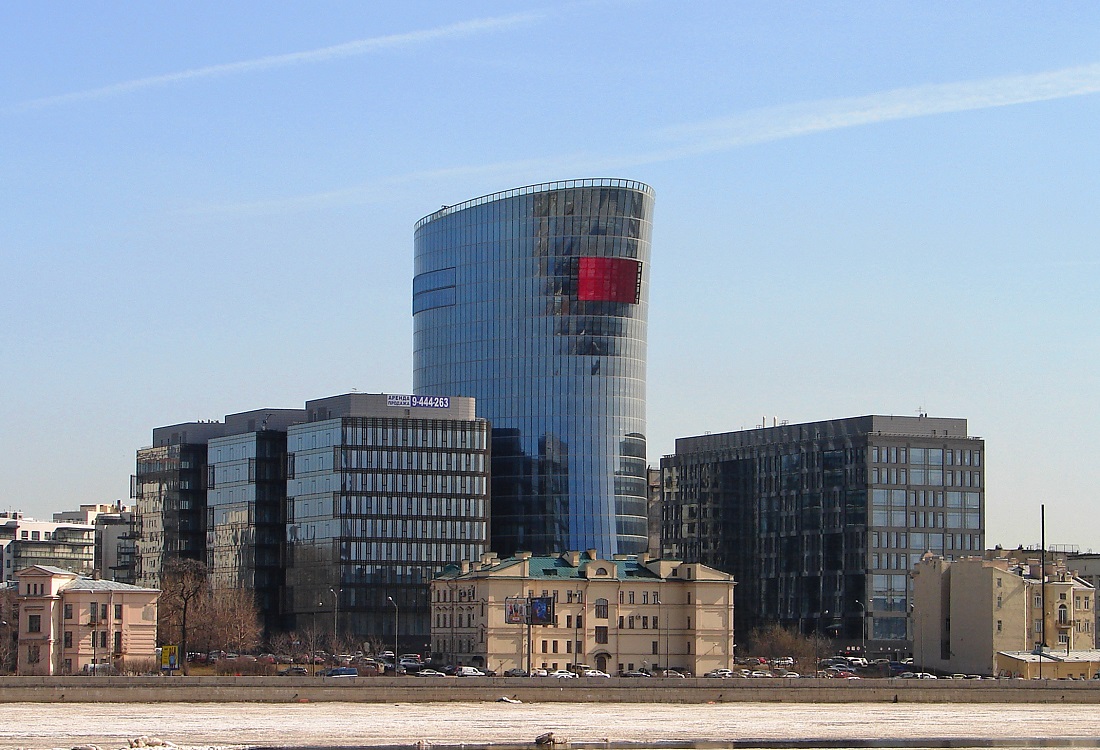 Photo: Mapio.net
9. Office "Mail of Russia", Saransk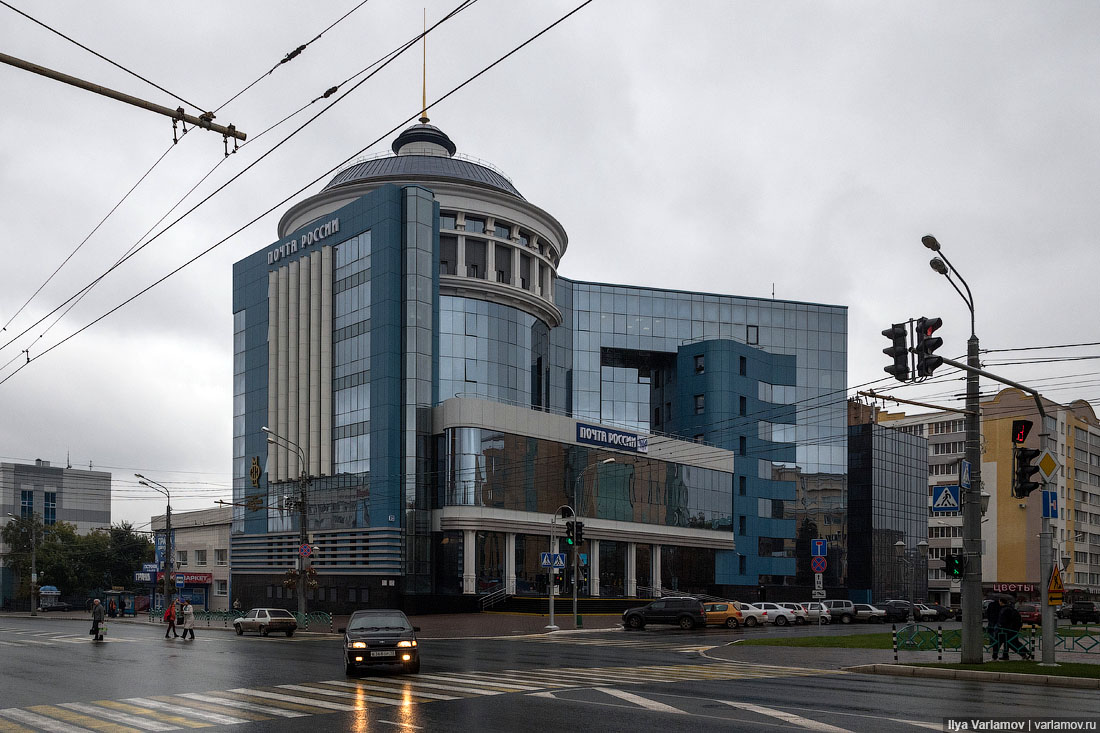 10. Clover House, Vladivostok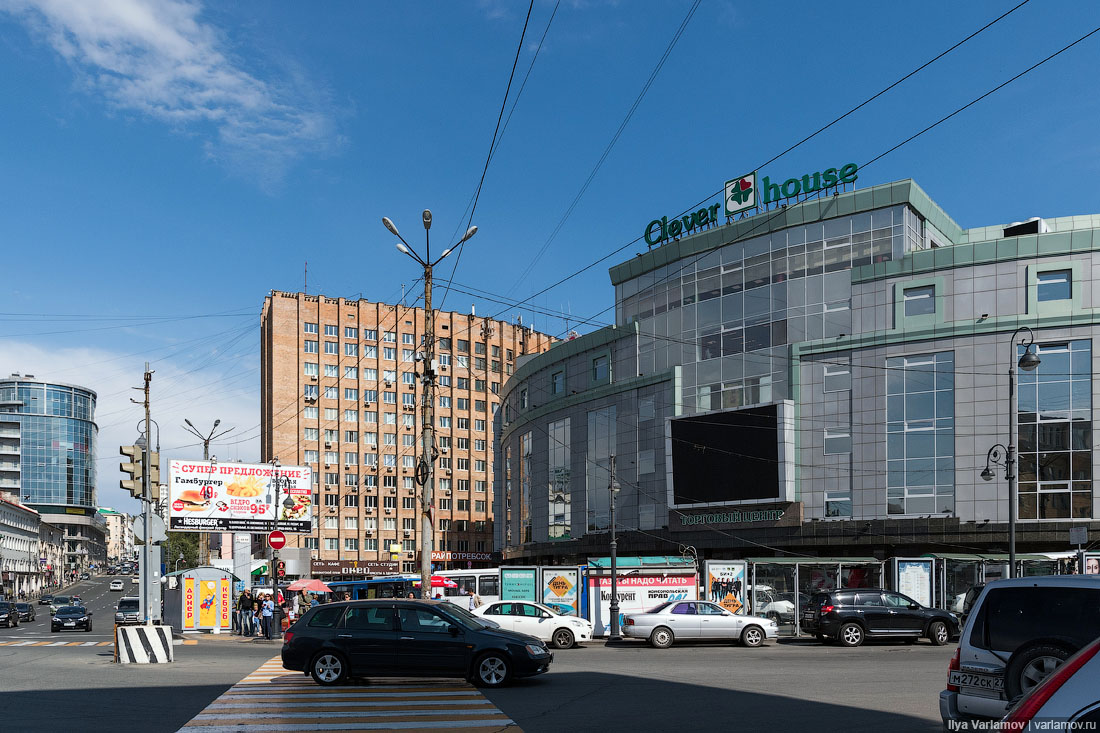 The choice of buildings seemed logical to me, and I even have an idea about where the journalists were looking for inspiration;) But then the most interesting thing began.
In the comments to the article, ponabells and trolls and just govnoedy immediately started bombing the publication with pseudo-patriotic comments:

"What kind of subjective garbage? Who are the judges ?!"

"In fact, despite some strange elements, they are undoubtedly beautiful compared to Western architecture!"

"What is the problem? Who pays you?"

"Why do you criticize Russia so sharply?"

"RBTH is the utter trash that actually causes Russia more damage than it helps. It is ruled by fucking self-hating Euro-Atlantic liberal assholes!"
Here it is necessary to clarify that the material was written in English and is intended for a foreign audience.
I wondered: what kind of edition is this? Maybe the damned foreign liberalists are trying to undermine Russia's greatness?
It turned out to be Russia Beyond, the former Russia Beyond the Headlines.
The site says that this is a project of an autonomous non-profit organization (ANO) TV-News:

We'll gossip a bit and find out that this is the office that RIA Novosti established at one time to create the Russia Today TV channel:

This is a bit outdated data. Now the general director of the ANO "TV-News" (and, accordingly, RT) is Alexey Nikolov, the editor-in-chief remains Margarita Simonyan.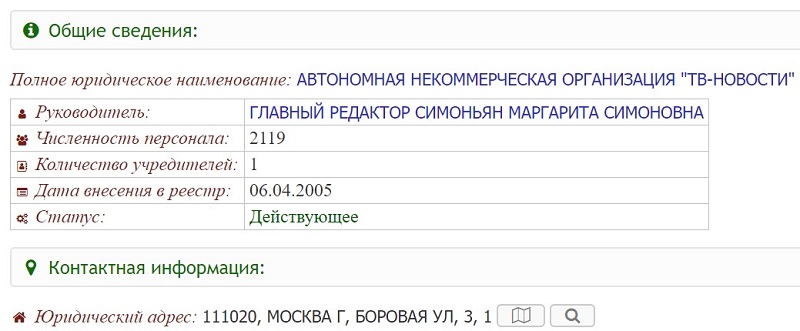 Apparently, TV News still manages all RT projects, and at the same time Russia Beyond.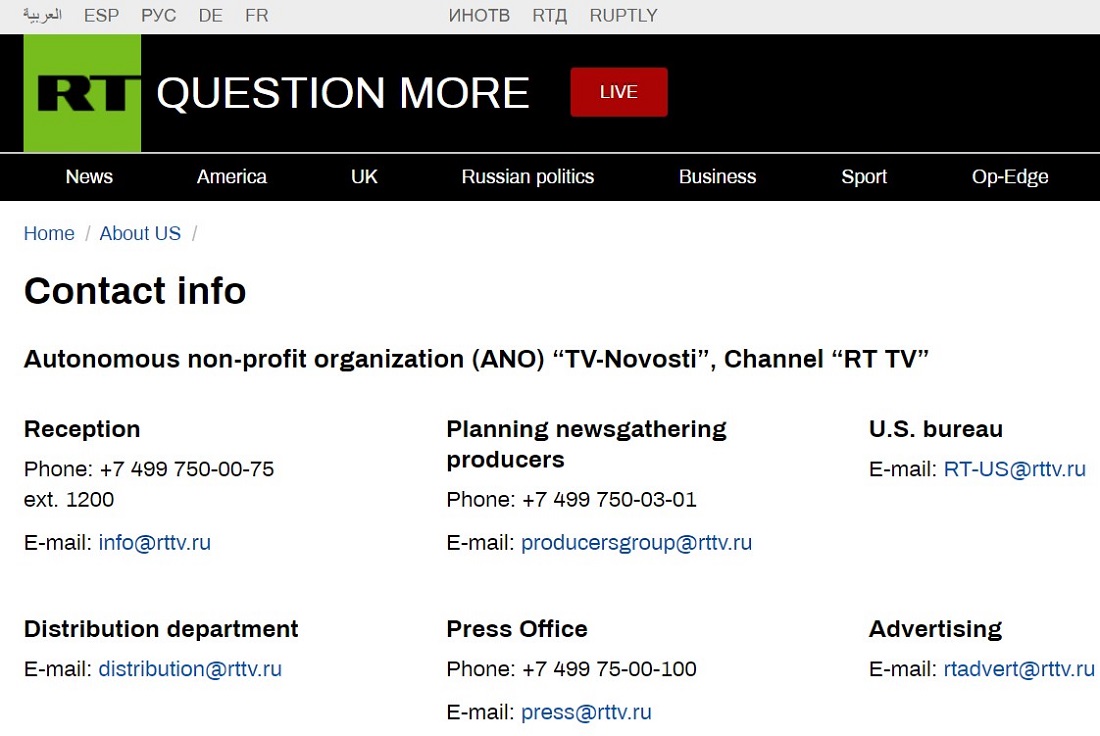 What I would like to say in connection with this?
First, we must thank our professional propagandists for raising topics that are extremely important for the country. Let them aim at a foreign audience, and not at a Russian one;) Bad architecture is a real scourge of modern Russia. Well done, that noticed!
Secondly, there can be no "matter of taste" and "taste and color." I recently wrote about this. Either you have good taste, or bad. Yes, you can cultivate taste in yourself, but this requires some effort. If you absolutely like all these buildings, then you simply have no taste. Do not be discouraged in vain.
Thirdly ... Dear olgintsy, well, learn to work already. And then ...
A matter of taste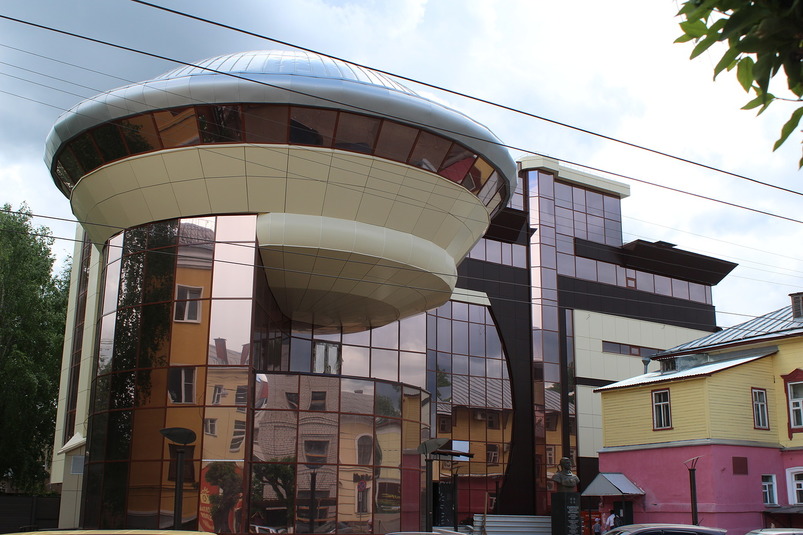 Garbage architecture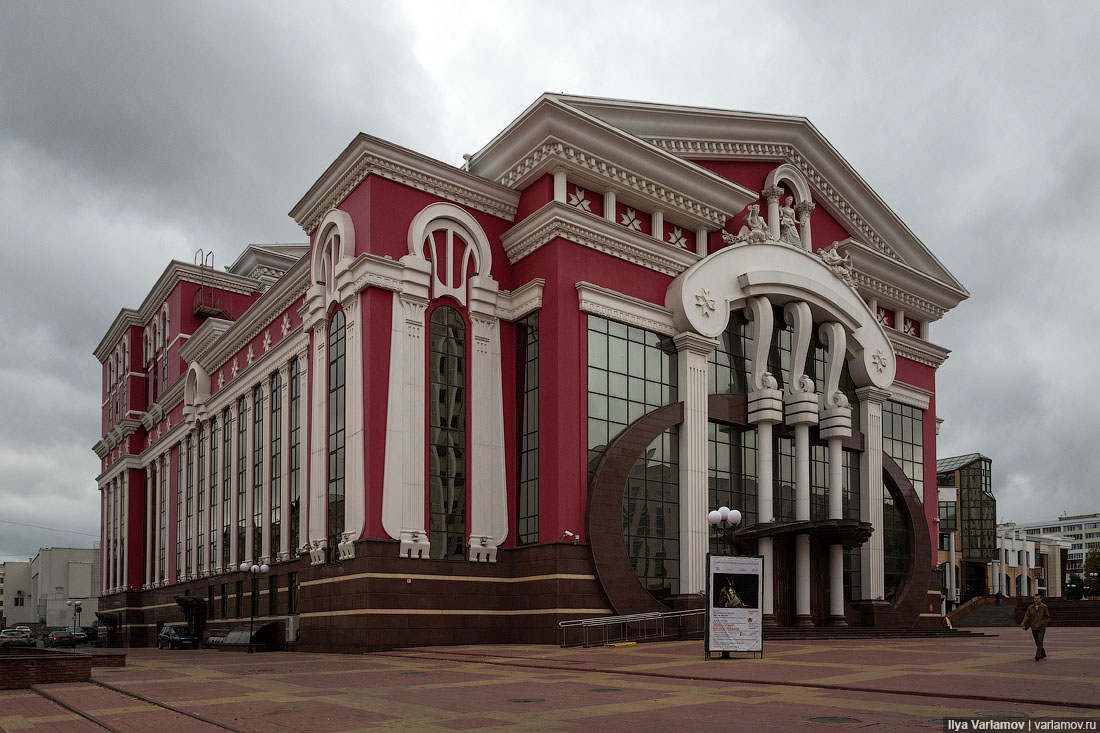 10 of the ugliest buildings in Moscow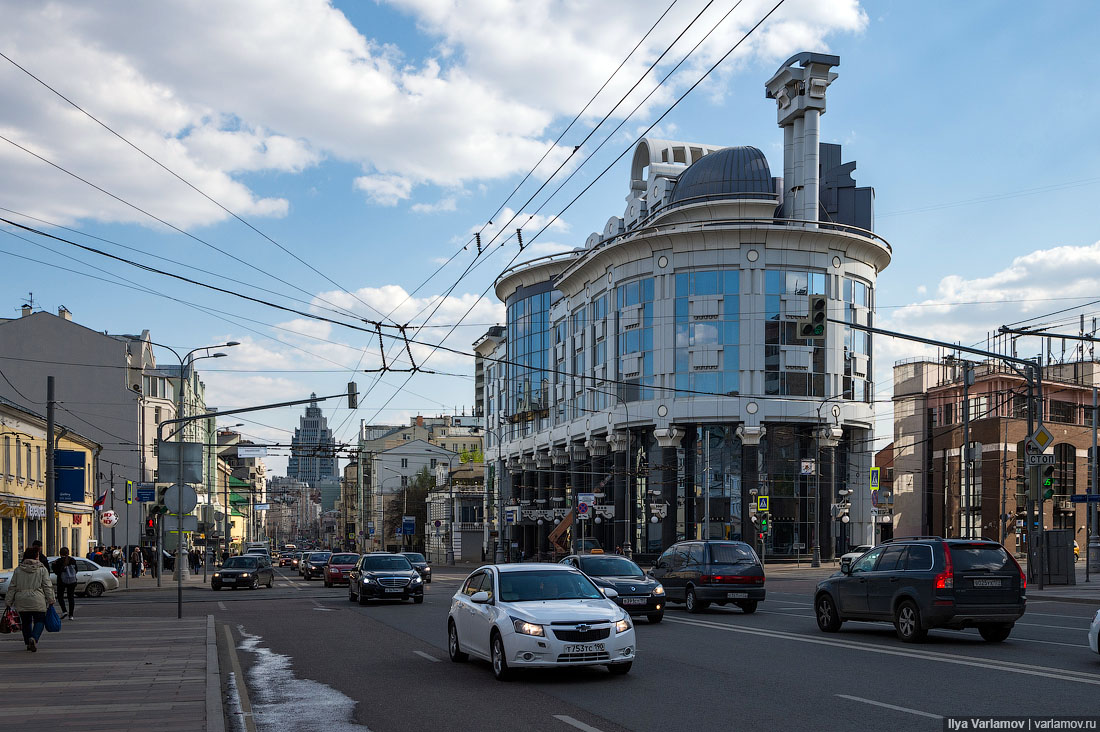 Taken:
unique templates and modules for dle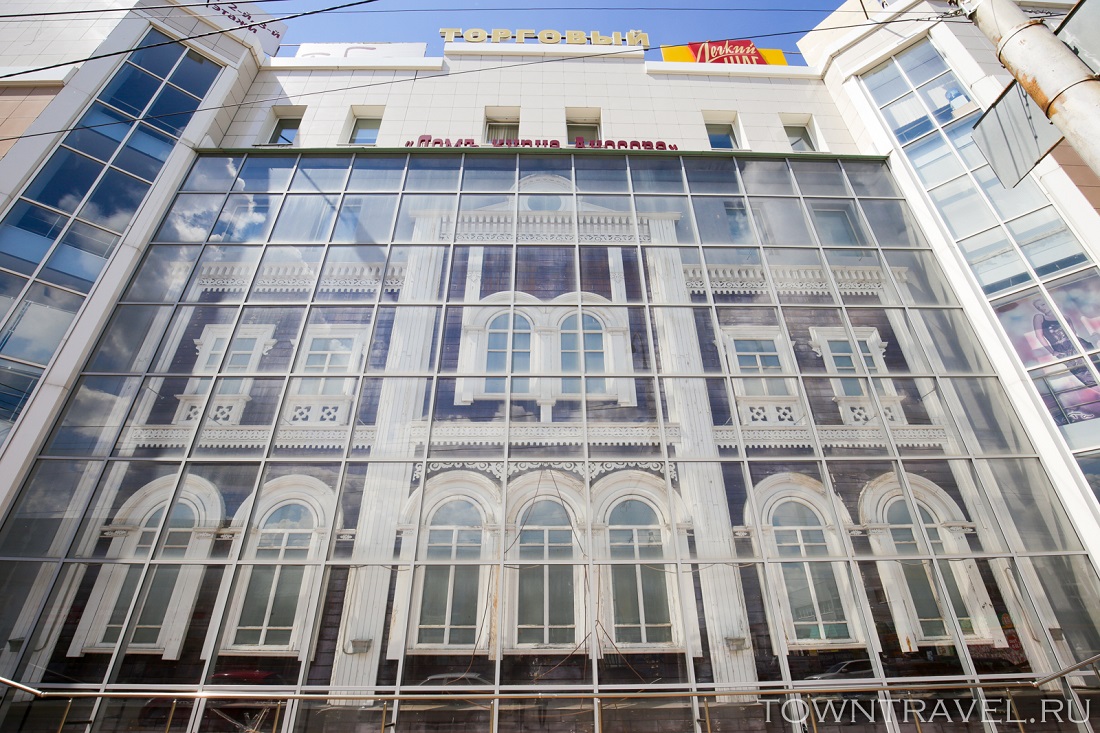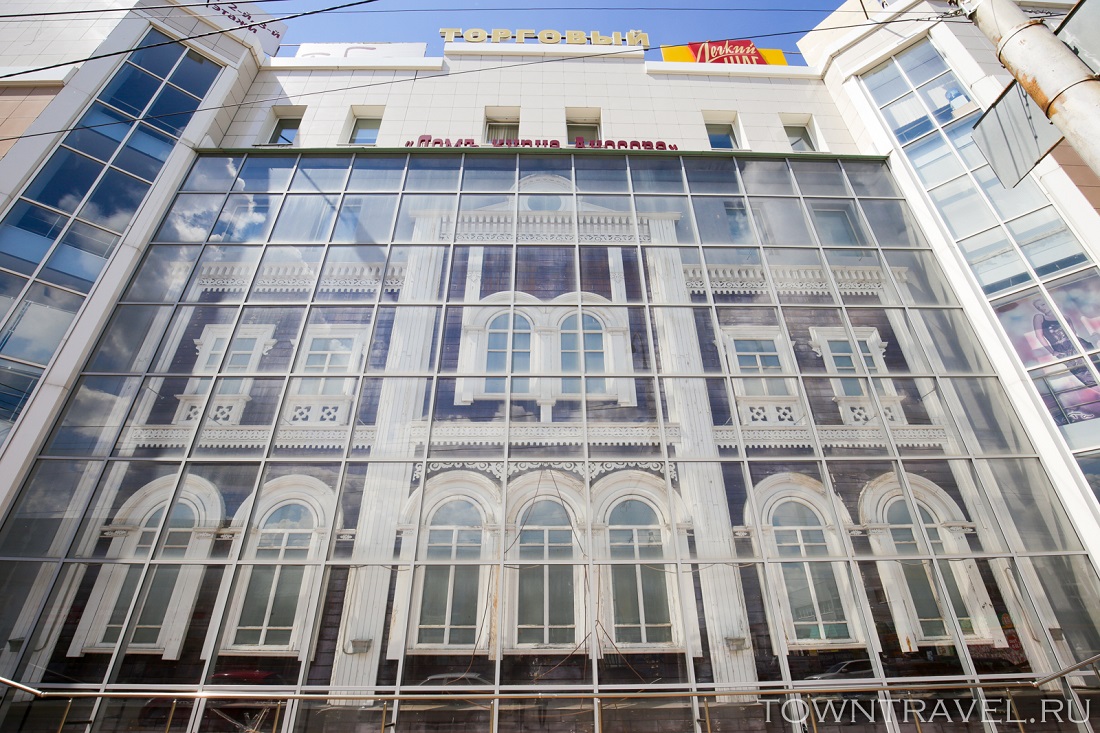 Photo: Towntravel.ru Sorry, but I'm talking to you with one more example of the barbaric attitude of Russians towards their own history. Today is Tambov. The city is still in the middle The largest mall of building materials burns in Moscow, and the Temernik market is burning in Rostov. Do not often have fires of such magnitude in Rostov? Sorry for the people. Many
A girl friend came to visit Russia. She has been living in Europe for several years, and her parents are here.
Related news
The fifth column disfigures and shames Russia image, picture