The fourth series of the new "Prostokvashino": Matroskin is now a fat-glutton who has become a landowner Oblomov
Soyuzmultfilm Studio on its official YouTube channel has published a new, fourth series of "Returns to Prostokvashino". It turns out that Matroskin is a lazy glutton, on whom a new suit is torn and old clothes do not fit. Households are sounding the alarm, and the fat man is trying to limit himself to food.
The timing of the series remained the same - just over six minutes. With jokes, too, everything is stable - there are too few of them.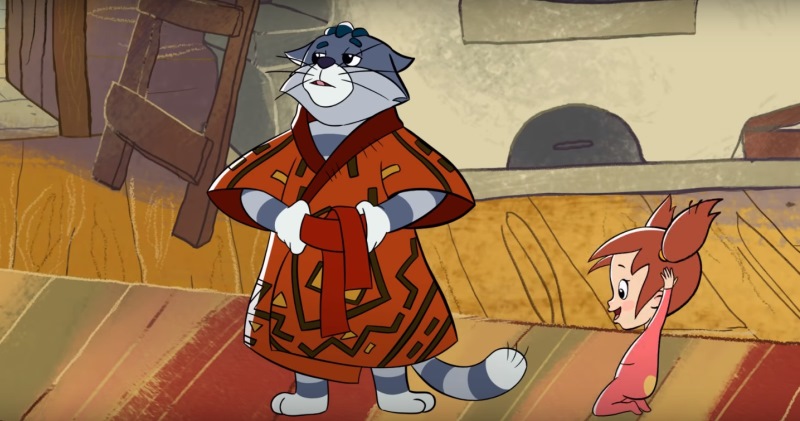 Since the speech in the new series is about losing weight (or rather, about obesity) of the striated hero, the release is called "Matroskin's Diet".
"Heroes receive a package with a variety of gifts. Everyone is happy with the new clothes, only Matroskin is a bit upset. Fashionable pajamas are hopelessly small, and he decides to lose weight.Unfortunately, losing weight is not easy. Then Uncle Fedor and Sharik find the right way to solve the problem. Vera Pavlovna and the rodent Tama-Tama are also connected. In the end, proprietary self-confidence returns to Matroskin, "says the description of the Matroskin Diet series.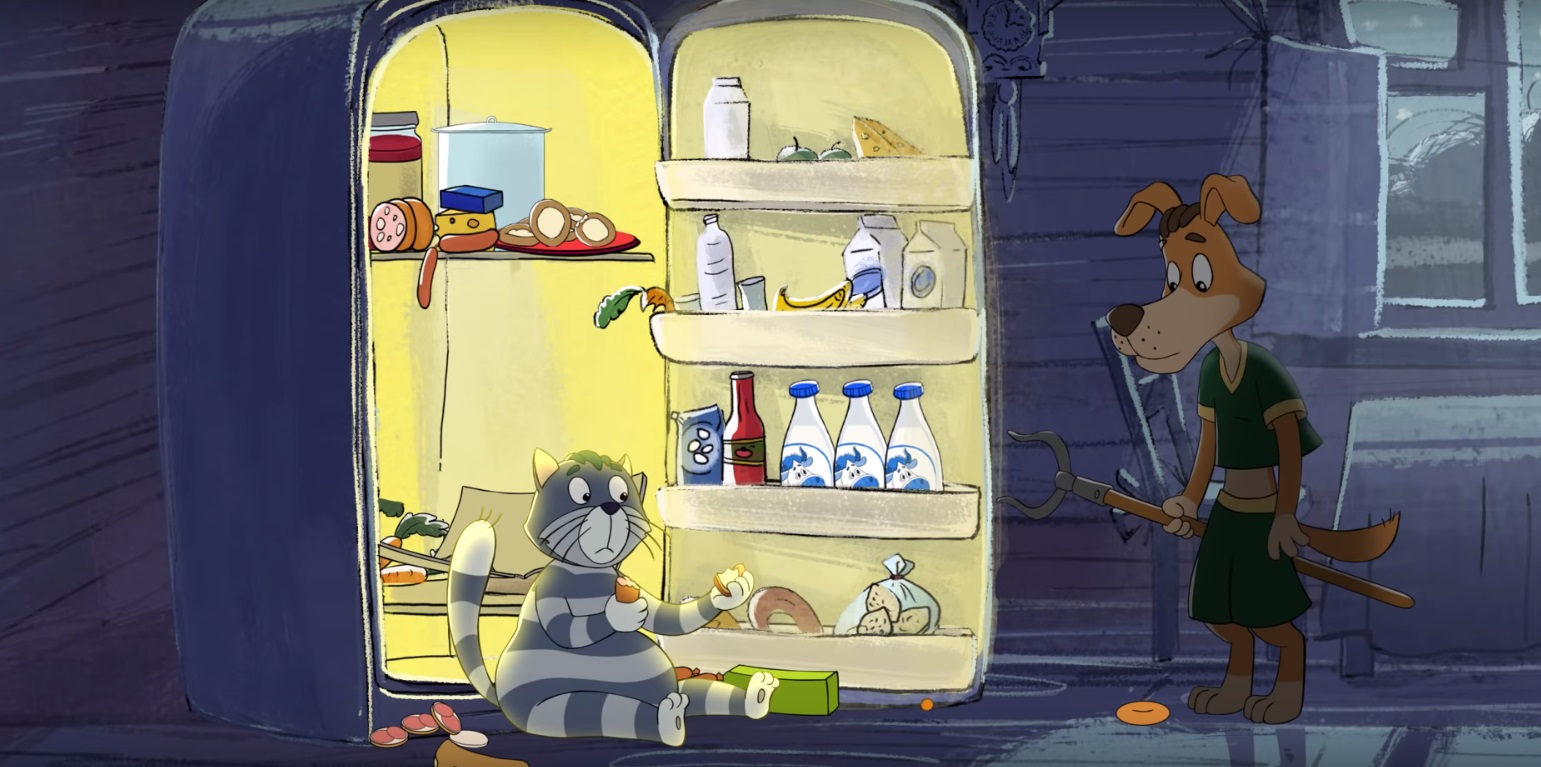 Branded confidence, which is said by the creators of the animated series, may be, returns to Matroskin at the end of the series, but those extra pounds do not go anywhere. At the end, the same cat appears to the spectators, only now he walks around the house in his robe and is very similar to Ilya Oblomov from the novel of the same name - smug and lazy. The first audience, however, delighted: "Cool, hurray, a new series", "Can the 5th be quicker?", "Just the top."
Recall the first series of the new season of the legendary Soviet cartoon series studio Soyuzmultfilm published in early April of this year - in social networks and on the Mail.Ru platform. Later, an official YouTube channel was created for posting videos.
The new series are voiced by: Garik Sukachev (dog Sharik), Ivan Okhlobystin (postman Pechkin), Julia Menshova (mother of Uncle Fedor), Alexey Onezhen (Uncle Fedor) and Anton Tabakov (cat Matroskin).
By the way, the new series was devoted to the memory of the national artist Oleg Tabakov - it was in his voice that Matroskin spoke from the very first days of the animated series.
Related news
The fourth series of the new Prostokvashino: Matroskin is now a fat man-glutton, who became the landowner Oblomov image, picture