The incarnation of super-insolence: the story of the New York drug lord nicknamed Mr. Untouchable
In the 1970s, the times in New York were hectic, if not disturbing. What happened could be called heroin wars with certainty: drug dealers and gangsters ran on the street, and in certain years the number of heroin-using black men in the United States reached 20%. Such figures are already an epidemic. And not the last role in this was played by Nicky Barnes, nicknamed Mr. Untouchable. Bloggersamsebeskazaltells his story.
(15 photos total)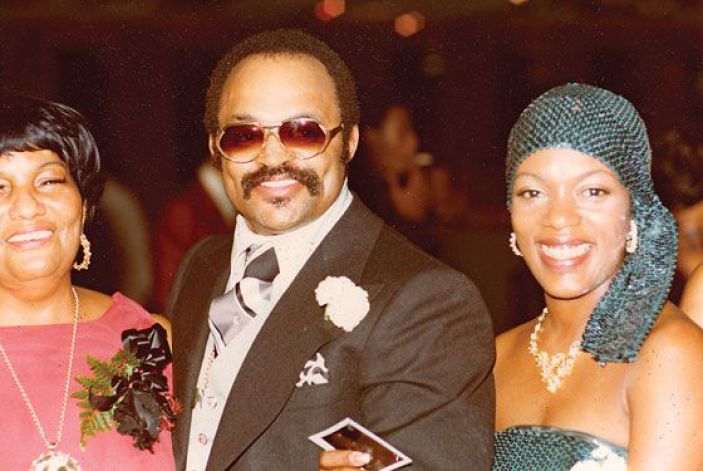 Source: WJ / samsebeskazal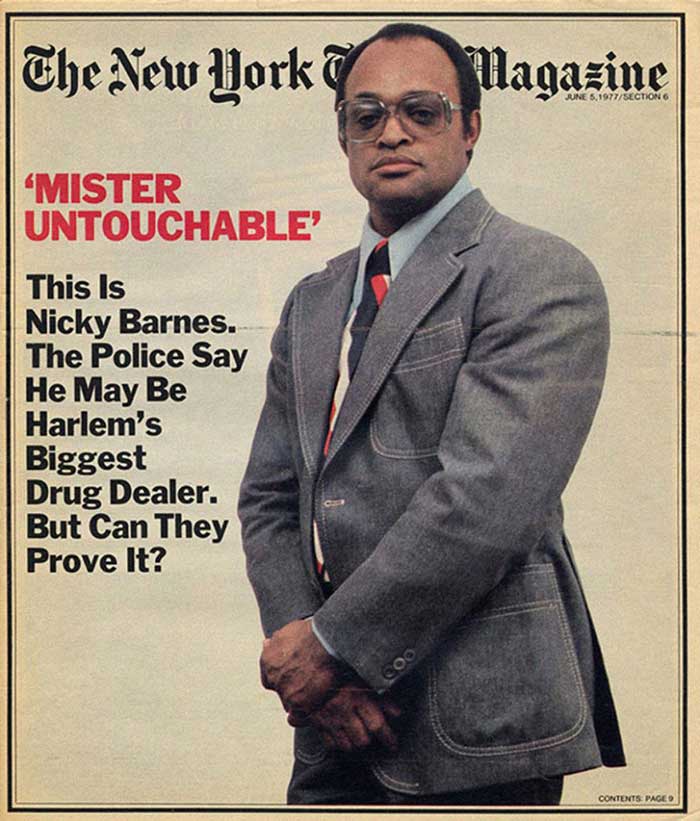 The photo shows the cover of the Sunday supplement to the New York Times on June 5, 1977 with the article "Mr. Untouchable", which told about Harlem's largest drug lord Barnes, nicknamed Nicky. Barnes himself agreed to play for a newspaper in order to avoid publishing a photo taken during the arrest, which he didn't like very much.He really wanted to look like a respectable and wealthy man, and not a former stick and a small street dealer, how he once captured the lens of a photographer from a police station.
The caption read: "This is Leroy Barnes. Police say he is probably Harlem's biggest drug dealer. But can they prove it? "Agree that you need to be very confident of your own impunity for a person to pose for an article with such a title and content. Especially if you are at the same time one of the largest drug traffickers, not only Harlem, but the whole of New York.
Leroy Barnes's life is a plot for a crime series that has yet to be shot. Here is the story of a man who has risen from the bottom, and a lot of money, and love, and betrayal, and even a happy ending, if you can call it that.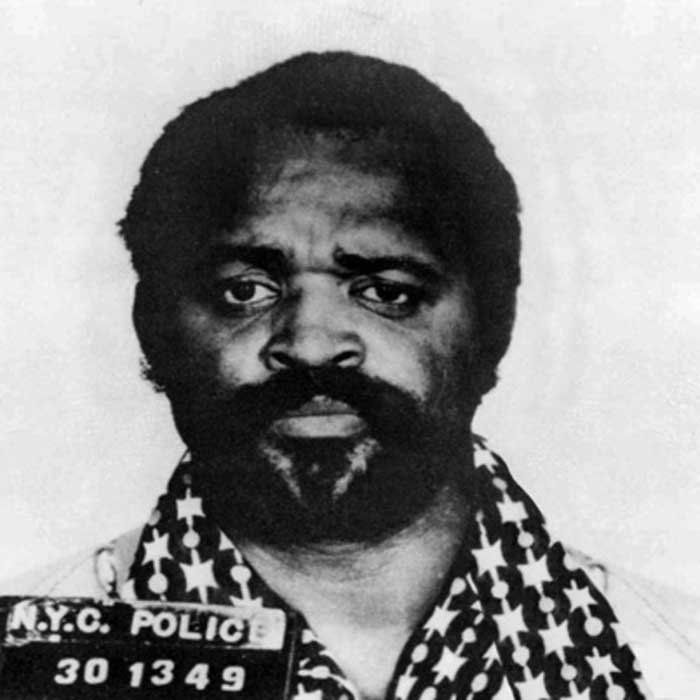 A photo that Barnes really didn't like. And here you can understand it 🙂
Leroy Nicholas "Nicky" Barnes was born in Harlem in 1933. Being a diligent student at school, Barnes was forced to run away from home because of problems with his alcoholic father. To earn a living, Barnes began selling drugs and quickly began to use himself.
He received his first term for opening parked cars, hoping to get a radio out of them or something valuable. Proceeds from the sale of the stolen money, he spent on the next dose. After serving three years, he managed to get rid of addiction, but after leaving prison he returned to his usual occupation. This quite naturally led to the next stage in his career - a second prison sentence in a high-security prison in New York with the romantic name Green-Haven ("Green Paradise"). This term has changed his life. During his time in prison, he became friends with Matthew Madonna, who was supplying and selling heroin for the Lucchese family and also went to jail.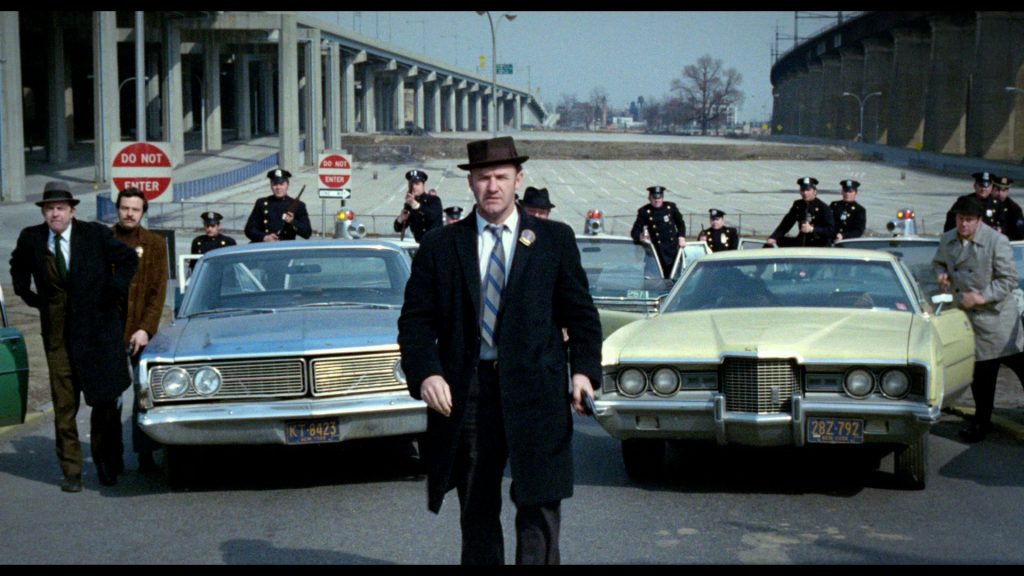 A shot from the film "French Connection".
Madonna was not some sort of a small dealer, but one of the active members of the international drug trafficking network and ran a large supply of heroin to New York. Poppy was grown on plantations in Turkey, they were engaged in processing in Marseilles, and then the finished product was sent by sea to the USA. This drug chain was called the French connection. You know her from the film "The French Connection", for the main role in which Gene Hackman received his first Oscar.
After liberation, Madonna became a supplier of high-quality French heroin for Barnes, who quickly gained popularity in the Harlem market. The product was so good that real queues lined up behind it. The scheme of work with the Italians was simple. Madonna left a car with a full trunk of heroin in one of the parking lots of Manhattan, and after a few days took it with a full trunk of money. 100 kg of heroin cost Barnes $ 2.5 million. And the mafia gave them a loan for a month. Then the goods were taken to a special place, where it was packaged for 141,000 servings. Engaged in this girl, who worked completely naked. This was done to avoid theft. The portion was equal to the so-called "New York quarter" (something like a very large tablespoon in volume). Every quarter sold for 70 dollars. Total revenue was $ 9.8 million. Small street vendors broke goods into smaller doses, defrauded and earned more. But everyone knew that Barnes had the best and purest product, and they went to him.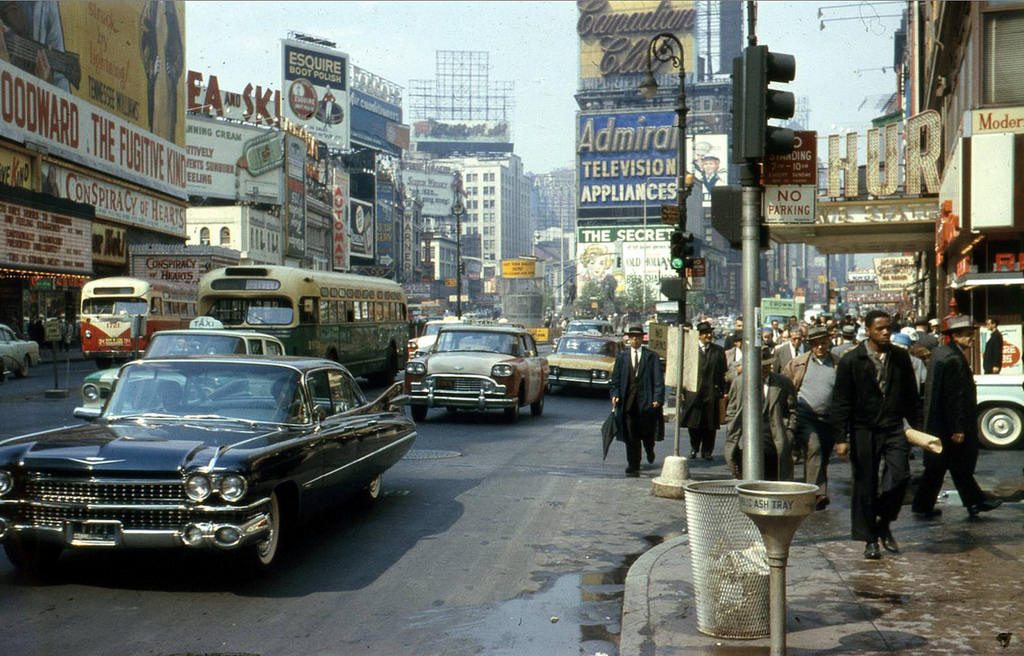 Times Square, 1960.
The police in New York at that time were so corrupt that they didn't interfere with drug dealers in their business.The counter-narcotics department (also mired in bribes) hardly touched the street vendors and their customers, as they had neither the strength nor the funds for people from the streets and they tried to hunt for big fish.
In the law enforcement system, everything was so bad that heroin and cocaine worth $ 73 million confiscated in 1962 in the case of the "French Coherent" case were stolen from a police warehouse of material evidence and hit the streets again. In 1972, when the police department decided to make an inventory of seized drugs, it turned out that the suitcases are not heroin with cocaine, but ordinary flour and starch. Who they were stolen and when, and could not figure out. The detective suspected of theft put a bullet in his heart while sitting in a patrol car. In the trunk was a note accusing some unnamed people of driving him to suicide.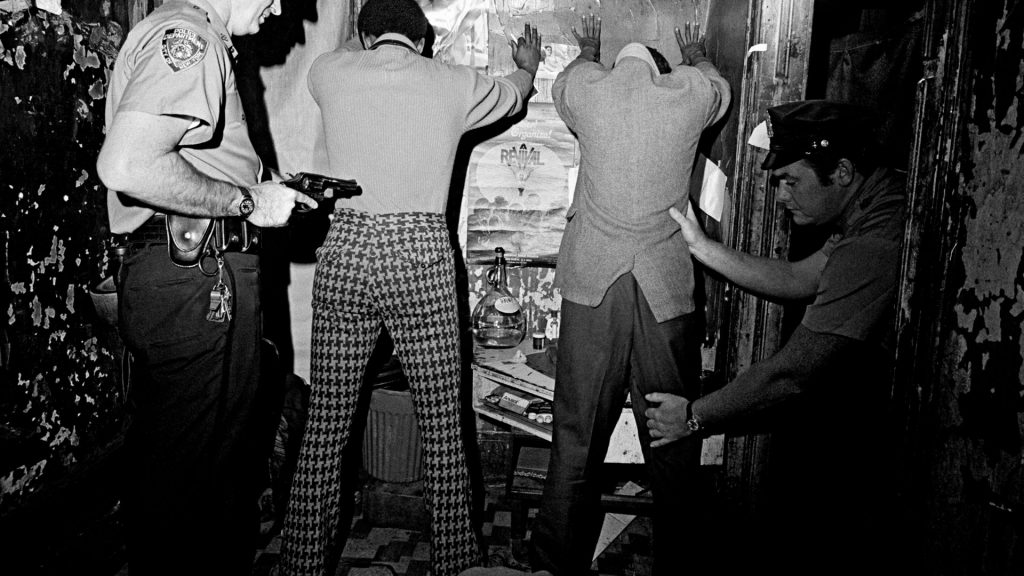 Anti-drug raid of the New York police in Harlem, 1972. Photo: Leonard Freed.
The increased volumes led to large revenues, but also turned into increased problems. In 1965, Barnes was arrested with goods worth more than half a million dollars lying in the trunk of his car. He received another prison sentence in the Green Paradise, where this time he went for 15 years. During this time he accepted Islam and began to study jurisprudence.But the most important thing that happened to him there was an acquaintance with the famous gangster Joe Gallo from the criminal clan Gambino.
Gallo, who foresaw the redistribution of spheres of influence in Harlem at the expense of the black gangs that were gaining strength, wanted to increase its market share of heroin, but had no connections in this predominantly African American region. In Barnes, he saw the man he needed and became in fact his mentor, having taught all the intricacies of organizing the marketing network for heroin and the basics of creating a criminal gang. Nicky Barnes turned out to be a talented student, and things went further than intimate conversations in the prison yard.
Upon his release, Gallo brought his lawyer to the Barnes case, which quickly found numerous procedural violations. As a result, the case was reviewed, and soon Barnes left the prison walls and returned to New York.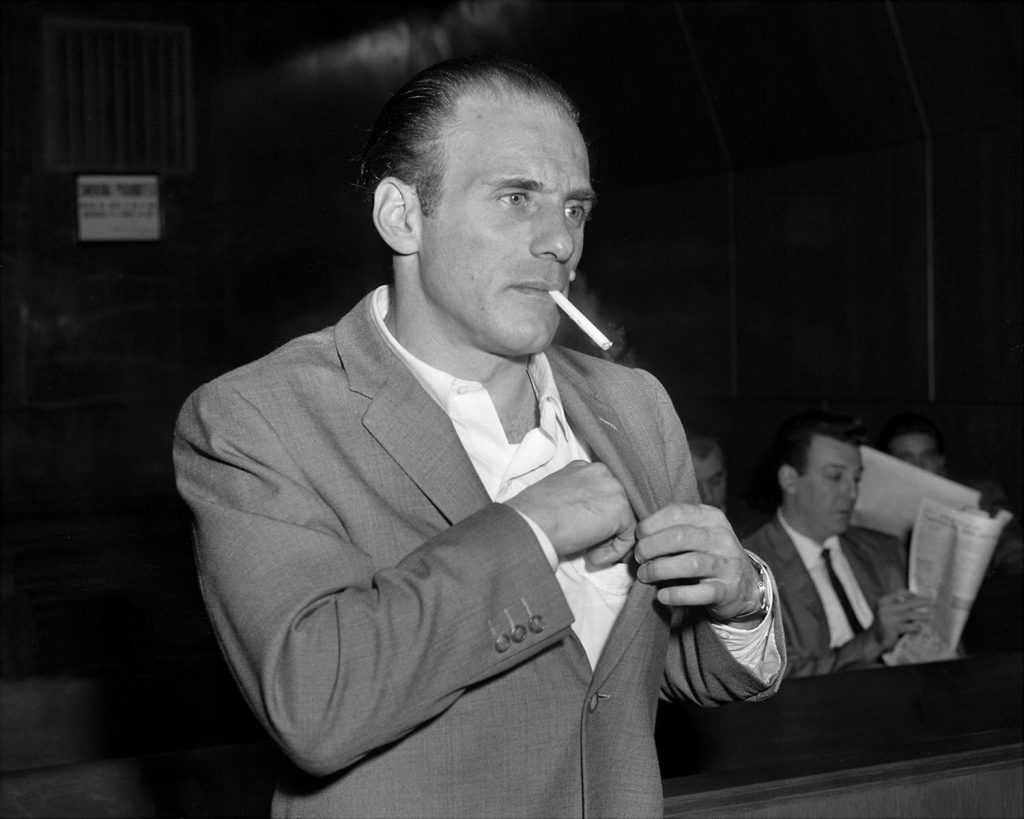 Joe Gallo at the Brooklyn Court, 1961.
After his release, Barnes decided to take advantage of the knowledge gained and began building a business following the example of Italian criminal families. The ideas of Lucky Luciano lay on fertile ground, and soon a criminal organization called the Council appeared in Harlem.The "Council" resolved all issues related to procurement and trade, as well as resolved complex and conflict situations. From now on, these were not scattered gangs leading the fight for the redistribution of the market, but a powerful organization with its own laws and rules, built on the corporate principle.
The board of the Council included seven people: Barnes himself, Joseph Hayden, Wallace Rice, Thomas Foreman, Ishmael Mohammed, Frank James and Guy Fisher. The total annual income of the members of the "Council" was more than $ 70 million. Half of them, like Brans, were former drug addicts and rose from the very bottom. Thanks to this experience, they understood perfectly what consumers need. And I needed a quality product. A lot of quality goods. And they could give it, not bad earning on sale. In Harlem, they became something like superstars. They were young, successful, powerful and very rich. Everyone wanted to be familiar with them, everyone wanted to be like them.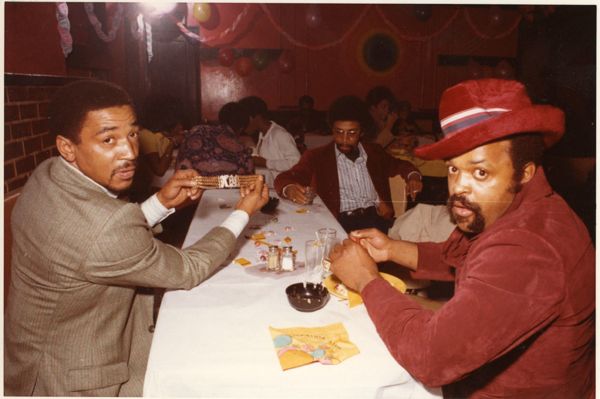 Barnes and members of the "Council".
Joe Gallo did not have time to receive dividends from his black student. On April 7, 1972, a little over a year after he was released from prison, he celebrated his 43rd birthday. At 4 o'clock in the morning, he and a company went to Umberto's Clam House restaurant on Mulbury Street in Little Italy, where he was shot.This was a response to the attempted assassination of the mafia boss Joe Colombo, which was organized by Gallo. The performer was a petty black thief and pimp Jerome Johnson, who was shot by Colombo's guards.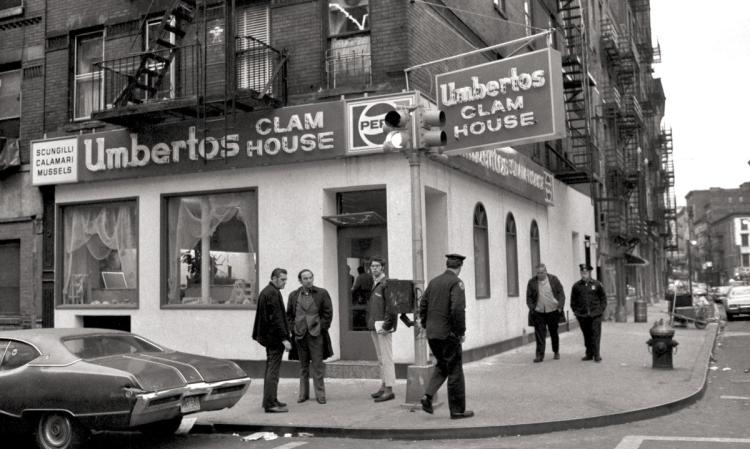 Police enter Umberto's Clam House at 129 Mulberry St.
In 1974, thanks to the "Council" in New York, the "Harlem Week" starts - a cultural event that has been held annually since then. The "council" distributed turkeys for Thanksgiving, congratulated the kids for Christmas, helped orphans and single mothers. With one hand, they kind of helped the local people and their district, and with the other they killed them and harleted Harlem more and more into ruins.
In 1963, only 3% of black men living in the United States used heroin. In 1972, these were 20%. According to a study by Columbia University, in the late sixties, a third of the inhabitants of each quarter of East Harlem were heroin addicts. According to studies, 15 to 20% of American soldiers used heroin while serving in Vietnam. Upon returning home, their number only increased. This was facilitated by the stress experienced during the war, the post-war syndrome, the lack of rehabilitation programs and the economic situation in the former large industrial centers that were on the deindustrialization rails.
In the four years from 1970 to 1974, the number of heroin addicts doubled: from 700 thousand to 1.42 million. This all led to a huge increase in crime, numerous deaths and the destruction of the lives of millions of Americans. New York has become a leader in the number of problems associated with drugs. This, too, was the great merit of Barnes.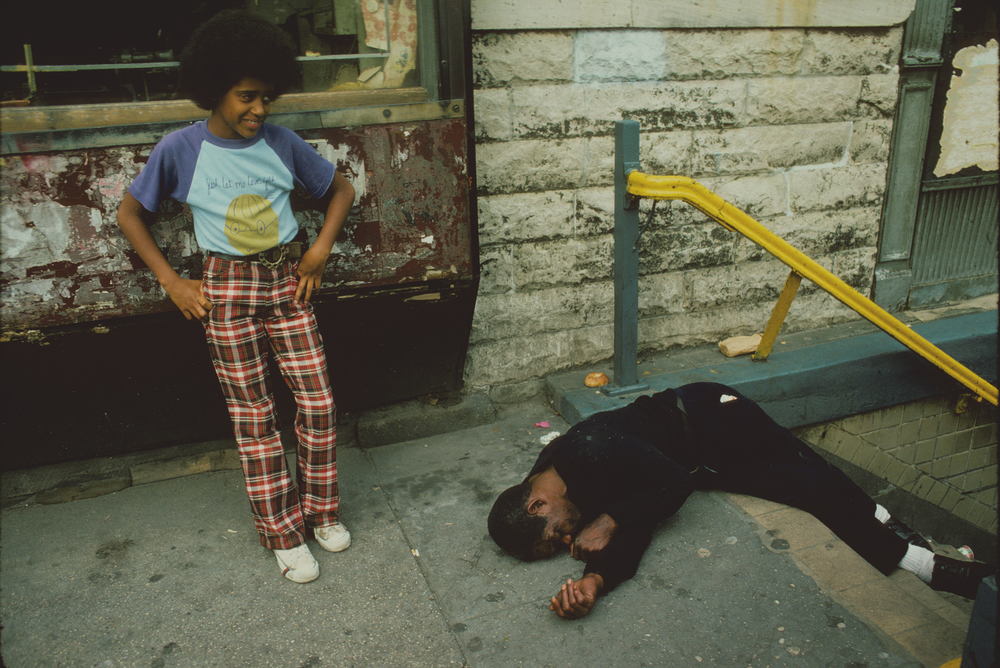 Lower East Side, 1980 Photo: Steve Siegel.
The worst thing is that the state didn't even have a clue what to do with this sudden problem. The answer was tightening the screws. With the filing of the then governor of the state of Nelson Rockefeller in New York, the toughest anti-drug laws in the country were introduced. For the sale of two ounces (57 g) of heroin, cocaine, morphine, opium and marijuana, or the storage of four ounces (113 g) of the same narcotic substances, imprisonment of 15 to 25 years was considered. The measures taken could not be called effective, and the number of drug addicts only grew every year.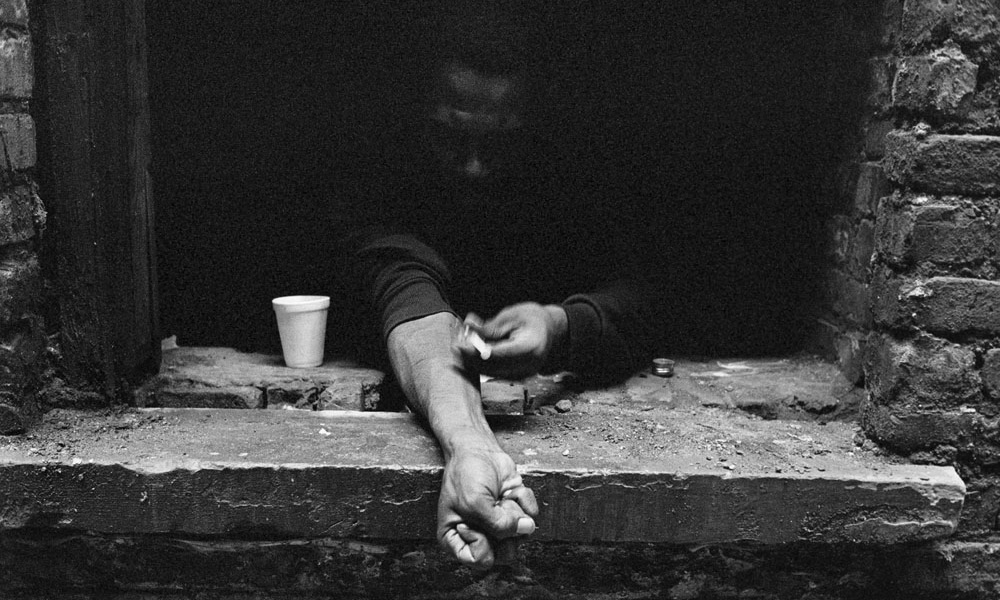 Bronx, 1969. Photo: Larry C. Morris.
By 1976, Barnes was selling drugs far beyond Harlem. Its sales market was the entire state of New York, neighboring Pennsylvania and even Canada. In his submission there were seven deputies,each of which controlled a dozen middle-level dealers, each of which, in turn, managed at least 40 street vendors. In total, an entire army of several thousand people participated in the heroin marketing process.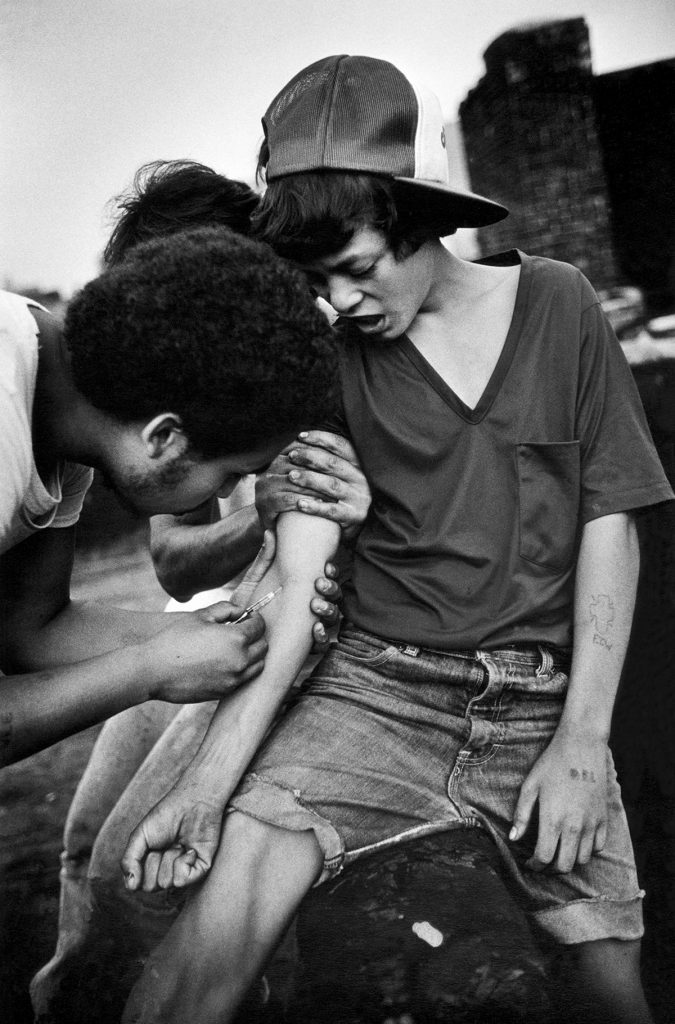 Two help a 15-year-old give a heroin injection, Bronx, 1982. Photo: Stephen Shames.
Barnes himself led a luxurious lifestyle, regularly attended the best nightclubs in the city and besides his wife had several mistresses. He liked catchy and expensive dress. His wardrobe consisted of 300 tailored suits, 50 leather coats and 100 pairs of shoes.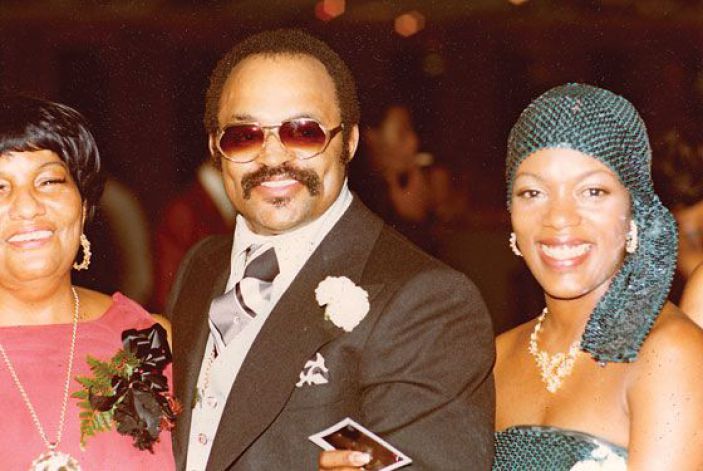 Nicky Barnes with his wife.
Barnes owned a whole fleet of expensive cars. In his garage were Bentley, a rather exotic for New York Citroen SM, Maserati, Mercedes Benz 300 SEL, Lincoln Continental, a few Cadillacs and even yellow Volvo. To exclude the possibility of their confiscation by the authorities, he created a whole network of fictitious companies that allegedly leased them to him for a long-term lease. At the peak of his career, his fortune was estimated at no less than $ 50 million.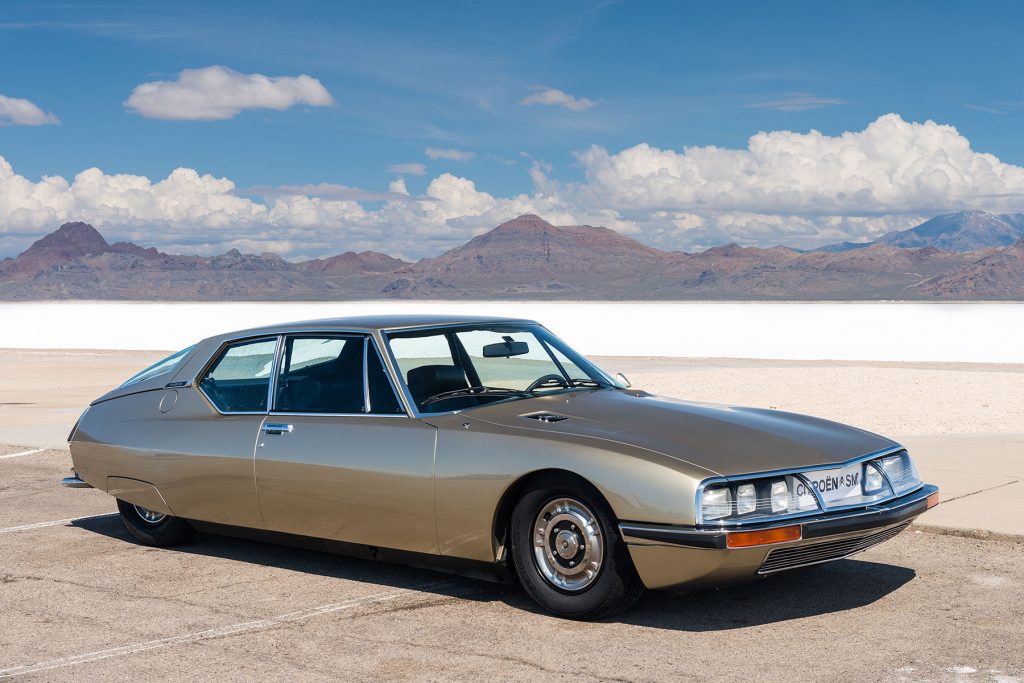 Barnes got the nickname Untouchable because he had long managed to get out of the most difficult situations related to the law. Barnes himself was not engaged in distribution, and it was difficult to attract him for drug trafficking.He paid great attention to the security of the business (any talk about drugs was prohibited), had no external contacts, paid for the services of an expensive and very good lawyer, actively legalized his income and at some point decided that he would get away with it . The peak of his career was an article in the New York Times, with which we began this post.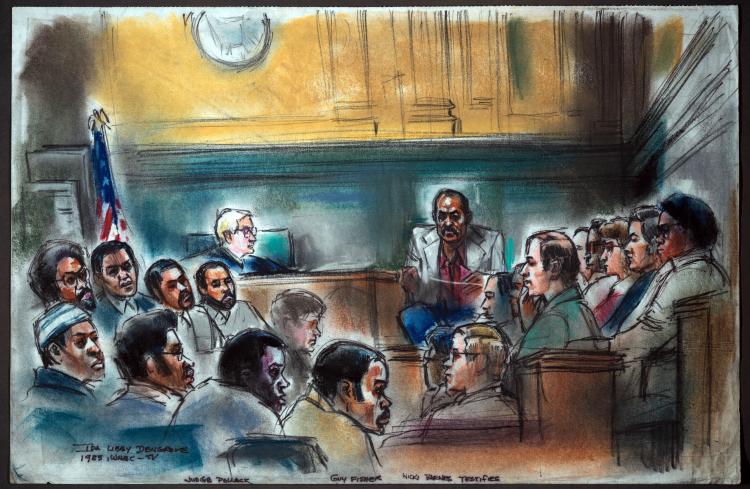 Niki Barnes testifies in court. In the dock of the accused - members of the "Council" and former friends of Barnes. Figure: Ida Libby Dengrove.
The audacity with which he posed for the article made an impression on President Carter himself, and he gave a personal order to the US Attorney General to take all measures in order to keep the impudent drug dealer behind bars. The state machine turned on at full capacity, and soon Barnes was arrested, convicted, and in 1978 received a life sentence without the possibility of early release. In order to avoid any pressure on justice and for the personal safety of the participants in the process, the decision was made by the first anonymous jury in American history. Names, places of residence and occupation of the jury were kept secret.Barnes still believes that if the federal authorities had not taken it, he would have won any business.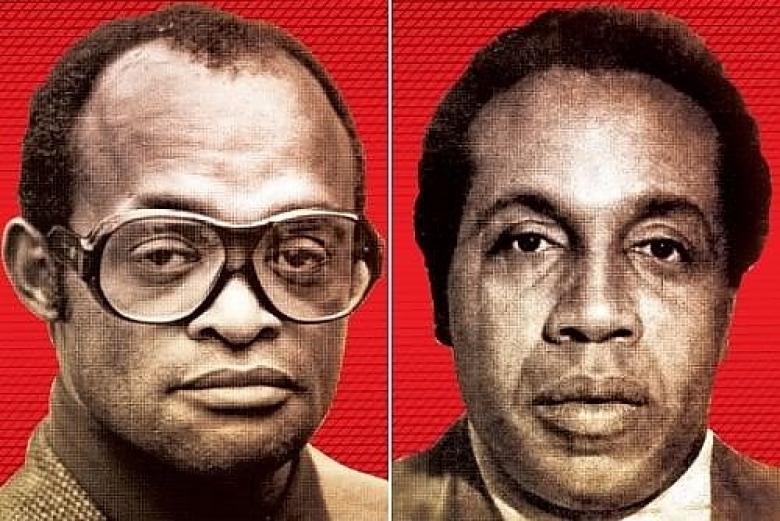 In the early 80s, crack came to replace heroin: a cheaper, more addictive and more profitable drug for sellers. It was followed by a redistribution of the market, with the result that the business of the "Council" began to burst at the seams. The chapter was taken by Guy Fisher, who decided that since Barnes would never be free, you can simply strike him out of life. He stopped caring for his family, stopped paying a lawyer, and also began to sleep with Barnes's mistress. The last hit Nicky Barnes especially, and he decided to take revenge on his former accomplices.
Barnes called the then New York Prosecutor Rudolph Giuliani and agreed to become an informant in exchange for shorter terms and protection under the witness program. He provided the authorities with a list of 109 names of people involved in the drug trade. Among them were five members of the "Council", including Guy Fisher and Barnes' wife. Thanks to a deal with Giuliani in 1998, Barnes was released. Since then, he lives in an unknown place and is under the protection of the authorities. In 2007, his memoirs and a documentary film based on them were released, which is called "Mr. Untouchable". The film, if desired, can be found on the Internet.
Related news
The incarnation of super-insolence: the story of the New York drug lord nicknamed Mr. Untouchable image, picture