The main guns of the Russian army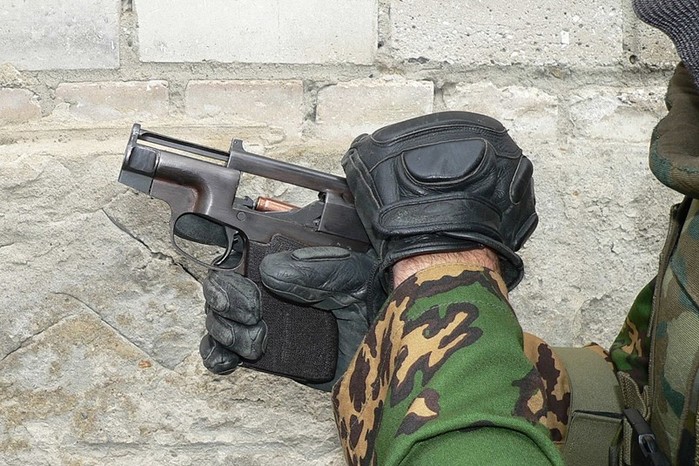 For nearly twenty-five years, Russian security forces unsuccessfully tried to find a replacement for the legendary classic, the Makarov pistol. Now, fortunately, a wave of new developments in the end threw ashore several unique pistols at once, which in fact can replace the outdated PM.
Relatively recently, the Russian army stopped buying "makarycha" and switched to more modern and much more advanced designs.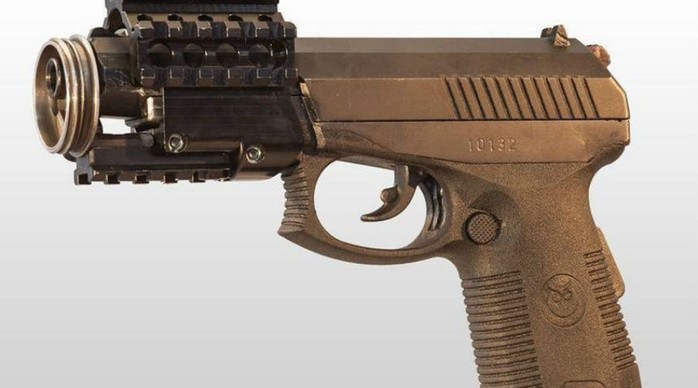 SR1MP
This is the newest modification of the Serdyukov Self-loading Pistol, which was once designed by order of special purpose power units. The new weapon-cartridge complex was required because criminal groups increasingly began to use body armor. Created in 1996, the CP-1 is capable of effectively striking the enemy in personal protective equipment, while the SR1MP differs from its predecessor by the presence of grooves where it is possible to fasten the Picatinny rail.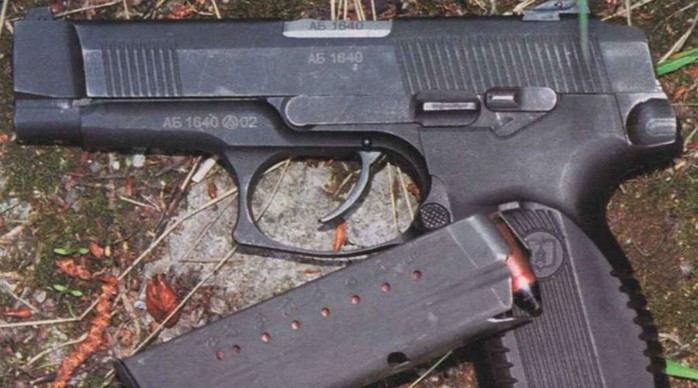 Gun Yarygin
In 1993, the competition for the replacement of the old PM PM received the brainchild of Izhevsk gunsmith Vladimir Yarygin. The powerful, catchy "Grach" easily passed the tests of the Ministry of Defense, but entered service only in 2003. Now Yarygin pistols are used mainly by special forces of the Ministry of Internal Affairs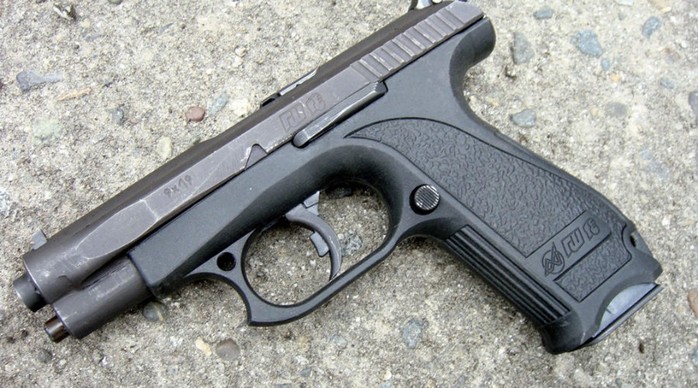 GSH-18
GS-18 was developed by designers Gryazev and Shipunov in the Tula Instrument Design Bureau. The gun was very successful: ammunition of 18 rounds, high power of ammunition and relatively low weight makes it a convenient and formidable weapon. Especially for him was created armor-piercing cartridge 7N31. At the moment, GS-18 is in service with the Prosecutor's Office of Russia and the Federal Bailiff Service.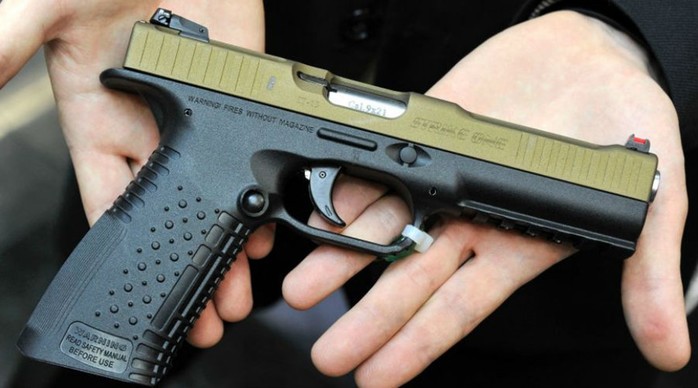 Swift
This automatic automatic pistol was developed by the Russian company Arsenal Firearms. The designers worked in close conjunction with the soldiers of the Russian special forces - as a result, "Strig" turned out to be almost perfect. Standard modification allows the fighter to install a sub-barrel lamp or a laser designator. High-precision pistol is so stable when firing that Arsenal Firearms released its long version, equipped with a butt, telescopic sight and a two-leg for support when firing.The so-called "assault" modification has an expanded magazine for 30 rounds.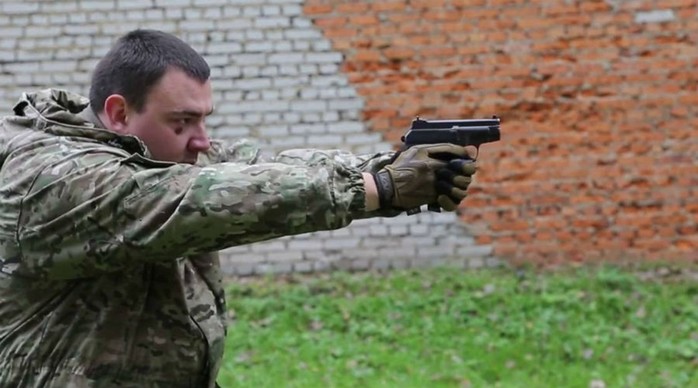 PSS-2 "Vul"
The unique silent pistol for secret operations was created by designer Viktor Levchenko. The ingenious engineer was able to develop almost the only truly silent weapon in the world for a unique SP-4 ammunition, in which powder gases are locked inside the cartridge case by a rod that pushes a bullet. Over the PSS-2 has already worked the author of "Gurzy" Peter Serdyukov - he somewhat changed the dimensions of the weapon, which allowed him to set the frame Picatinny.
Related news
The main guns of the Russian army image, picture, imagery