The mistress of the most organized house in America shares the secrets of maintaining order
The hostess with the most perfect order in the US is returning, and this time she offered her advice to help other people restore order once and for all. Clearing-house specialist from Washington, Alejandra Costello, took a video tour of her obscenely orderly house, where she tells how everything, from tea bags to plastic containers for food, lies in place.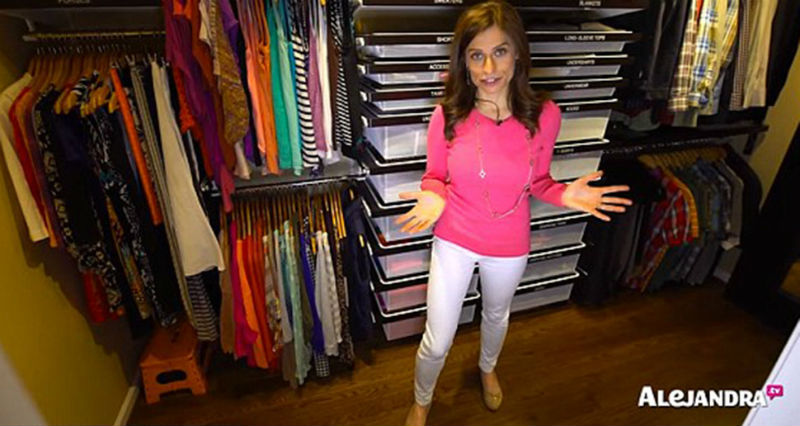 A source: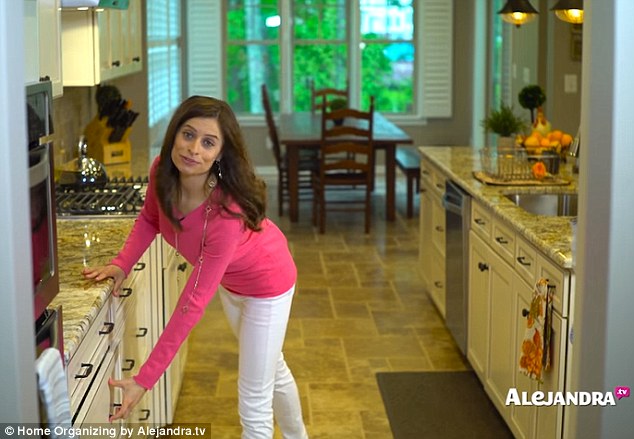 She begins with a "box with all sorts of things," in which lies a turquoise organizer. Then shows the kitchen cabinets, where you can find rotating pallets with round jars of medicines, spices and seasonings.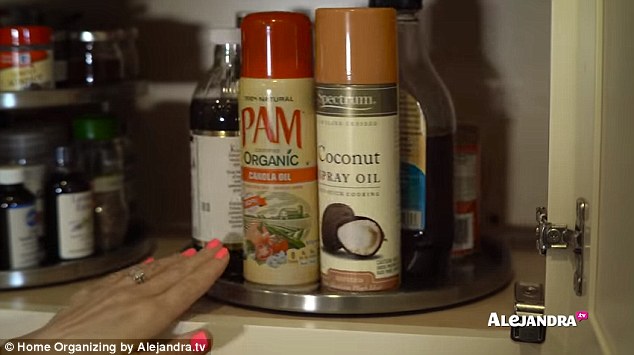 Trivia boxes are another of her favorite tools to help organize storage.The kitchen has such a box with batteries, which are sorted by size and marked with a marker. The woman also has a drawer filled with tea, the dividers help to store tea bags in the square compartments.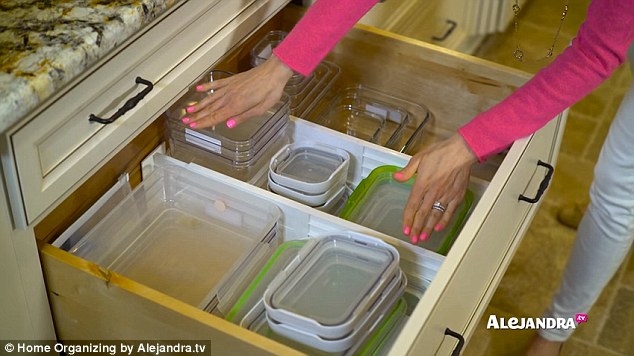 Demonstrating deep kitchen drawers, Alejandra confesses adherence to dividers, which, she says, help to prevent things from lying around everywhere. In the kitchen and around the house, Alejandra installed various containers for collecting waste for recycling, including for dead batteries, expired medicines and other types of garbage.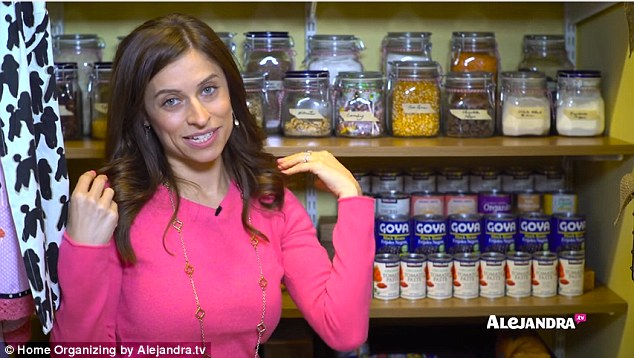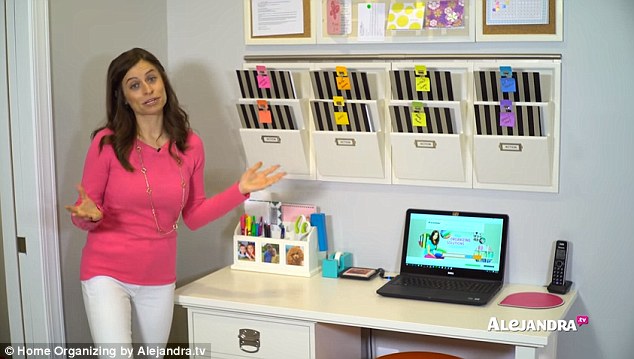 In the office, which is in the house of almost every typical American, Alejandra workspace is equipped so that it accurately reflects the essence of its activities. "I wanted a minimum of distracting things on my desk to stay focused," explains the woman, pointing to a clean table. She has tasks above the table, which are grouped by project, labeled accordingly and are in folders in the wall cells.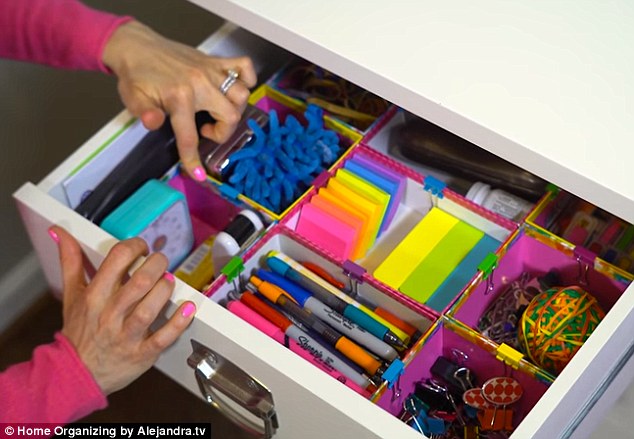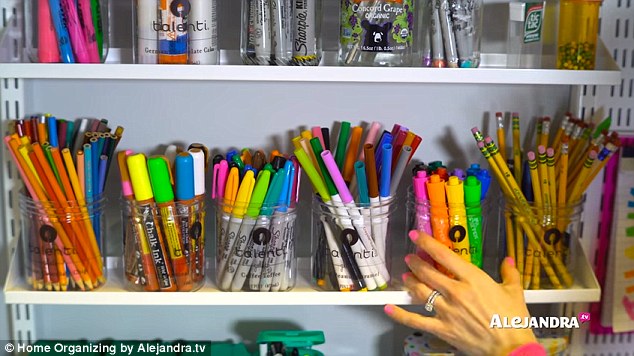 Alejandra also has a separate room for stationery and materials for creative work, where folders, notebooks and other things are neatly arranged.Here she uses round baking trays to keep things of the same type together. For stationery, an American uses ice cream containers, sorted them into categories and placed them along a wall in a closet.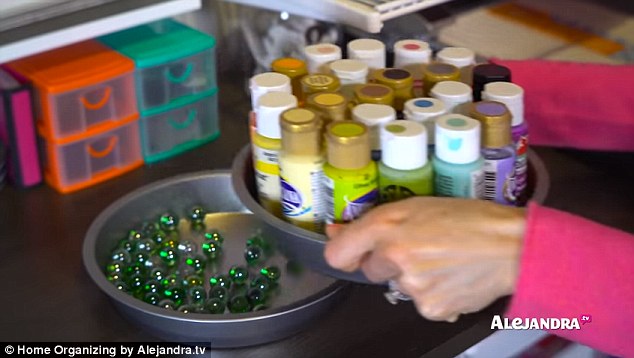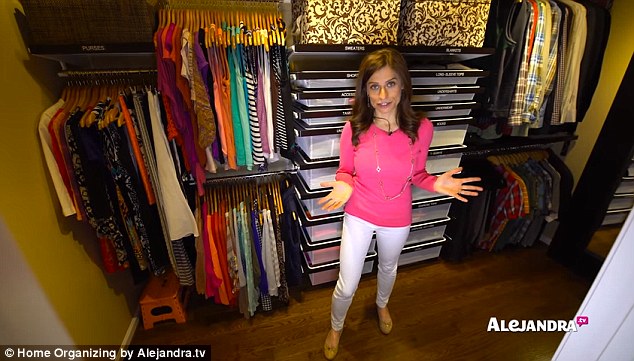 In a large wardrobe, where things are kept by Alejandra and her husband, she shows neatly labeled drawers, in which different types of clothing are stored separately. Some things she keeps vertically to simplify the search, while others, like pajamas, just lie one on top of the other. Despite the fact that Alejandra has a lot of clothes, she still has quite a lot of free space in the wardrobe. She warns viewers of the video that this is not a reason to buy more things.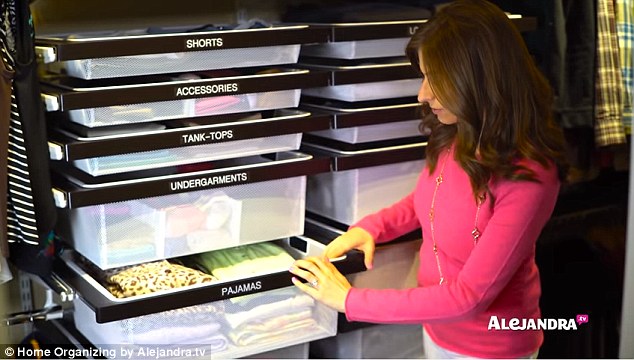 Scarves hang on a bar above the door. So you can use the free space, and at the same time the door opens freely. Next to it hangs a homemade organizer for jewelry, which stores necklaces, bracelets, rings and earrings.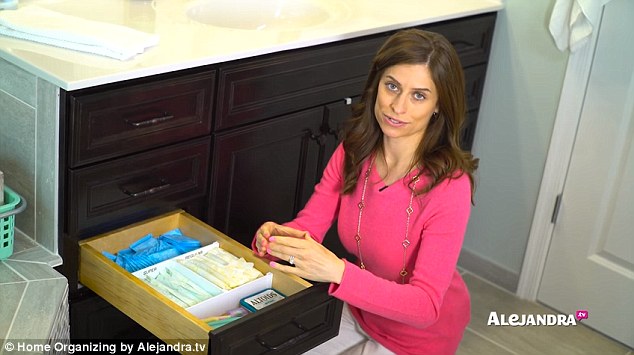 The last stop at Alejandr's house is the bathroom. The woman tries to keep as few things as possible on the sink to wipe her every day.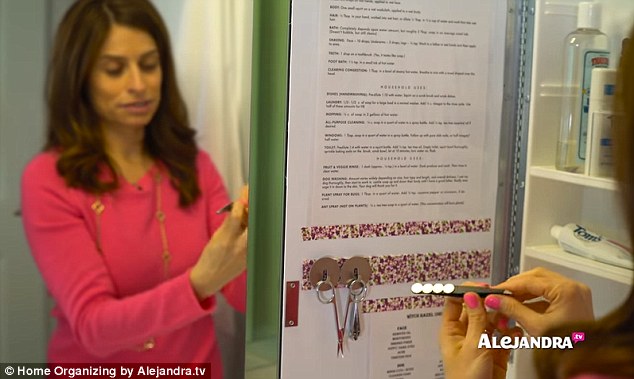 She recommends attaching a metal sheet on the back of the door of the mirror cabinet to store the most commonly used small things with the help of magnets.for example tweezers. On the inside of the door, Alejandra has a printout with information that she needs to remember. So she often comes across hostess.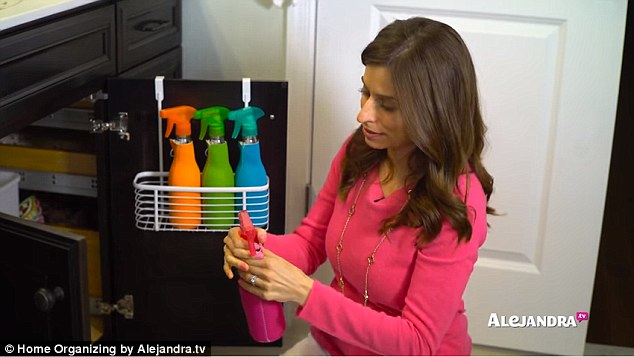 Each drawer is equipped with dividers, including a box with decorative cosmetics, a box with intimate hygiene items and a box with pet care items.
Related news
The mistress of the most organized house in America shares the secrets of maintaining order image, picture