The sweetest traditions of the world
7-02-2018, 16:00
Every corner of the earth has its own special traditions. Some of them are not only quite interesting, but also very pretty.
Orange Battle, Italy
There is no snow in Italy, but there are oranges, so during the Ivrean carnival (Carnevale d'Ivrea) in the north of the country at the weekend before Lent, Italians throw oranges like snowballs.
Christmas Book Flood, Iceland
In Iceland, the most "reading" country of the world, on Christmas Eve, relatives and friends give each other books to read them during the Christmas holidays. This is called Jólabókaflóð.
Tomatina, Italy
In the last week of August, the annual Tomatina Festival (La Tomatina) takes place in the city of Bunol in Valencia, the main event of which is the battle of tomatoes. The holiday lasts 7 days, and the tomato battle itself is only one hour. The rest of the time the musicians perform, there is a fair, dancing, fireworks.
May tree in front of his beloved house, Germany
In some regions near the houses of girls you can see birch trees decorated with ribbons - it is their beloved who express their feelings in this way.Such a tree is up to 1 June, and if a girl reciprocates a guy, she must make a reciprocal gesture — a kiss, a gift, or an invitation to dinner.
Telegram from the Queen for long-lived, UK
Since 1917, a tradition has been established at the court - all residents of Great Britain, who reach the age of 100, must receive a telegram from the Queen for their birthday. And citizens who have lived 105 years, receive greeting cards every year.
"Shower" of cinnamon for singles, Denmark
If a boy or girl is not yet in the second half at the age of 25, friends arrange a ritual of shedding cinnamon for such a person. And if you do not settle down in Denmark at the age of 30, then wait for the "soul" of pepper!
Parade of hats on St. Catherine's Day, France
On St. Catherine's Day, November 25, in Paris and other French cities, parades of unusual hats are held. According to tradition, only unmarried girls can take part in them, but today there are no such strict rules.
Kinseanier, Latin America
In past centuries, Latin Americans believed that at the age of 15 she was ready to enter adult life. Today, of course, no one considers it anymore, but the tradition to celebrate fifteen years in a big way with the Mexicans has remained.The girl dresses a magnificent dress, and the father brings her to a holiday (just like at a wedding). The ceremony of 15 candles is also important, when the birthday girl presents candles to the 15 most significant people in her life.
Related news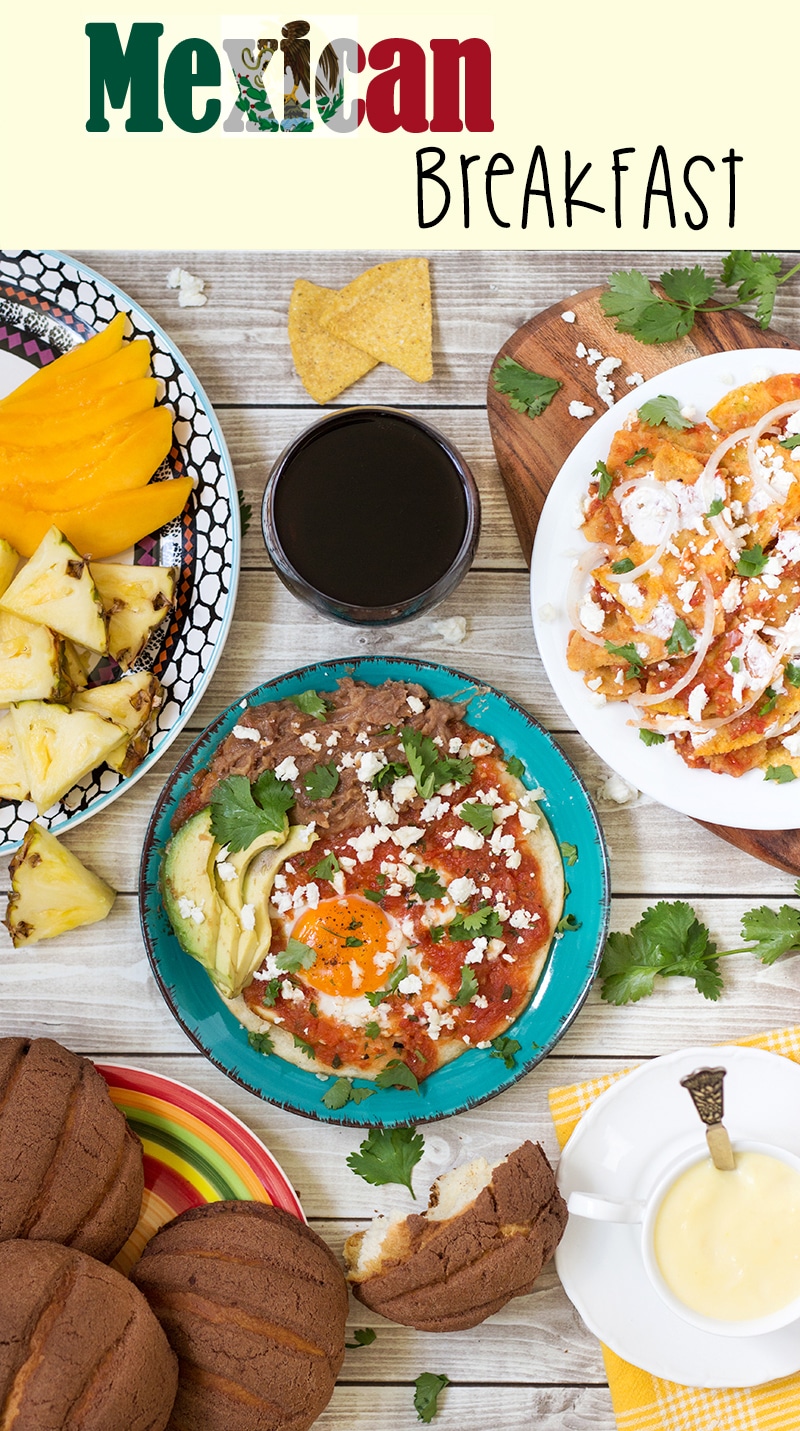 The sweetest traditions of the world
The sweetest traditions of the world
The sweetest traditions of the world
The sweetest traditions of the world
The sweetest traditions of the world