This is my well, and I do it: the subtleties of private oil production in Indonesian
The Indonesian island of Java is very rich in oil. Black gold is shallow here, so many small deposits are more like ordinary wells. Most of them are being developed by the national oil company Pertamina. At that moment, when production in a particular place becomes unprofitable, the company simply removes the tower and is not particularly worried about filling the well. This, of course, is used by the locals.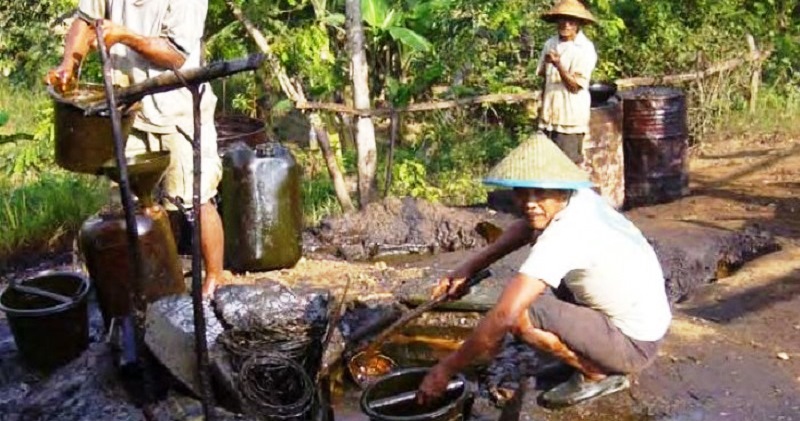 Source: Pikabu
Meet the president of a private oil company.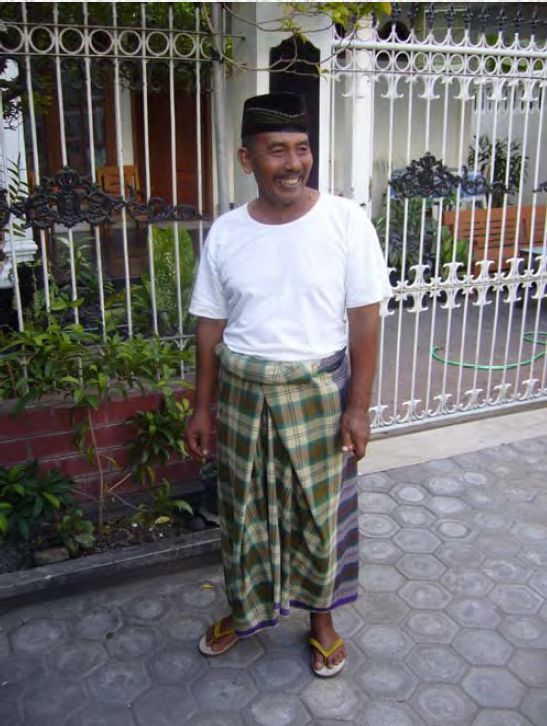 First, carry out geological exploration and surface-mounting work. Due to the low reservoir productivity, oil flows into the well very slowly. On average, the accumulation takes about a day, the extraction takes about four hours.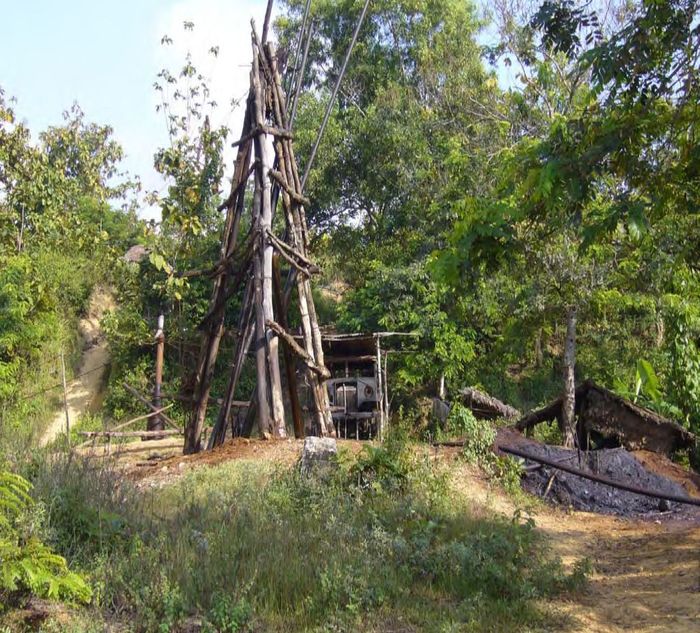 The operator carefully controls the extraction process.As soon as water begins to flow, the mining stops. Well translates into accumulation.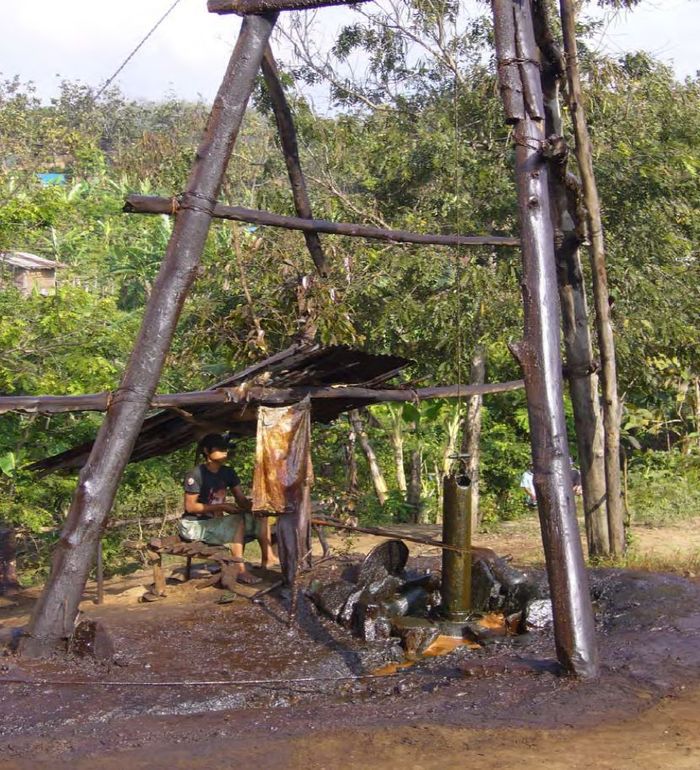 Oil pumping procedure. The pump is removed, turned over, and oil is transported through a high-tech ditch to the buffer tank-separator.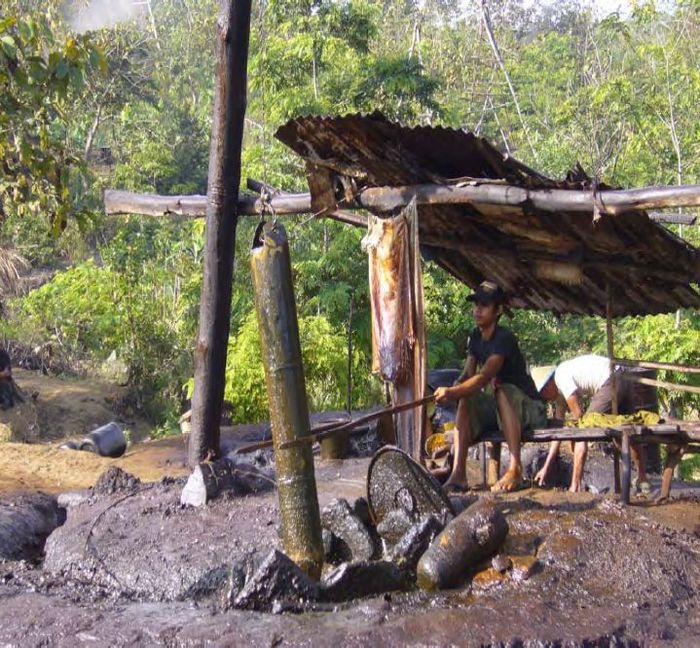 The mouth, through which well production enters the buffer tank-separator.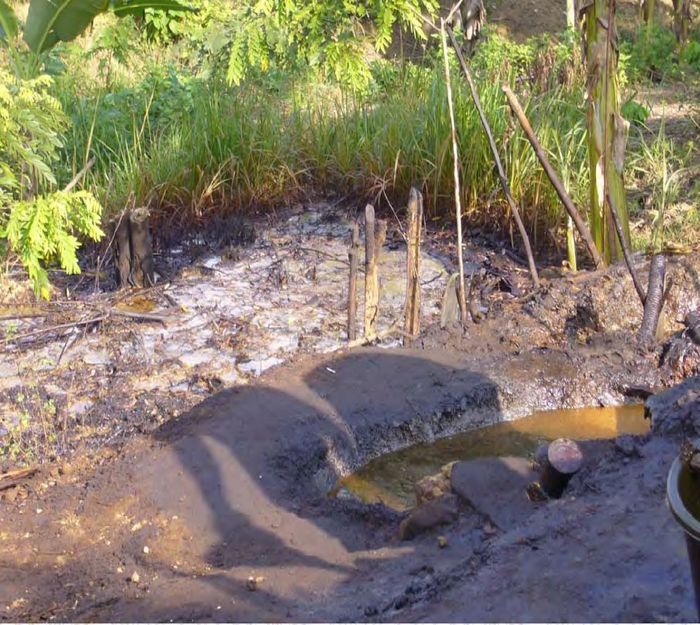 This crowd drives the pump in the next, more productive well.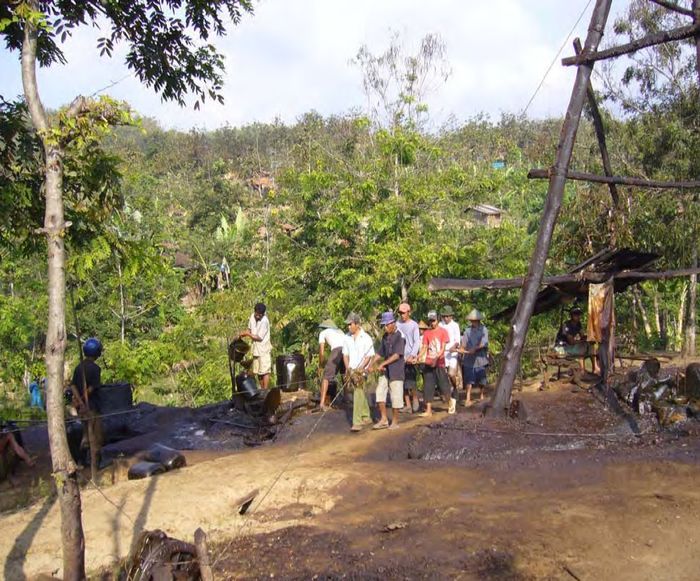 Universal separator-demulsifier-water gas separator. Here, oil is separated from gas and water, the emulsion resulting from separation is destroyed. After that, the oil is ready for transportation to the refinery.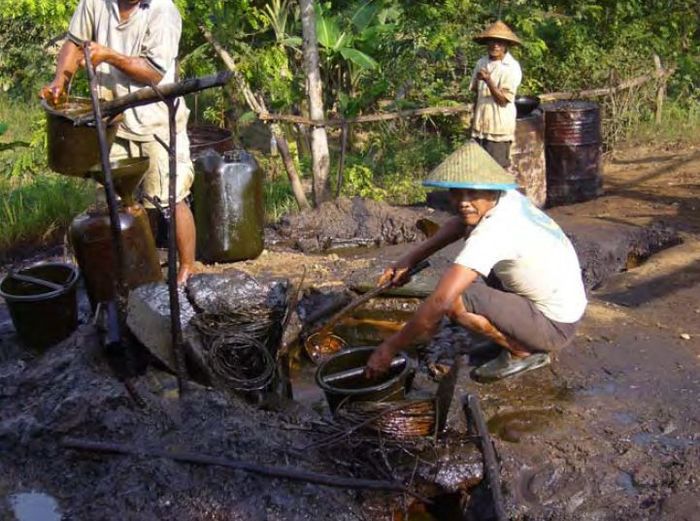 One of the most productive wells. The drive of the pump (the engine from the truck) is placed on the cart. Very productive mechanical extraction, no manual labor.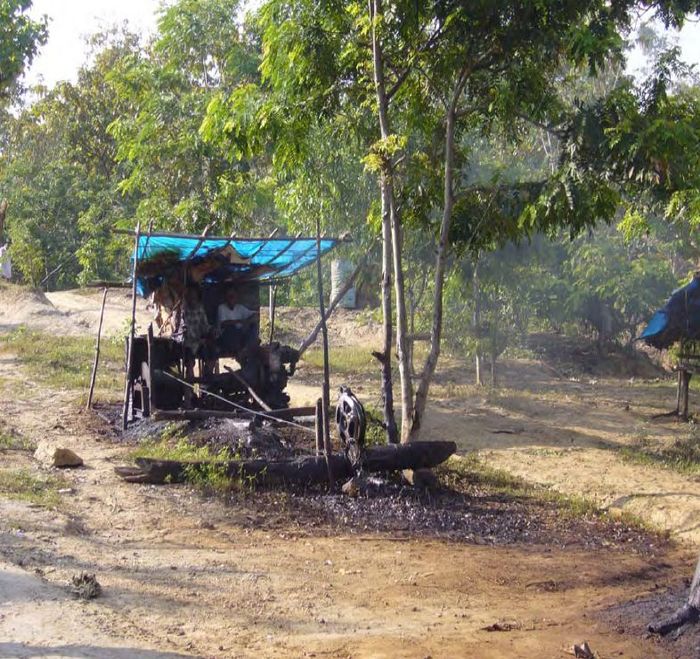 Pipeline from well to refinery.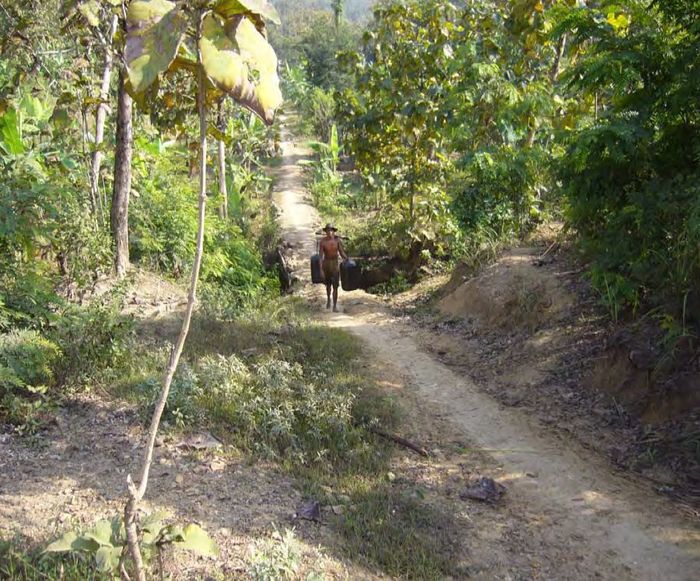 Such is the public-private partnership. The national company finds the field, develops it, and all that remains is left to the simple laborers. Not the worst option, if only without fires.
Related news
This is my well, and I do it: the subtleties of private oil production in Indonesian image, picture