Three dishes for the major
Not always in the Russian Empire, the rank of general meant that its owner becomes rich. After all, everything depended on the state of the family, as you can't look at the salary. And even more so if you are not a general, but for example a major. But this is a saying, and now to the point.
Emperor Paul I became famous not only for his extravagance (by the way, this is still a controversial point - was he really extravagant or not), but also because he tried to teach his subjects to moderation. One of these ways was food. Pavel even issued a decree what class and what rank for how many dishes you can have at dinner. So, for the majors were identified three dishes.
The famous General Yakov Petrovich Kulnev, who would then become famous during the war with the Swedes and heroically lay down his head in World War II, was at that time a major in the Sumy Hussars. And he was poor, because he lived on the salary. But for the word in the pocket did not climb, including at the emperor himself. Once he met with Paul and he asked him:
"Mr. Major, how many meals are served at your dinner," trying to hook the officer, not knowing about his real financial condition.
"Three, Your Imperial Majesty," answered Kulnev calmly.
- And what, let me love?
- Chicken rib, chicken flat and chicken sideways.
I must say, Pavel appreciated the joke.
Related news
Three dishes for the major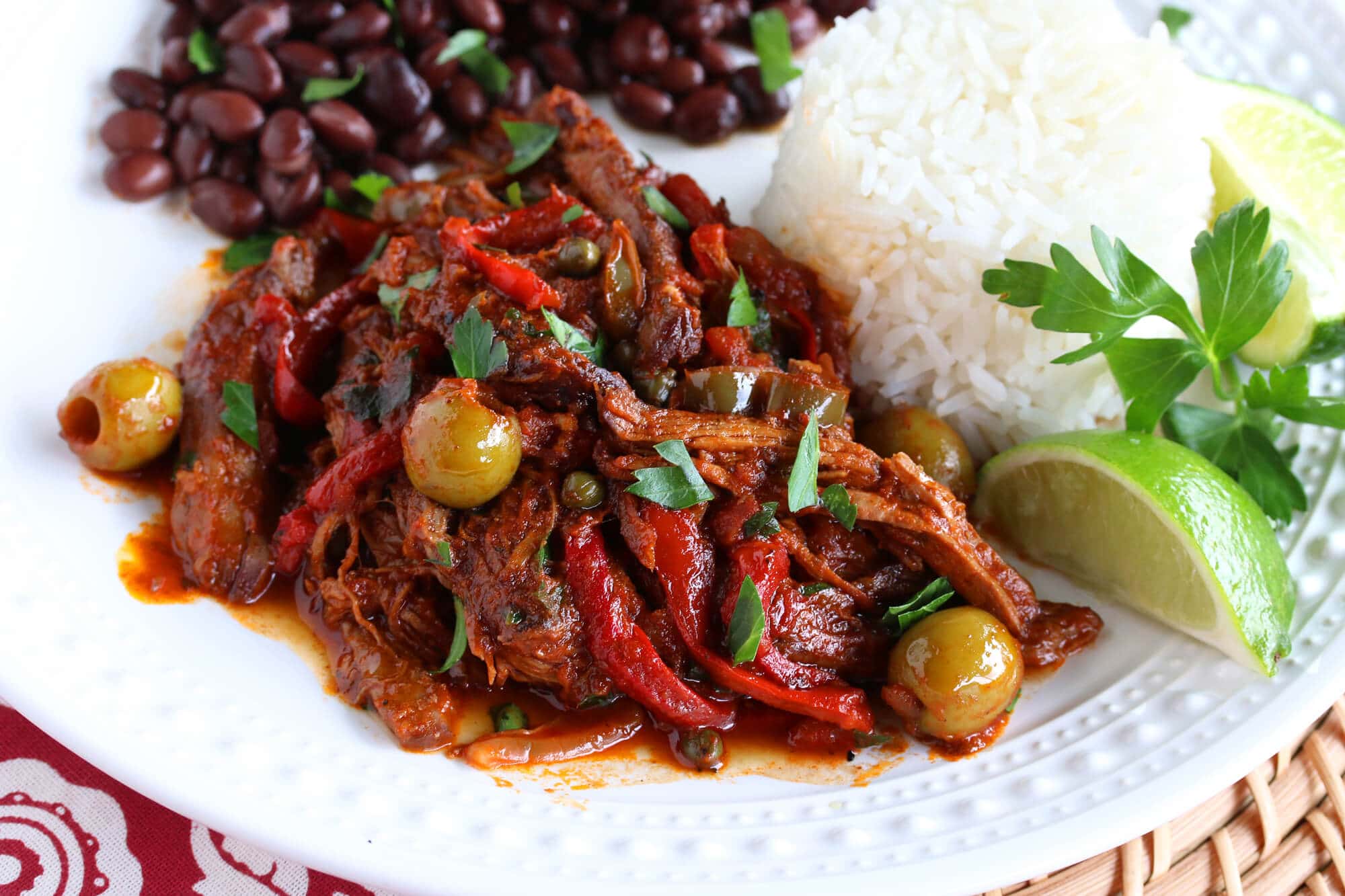 Three dishes for the major
Three dishes for the major
Three dishes for the major
Three dishes for the major