Tu-134 for the rich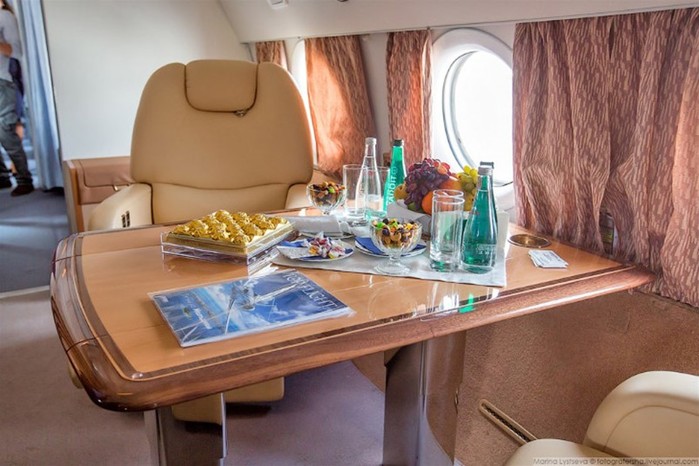 The Tu-134 is a small Soviet passenger aircraft developed in the early 1960s. It would seem, where are the planes for the rich?
The international exhibition Jet Expo is one of the most important annual events in the field of business aviation in Russia and CIS countries. From year to year, their participation in the exhibition is confirmed by the leading companies in the business aviation market, among which you can see both aircraft manufacturers and service companies.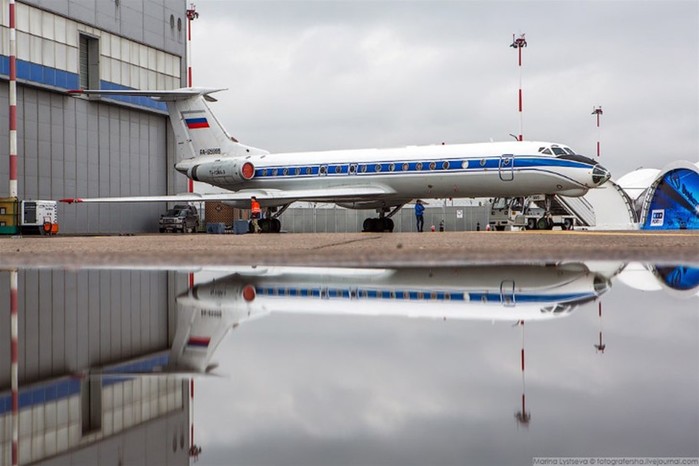 The car with the tail number RA-65995 was released in October 1984. The aircraft, designed to carry 30 passengers, previously flew to the Federal Security Service (FSB), according to Air Transport Observer.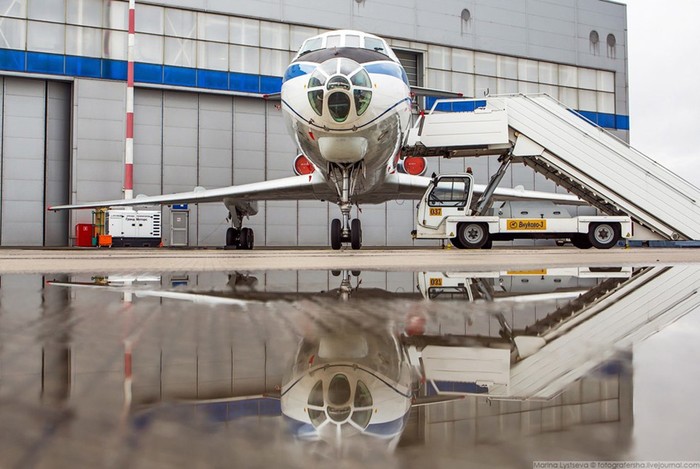 "Cosmos" received the board in the first half of 2017 and recently put it into operation.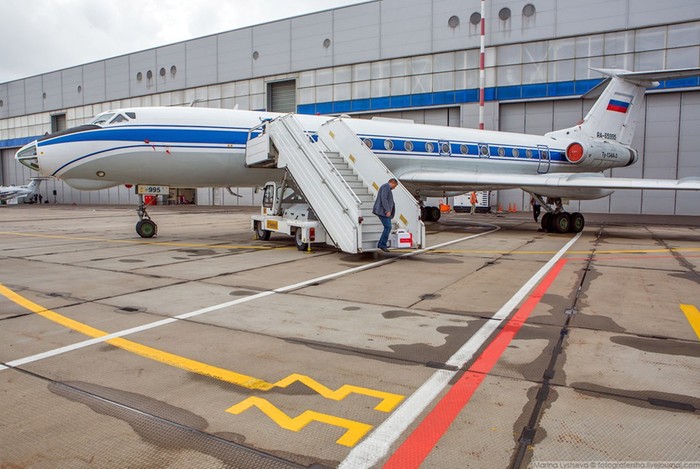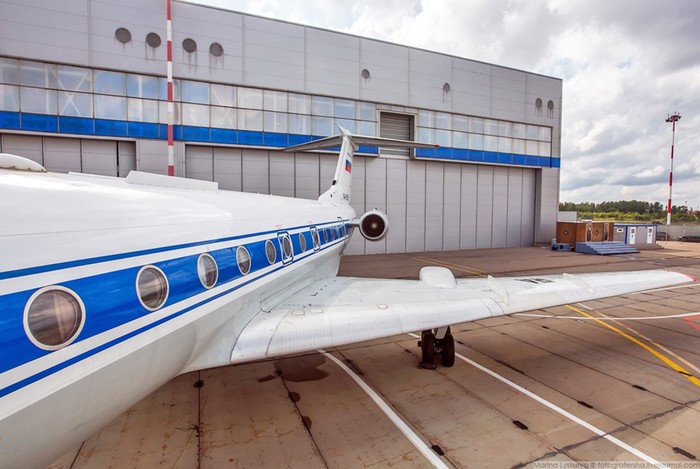 The aircraft flies predominantly in the interests of the companies in the space industry, including carrying the first persons of RSC Energia and Roskosmos.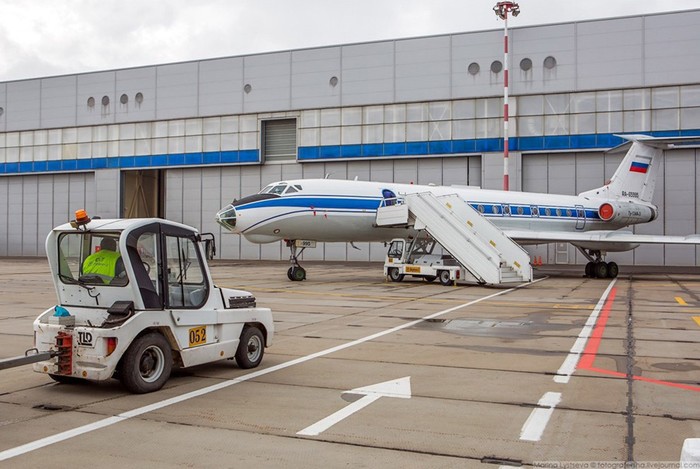 One of the main flight directions of this aircraft is the Baikonur Cosmodrome (Extreme Airport, Kazakhstan).
The company notes that the raid on the aircraft, the resource of which is 40 thousand liters. hours, only 3700 hoursDue to the lack of Airbus ACJ and Boeing BBJ, the Tu-134A-3 aircraft became the largest exhibit at the static exhibition.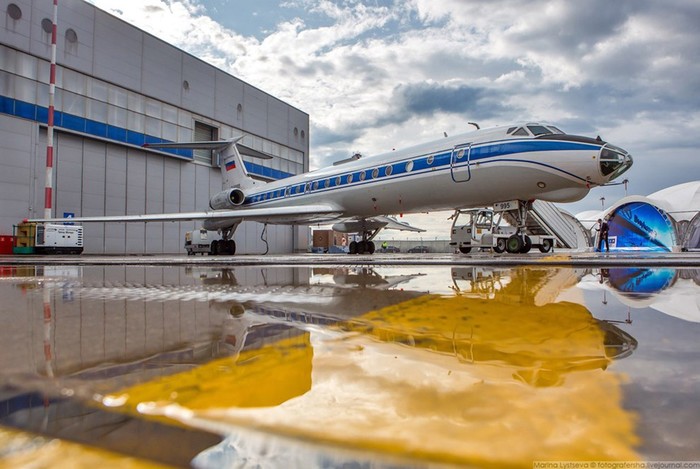 Kitchen.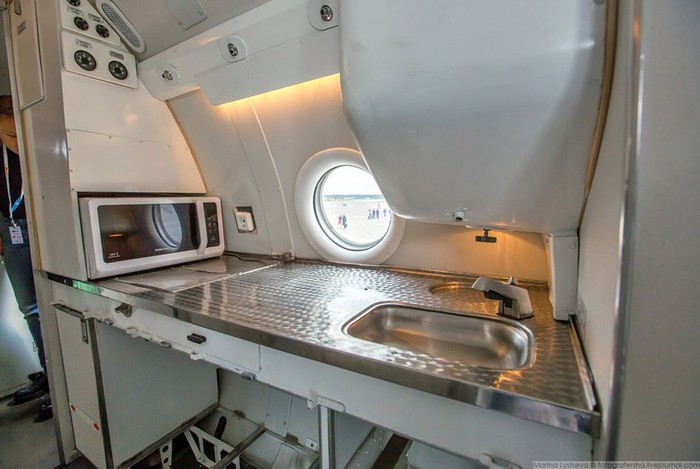 "Warm lamp" cabin. Unfortunately, the first time was without fish, and on the second run the cabin was busy for a long time, and there was no time to wait. But maybe, suddenly, someday I will be lucky and I will find myself again inside ...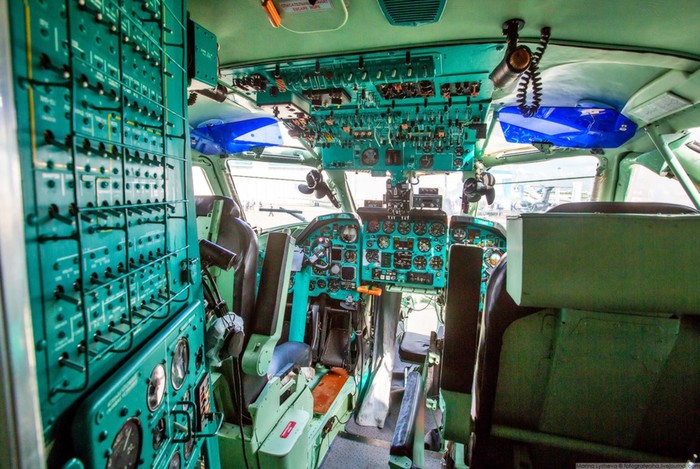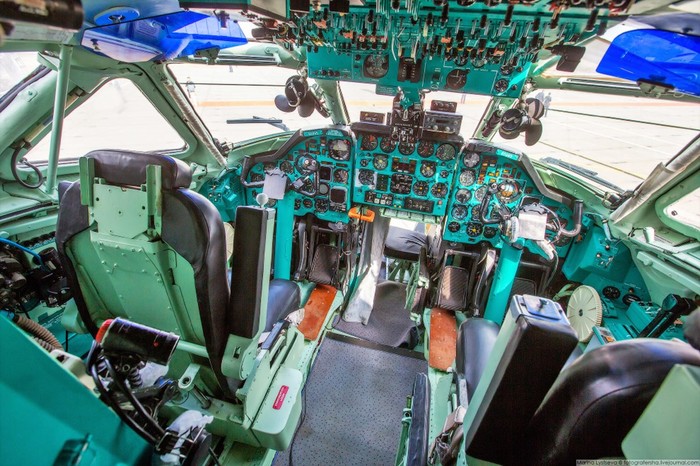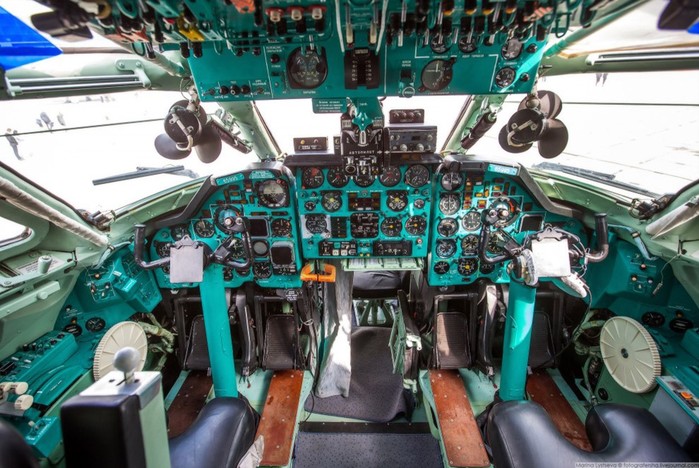 The first salon has five seats.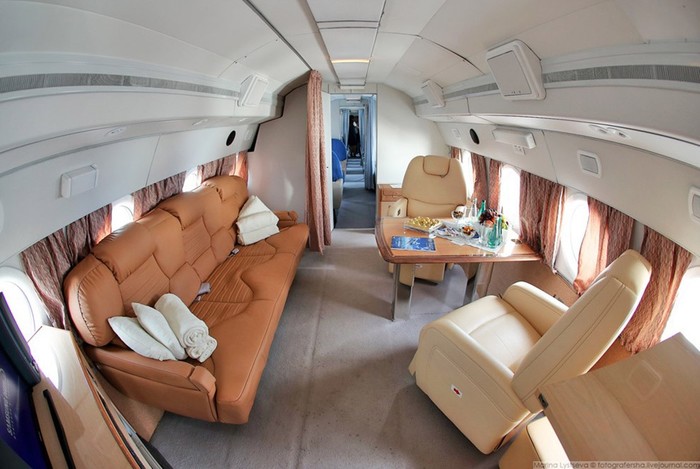 Calculate:
1 Salon - 5 seats
2 Salon - 7 seats
3 Salon - 8 seats
4 Salon - 16 seats
It turns out that if 30 passenger places are officially announced, then the first two salons are designed for six people. So, sofas are not considered.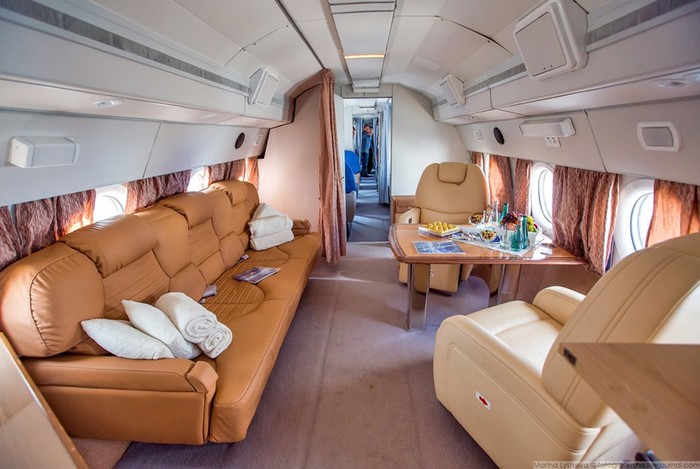 And in the first cabin one or two main passengers fly.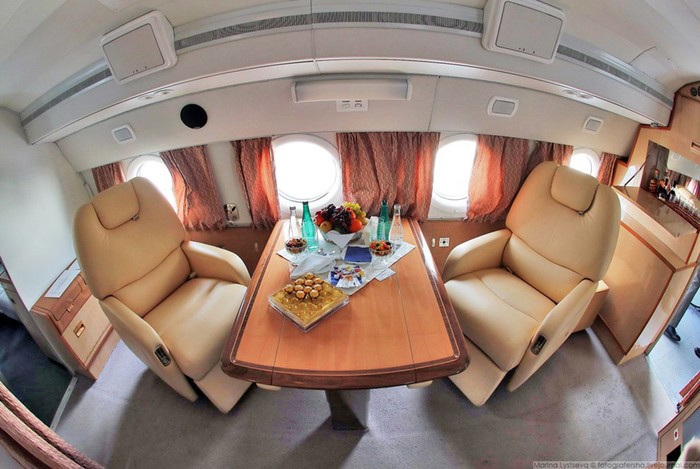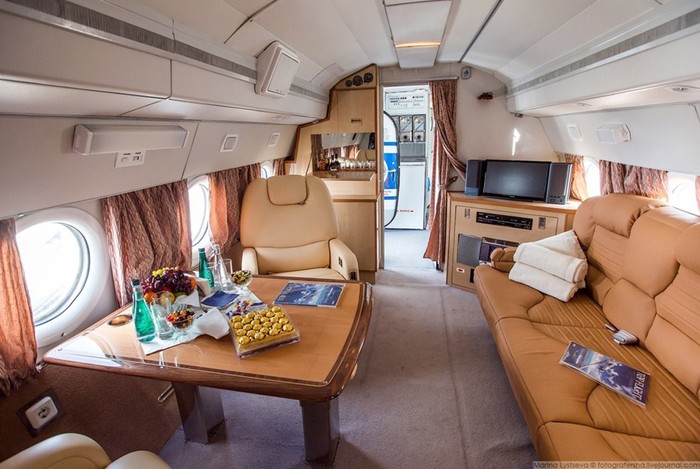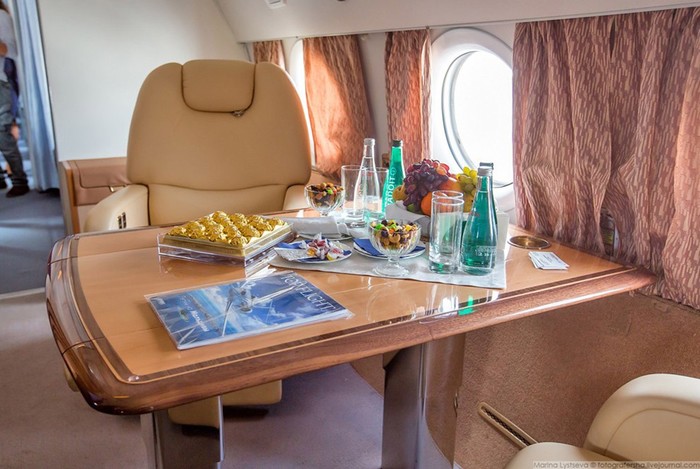 In the second cabin will be able to accommodate another seven, if sitting.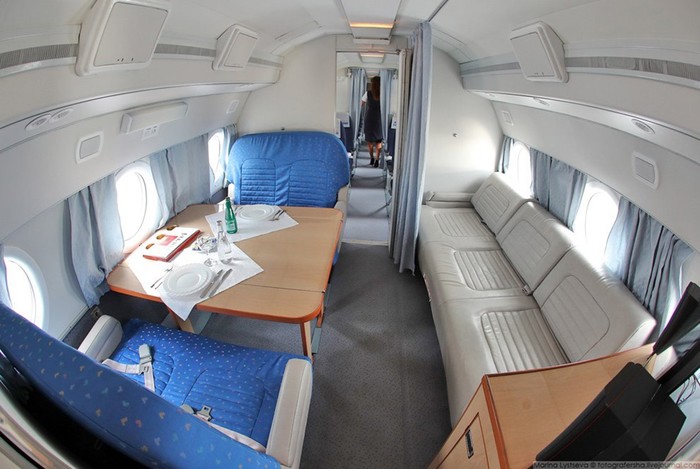 And if you lie down, then the two drop out.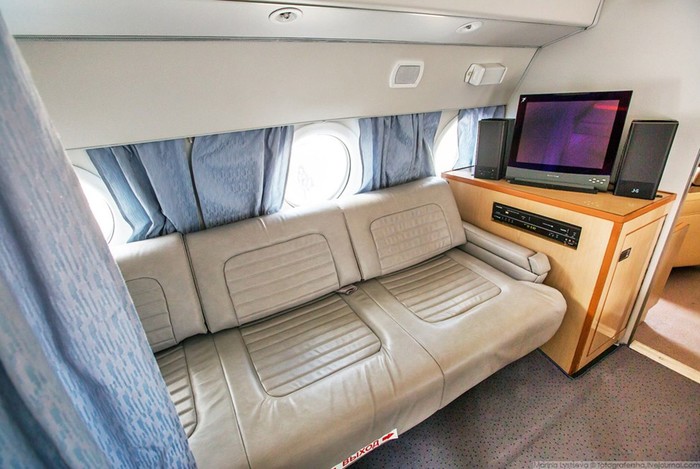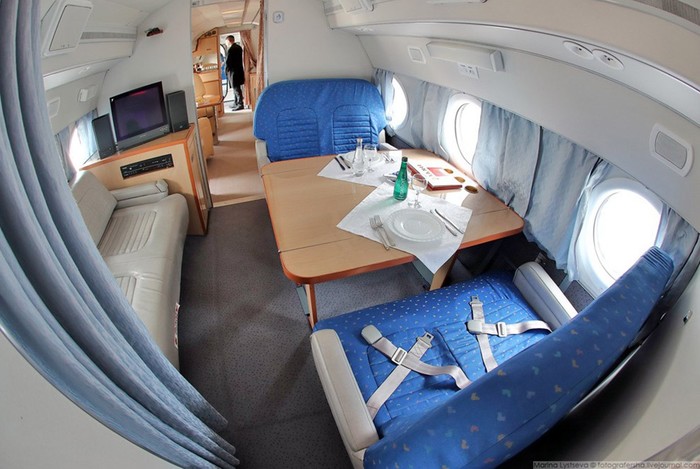 The third salon - on the eight.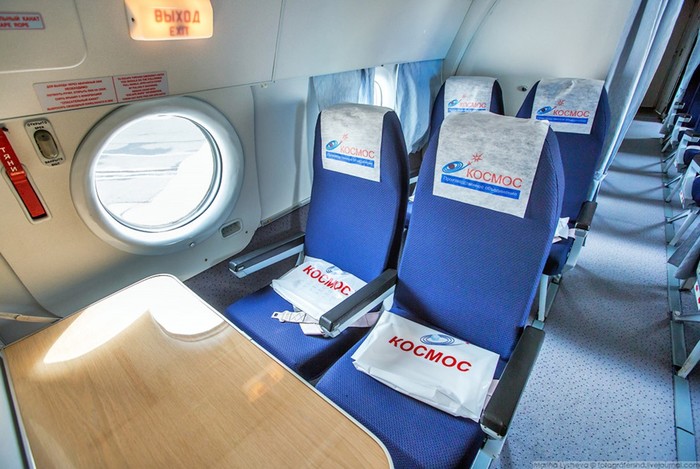 And the fourth salon for sixteen not the most important people.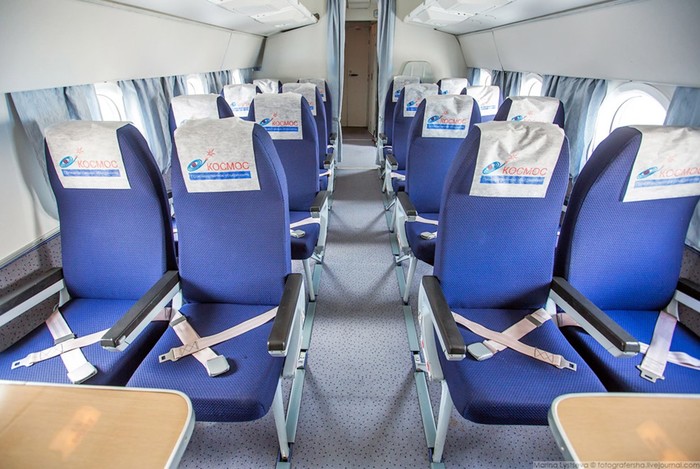 Plenty of what!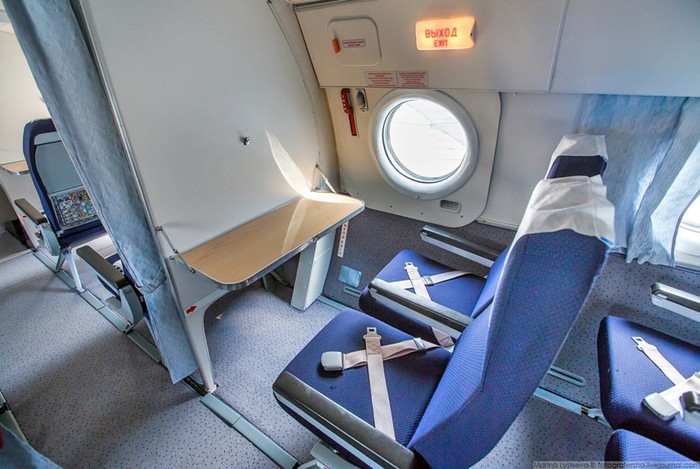 The best view from the last row.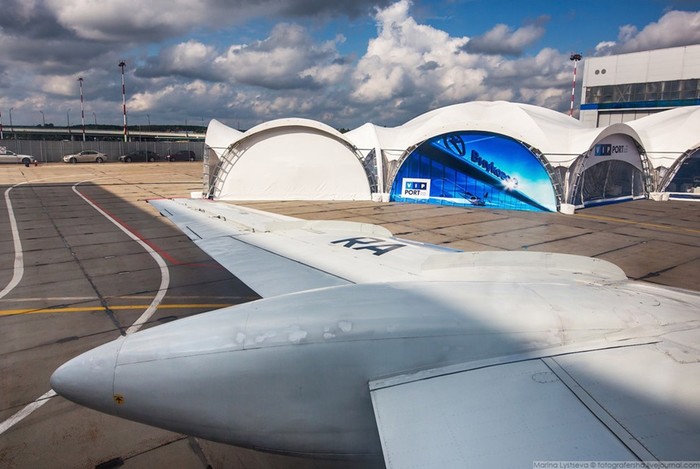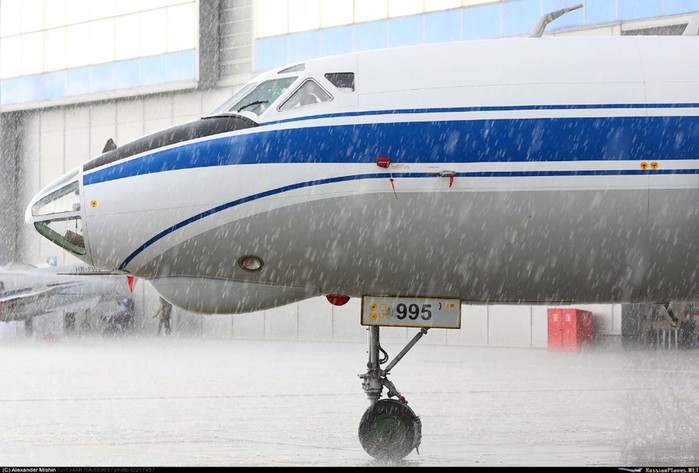 Photo Armen.
Related news
Tu-134 for the rich image, picture