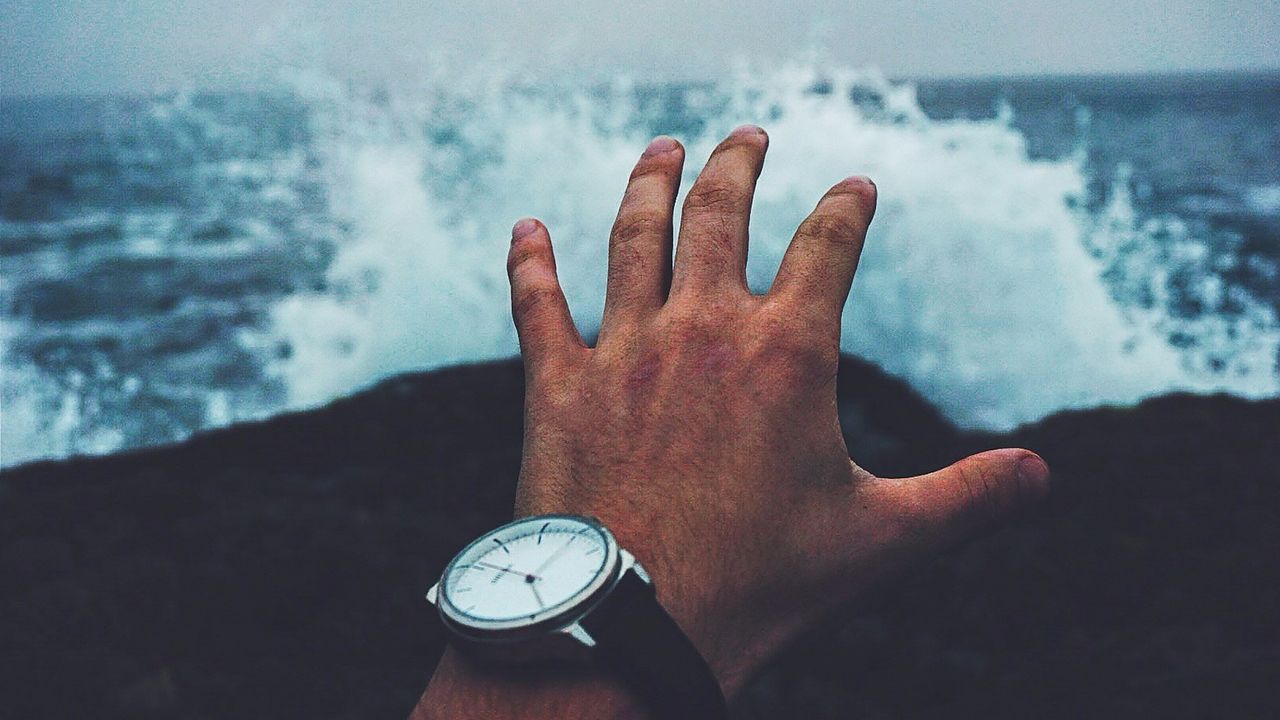 Types of human phobias, and 5 ways to say goodbye to them
2 534
A phobia is an uncontrollable reaction that manifests itself by fear of some kind of irritant.

Such an irritant can be either an object known to man (animal, insect, state, or natural elements) or the situation (I am stuck in an elevator and I have claustrophobia).
A phobia is a feeling of pervasive fear that defies any logical explanation.
A phobic reaction is a very powerful limiting factor in a person's life - it can interfere with normal life activity, since a person begins to avoid either an object or some situation, which entails a lot of inconvenience in any personal manifestations.
It is important to distinguish between phobia and ordinary natural fear.
A phobia is always constant (I ALWAYS fear loud sounds), while fear can be temporary and explainable. For example, a rattlesnake crawls near me and it can bite me.In this case, my natural fear is justified.
Among the most widely known and widespread phobias we denote such:
Claustrophobia - fear of confined space;
acrophobia - fear of heights;
astraphobia - fear of the starry sky; also fear of thunder, thunder and lightning;
aerophobia - fear of flying, as well as air;
social phobia is the fear of society.
There are specific phobias, for example:
algofobiya - fear of pain;
zoophobia - fear of animals
chronophobia - fear of time
For some reason, phobias are very commoncoolrophobia and arachnophobia.
Colerophobia- A very interesting and mysterious phobia, which is common not only among children, but also among adults.
A clown is an individual under the mask, i.e. his real face and real emotions are hidden from the beholder. Such secrecy gives many people discomfort, because a person does not understand with whom he deals or talks. The clown's profession involves attracting attention with strange funny movements, jokes and songs, and the viewer at a subconscious level perceives this as the behavior of a mentally ill person.Also, many people do not want to be ridiculed among a large number of their own kind. And when clowns invite a person to the arena of the circus and begin to tease him, it deeply touches the person, in particular, with low self-esteem or other complexes.
Fear of spiders orarachnophobiaalso has a wide "audience". Phobic reaction never appears by itself. It is preceded by some event. This conditional event could be watching a horror movie about killer spiders, talking inside the family (your great-grandfather was afraid of spiders, your grandfather was afraid, and your father was afraid), or a real life event when a spider actually bit or got out at the wrong time. There is a theory where the fear of spiders is described as evolutionary atavism. People lived in caves, where there were no adequate conditions to protect the home. There were plenty of dangerous spiders. And the meeting with one of these could cost a person life. Hence the fear. Note that the female half of the population is afraid of spiders more than the male, because at the time when the men were on the hunt, the women were sitting in caves among the spiders and other dangerous insects.
If it seems to you that you have a phobia, the following tips and tricks will help you get rid of it as quickly as possible.
Related news
Types of human phobias, and 5 ways to say goodbye to them image, picture