We make a gift to mom on March 8 with our own hands
We want to give our mother a special gift with beautiful congratulations. Of course, you can find a decent gift in the store. But for mom, there is nothing more valuable than a unique thing made by the hands of her child. What kind of gifts can you make for your mother on March 8 with your own hands? In fact, there are many ideas! It can be any postcard, applique, handicraft, soft toy, polymer clay product, or even some culinary masterpiece. The main thing is to decide what you would like to do, what work you will do best, what you prefer.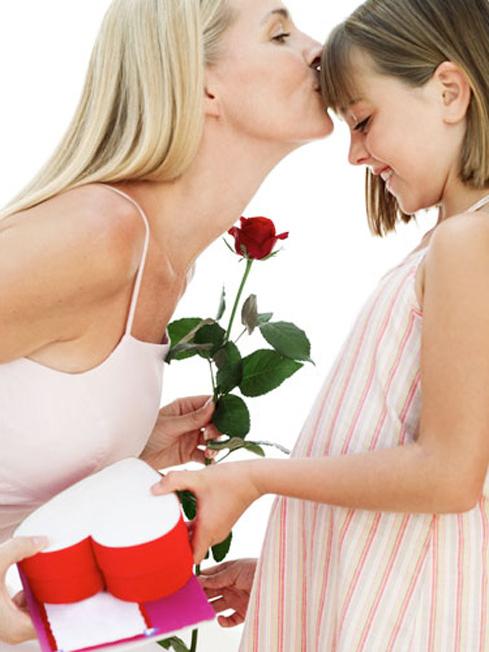 Postcard with a secret message
This is an original gift idea. Run it is a snap. To do this you will need:
paper;
milk or lemon juice;
paints;
a piece of foam rubber or a thick brush.
So, paint a beautiful frame on a sheet and write from above: "Mommy! Since March 8! "Now we don't need paints, since we'll write with milk or lemon juice using a brush or a piece of foam rubber.Inside the frame we write a pleasant message for mom. Write about how you love her and how dear you are. Add your good wishes and decorate all this with a fun and pleasant pattern. Now the card should dry well. Put it in a place that her mother did not see it ahead of time. We want to make a surprise! When the leaf dries, it can be beautifully folded, decorated with ribbon. So ready to gift my mother with hands on March 8! Now it remains only to hand it over and ask them to guess the secret of your surprise. If mom can't solve it, give her a hint: let him warm the gift above the light bulb! Ink will instantly appear on paper and she will be able to read the message! Undoubtedly, mother will be surprised at such a gift!
Ceramic stand
Another original and very cute gift for mother on March 8 with your own hands is a ceramic stand for the hot. For this we need:
ceramic tile size 10x10 cm;
a piece of soft drape fabric;
glue (it is best to use the "moment");
paints for ceramics.
Manufacturing
When all the necessary materials are ready, think up what drawing you will apply to your mother's gift on March 8 with your own hands. It can be a bird, a bouquet of flowers, balloons, some kind of original inscription or something else.If you can't draw beautifully, the picture can be copied from a magazine using carbon copy. When the drawing is ready, you need to paint it. Just make it exclusively special paints for ceramics, otherwise the picture will be smeared after the first use. Wait until the paints are completely dry, and then bake your product in the oven (this will help you dad, grandmother or older sister). You need to keep it for 20 minutes, warming the oven to a temperature of 170 degrees. After the craft is completely cooled, you can get it out of the oven. To finish the gift for mom on March 8 with your own hands, you need to cut the blank from the drape and gently glue it on the back side of the tile. The fabric will prevent slipping, and so the stand does not scratch the furniture.
The best gift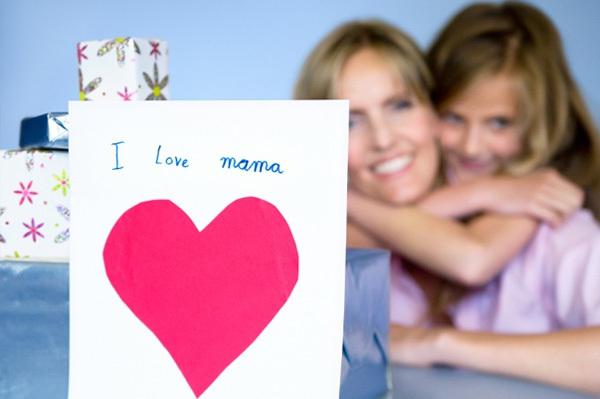 As you can see, making a gift for your mother on March 8 with your own hands is a very exciting activity. In addition to the methods described above, you can think of your own. For example, to embroider mother with a beautiful napkin, to make any decoration or small thing from polymer clay, to make an unusual application.
Whichever option you choose, know that such a gift will be much more expensive for mom than it was bought in a store. After all, you put your soul, love and care into it!
Related news
We make a gift to mom on March 8 with our own hands image, picture, imagery