When is better to buy an apartment: tips
Buying an apartment is a responsible and difficult decision for each person. Therefore, all the proposals on the basis of which you can choose the perfect accommodation are carefully studied. Additionally, it is taken into account when it is better to buy an apartment, as real estate prices depend on the season and economic situation on the market. With proper approach to the choice of housing, you can count on a bargain purchase.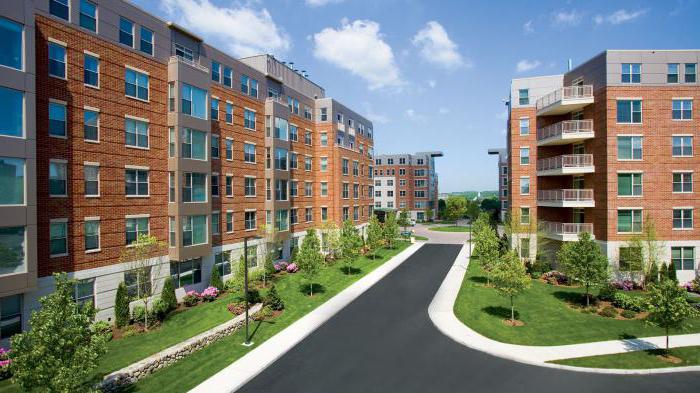 Determining the maximum budget
Initially, you should decide what amount is allocated for this purchase. It depends on what price range you can choose an apartment. Available funds additionally affect the area of ​​housing, its square, the material of home construction and other important factors.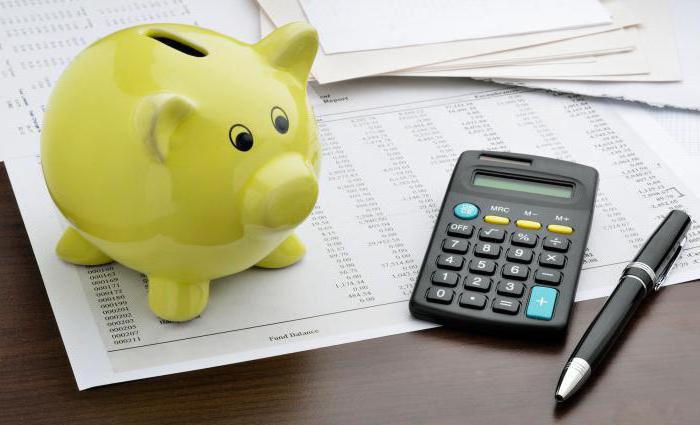 As part of this issue, it is decided whether only own funds will be used for the purchase or whether loan money will be attracted, for which a mortgage or consumer loan is issued.You can use different housing programs or military mortgage loans.
Accounting for the economic situation
When is it better to buy an apartment? To do this, we study the economic situation in the real estate market. If the demand for housing is set at a low level, then the developers in various ways try to attract buyers by offering them housing at affordable prices.
If demand is considered high, then prices will be inflated, so in such a situation it is considered optimal to wait until the next economic cycle begins, which will save a significant amount of funds.
What time of year?
It should determine what time of year is better to buy an apartment. Each season has its own nuances and features, so you should study the specifics of each season.
The real estate market is seasonal, so the number of offers depends on this factor. Experienced realtors are not advised to make a purchase at the beginning of the year, since usually high demand is established at the end of autumn, therefore, by winter, there are no decent offers on the market. Each season has its own advantages and features.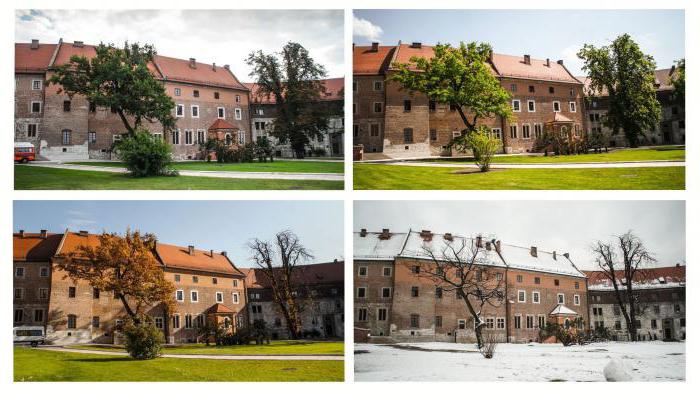 | | |
| --- | --- |
| Season | Nuances of buying an apartment |
| Winter | The beginning of any year is considered the "dead season" for realtors, as many citizens prefer to shop in December. In the New Year holidays, many people go on holiday or do not want to spend time exploring and buying a home. Sales are rising by the end of February. Therefore, at this time there are many offers on the market at quite low prices. But at the same time, you may be faced with inappropriate offers due to the fact that after the autumn there are not very attractive options. |
| Spring | Increased activity of developers and buyers. The prices for real estate increase, and the growth of prices continues until the end of May. More interesting offers appear on the market, so you can choose a suitable object. Its cost will be inflated. |
| Summer | Summer is considered not too active season of buying real estate. People prefer to go on vacation, to visit the cottages or country houses. There are many offers on the market, but low demand is being established. This time is considered optimal in order to choose at a decent price an excellent option for purchase. |
| Autumn | It is considered the most active season for the sale and purchase of apartments. This leads to an increase in prices, but they usually remain at the same level until the end of the year. There are many offers from developers, as well as before the New Year, many companies offer unique discounts and unusual offers. |
Thus, when answering the question of when it is better to buy an apartment - in winter or in summer, you should consider the advantages of purchasing housing in each season. Choose an interesting proposal is much easier in the warm season, but after the New Year real estate prices are at the lowest level. The buyer should focus on their preferences and capabilities, so if there is not a lot of money, it is advisable to make a purchase in the winter. Choosing at what time it is better to buy an apartment, you can further determine what features it should have.
Number of floors
Many people when choosing a home think about which floor is better to buy an apartment. Each option has its own characteristics, but people often refuse to acquire objects located on the lowest or top floor.The features of this option include the following:
the first floor is considered passing, so homeowners are forced to constantly encounter dust, dirt, a crash from the front door, and thieves often pay attention to such housing, so you have to install grilles or roller shutters on windows, which entails additional expenses;
The advantages of apartments located below include the absence of the need to spend power on lifting, if the elevator stops working, and also the impossibility to flood the neighbors;
on the ground floor, the property usually has a low cost, so if you correctly determine when it is better to buy an apartment, you can get housing at an affordable price;
apartments under the roof are also considered not very attractive, as they may be flooded, but the advantages of such a purchase include the fact that neighbors will never make noise from above;
the higher the housing is, the more quiet it will be, as well as a beautiful view from the windows, but if the elevator breaks, you will have to climb to a considerable height with difficulty.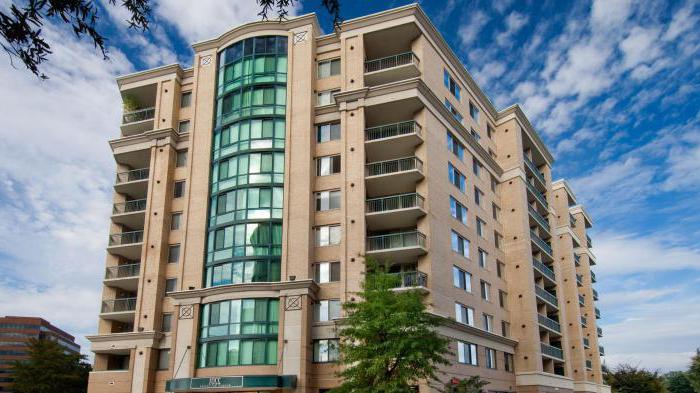 Thus, each option has its own advantages and disadvantages, so the third to sixth floors are considered preferable.
District selection
Additionally, you should decide in which area it is better to buy an apartment. Different factors are taken into account for this:
infrastructure development;
forecast for the construction of various major objects;
the number of houses already commissioned in the area;
proximity to the city center;
availability of public transport.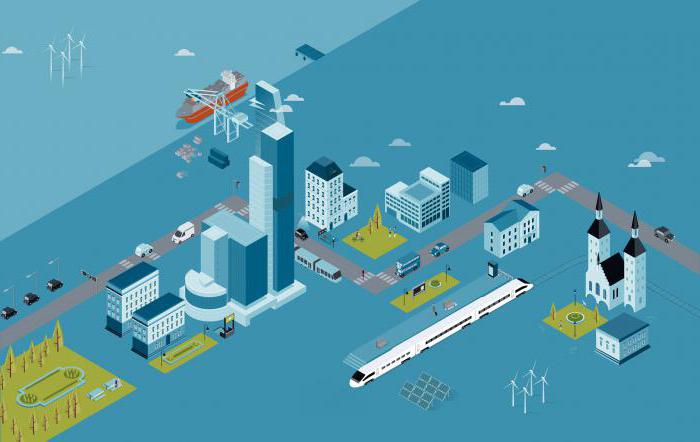 In remote areas, you can choose housing at an affordable cost, but you have to spend a lot of time on your way to work, wake up early enough, and increase the cost of regular travel.
New or resale?
With limited funds, it is recommended to wait and purchase an apartment in a house under construction. This will save a significant amount of money. At the same time a clean apartment will be received, in which no one lived before. She can even go with the finish from the builder.
In which new buildings is it better to buy an apartment? In order not to face the deception of construction firms, it is desirable to focus on proven, long-time and responsible developers. Also usually complex development is accompanied by the construction of numerous useful structures.Such as schools, hospitals, shopping centers or other facilities.
If you choose an apartment in the secondary market, you can quickly make a deal, since you will not have to wait for the completion of construction. Risks associated with the possible bankruptcy of the developer are avoided. But at the same time it is important to thoroughly check the housing to ensure that the transaction is legally clean.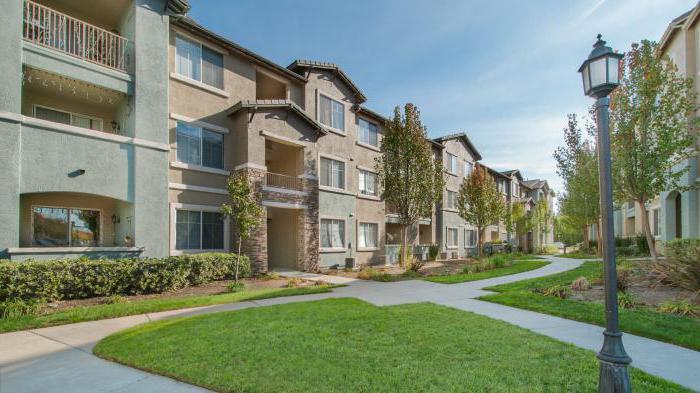 Estimated year of construction of the house
When choosing housing, you should decide on the apartment of which year is better to buy. Objects built between 2000 and 2015 are considered to be a good option. They usually have a nice house territory and are equipped with interesting playgrounds for children or sports. They have new communications, and often there is an improved layout. Their cost is considered not too low, but you can enjoy many of their benefits.
Apartments in old houses built in the 60s or 70s are affordable, but they are small in size, inconvenient planning and lack of sufficient parking spaces in the yard.
House selection
It is necessary to decide in which house it is better to buy an apartment.Each option has its own characteristics:
housing in prefabricated houses has a low lifespan, quickly loses its attractiveness and is poorly soundproofed;
even after 15 years of service, brick buildings have a beautiful view, and it is also quite easy to sell an apartment in such a house;
monolithic buildings have good sound insulation properties, and also have a long service life.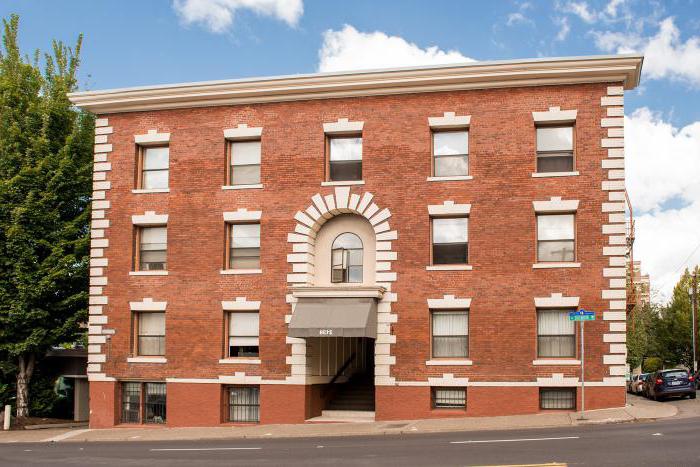 Most buyers prefer to buy apartments in brick houses, as they are considered the most reliable and warm.
What additional attention to pay during the purchase?
It should be determined not only when it is better to buy an apartment, but also what other factors are taken into account during this process. These include the following:
the seller of housing is estimated, since he must be a solvent developer or a reliable private owner, and the legal purity of the transaction and the efficiency of getting the apartment for use depend on it;
the apartment itself is being inspected, since if it is in a new building, then all the necessary communications should be available, as well as finishing, if necessary,and if housing is purchased on the secondary market, then it should be in good condition, with working utilities and other important functions;
future neighbors are being studied, as it is desirable to focus on ensuring that intelligent, quiet and peaceful people live nearby, which will not create problems at night.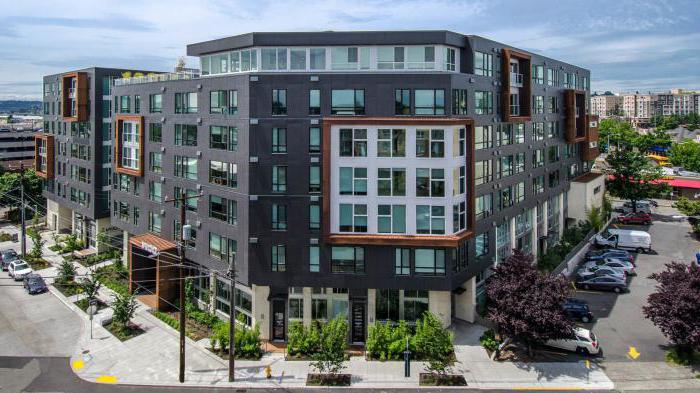 Thus, when buying an apartment, it is advisable to take into account numerous important factors represented by the time of year, the material used to build the house, the number of floors, the location of the building and other parameters. This will allow you to choose housing that is ideal for the buyer and has an optimal value.
Related news
When is better to buy an apartment: tips image, picture, imagery