Where did "Who are you? Come on, bye-bye!"?
"Who are you come bye!". For some reason, this phrase is so much liked, that in a short time, it became a real hit. Opposition leaders shout it out like a slogan, stars of show business are chanted in a different way, and teenagers use to look cooler. Yes, the real highlight of the season. Interestingly, and this "... Come on, goodbye!" From where, in fact, appeared? If it is interesting, we will understand!
Meykhana or Azerbaijani rap
Meykhana from Azeri is translated as "house of wine". This is a kind of folk art. In the taverns, the locals conducted a kind of verbal duel. The theme was chosen, and it had to be developed in a poetic form to the accompaniment of a synthesizer. Today, the Maykhanists' contests are on television, and they themselves have joined the club. Meykhanu is compared with Russian ditties and even with recitative chanson.
Here you have the answer to the question, where did "... Come on, bye-bye!"This phrase should have been beaten up by the Meykhanists at a wedding in the village of Tangerud (Astara district, Azerbaijan). And the Talysh journalist Hilal Mamedov took, and took the contest on video. Then he posted the video on YouTube, where in a record short time, he was watched by more than eight million people. The show, I must tell you, is really very entertaining. After all, not everyone can just so, with the move, sing something sensible with the use of a given phrase, and even in rhyme. We can say that we have witnessed the appearance in Russian of a new phraseological unit. Albeit informal, but quite often used.
Related news
Where did you go? Who are you? Goodbye
Where did you go? Who are you? Goodbye
Where did you go? Who are you? Goodbye
Where did you go? Who are you? Goodbye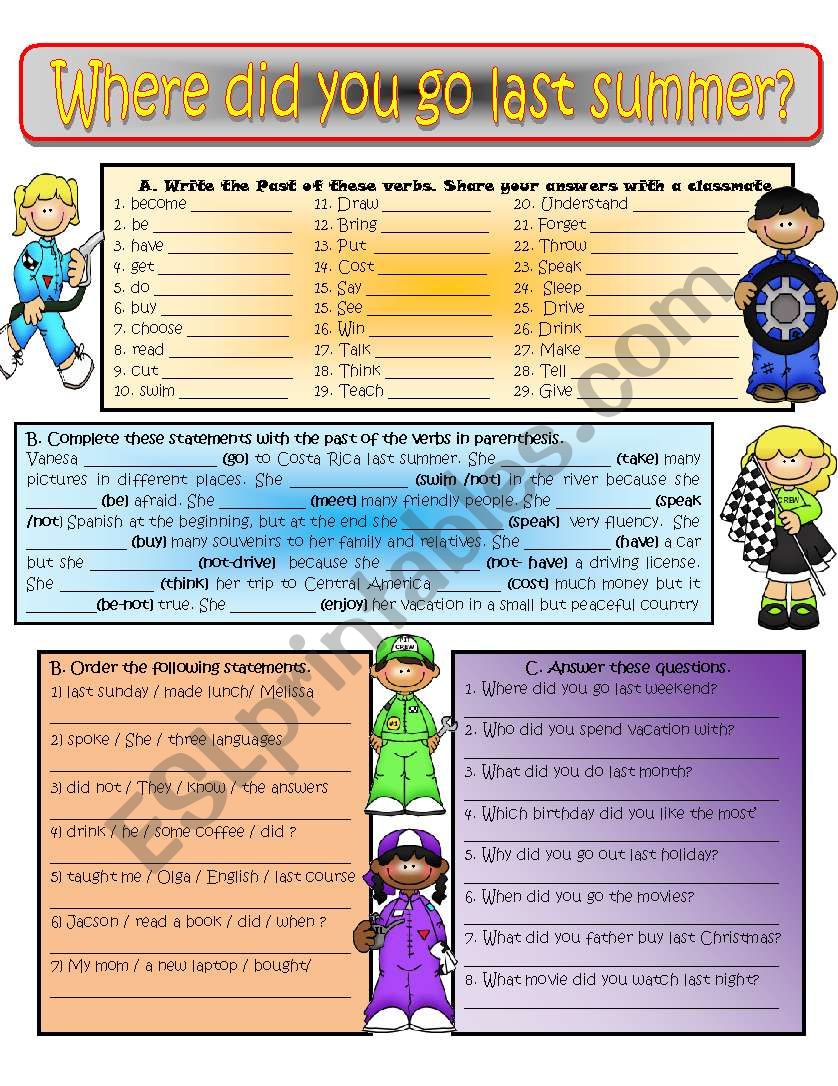 Where did you go? Who are you? Goodbye