Why the bride should cry at the wedding
26-01-2018, 15:53
Many Slavic peoples, including in the Russian national tradition, believe that the bride must cry at the wedding. Many modern people are not completely clear about the origins of this custom: after all, marriage is a cause for joy. Why tears? It turns out that the bride's cry has deep social, cultural and mystical reasons.
Bad life married
For many centuries, many peasant girls were married not out of love, but because the groom's family needed working hands on arable land, in the barn, at the Russian stove. Cooking, taking care of children, sowing and harvesting, caring for cattle - all this and many other responsibilities fell on the fragile female shoulders. One could forget about the carefree youth in the parental home.
Father-in-law and mother-in-law are not relatives of mom and dad. Her husband's brothers and sisters, too, could often offend the powerless daughter-in-law, who depended almost entirely on them and could not escape, there were no divorces.That mourn over the girl happy years with mom and dad.
It is not by chance that the poet Nikolai Alekseevich Nekrasov wrote these lines:
In full swing, the country
Share you! - Russian women's share!
It is hardly harder to find.
In addition, the manners at that time were really cruel. Even a monument of Russian literature of the XVI century, called "Domostroy", according to whose instructions many families lived up to the 20th century, taught men to beat pregnant women carefully so as not to harm the unborn child. If even a young wife in a position was not forbidden to be subjected to physical violence, then what about the rest of the disenfranchised women?
The book of spiritual instructions urged men to beat their wives painfully and with diligence, but trying not to cause serious harm to health, so as not to cause deafness, blindness, dislocations, and other serious injuries. Indeed, in this case, the woman will not be able to fully work. In general, the negative and even contemptuous attitude towards the fair sex, their powerless position and absolute dependence on her husband's relatives made the bride cry, knowing that far from a comfortable life awaits her.
Death and New Birth
Another reason for the tears before the wedding is the pagan idea of ​​the transition from girlhood to family life as a kind of death and new birth. The ritual of marriage is the most important of the rites of initiation that a person goes through in his life's journey. It is not by chance that wedding customs are somewhat like funerals. White veil, perceived by modern people as a symbol of innocence, initially had a completely different meaning.
This attribute of the bride's attire personified part of the funeral shroud, which covers the girl, saying goodbye to her forever. Indeed, after the wedding, a new woman will appear in this world, and the old girl's life will end. While waiting for the wedding, it was customary to cry, because the bride ceases to exist in her parents' house, she is between two worlds, having lost her former reality, but not yet entering a new family. Therefore, the bachelorette party and all associated rituals and songs have a clearly sad, mournful character.
For example, Tatyana Larina's nurse in the poem by Alexander Sergeyevich Pushkin "Eugene Onegin" recalls her wedding:
I cried bitterly with fear
I cried with a plait braid,
Yes, with singing in the church led.
Related news
Why the bride should cry at the wedding
Why the bride should cry at the wedding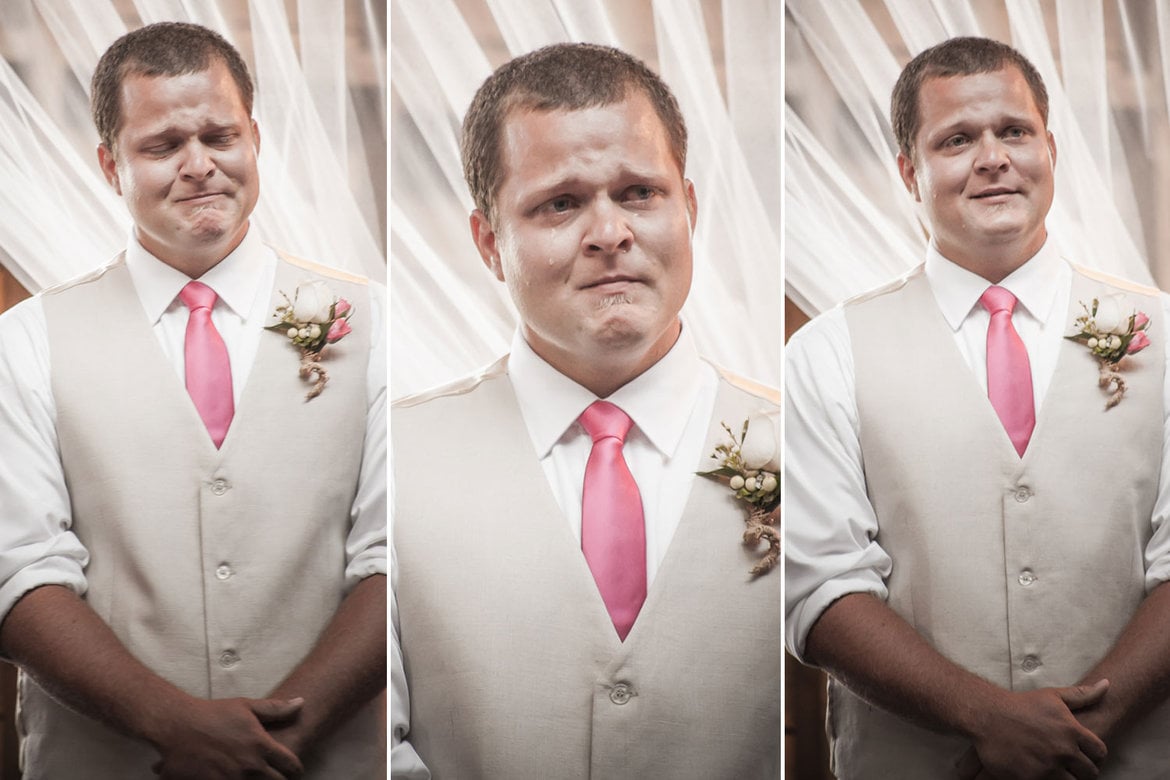 Why the bride should cry at the wedding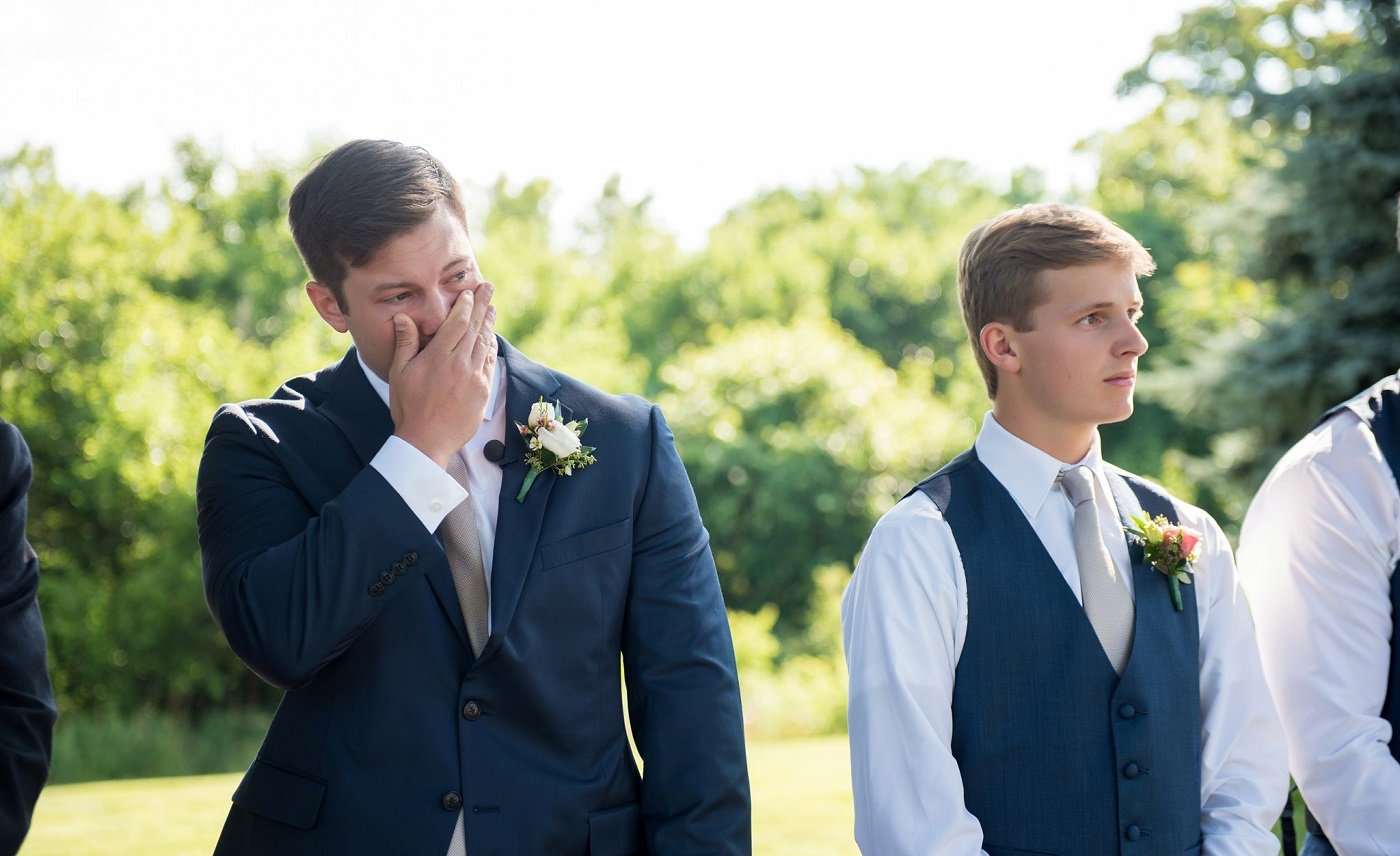 Why the bride should cry at the wedding
Why the bride should cry at the wedding