Winners in the competition British dog photographer in 2018
The members of the cynological club in the United Kingdom have the same affection for dogs, and they recognize only those photographers who capture the personality of the dog in intimate and sincere ways. This year, the Photographer of the Year competition awarded 30 photographers in 10 different categories.
The winner this year is Monica van der Maden from the Netherlands for her stoic photograph "Noah, Dane, in the forest".
"This picture was made early in the morning in the forest, and I wanted to take a picture of her in a position when she was sitting relaxed next to a tree. When I was shooting, she turned her head and that was the moment when you could see her soul, "said van der Maden. "Dogs come in many shapes, sizes and colors, but their heart is still filled with love."
First place, dogs at work. Group shot of spaniels and retrievers after a hard day's work. Tracey
Kidd from the UK.
Italian greyhound puppy. Photo: Klaus Dyba
Second place. Dogs at work. Tarley, English Springer Spaniel, Photo by Richard Lane
English Cocker Spaniel. Photo: Jonathan Yearsley
"Dogs at work." Toney, a golden retriever. Photo: Leslie Plesser
Photo: Robin Dad
"The noise of winter" with the participation of Hugo, orange spitz. Photo: Michael Sweeney
"Secret Surveillance" Photo: Kirsten van Ravenhorst
Third place, Dogs in the game. Sarah Beeston took this photo of retrievers.
'Dinner?' with the participation of Dallas, Whippet. Photo: Sienna Millward
Labrador retriever. Photo: Leslie Plesser
Second place, Puppies. Photo: Charlie Nunn.
Oldie, rescue dog. Photo by Rachel Z. Cecchini
"Just a ball" with Darcy. Photo: Elise Finne
Heidi, Merle. Chihuahua Photo: Steffi Cousins
First place, salvation. Sonya Kolb from New Jersey
First place, portrait. Photo: Carol Durrant
"Anyway, I'll catch you." Lily, orange pomeranian. Photo: Elinor Roizman
Yorkshire Terrier. Photo: Amy Victoria Baranova from Estonia.
competition site
Taken:
unique templates and modules for dle
Competition for the title of the ugliest dog in the world
An annual competition for the title of the ugliest dog in the world was held in Petaluma, near San Francisco, California. Many doggies with extraordinary appearance took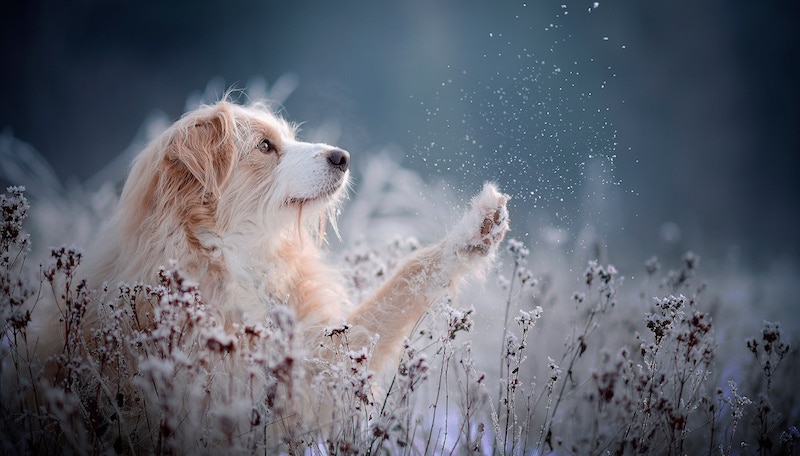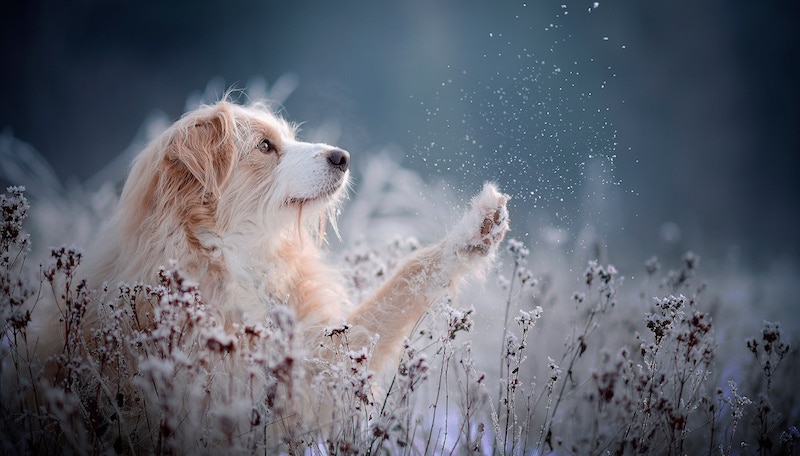 7 life hacking, which will allow you to capture the "soul" of any animal in the photo
Shooting animals is a lot of work. To understand this, do not even need a pet. One good shot takes a lot of time, patience, skills, and sometimes even luck.
Winners of the contest "Photographer of the Year 2018"
Winners of the contest "Photographer of the Year 2018". This is a competition in which the best food photos all over the world are awarded annually.
Related news
Winners in the competition British dog photographer in 2018 image, picture