Built, built, finally built. In the floodplain of the Yauza River, landscaping has been going on for a long time. I was there last year, we turned everything around, and by the end of the season we hadn't finished it. Recently I learned that the park is open, let's go watch. Of course, they visited my "favorite" worms.
It turned out quite nice. The paths were laid out with tiles, benches were laid, wooden floors, so-called eco-paths, were laid over the wetlands. It is a lot of routes for walks.
There are no light bulbs in the lamps. Here are the Kazlu. Do you know why?
The park zone unites three districts: Sviblovo, Otradnoe, Babushkinsky and leads further to Medvedkovo. It seems along the river they promised to build a cycle path from the Exhibition of Economic Achievements straight to the Moscow Ring Road. But I have not checked.
Rotunda on the island. Officially, this gazebo Temple of Air.
And here are the worms. I hate them, scary shoppets. However, they are the object of attraction.
Art object was created in Nikola-Lenivets. He has no name, in the people the design is called a monument to a dog poo.I think the inspiration was served by the movie "Alien" or some other fantastic horror film.
The most unpleasant thing is that soon all this beauty will be dirtied. Bukhariki settled on benches in quiet corners of the park, sometimes drunken clashes happen. And there is a barbecue area with barbecues. Contingent and Mouzon appropriate. I was even afraid to take pictures.
Add me as a friend not to miss new posts.
Livejournal
/
Facebook
/
Youtube
/
Classmates
/
Golos
/
Zen
Share the post with friends
Taken:
unique templates and modules for dle
In the park Brateevskaya floodplain there is a baseball stadium
Last weekend, walked through the new park. Somehow the discovery passed by me. I don't watch TV, I don't know anything, I live in an information vacuum. And there won't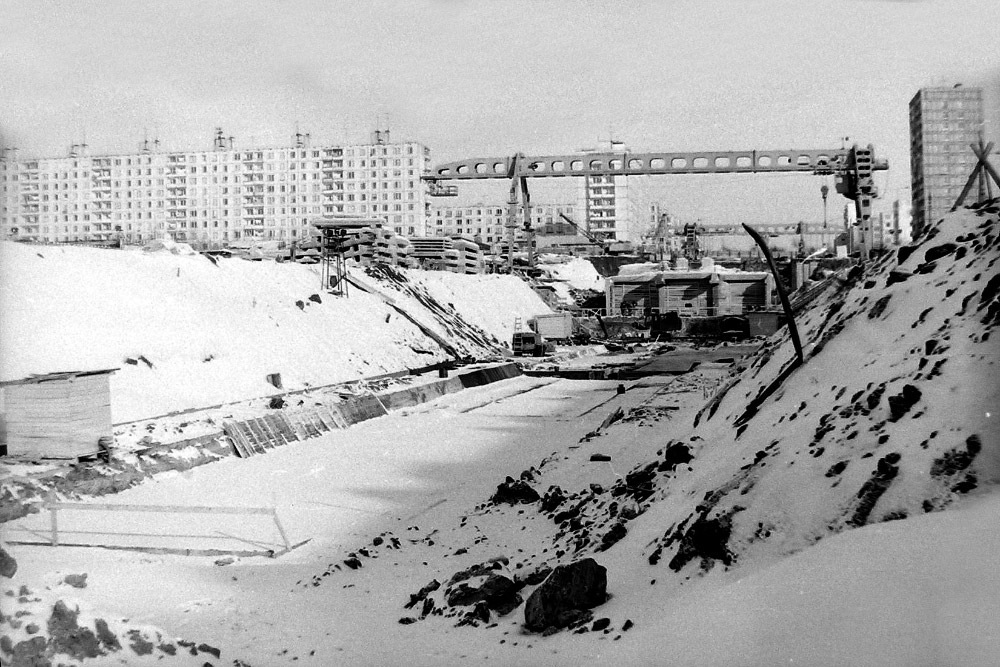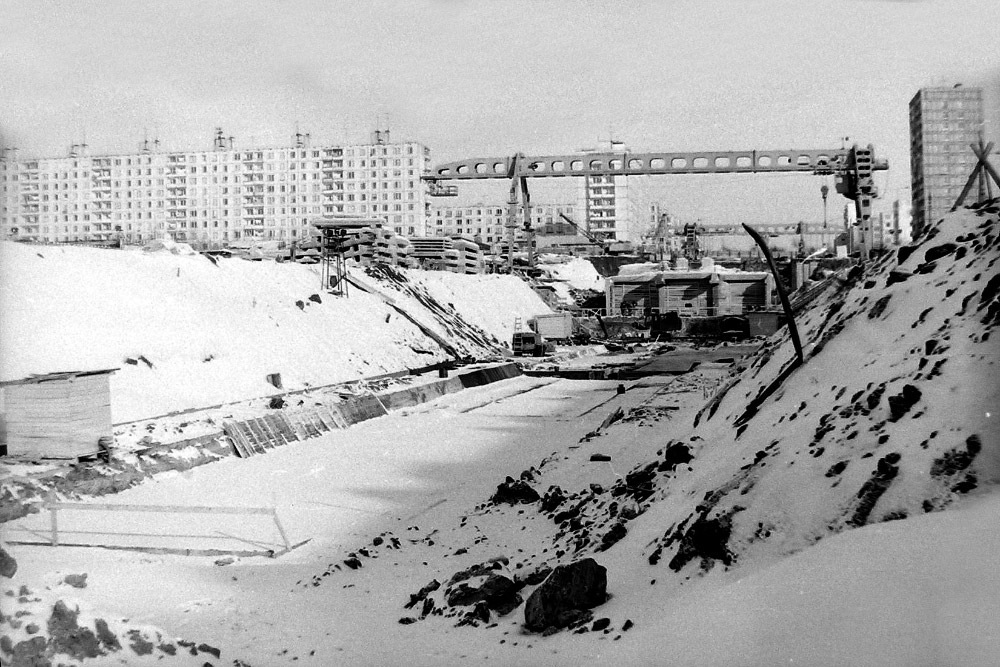 Construction of the station "Medvedkovo", the third part
I am completing a historical review of the construction of the Medvedkovo station with the help of photographs by Vladimir Kuznetsov. Last time we saw how the northern exit and the dead ends were built.
Maslenitsa in Nikola-Lenivets. The fire!
For a long time I wanted to come to the winter Nikola-Lenivets - an art park in the Kaluga region, where creativity and fantasy reign.A couple of years ago I had already been here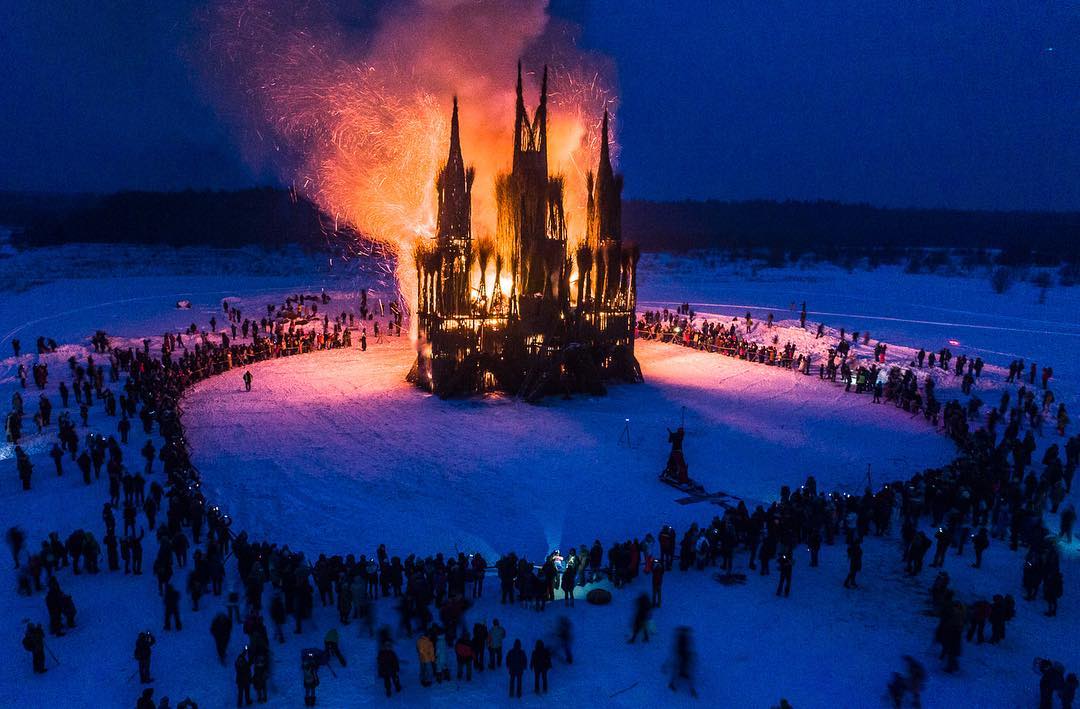 Photo: Dmitry Serebryakov In the art park "Nikola-Lenivets" in the Kaluga region on Maslenitsa burned a 30-meter-long art object in the form of a Catholic cathedral, built from branches.
Related news
Worms in Yauza Park image, picture