Yoroslavl, pancakes optimists and dress of pancakes
Huge letters B-LI-N-S on Pervomaysky Boulevard. Great art object, you will not pass by. The most creative site in Yaroslavl. This is a street food festival. In parallel, the festival of street art "Paint the city in the spring." Graffiti artists painted bear shapes and large wooden pancakes. See what happened.
The bear is a symbol of the city of Yaroslavl. In addition, the organizers prepared figures of deer and sheep, which could be painted by anyone with cans. The most memorable - a bear under Gzhel and a sheep "yoroslavl"))
Next went the pancakes. Some artists were still in the process, it was possible to observe the work.
Jacket inside out. Do you understand why?
Slide on the roof of the entertainment center. He is called Gorka Hall.
Ordinary pancakes and pancakes optimists :)
The most photographed object - Barbie in pancakes!
In the evening, the lights turn on on the boulevard, it's also pleasant to take a walk.
I send greetings from the capital of the Golden Ring - the city of Yaroslavl :)
Add me as a friend not to miss new posts.
Livejournal
/
Facebook
/
Youtube
/
Google+
/
Classmates
/
Golos
/
Zen
Share the post with friends
Taken:
unique templates and modules for dle
Pancakes with caviar. Unexpected option.
Maslenitsa symbolizes the departure of winter. It is customary to have fun, sledding and feasts. Pancakes were eaten all week. Almost every day someone brought to the office
We started the Pancake Week with baking traditional pancakes, such as always: And we ate them traditionally - with salted fish, sour cream, strawberry jam, fresh
Pancakes! How else? :) French crepes from French Kitchen by Serge Dansereau.
Did you really think that there would be no recipe for me on Shrovetide? Be sure to be right now. Maybe someone has already peeped on instagram: there were already pancakes and pancakes.
Related news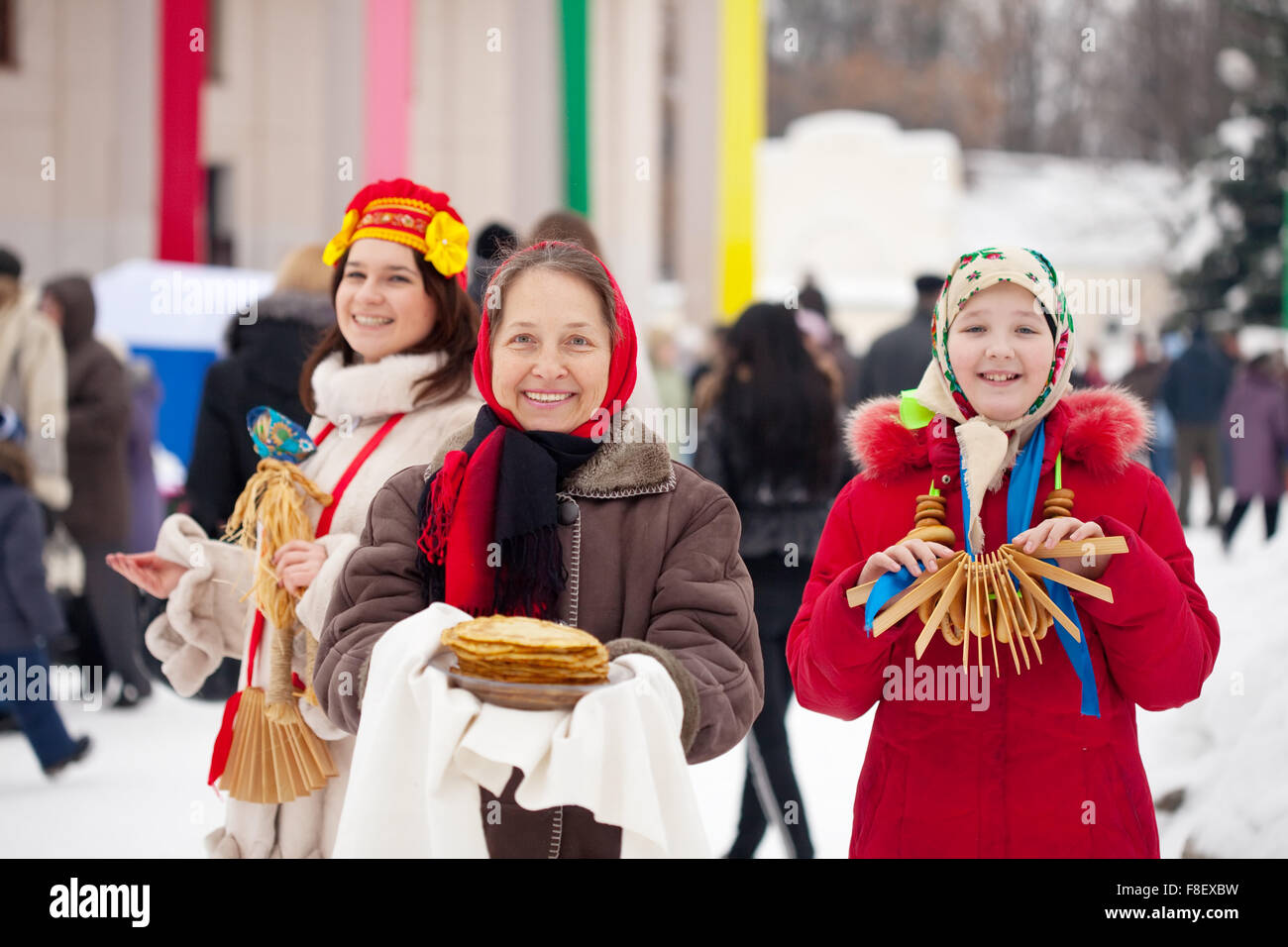 Yoroslavl, pancakes optimists and dress of pancakes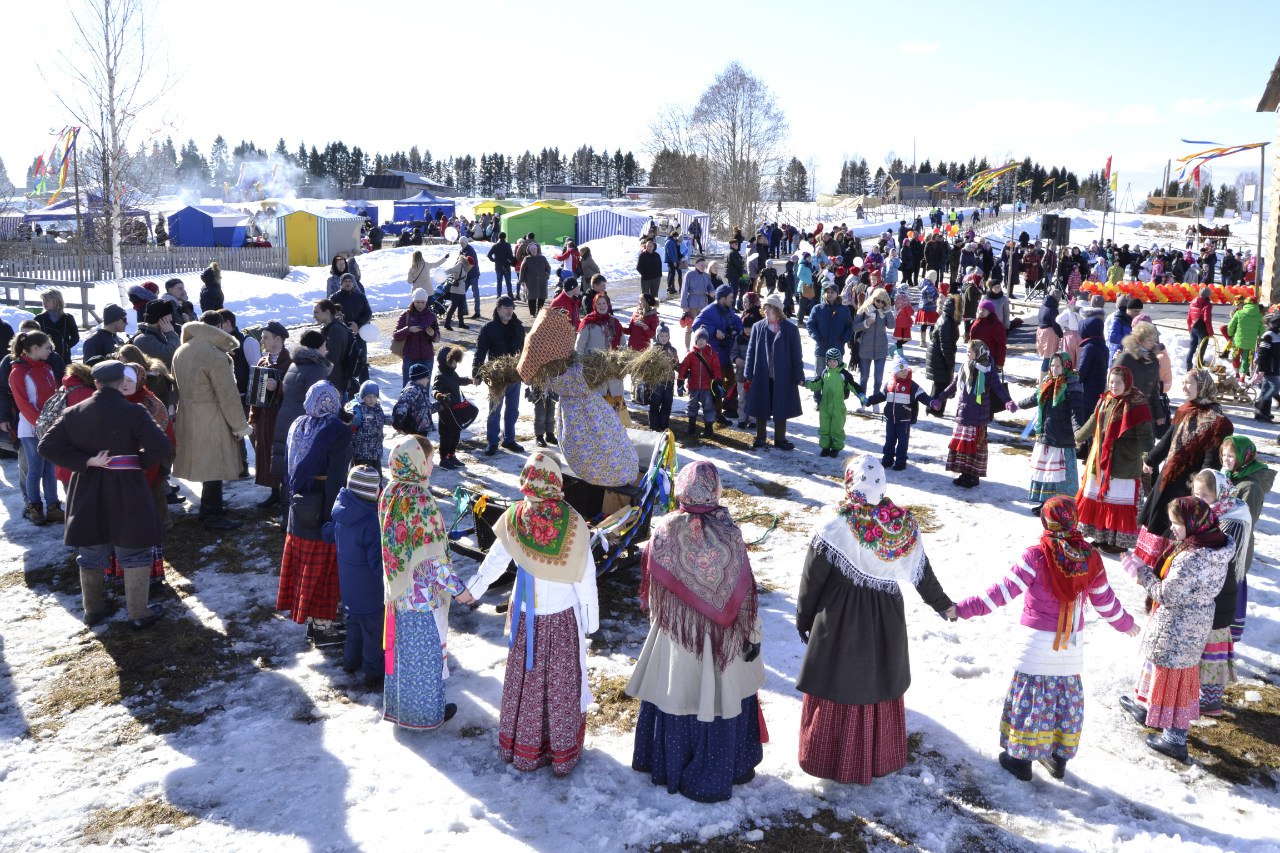 Yoroslavl, pancakes optimists and dress of pancakes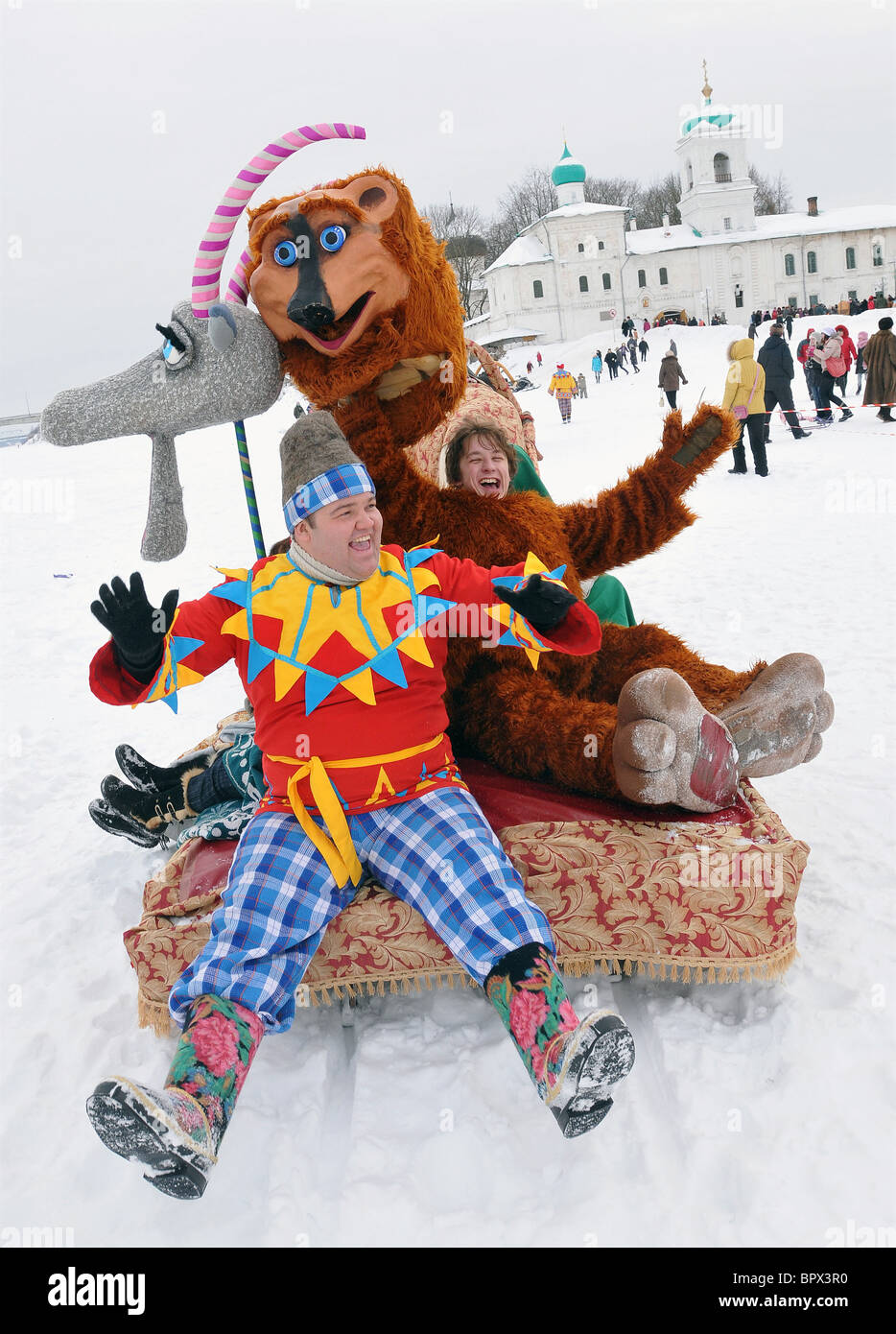 Yoroslavl, pancakes optimists and dress of pancakes
Yoroslavl, pancakes optimists and dress of pancakes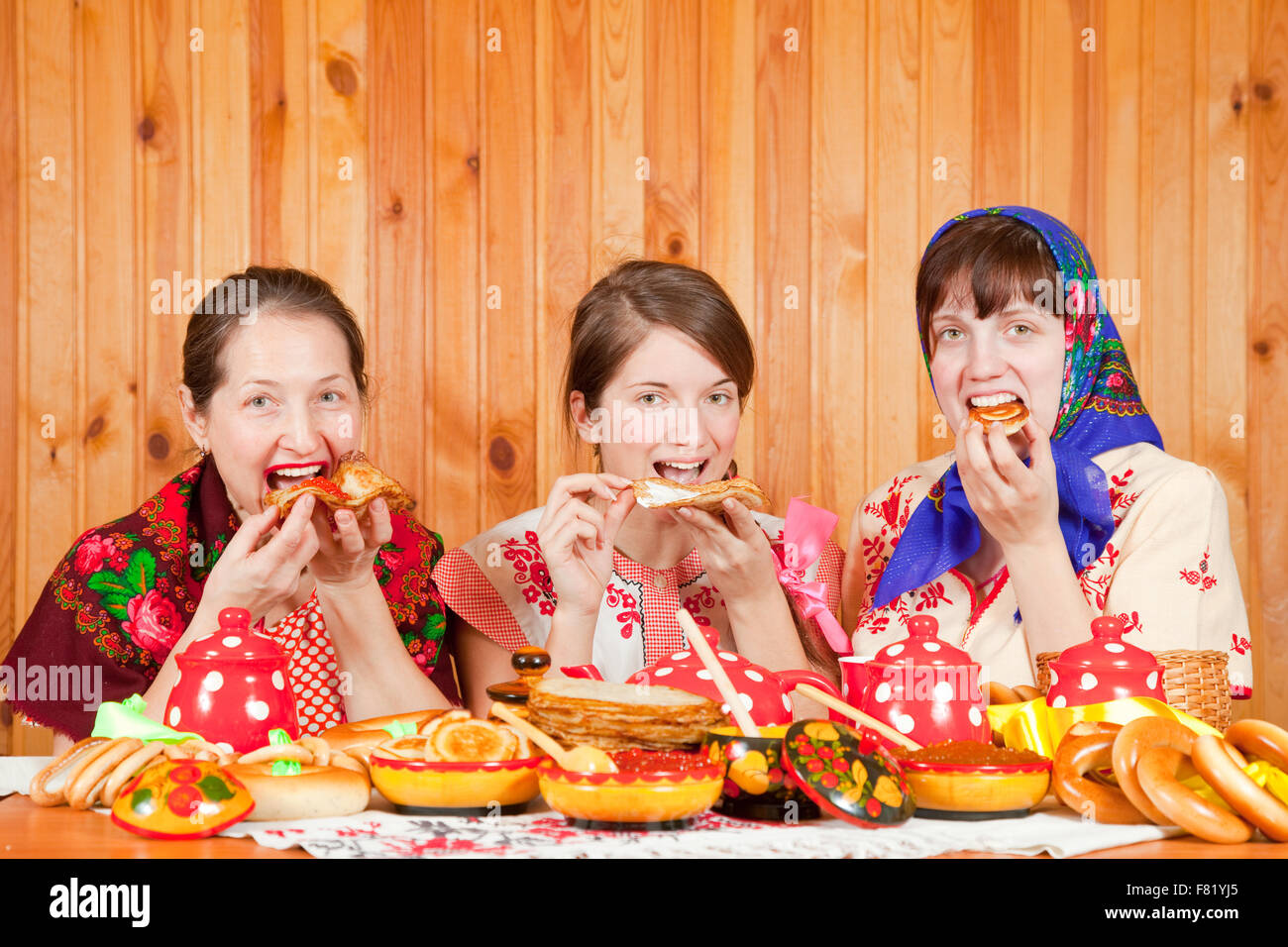 Yoroslavl, pancakes optimists and dress of pancakes