Young actor Artem Fadeev: biography and filmography
Artem Fadeev is a young actor, on account of which there are already 33 film works. Want to know where he was born? When did you first appear in the frame? We are happy to tell about this in the article.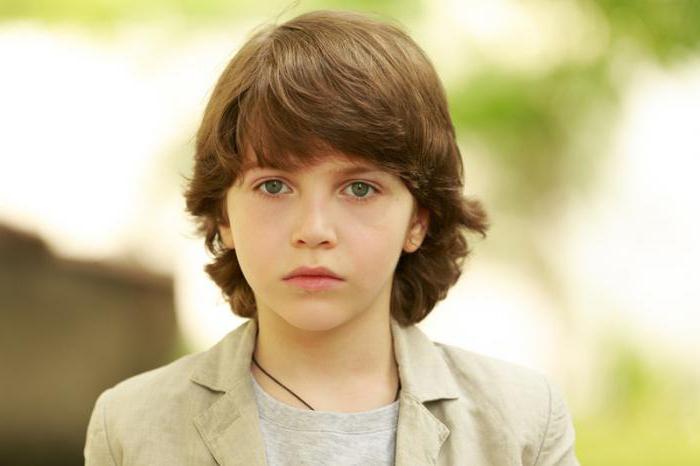 short biography
He was born on 10/31/2003 in Moscow. Artem's parents are not related to cinema.
At the age of 6, there was a film debut of our hero. In the military drama "Zabravotryad" Artemka appeared only in several episodes. On the set, the boy behaved perfectly: not capricious, he performed all the tasks of the director.
Artem Fadeev: filmography
In 2010, the second picture with his participation appeared on the screens. This time the young little Muscovite got the main role in the family melodrama "Carousel".
In the same 2010, Artyom Fadeev's filmography was replenished with three TV series ("The Snowstorm", "The Rat", "Promotion") and the comedy "What Men Talk About" (Gosh).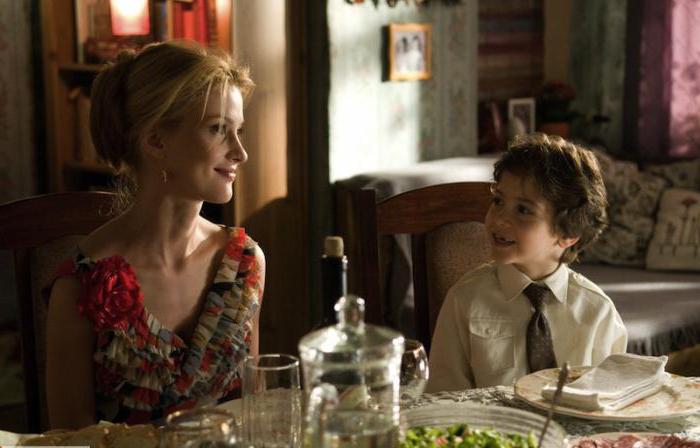 Artyomka remembered many viewers by the role of Theme in the military drama "August. Eighth "(2012).His screen hero is a little boy who came to his father in the mountains. Meanwhile, fighting began there.
The following are other interesting motion pictures with the participation of the young actor, filmed in 2012-2016:
Romance "Stirlitz's Wife" (2012) - Vovka (one of the key roles);
crime series "Alien Among Your Own" (2013) - Alyosha;
comedy "A gift with character" (2014) - Artem, the main character;
2-part melodrama "Partners" (2015) - Arseny;
social drama "shuttle" (2016) - Stepan Lyuty, son of Viktor and Sveta.
What Artem Fadeev will please us in 2017? On Russian TV channels will premiere 4 films with him. In the crime tape "Torgsin" the young actor successfully reincarnated as a homeless child by the nickname Gusek. It is also impossible not to note the work of Fadeev in the historical drama "The Nanny". His character is Yura Berkutov.
Interesting Facts
Artem Fadeev gives most of his fees to his mother. And he leaves a small amount of "children's joy": the purchase of sweets, trips to the cinema and amusement park, and so on.
In December 2013, M. Galustyan and A. Ananikyan, who are the producers of the film company Fresh Film, presented the little actor with a New Year's gift.We are talking about a trip for two to the United Arab Emirates. In January 2014, Artem and his mother Tanya went on an exciting trip. Most of all he remembered the white beaches, palm trees, numerous shops and the Burj Khalifa skyscraper.
Our young hero not only acts in film, but also submits theatrical scene. Not so long ago, he participated in the production of "Karenin", trying on the image of Sergei.
Finally
Artem Fadeev is a cute and creatively gifted boy. The screen images he creates are bright and realistic. We wish this wonderful boy further success in acting!
Related news
Young actor Artem Fadeev: biography and filmography image, picture, imagery